[adinserter name="Block 1″]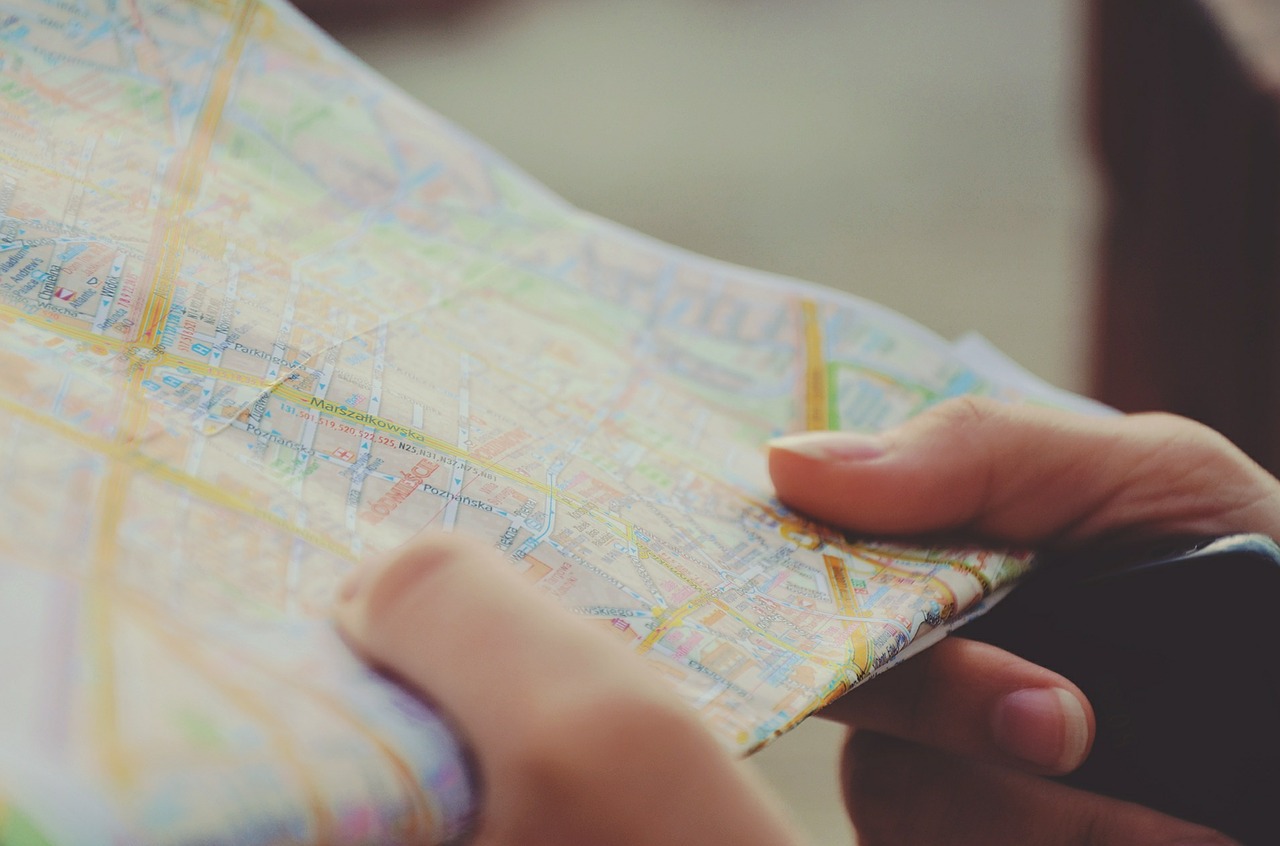 [adinserter name="Block 1″]
Traveling is one of the most exciting things in life. But the absence of the Internet can make your trip uncomfortable. How to navigate in a foreign country? Do you have to take with you a dozen of paper maps or notes with helpful information about the new place?
No, you don't have to do it because there is another way: download these offline applications and enjoy your trip!
These ten applications will become indispensable free tools when traveling.
[adinserter name="Block 1″]