10 Top Things To See In Shanghai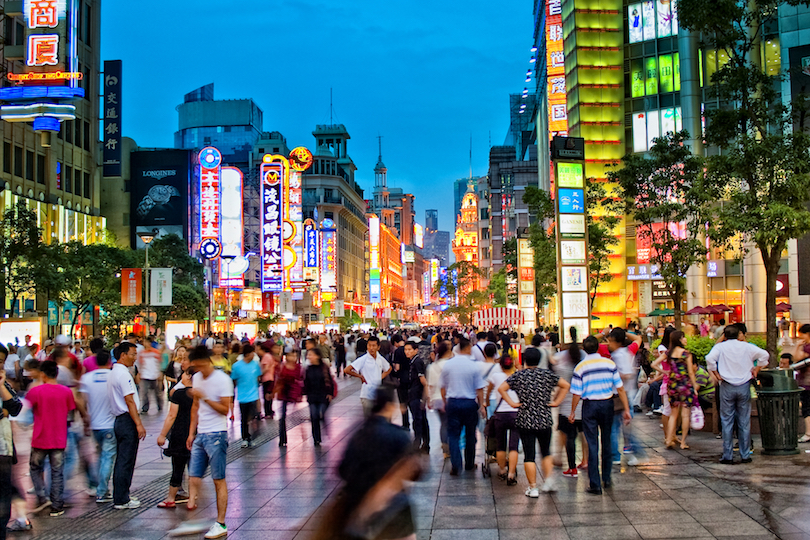 Shanghai, China's largest city, offers many exciting sightseeing opportunities for those unconcerned with having to deal with large crowds. But despite having a population of more than 24 million, this fun city also offers quieter historic districts and attractions alongside its many newer tourist sites.
Highlights of a visit include the innovative architecture as well as the fabulous museums and gardens that are among Shanghai's top tourist attractions. Some visitors pig out on the food – Shanghai's cuisine is considered one of China's top four cuisines. Yes, China's financial capital, located in the Yangtze River Delta, is hustling and bustling but visitors also will find pockets of ancient culture and charm that make this city a winner.
Shanghai's Promenade: The Bund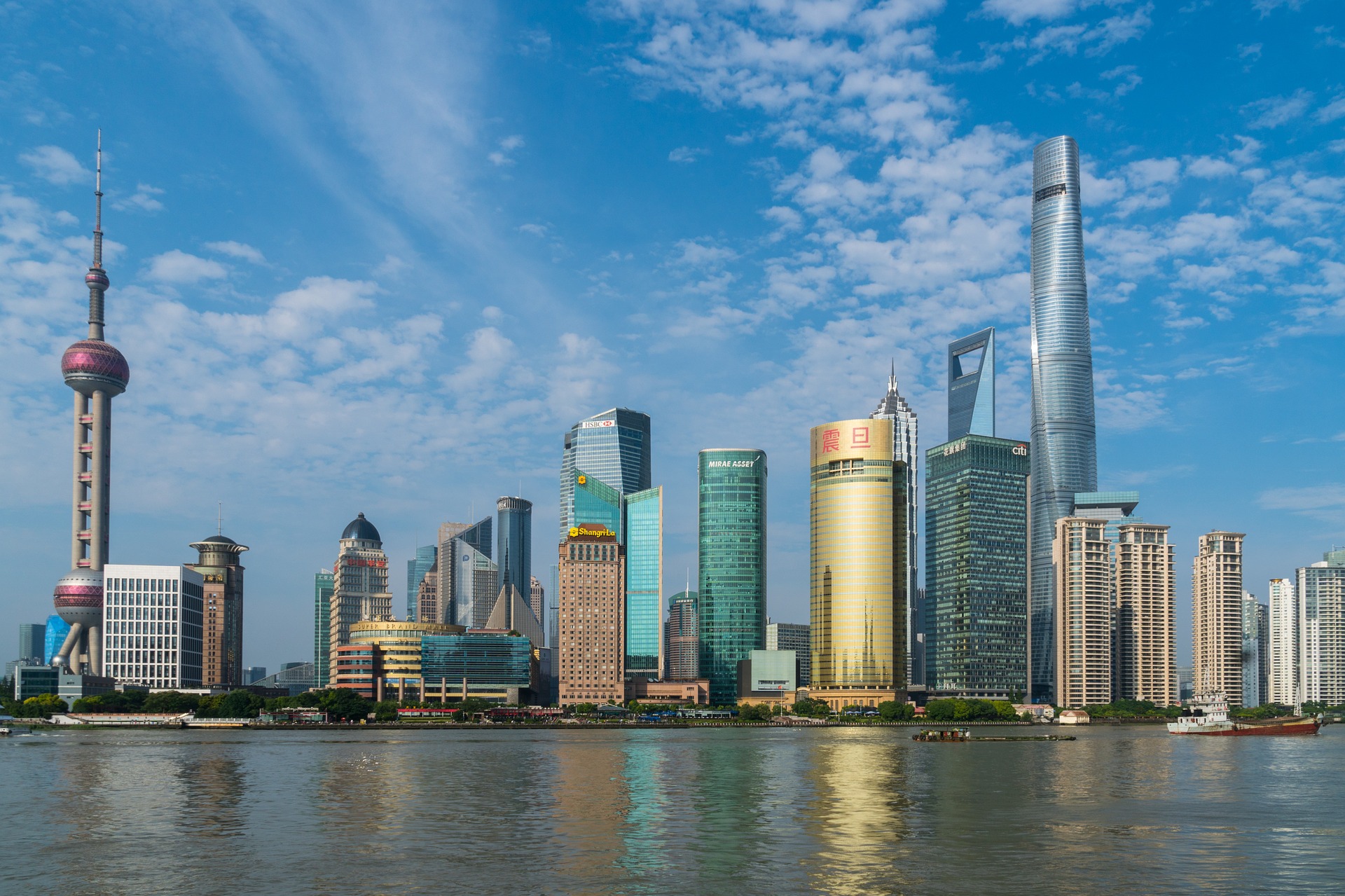 Strolling along The Bund is simply one of the things any visitor to Shanghai must do. Located on the west side of the Huangpu River, The Bund is one of the most famous tourist attractions in Shanghai. It's particularly popular among tourists as the area has retained a European feel (it was once the location of the city's International Settlement) that is particularly noticeable in the many old English and French buildings now serving as restaurants, boutique stores, galleries, and offices. The Bund is flanked by old buildings representing various architectural styles, including Gothic, Romanesque and Renaissance.
Yu Garden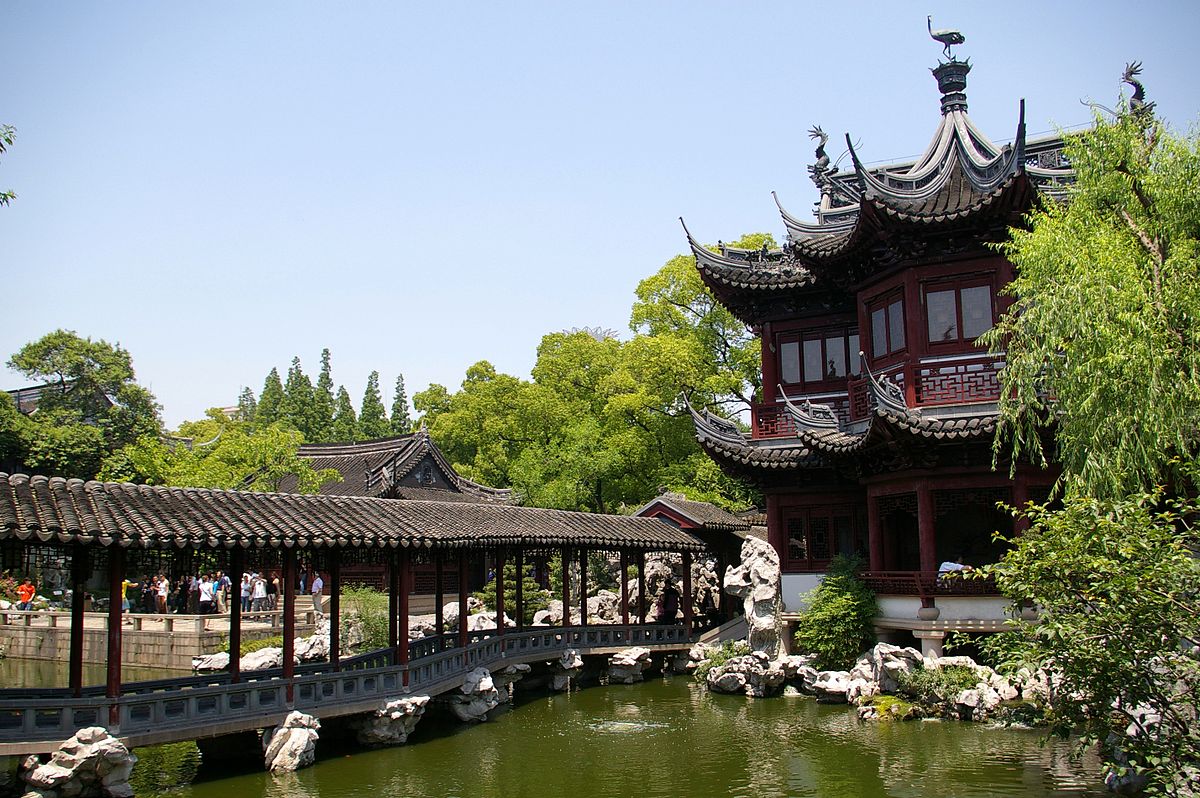 Yu in Chinese means pleasing and satisfying. Yu Garden has been a Shanghai fixture since the 16th century when a Ming Dynasty official wanted to create a tranquil garden for his parents to spend their senior years. Today, it is one of the most famous classical gardens in China.
The garden is filled with rockeries (the Great Rockery is at the entrance), halls, pavilions where visitors can rest tired feet, and ponds that ooze serenity. Pagodas and artistically arranged lush vegetation round out the picture.