10 Top Things To See In Shanghai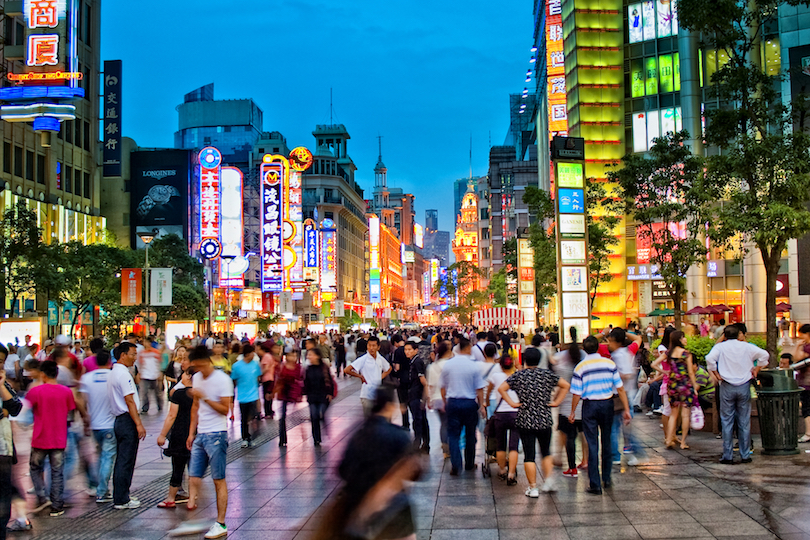 Shanghai, China's largest city, offers many exciting sightseeing opportunities for those unconcerned with having to deal with large crowds. But despite having a population of more than 24 million, this fun city also offers quieter historic districts and attractions alongside its many newer tourist sites.
Highlights of a visit include the innovative architecture as well as the fabulous museums and gardens that are among Shanghai's top tourist attractions. Some visitors pig out on the food – Shanghai's cuisine is considered one of China's top four cuisines. Yes, China's financial capital, located on the Yangtze River Delta, is hustling and bustling but visitors also will find pockets of ancient culture and charm that make this city a winner.