[adinserter name="Block 1″]
Venice, Italy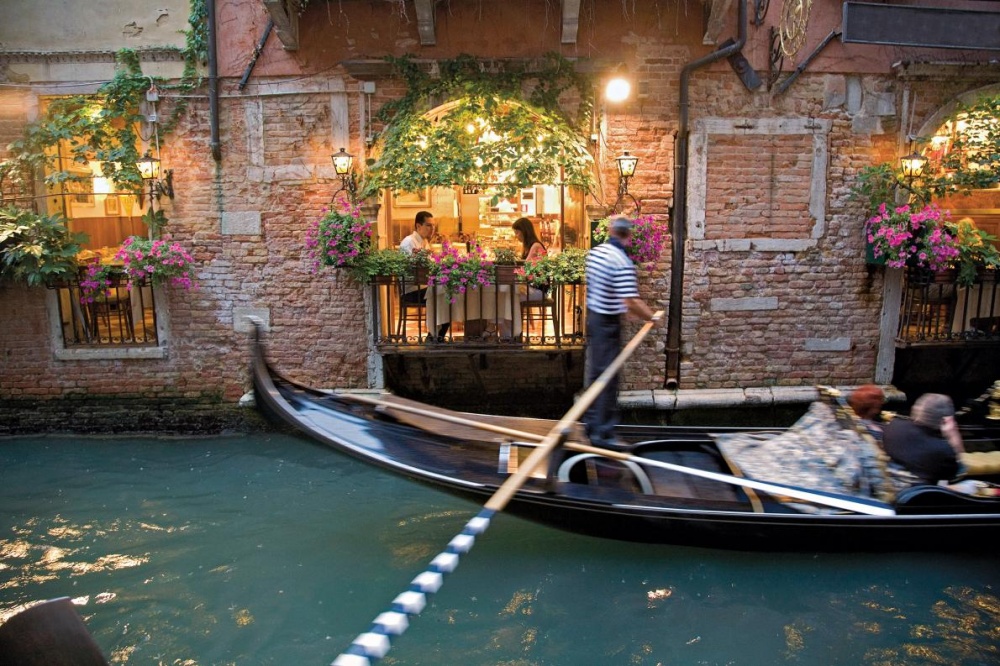 Venice is the consummate magician. It makes marble palaces vanish into silent fogs, labyrinthine calli (streets) disappear at the whim of moody tides, and can even turn the most pedestrian of people into fantastical, masked creatures.
[adinserter name="Block 1″]
Garden islands and lagoon aquaculture yield specialty produce and seafood you won't find elsewhere – all highlighted in inventive Venetian cuisine, with tantalizing traces of ancient spice routes. The city knows how to put on a royal spread, as France's King Henry III once found out when faced with 1200 dishes and 200 bonbons. Today such feasts are available in miniature at happy hour, when bars mount lavish spreads of cicheti (Venetian tapas). Save room and time for a proper sit-down Venetian meal, with lagoon seafood to match views at canalside bistros and toasts with Veneto's signature bubbly, prosecco.
[adinserter name="Block 1″]
Big Sur, California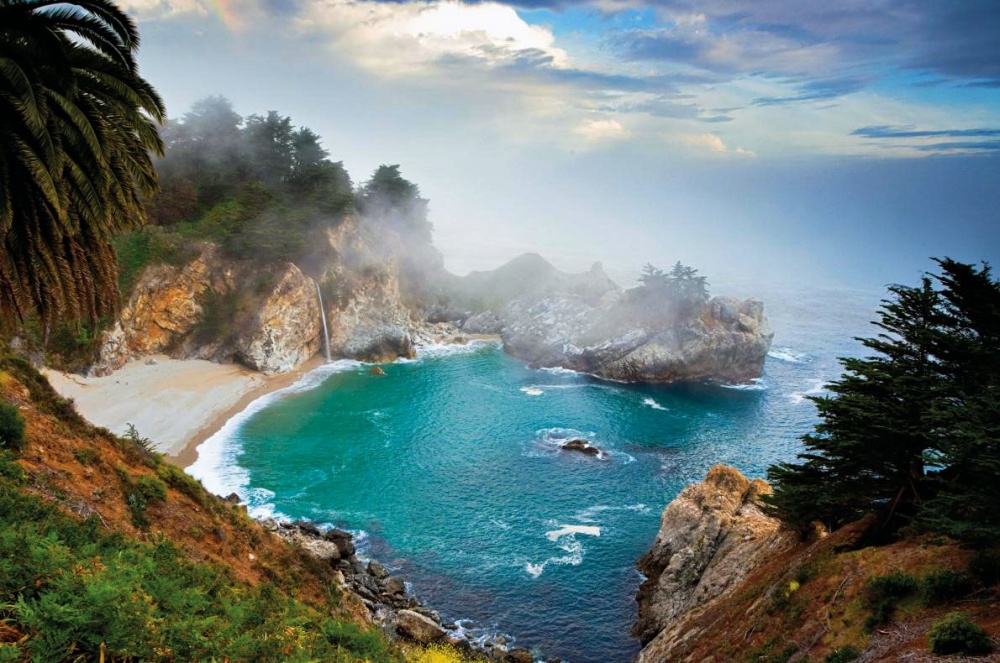 Big Sur, described as the "greatest meeting of land and water in the world", is a lightly populated and unincorporated region on California's Central Coast where the Santa Lucia Mountains rise abruptly from the Pacific Ocean. The coast is frequently praised for its rugged coastline and mountain views. The sparsely populated region has numerous state parks for hiking, camping, and beachcombing.
[adinserter name="Block 1″]
Visitors to Big Sur can glide through roughly 85 miles of stunning scenery in a couple of hours, but the region remains an overwhelming and somewhat unknowable place to many.
[adinserter name="Block 1″]
Mykonos, Greece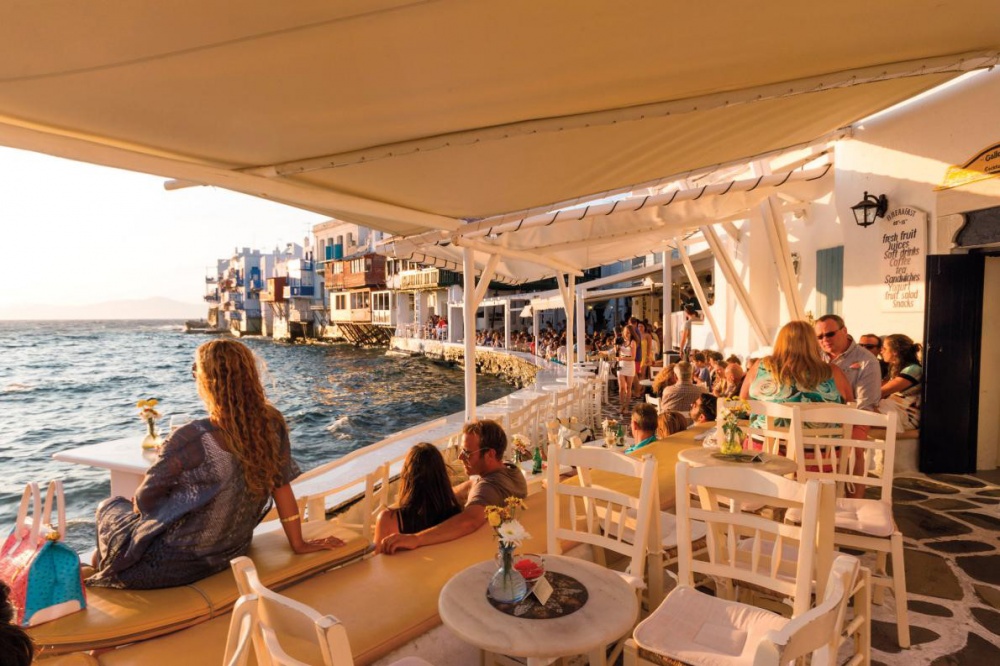 Mykonos…! the Aegean Sea is waiting for all romantic people in this marvelous island. Ancient temples, rocky hills, snow-white houses, azure sea, majestic liners, and windmills…what else do you need? With sandy beaches, whitewashed villages and a vibrant, cosmopolitan party scene, Mykonos adds a touch of glamour to the Greek Islands.
[adinserter name="Block 1″]
This amazing island is popularly known for its summer party atmosphere. Beaches such as Paradise and Super Paradise have bars that blare thumping music. Massive dance clubs attract world-renowned DJs and typically stay open well past dawn. Iconic landmarks include a row of 16th-century windmills, which sit on a hill above Mykonos town.
[adinserter name="Block 1″]