15 Tourist Destinations That Look Completely Different From What We Imagined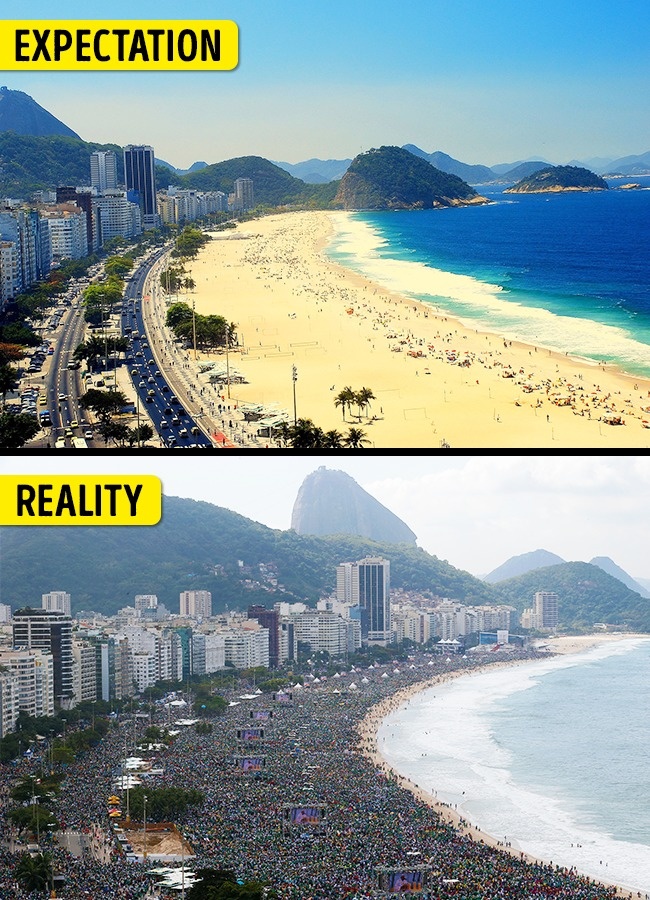 There are many beautiful places in the world that have become well-known landmarks and tourist destinations. The more pleasing these destinations appear, the more popular they are and attract a large number of visitors. Sometimes, it's practically impossible to break through the crowd to get a closer look at them. As a result, your great expectations turn into bitter disappointment and frustration.
Here we put together a list of 15 magnificent attractions we don't recommend visiting during the peak tourist season.