There are many beautiful places in the world that have become well-known landmarks and tourist destinations. The more pleasing these destinations appear, the more popular they are and attract a large number of visitors. Sometimes, it's practically impossible to break through the crowd to get a closer look at them. As a result, your great expectations turn into bitter disappointment and frustration.
Here we put together a list of 15 magnificent attractions we don't recommend visiting during the peak tourist season.
The Beaches of Goa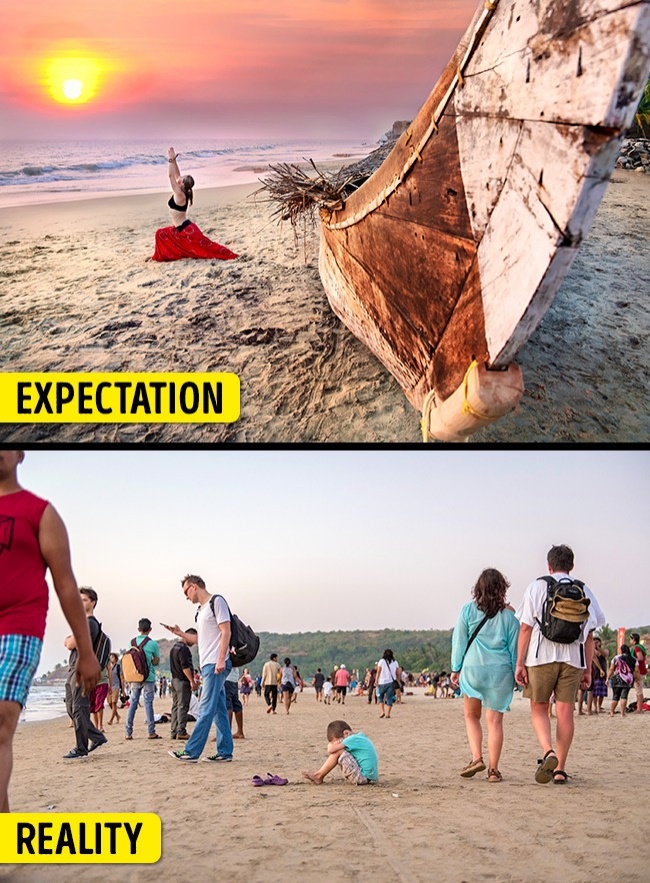 People going to Goa may think of experiencing sea green exotic beaches… but in reality, that there are a lot of people on the beach.
Manneken Pis in Brussels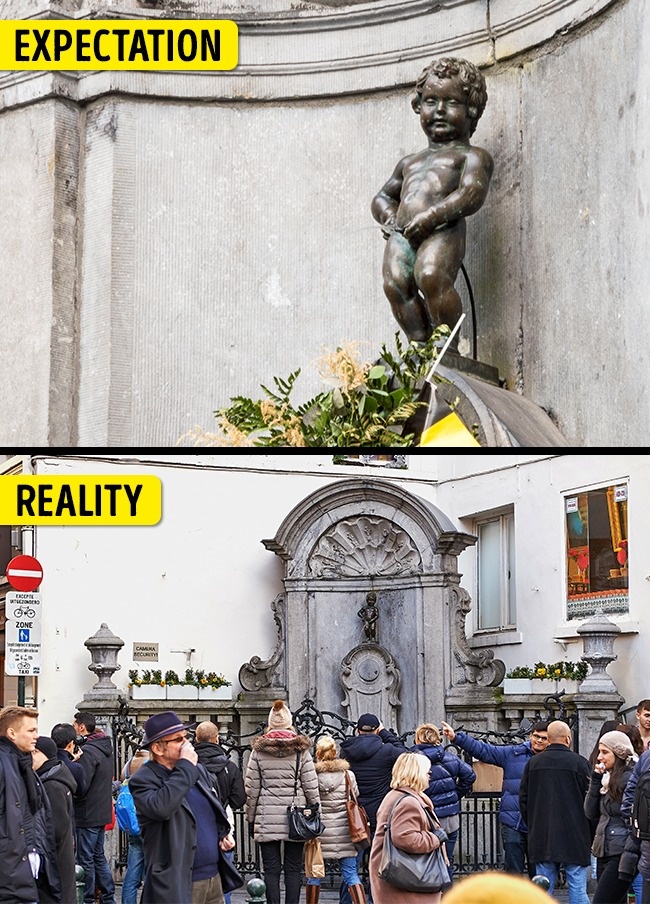 The small statue of Manneken Pis attracts crowds of tourists, taking the pictures from different angles. It is really hard to approach the fenced statue and it is a bit disappointing.
The Pyramids of Egypt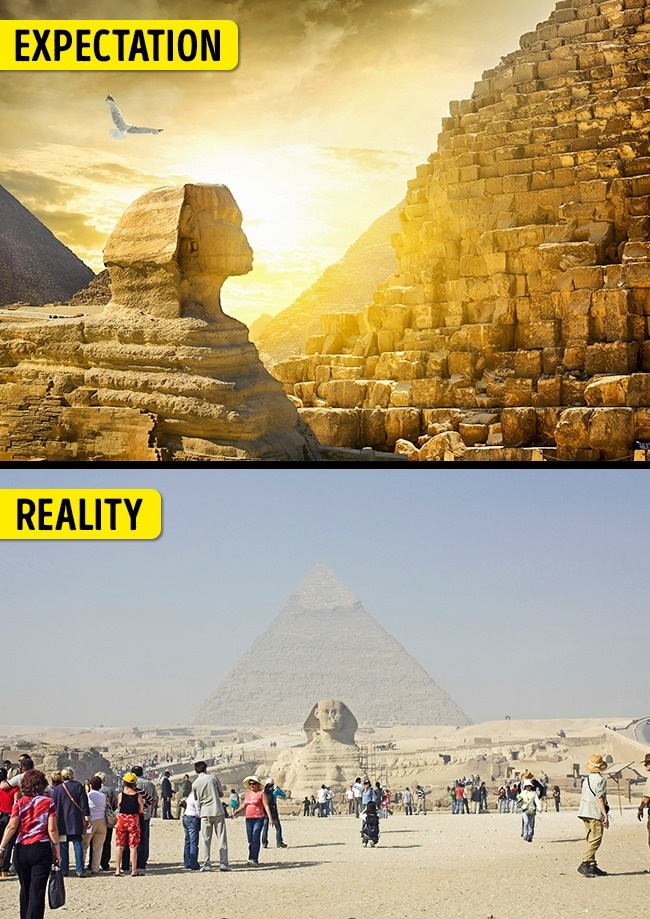 Pyramids are one of the best tourist spots but the expectation will never meet the reality.
Disneyland in Paris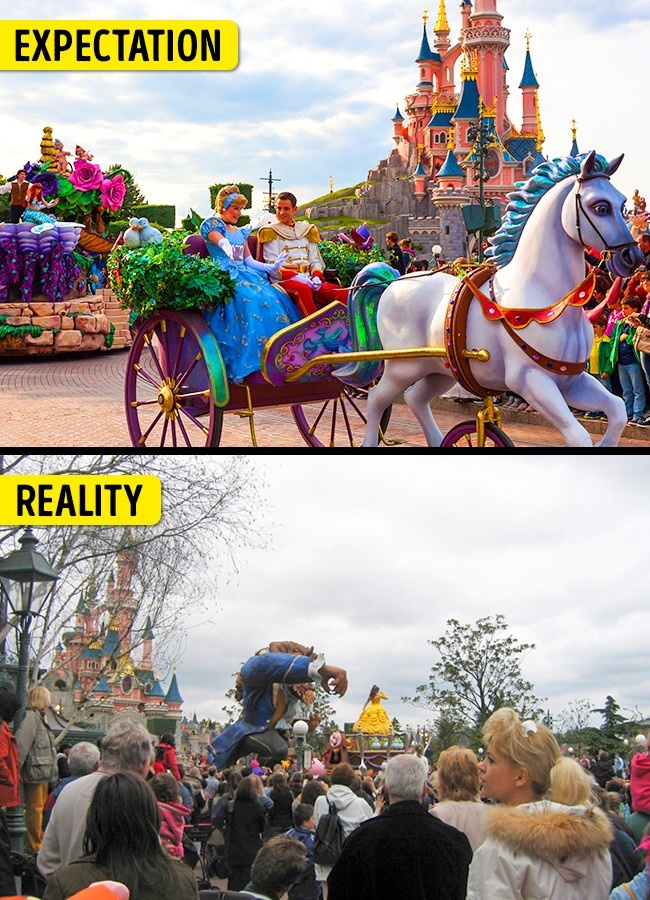 Expecting a royal romantic ride on the cart would be a difficult affair for royal members which hosts many people each day.
The Statue of Christ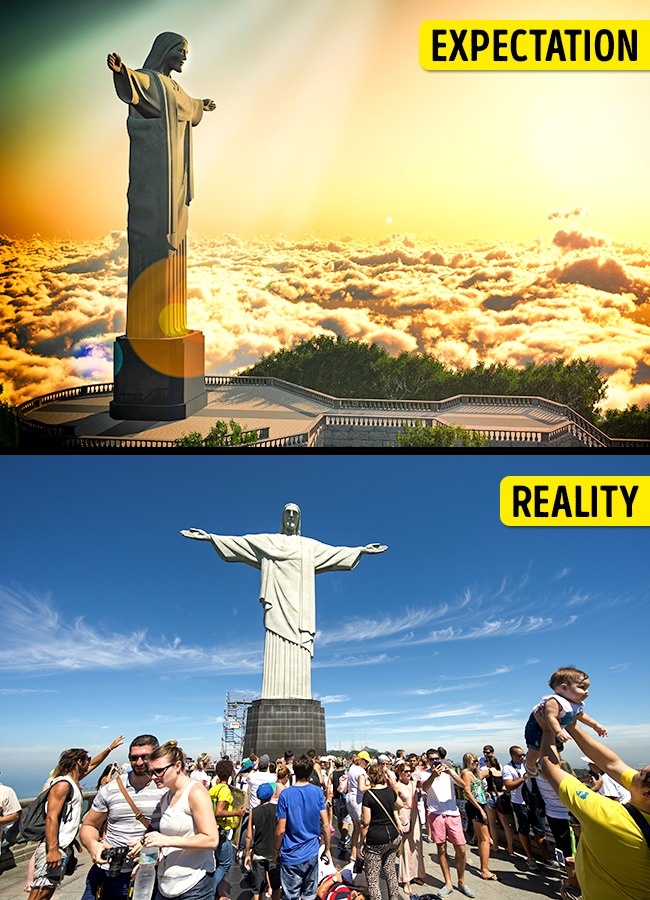 We are not sure for how long this photographer had to wait to take a clear shot of the Statue of Christ in Rio de Janeiro.