Nicknamed The Athens of the North, Edinburgh is Scotland's center of culture, history, art, and literature. With a history that spans centuries and reaches all the way back to the time of the Celts, Edinburgh is home to architecture and sights unlike any you'll see elsewhere in Scotland.
Fancy staying at a posh Highland estate or a fancy Edinburgh flat for free? Then this article is for you!
1. Crash on a local's sofa in Edinburgh for free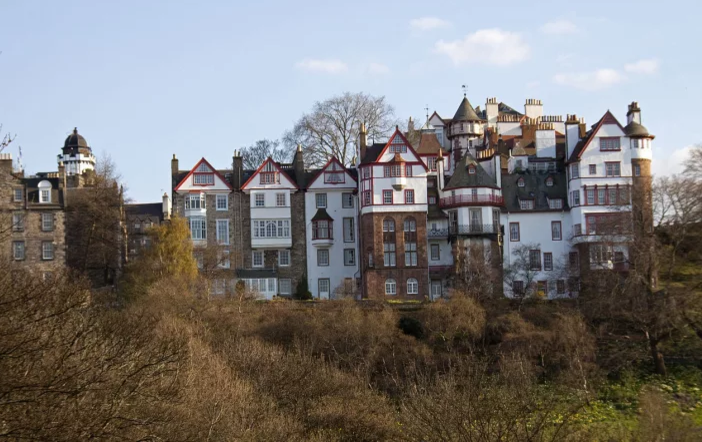 Or anywhere in Scotland, for that matter. The free-to-use Couchsurfing website matches people who need a place to crash for a few nights with local hosts who are willing to offer up their sofa or spare room for free. Reviews help make it a safe system, so make sure you read all the host feedback before you book.
2. Or spend a week at Forsinard Flows with friends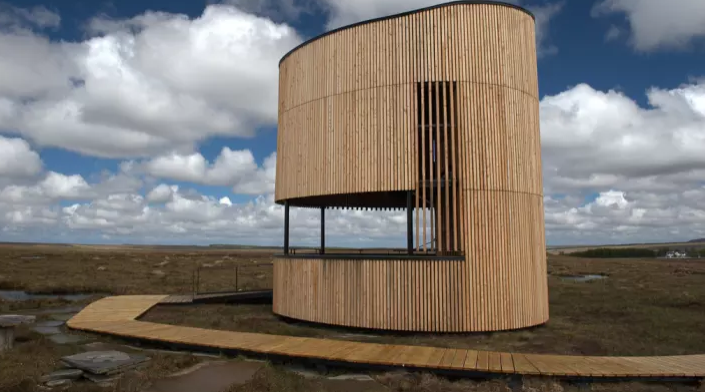 Love volunteering? The RSPB have hundreds of wild bird reserves across Scotland, usually in stunning locations. One of the most epic reserves they have is at Forsinard, a vast peatland in the far north of Scotland.
They are offering 'Friends and Family volunteering' at Forsinard, week-long group volunteering, staying in their brand new field center in the heart of the peatlands. This would give you the opportunity to not only experience the habitat and contribute to its conservation but share it with others – perhaps a group of friends or some adult members of your family.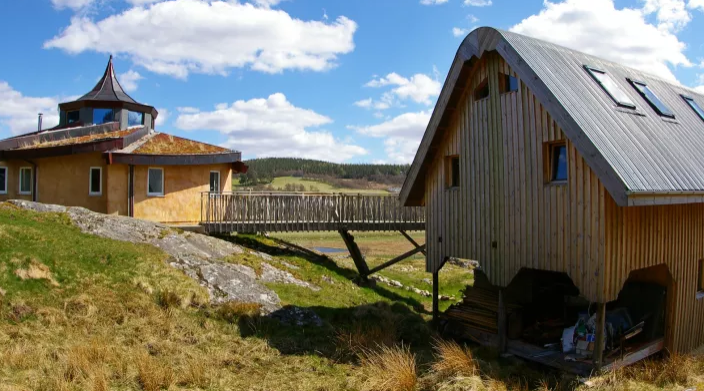 This quirky, independent, hand-built eight-bed roundhouse is set in the fields of a working farm overlooking the Spey valley in the Cairngorms. The bunkhouse is split into a mezzanine, a four-person room, and loft. The owner lets people stay for free in return for help on the farm.
There are other options too for helping out –
Fixing fences – good for building strength!
Tending pastures to bring on good grass and reduce weeds..you'll develop a great tennis backhand slashing thistles!
4. Hike between Scotland's remote mountain bothies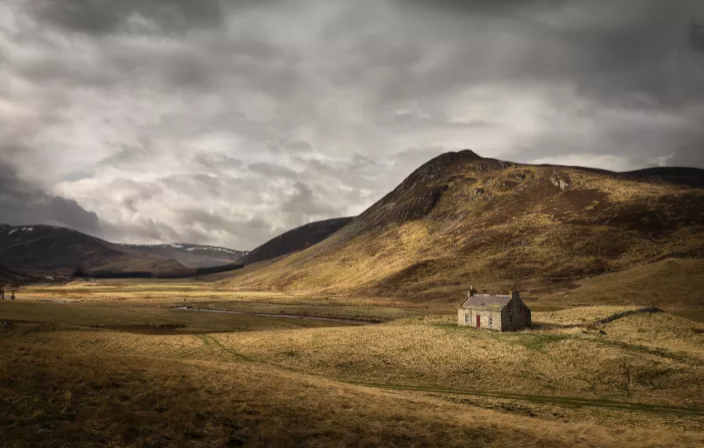 With the permission and support of the owners, these isolated, beautiful, but basic cottages and shelters are unlocked and are available for anyone to use. All of these maintenance activities are carried out by hikers and volunteers. There's a handy book called The Bothy Bible that lists all of them, but if you decide to stay in one make sure you follow the Bothy Code, and leave it as you found it.