[adinserter name="Block 1″]
Use a private or incognito window when booking flights and hotels online.
Travel sites often track your visits and will raise the price simply because you've visited before.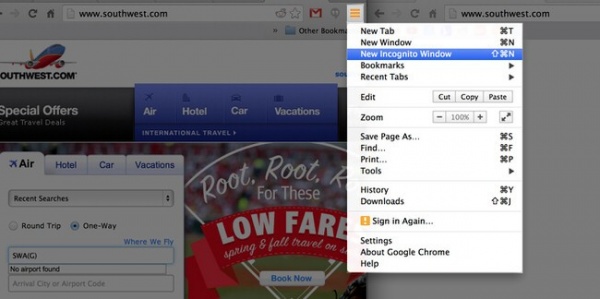 Wait to buy airline tickets until 3 p.m. on Tuesdays.
Typically this is when the big Airlines reduce their fares in order to compete with the discount airlines. If you're looking to save some money, this is the time to buy.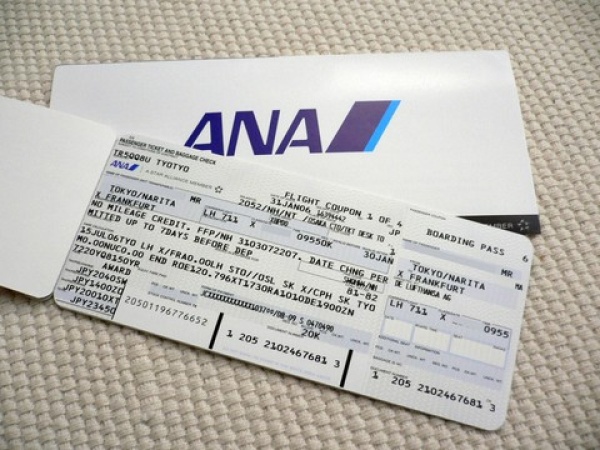 Skip the wait at the baggage claim.
Even if it's not, marking your bag with a fragile label leads to gentler handling by airport staff. Also, they're often loaded on the top of the other luggage meaning it's one of the first to come out at the baggage claim.
[adinserter name="Block 1″]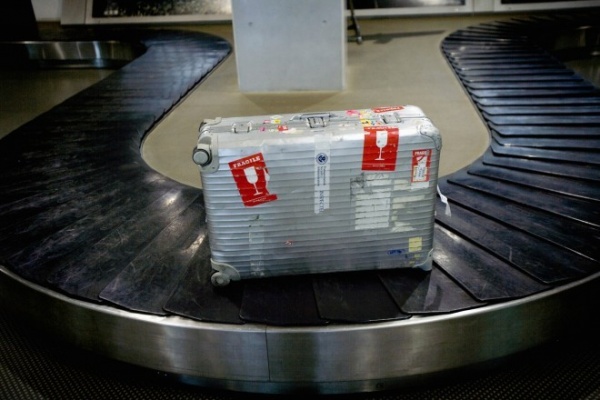 Use ATMs instead of airport currency exchanges to save money.
Many ATMs will offer much lower rates than what you can get from the airport currency exchanges.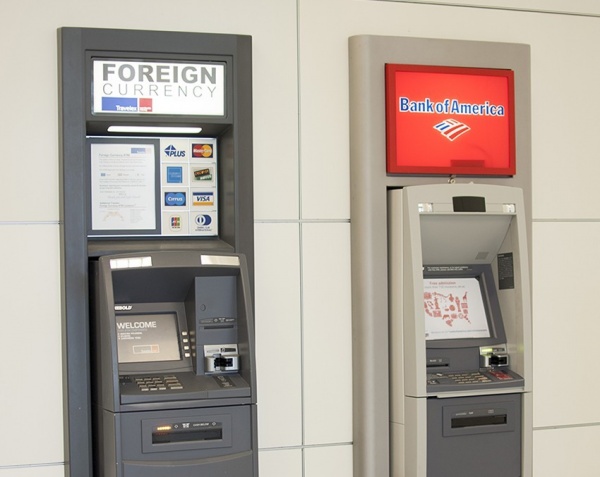 [adinserter name="Block 1″]