"Game of Thrones" Destinations Every Fan Should Visit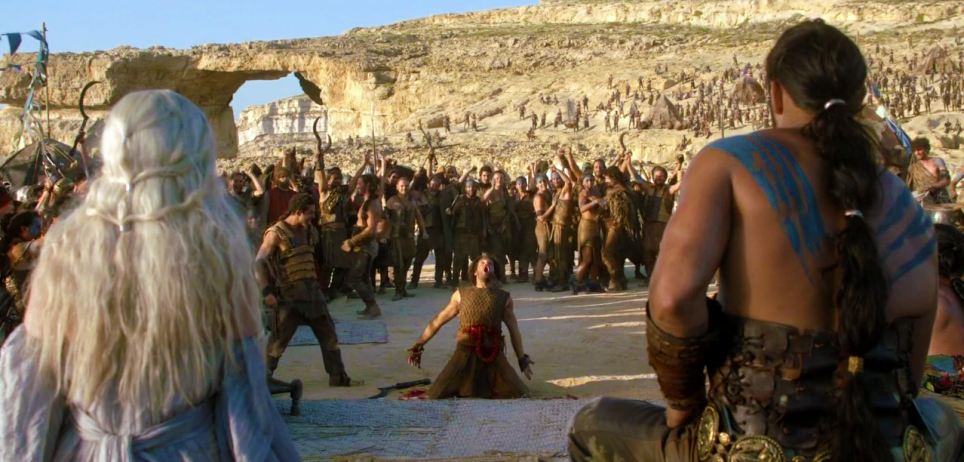 Westeros may be a fictional world, but you can visit many of the famous locations from the series in reality. For example, King's Landing sits on the coast of the Adriatic Sea in Croatia, and Winterfell is an 18th-century castle in Northern Ireland. Here's a look at some of the popular hot spots in "Game of Thrones" and where they were filmed.
Whether you're a Game of Thrones fanatic or simply enjoy beautiful locations, this list of destinations is sure to appease.