Long Bridge Of Volantis: The Roman Bridge, Cordoba, Spain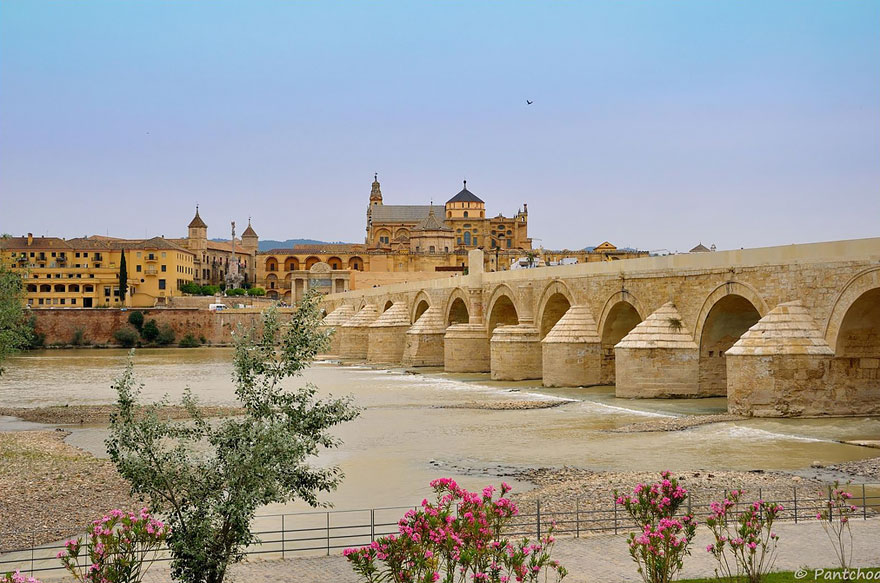 The magnificent Roman bridge in Cordoba became, by the grace of Game of Thrones, the Long Bridge of Volantis. Built by Imperial troops in the first century BC to replace a wooden structure, it has 16 arches and is a whopping 247 meters long.
Scenes were shot for the HBO show with several cameras and a drone, making it look even longer and while you can see it for yourself from either direction, approach from the south for the best view, entering the old city by the mosque.