That ever-growing travel wish list might be putting some pressure on your pocket – but there are plenty of amazing destinations where you'll get more bang for your buck. Backpackers and budget travellers, add these cities to your list. We found 40 (seriously, 40!) cities that you can visit without breaking the bank.
1. Porto, Portugal – $24/day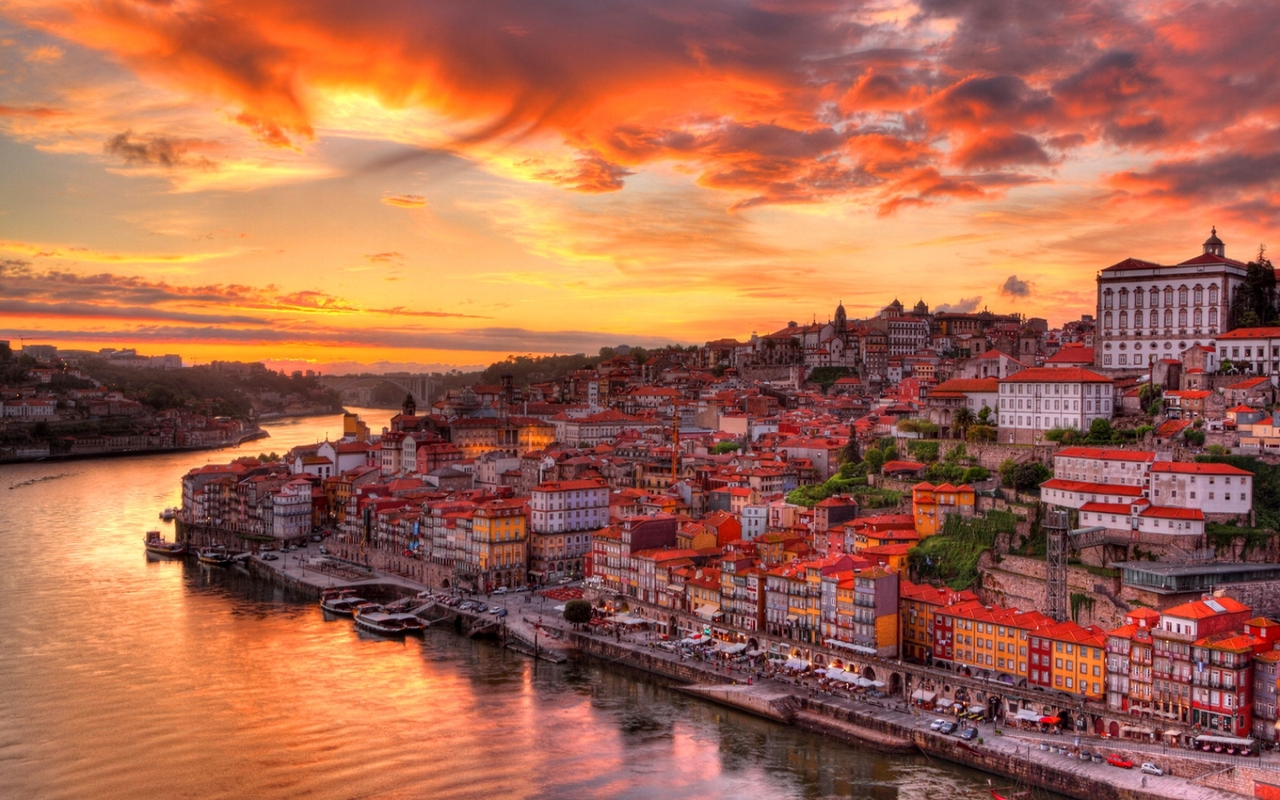 Porto is a fascinating and vibrant city that is rapidly becoming one of Western Europe's most respected tourist destinations. The city boasts an extensive history, interesting tourist attractions, and a buzzing nightlife. There is a lot to see and do in Porto and the city will appeal to a wide range of different visitors.
Porto is also a historic and varied city, from the warren of narrow streets that make up the ancient Ribeira district through to the grand plazas of the Avenida dos Aliados.
2. Bangkok, Thailand – $23/day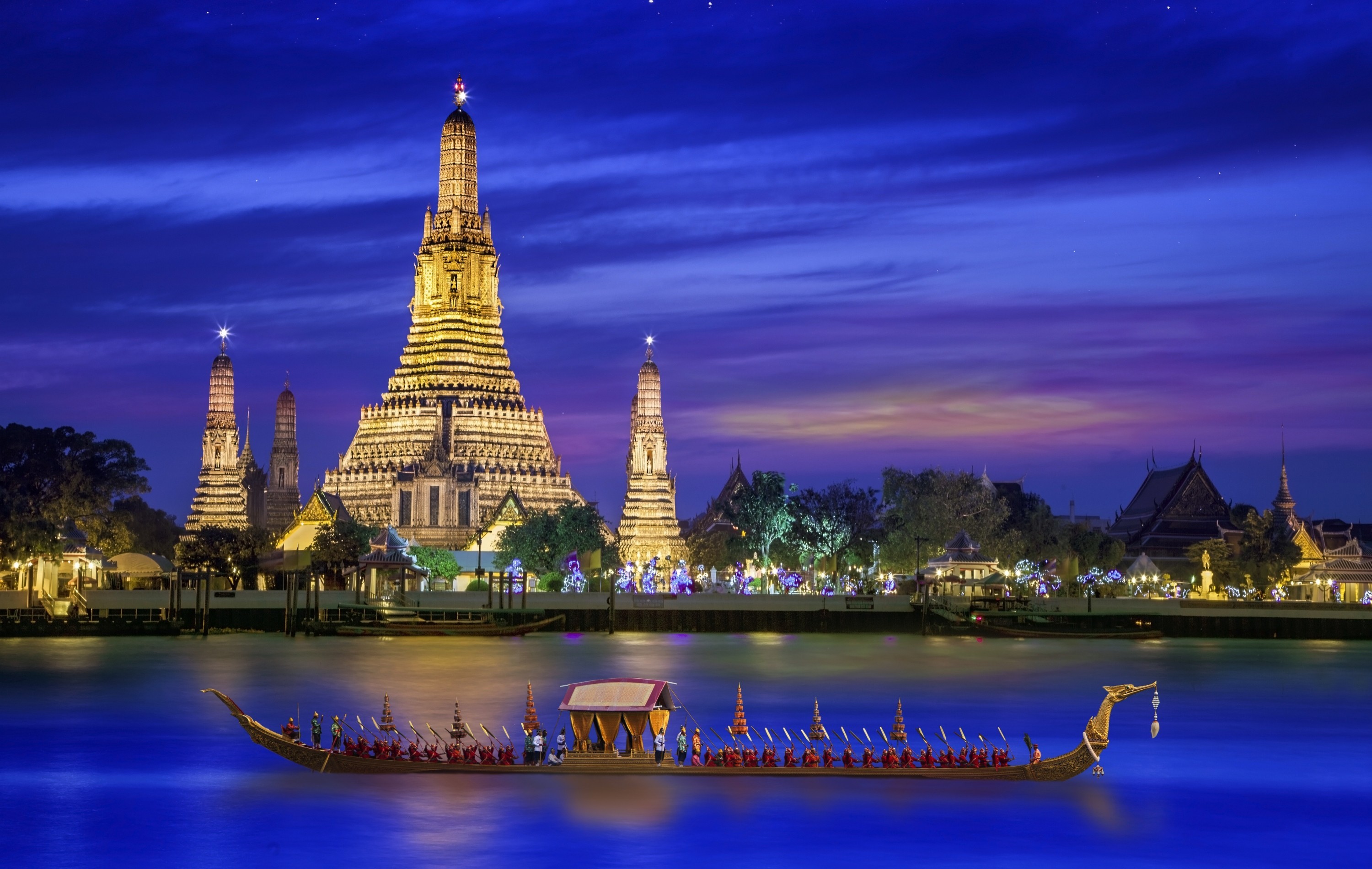 Bangkok, Thailand's capital is a large city known for ornate shrines, vibrant street life, and yummy food. Like many other capital cities Bangkok never goes to sleep, there is always a hive of activity as people work around the clock in their various professions.
Be it dazzling temples, spectacular palaces, a world-famous floating market or colorful Chinatown, each of these famous places has an intriguing story to tell.
3. Santo Domingo, Dominican Republic – $23/day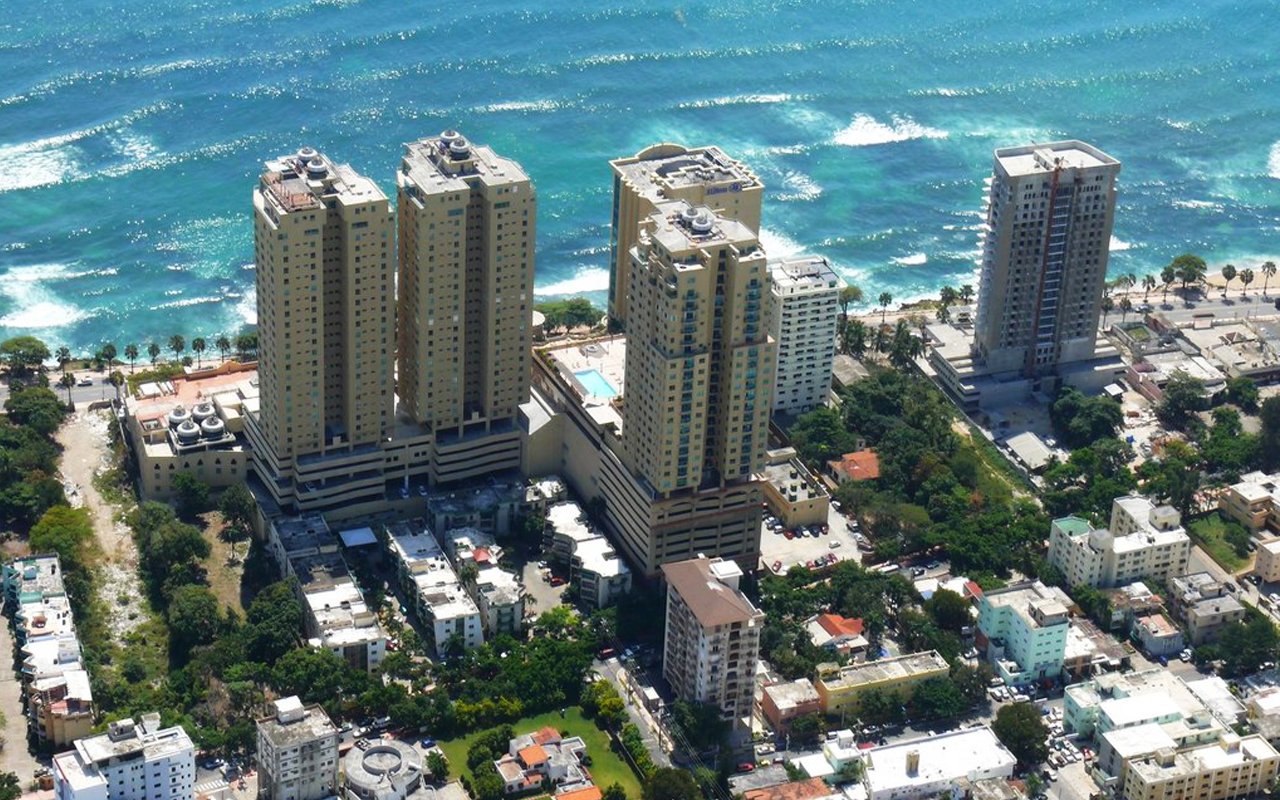 Santo Domingo is the capital of the Dominican Republic and one of the Caribbean's oldest cities. The city is a mix of old-world charm and modern Latin flair. Its medieval palaces and fortresses mix with nightlife and shopping to rival any modern city in the world. You'll find pristine beaches and hidden gems like a salsa/merengue club set inside a huge underground cave.
4. Istanbul, Turkey – $23/day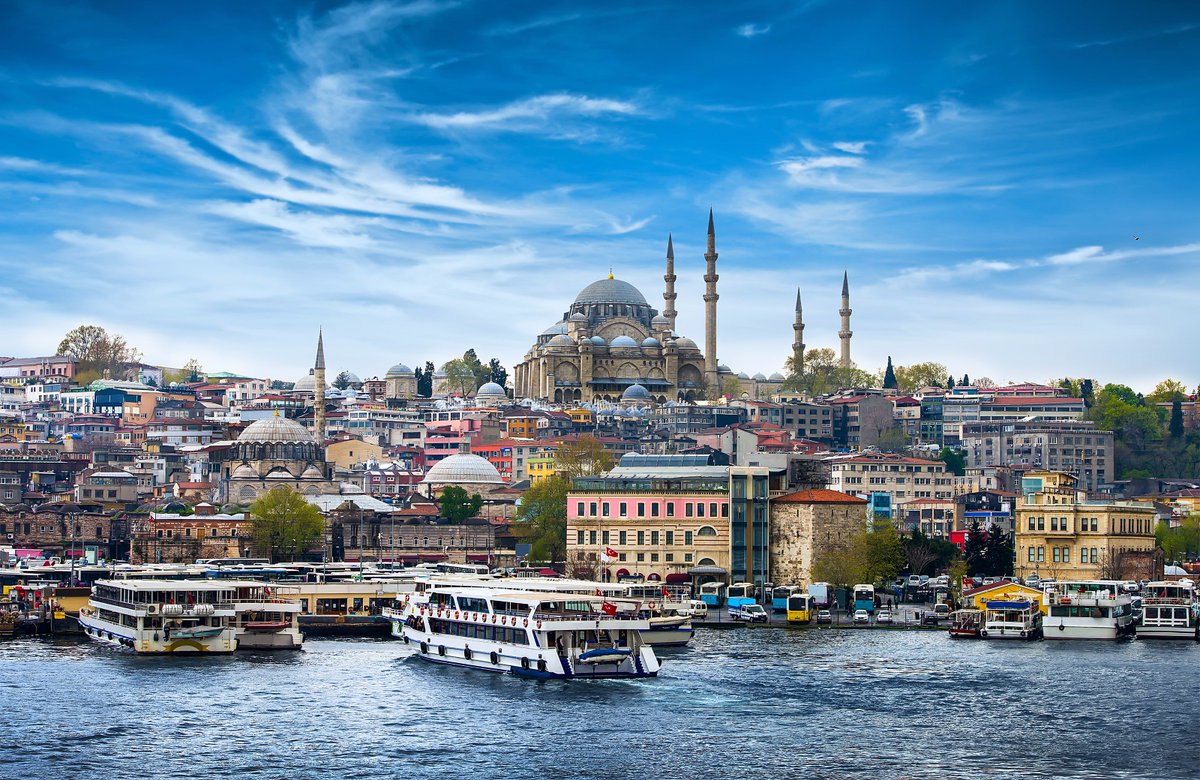 Istanbul – where continents collide along the Bosphorus Strait. This magical meeting place of East and West has more top-drawer attractions than it has minarets. The city's cuisine is as diverse as its heritage and delicious to boot. Locals take their eating and drinking seriously – the restaurants here are the best in the country.
Spring and autumn are the best times to visit, as the weather is good and festivals are in full swing.
5. Jeju Island, South Korea – $22/day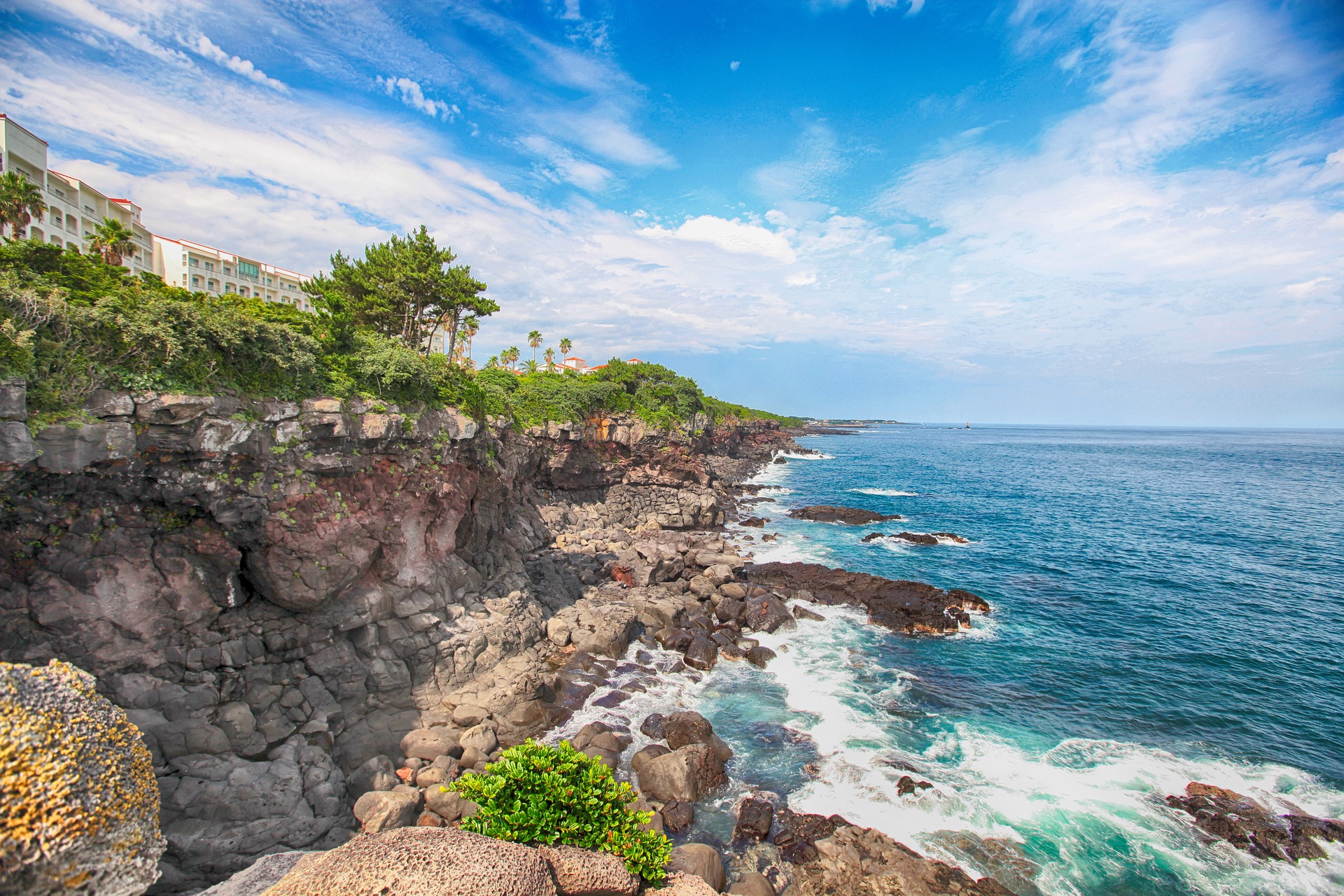 Jeju Island, also known as the "Island of the Gods," is a volcanic island off the coast of South Korea, and a popular vacation spot for Koreans and foreigners. Jeju Island features a volcanic Hallasan commanding the island from the center, a 224-kilometer semi-tropical forested national park, a wild coastline dotted with waterfalls and the longest lava tube in the world.
This island pulls in vacationers and honeymooners by the thousands.
Even if you haven't just gotten married, a vacation here sure can feel like it.
6. Ljubljana, Slovenia – $22/day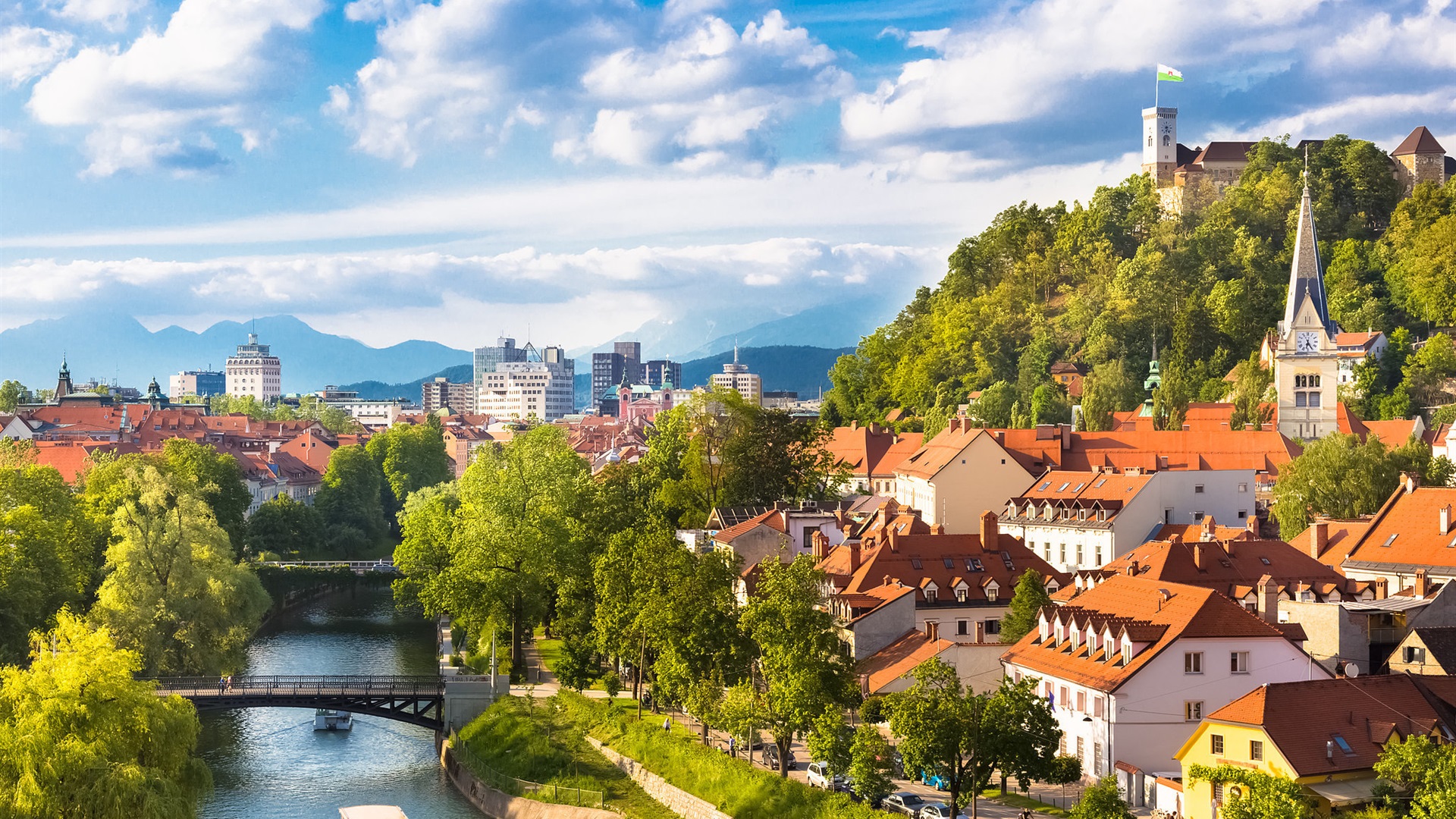 Slovenia, wedged between Austria and Italy, has always been proud of its unique heritage. The capital, Ljubljana, is a perfect example of this blend of German, Mediterranean, and Slovenian culture.
It's known for its university population and green spaces, including expansive Tivoli Park. The curving Ljubljanica River, lined with outdoor cafes, divides the city's old town from its commercial hub. In summer, cafes set up terrace seating along the river; it almost feels like a nightly street party.
7. Yangon, Myanmar – $22/day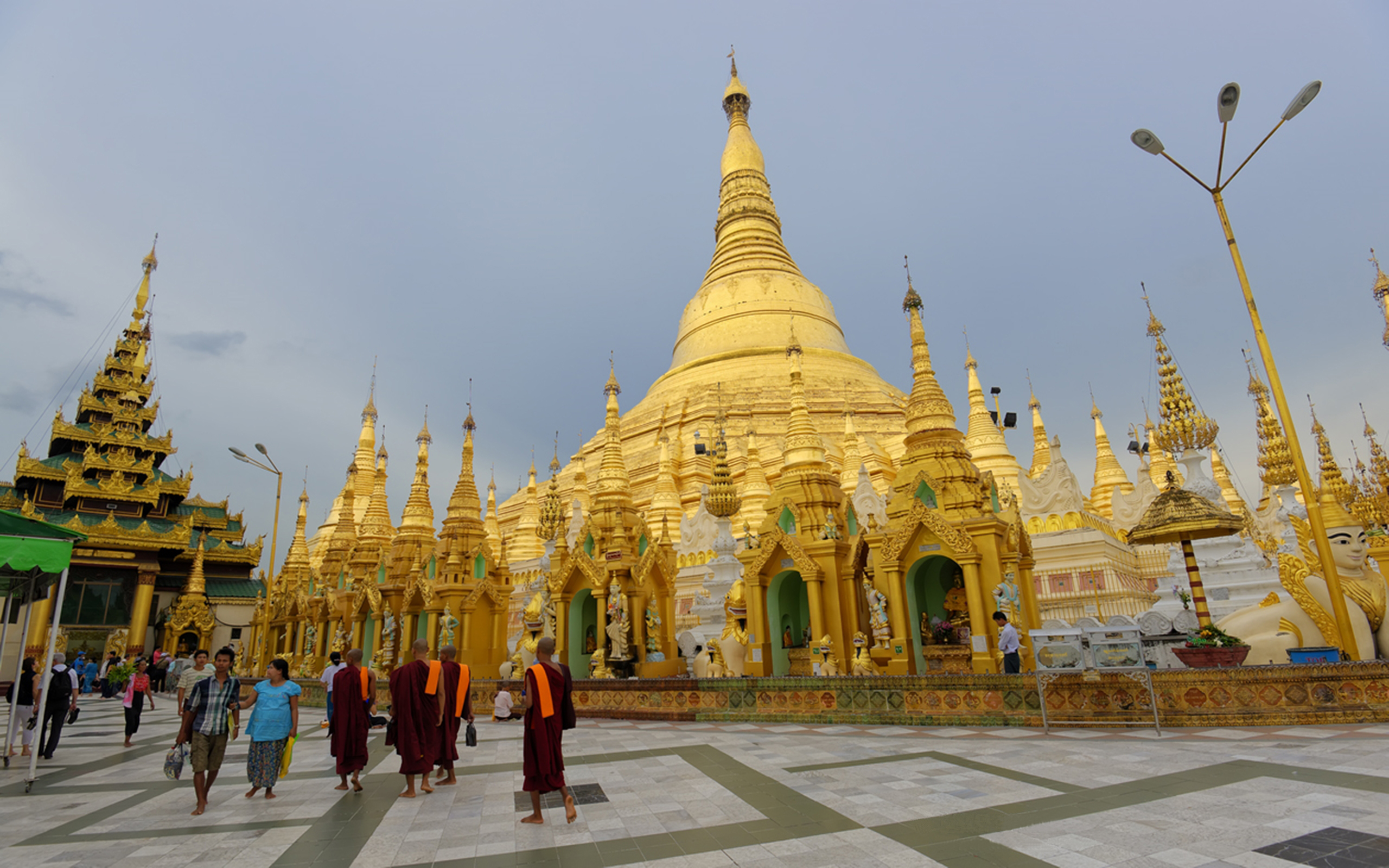 Most trips to Myanmar start and end in Yangon, the country's largest city. Especially if you're crunched for time, it makes the most sense to make Yangon your home base and go on short excursions to some of the surrounding must-see sites. The city is a mix of British, Burmese, Chinese and Indian influences – colonial architecture, modern high-rises and gilded Buddhist pagodas define its skyline.
8. Amman, Jordan – $22/day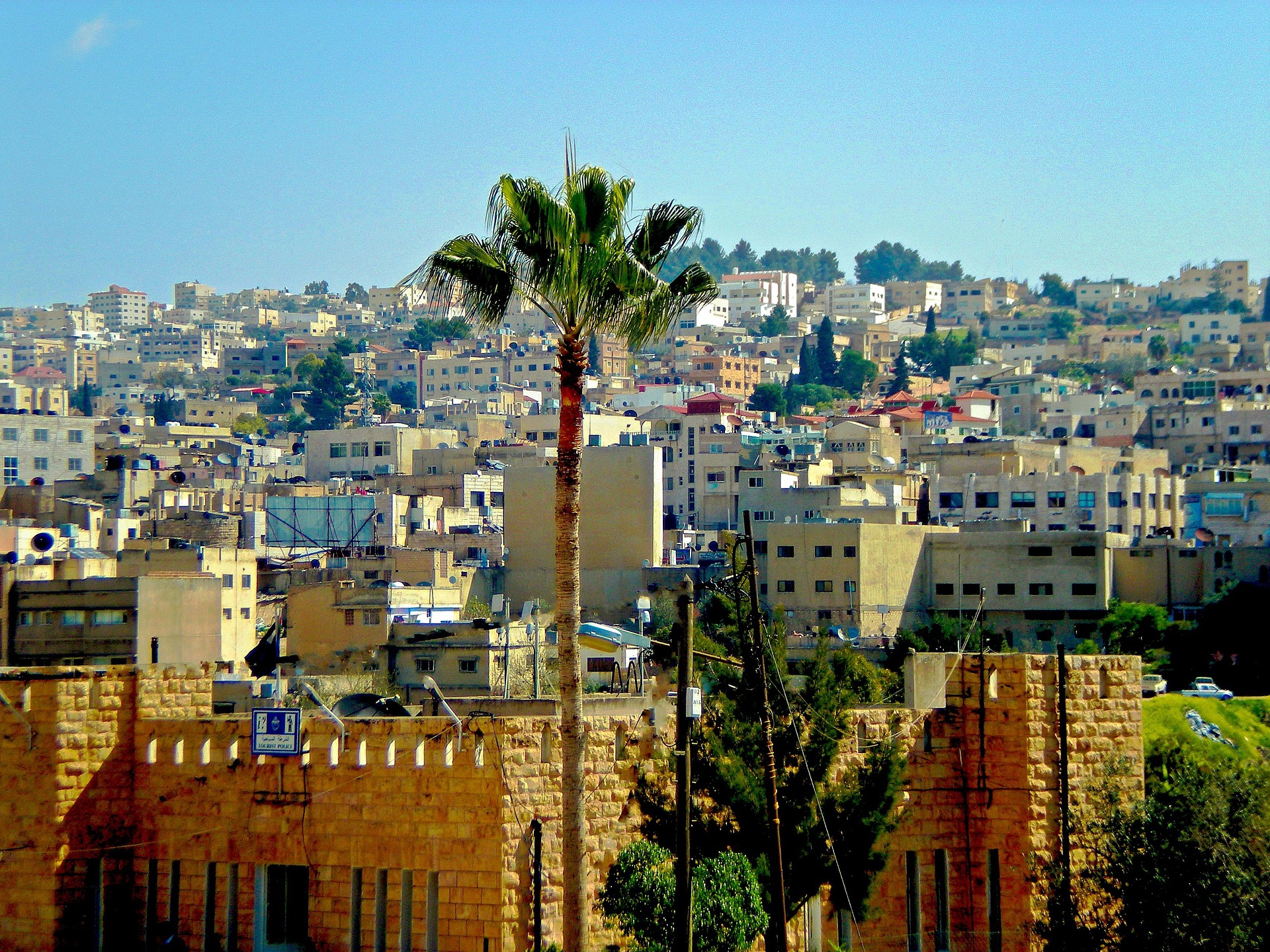 Amman, the capital of Jordan, is a modern city with numerous ancient ruins. Downtown Amman is a must-see. At the bottom of the city's many hills and overlooked by the magisterial Citadel, it features spectacular Roman ruins, an international-standard museum and the hubbub of mosques, and coffeehouses that are central to Jordanian life.
9. Asuncion, Paraguay – $21/day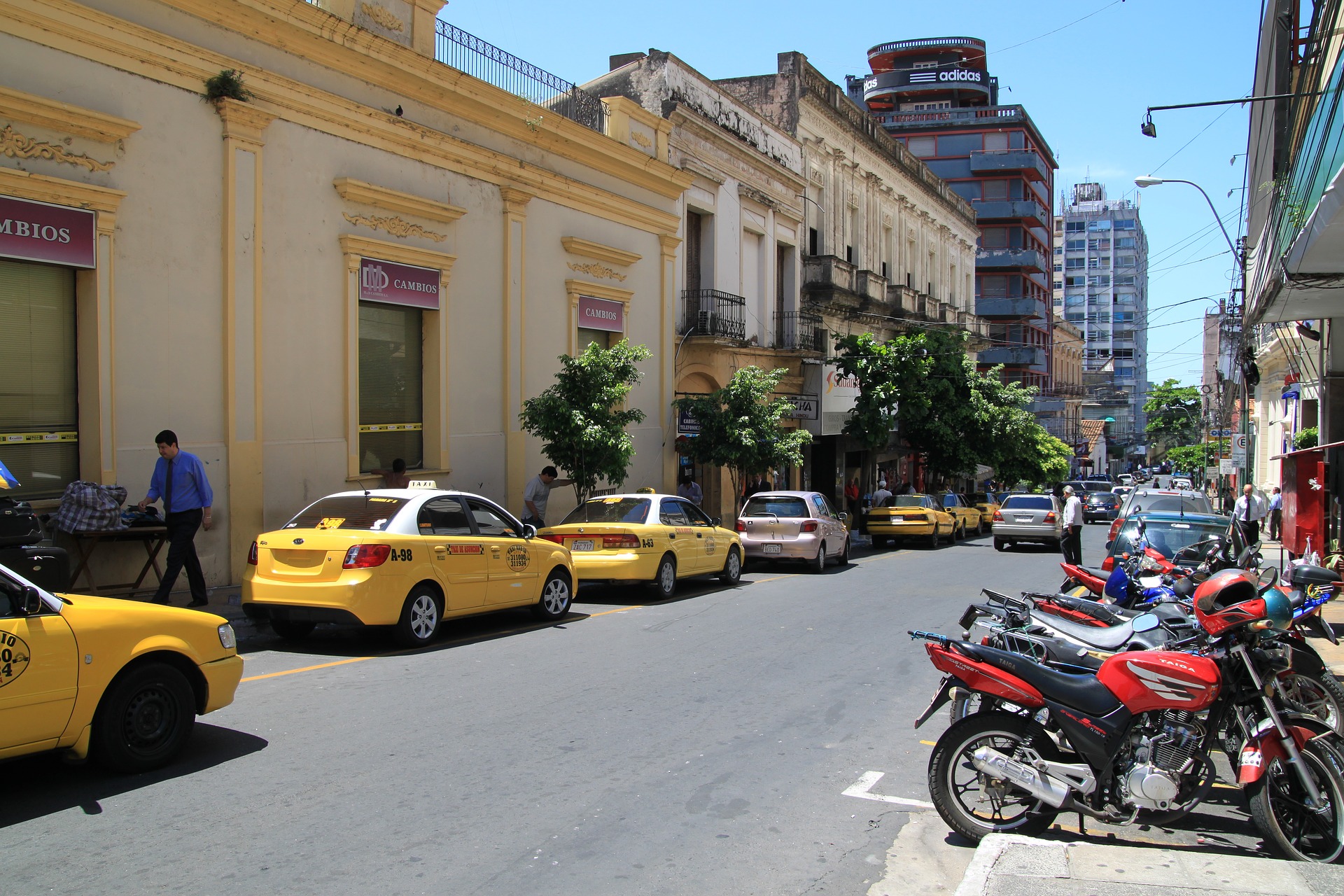 Whether you seek retro restaurants that haven't changed in 50 years, or innovative galleries and American-style brunches, you'll find it here, in the capital of Paraguay. It's a young city: 65% of its residents are under the age of 30.
Paraguay has a tradition for beef – so make sure you try the grilled meat (asado). Pasta is also popular as are the street stalls selling panchos (hot-dogs), hamburgers, empanadas and similar fast-food.
10. Warsaw, Poland – $21/day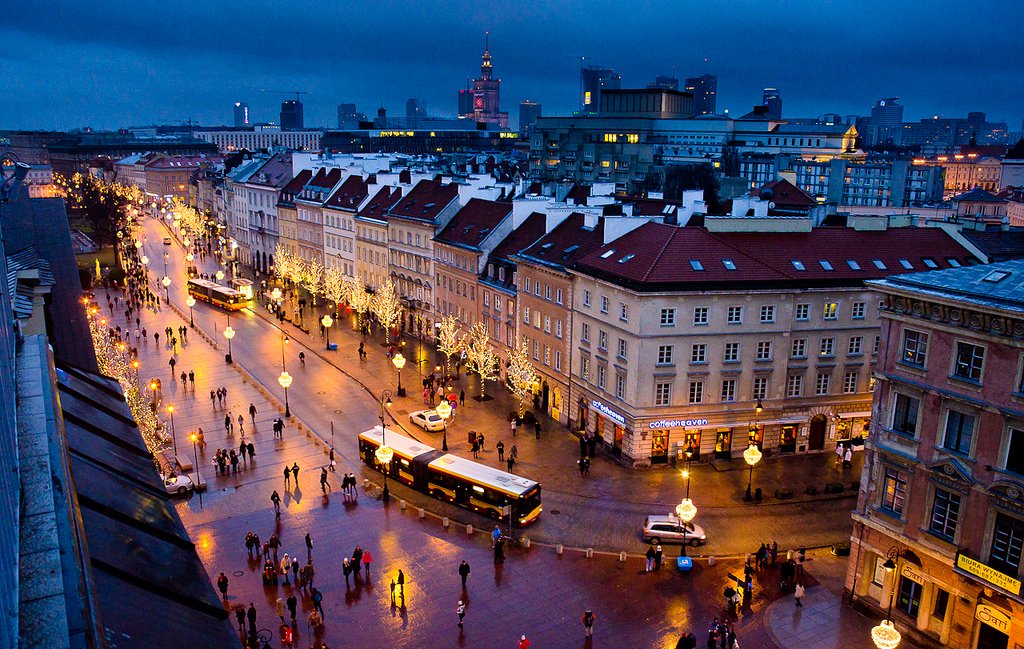 Once you've traveled around Poland, you realize this: Warsaw is different. Its widely varied architecture reflects the city's long, turbulent history, from Gothic churches and neoclassical palaces to Soviet-era blocks and modern skyscrapers.
Warsaw's restaurant and entertainment scene is the best in Poland. Dine on cuisines from around the world at an affordable price, visit the numerous museums and take your pick among the lively bars and clubs throughout the sprawling city.