45 Travel Experiences To Have While You're Alive And Breathing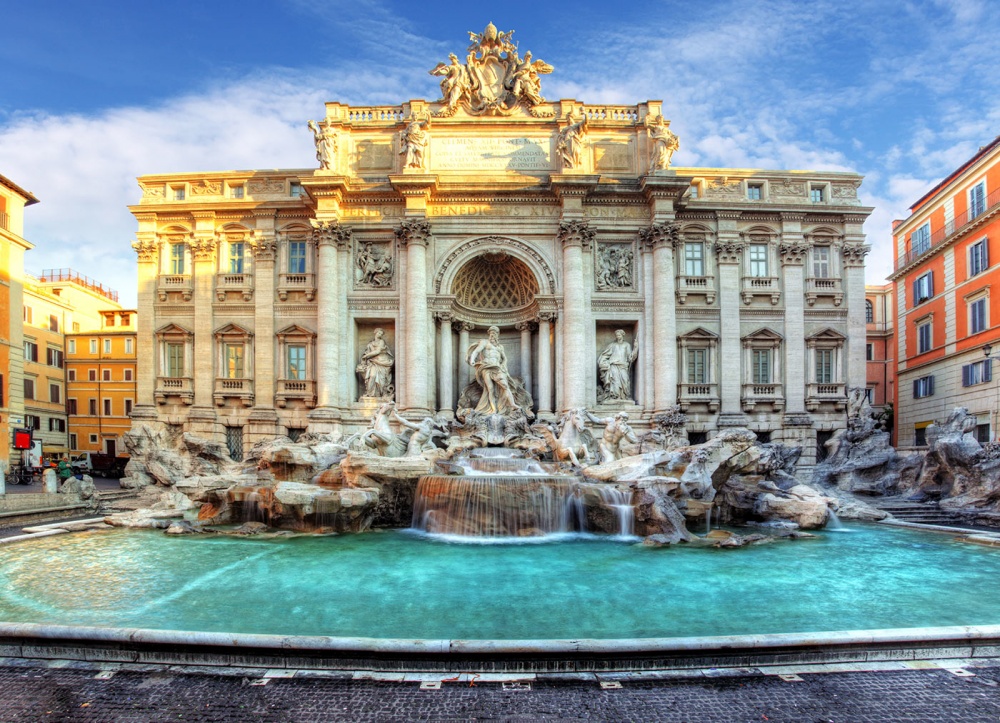 1. Swim in Devil's Pool in Africa, which lies on the edge of Victoria Falls, the world's largest waterfall.
2. Take a shower in the spray of Niagara Falls.
3. Throw a coin and make a wish in the Trevi Fountain in Italy.