5 Most Unusual Temples In Bali That You Must Visit!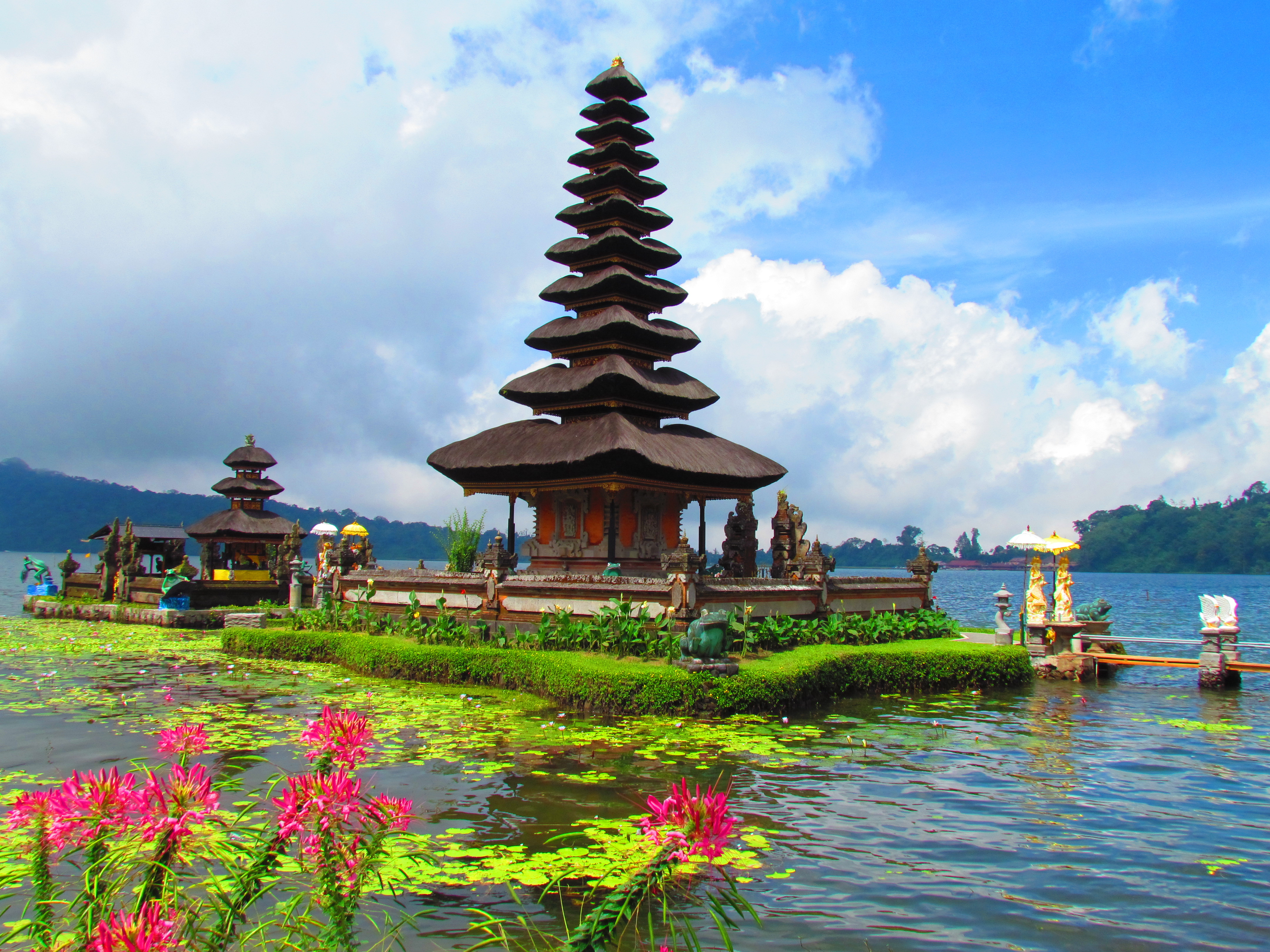 No visit to Bali would be complete without a trip to see at least some of Bali's temples. With an estimate of more than 10.000 amazing temples in Bali (pura in Balinese), you will not have to walk far to find a temple no matter where in Bali you are staying. Several of them have become the island's most iconic landmarks, featuring magnificent centuries-old architecture and set against the exotic backdrops.
The temples listed below are among Bali's most famous and interesting temples and all worth a visit. Do not forget to wear decent clothes (or a Sarong) and behave accordingly, otherwise, the entry will be denied.
Visiting a temple in Bali is cheap (cost is between $1-3), but there are different prices for foreigners and locals. You can find the prices below.
Pura Tanah Lot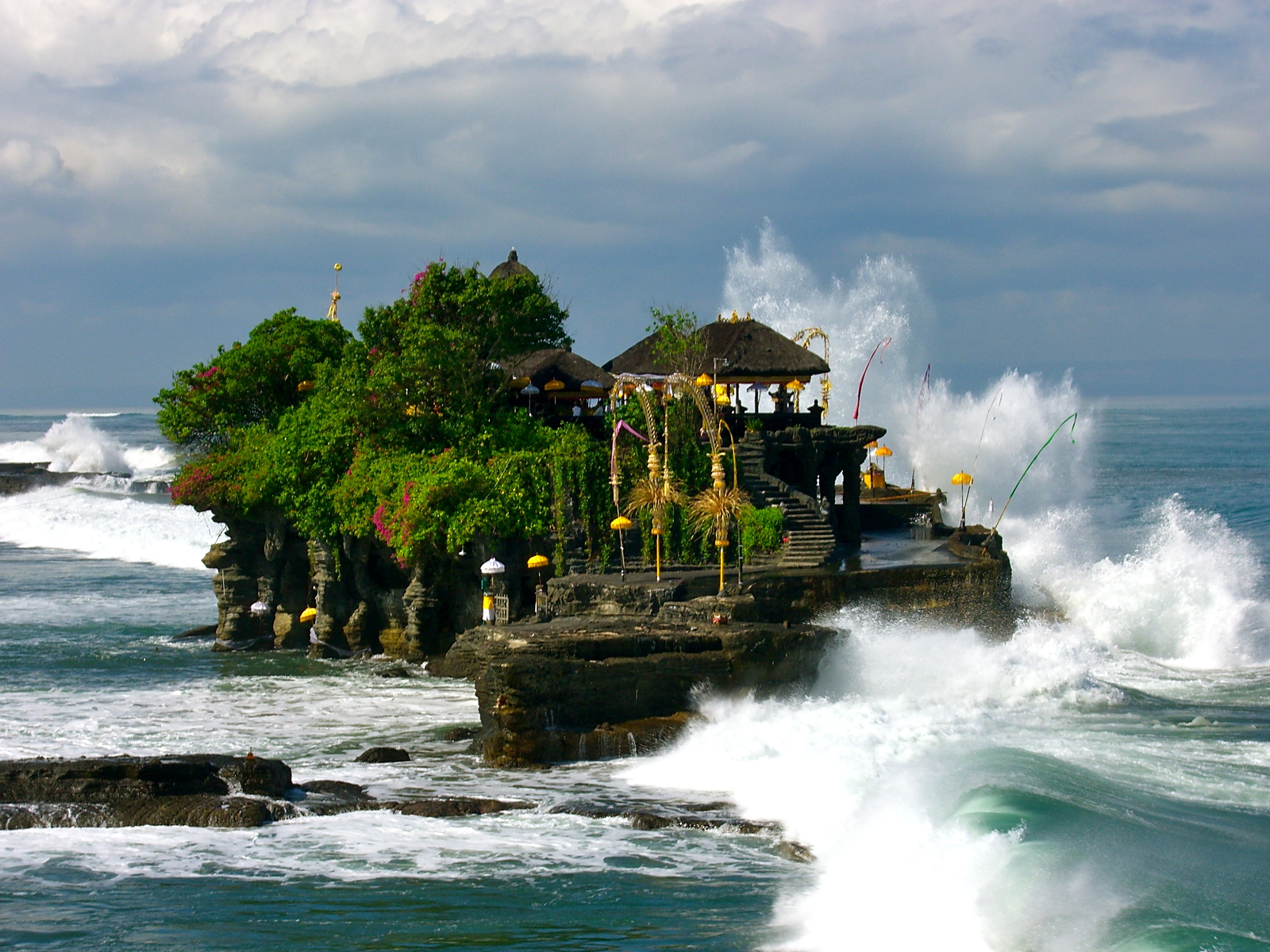 Tanah Lot (which in Balinese means Land in the Sea) is certainly one of the more well-known seaside temples in Bali. The temple is located just offshore in the south west of Bali on a rock which gets surrounded by the sea during high tide.
Featuring heavily on postcards as well as in Balinese mythology, Tanah Lot Temple is famous for its magnificent sunsets, photographic potential, as well as for that large population of poisonous sea snakes, believed to guard the area against evil spirits.
Especially at around sunset, the temple is the perfect motive for that postcard like photo.
Tanah Lot gets crowded at around sunset, especially in high season, so you should be prepared to share the views with another sunset enthusiast.
If you prefer to watch Tanah Lot without the crowds, try to get there before noon.
Just beside the temple area, you can find the 5 star Nirwana Golf Resort and Golf Course. If you want to enter the temple area a bit more in style then go to the hotel, have a cool drink at the bar or at the restaurant. And whenever you are in the mood, head towards the temple via the golf course. It's just a five-minute stroll, but really nice (works only during low tide).
Entrance fee: 30,000 Rupiah ($2,5)