5 Most Unusual Temples In Bali That You Must Visit!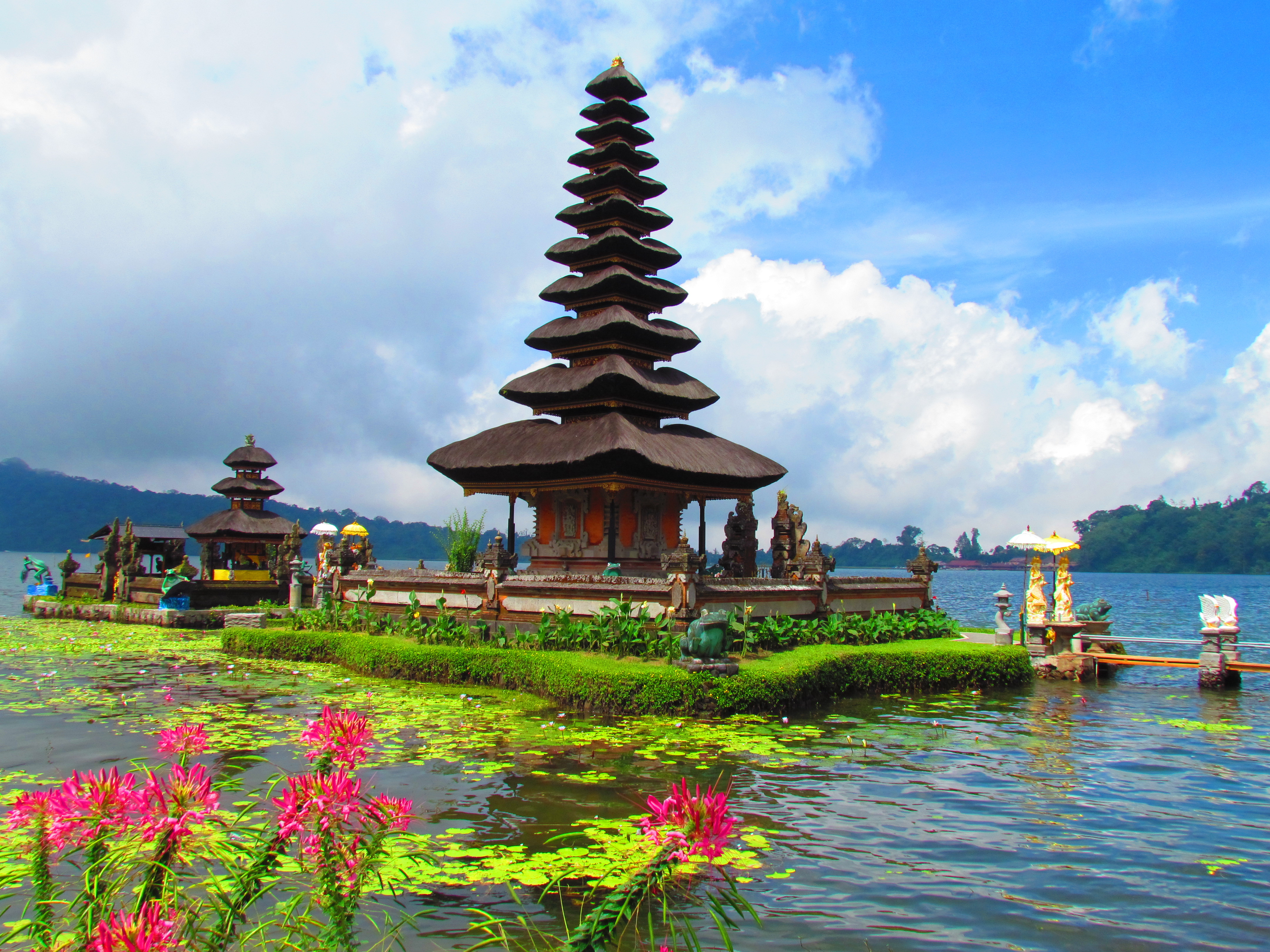 No visit to Bali would be complete without a trip to see at least some of Bali's temples. With an estimate of more than 10.000 amazing temples in Bali (pura in Balinese), you will not have to walk far to find a temple no matter where in Bali you are staying. Several of them have become the island's most iconic landmarks, featuring magnificent centuries-old architecture and set against the exotic backdrops.
The temples listed below are among Bali's most famous and interesting temples and all worth a visit. Do not forget to wear decent clothes (or a Sarong) and behave accordingly, otherwise, the entry will be denied.
Visiting a temple in Bali is cheap (cost is between $1-3), but there are different prices for foreigners and locals. You can find the prices below.