Most Beautiful Beaches In Thailand You Didn't Know You Should Visit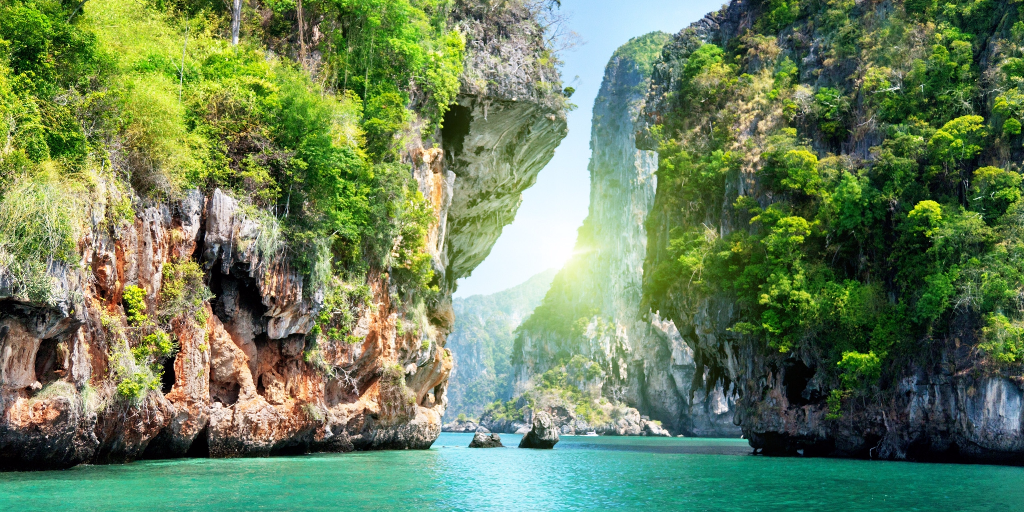 Thailand is the travel hub of Southeast Asia. Most people coming into the region fly into Bangkok and make that their base for doing the circuit around Southeast Asia. With its lush jungles, famed beaches, world-class diving, amazing food, friendly and cheap prices, Thailand is one of the most amazing countries in the world!
In Thailand, most of the beaches have exactly what people are looking for which is why it's a top destination for beachgoers and travelers. Given the amount of Islands, choosing which ones to visit is difficult so we've narrowed it down for you, compiling a list of the best beaches in Thailand. Although some of the beaches can get pretty crowded and touristy, catch it at the right time and you will think you've died and gone to paradise.