Want to travel without breaking the bank? Then you'll want to keep an eye out for those bargain destinations! You won't realize how rich you are until you land in one of these countries where the bottle of wine at a fine restaurant runs all of $5.
Once you get to your destination, though, you'll find yourself having adventures, exploring paradise beaches and jungles, and still living cheaper than you do at home.
Thailand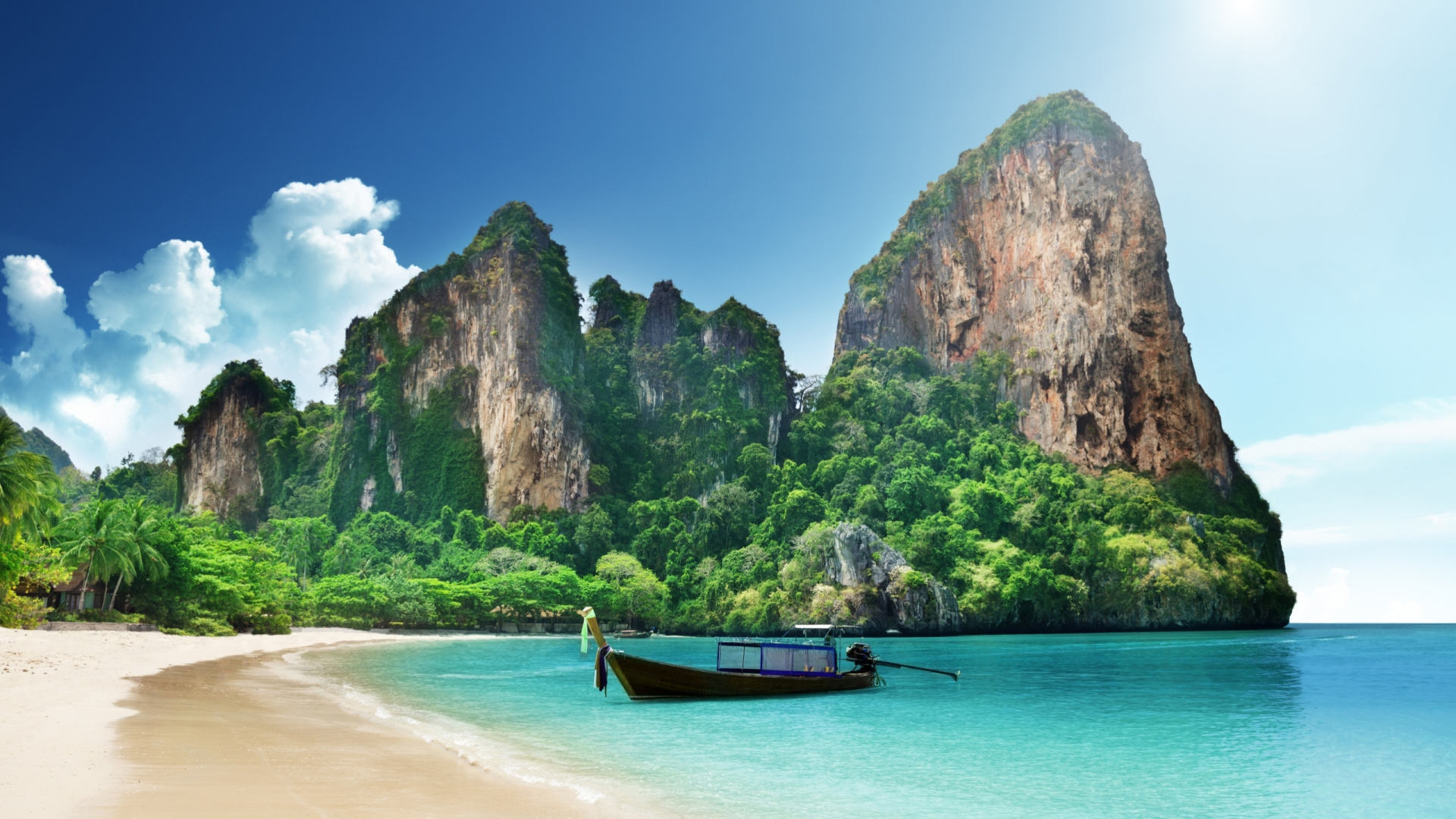 There's a reason why Thailand remains so popular with backpackers – it's got idyllic islands, a rich culture, beach-huts aplenty, tantalizing cuisine, and all available at often staggeringly low prices.
Head all the way to northern Thailand to the Chiang Mai region, and you'll be in budget travel heaven. Here amid the rice fields, Buddhist temples and hill tribes you can find some of the best-value accommodation anywhere-whether you're looking for a backpacker dorm bed (from $5) or a comfy hotel with swimming pool (from $30).
South Africa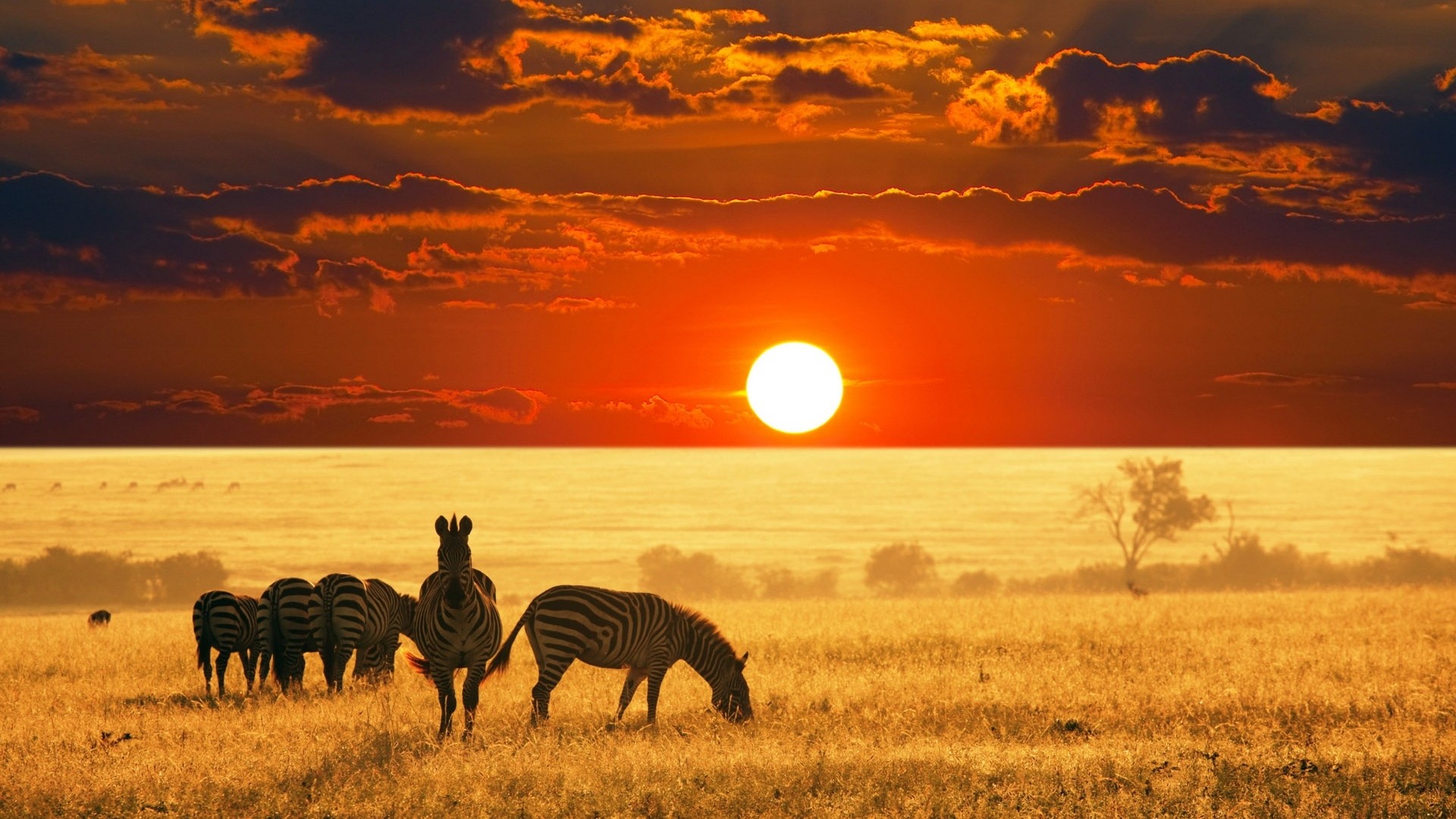 One of the great things about traveling in South Africa is that it's possible to have a safari experience here – complete with the Big Five – without encountering a budget-breaking bill.
Be sure to venture beyond Cape Town and Garden Route on to the stunning Wild Coast, where you can immerse yourself in traditional Xhosa culture.
Airlines based in Doha, Abu Dhabi or Dubai often have cheap flights connecting from Europe or North America to South Africa.
Vietnam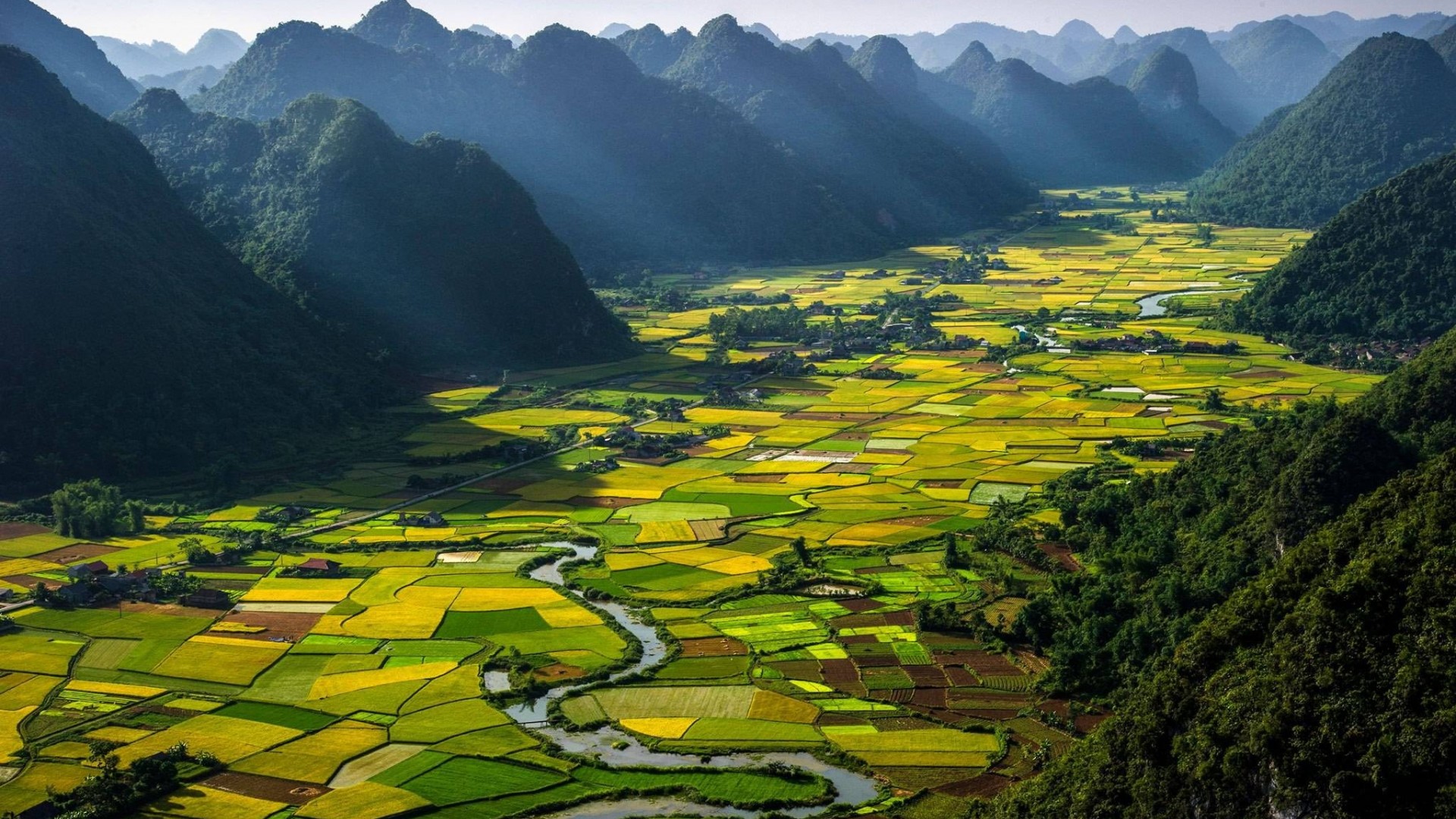 From the beautiful chaos of Hanoi's Old Quarter to the serene Hoi An riverfront adorned with multi-colored lanterns, it's a country full of contrasts.
The country's greatest attraction is its sublime countryside, from the limestone karsts of the north to the waterways and paddy fields of the Mekong Delta, with blissful beaches and frenetic cities crammed in between.
Uruguay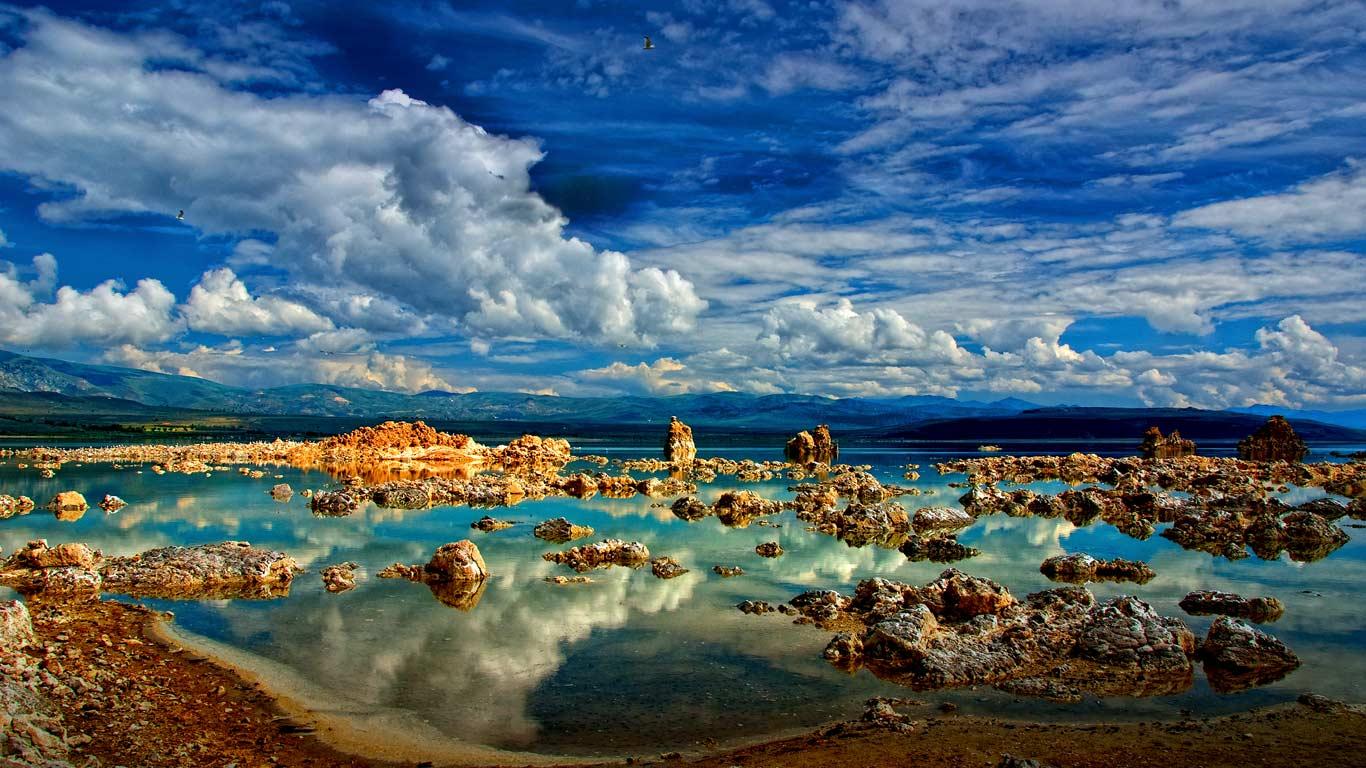 If you've already visited Brazil and Argentina, or are just looking for a better value destination, head instead to neighboring Uruguay.
Progressive, stable, safe and culturally sophisticated, Uruguay offers visitors opportunities to experience everyday 'not made for tourists' moments, whether caught in a cow-and-gaucho traffic jam on a dirt road to nowhere or strolling with mate-toting locals along Montevideo's beachfront.
Cuba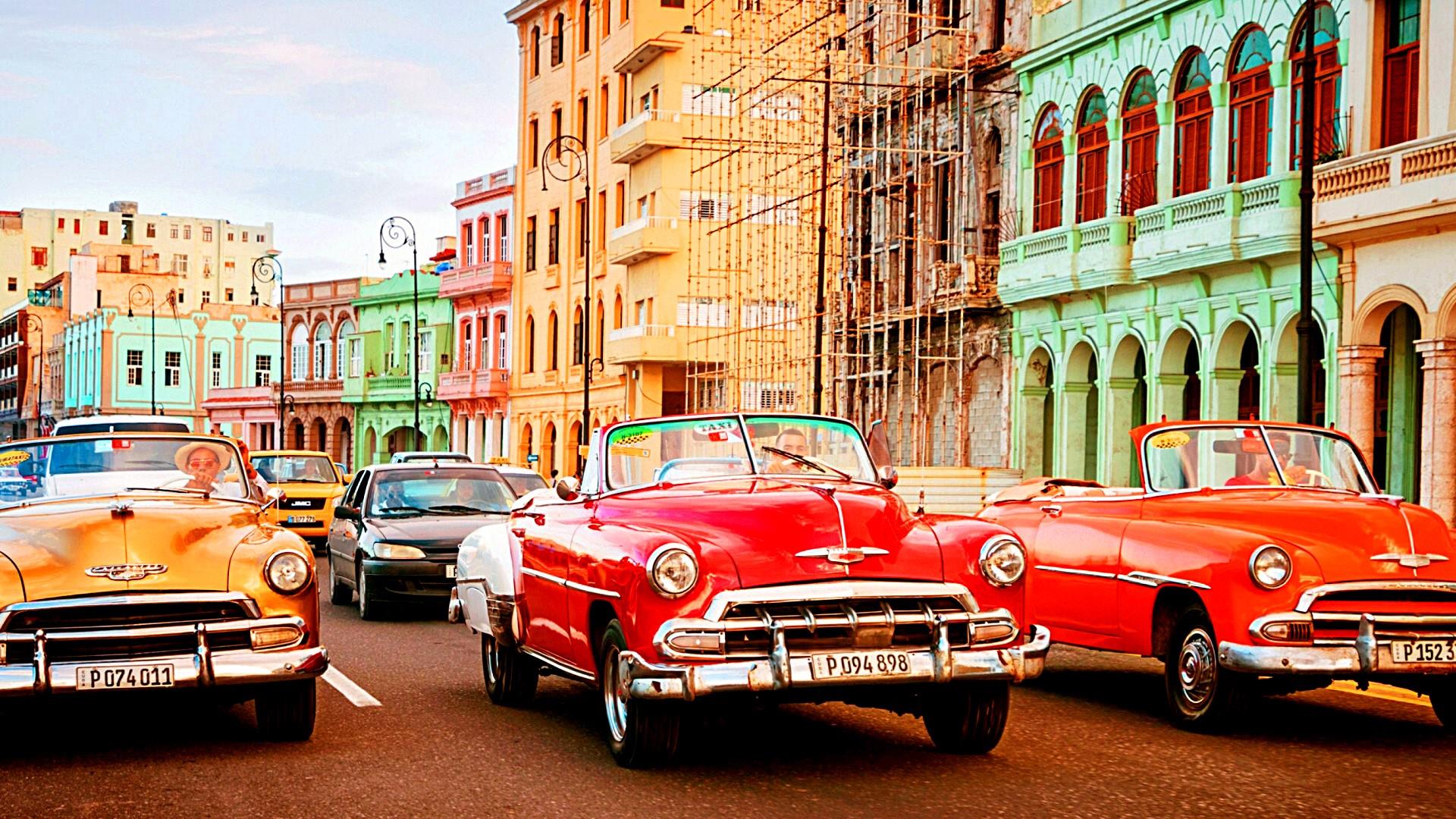 Cuba is a perfect destination for those who like to get a local experience. Before Airbnb was even a thing, Cuba built up a huge network of family-run Casas Particulares offering affordable and charming local accommodation.
With its vintage cars still driving through the streets (not to mention all the rum, sun, and salsa), spending some time in Cuba is guaranteed to be a unique experience.