The Cheapest Places To Travel For Each Month Of The Year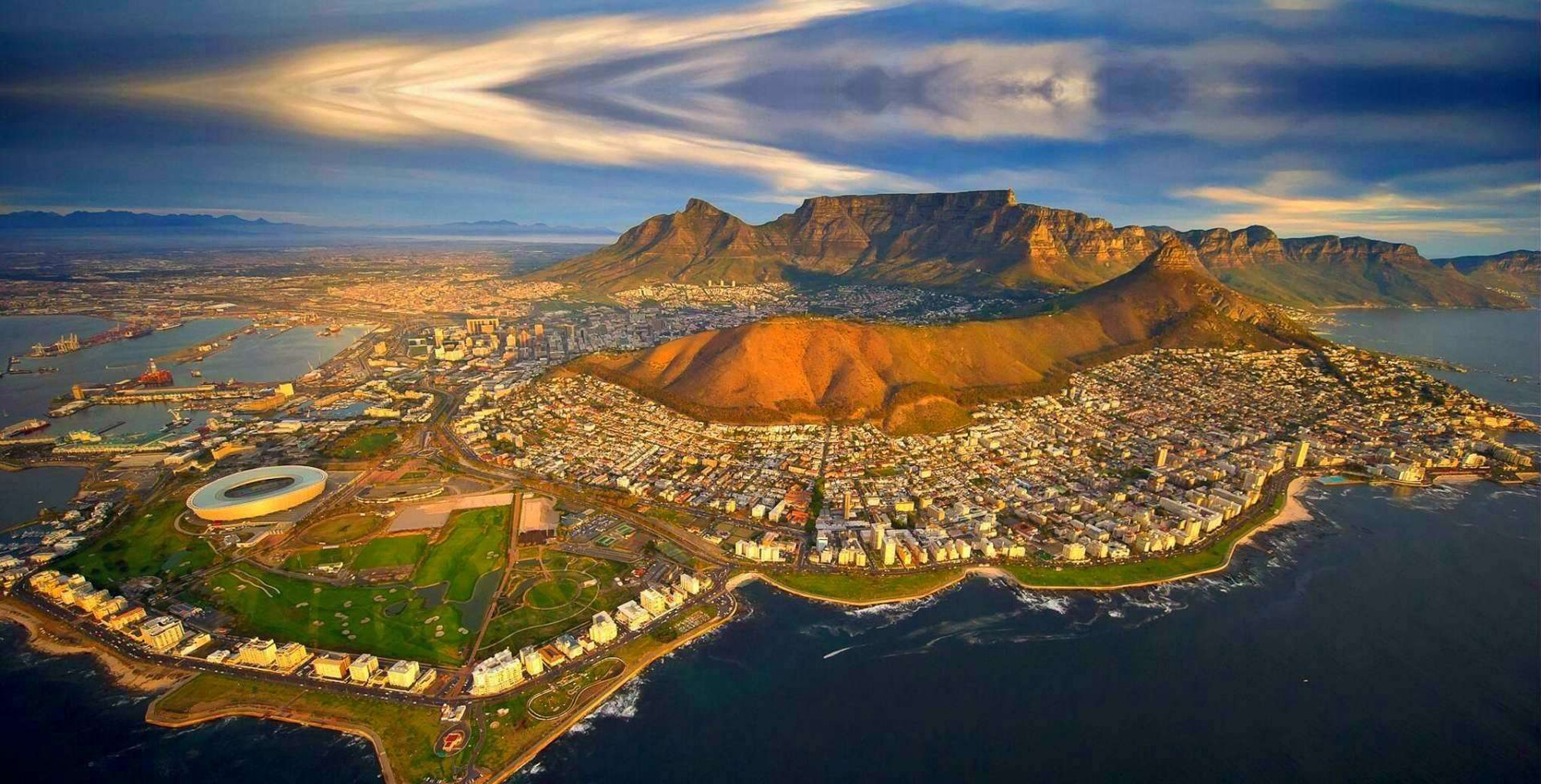 If a cheap vacation is what you're after, plan your trips based on when hotel rates are proven to be low; then use a service like Hopper or Kayak to find the best-priced plane tickets to round out your plans. You can count on getting good hotel values by picking the right destination for the right time of year.
You'll end up with a powerful, money-saving one-two punch—which can save you hundreds for even a quick family getaway. Plan it right, and you'll even find significant price dips—up to 56 percent—at hotels in major overseas capitals like London and Rome. Here, your month-by-month guide for great vacation deals.