Google's New App Will Change The Way You Plan Trips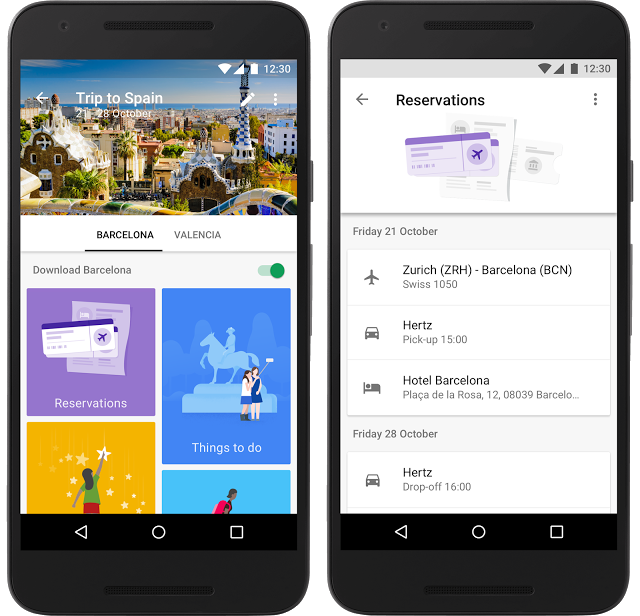 We love to travel so much. But we don't like to plan our trips. Because it takes so much time and energy.
But now it is not our problem anymore: Google makes our trip easy with its new Trips app!!! This amazing application takes the stress out of planning vacations. Sounds perfect, doesn't it?