25 Iceland Photos You Won't Believe Are From This Planet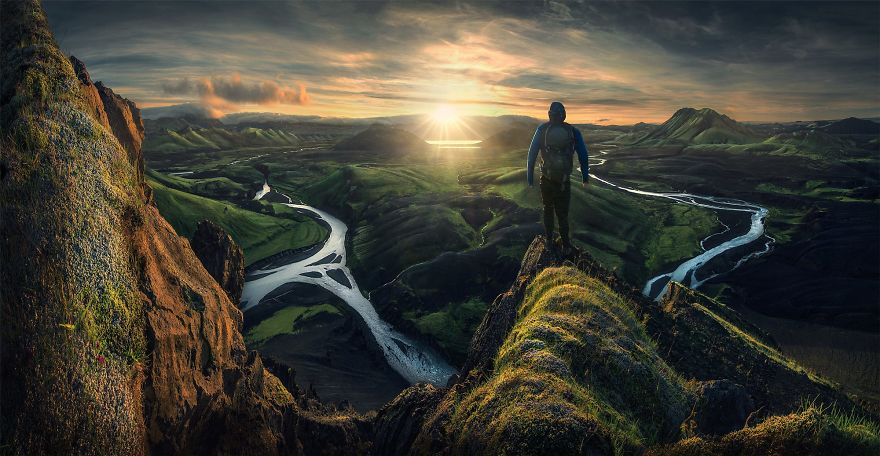 Iceland is one of the most beautiful places on Earth. With only around 320,000 people living there, the country is now becoming packed with tourists flying in from all over the world, coming to see its rich nature. Roaring volcanoes, deep fjords, sharp mountains and glaciers, the country has everything under its roof.
Here are the best photographs of Iceland we could find. With lots of new flights opening to Iceland recently, you can find rather cheap tickets if you search long enough, however, this might be the only thing you can expect to save up on. Eating, staying in hotels, renting a car – these are on the expensive side. If you want to save up some money it's good to travel in winter, since everything is a bit cheaper then, although you will have fewer hours of daylight. On the plus side, you might be lucky and see the Northern Lights.