Top 10 Places You Can't Miss In Switzerland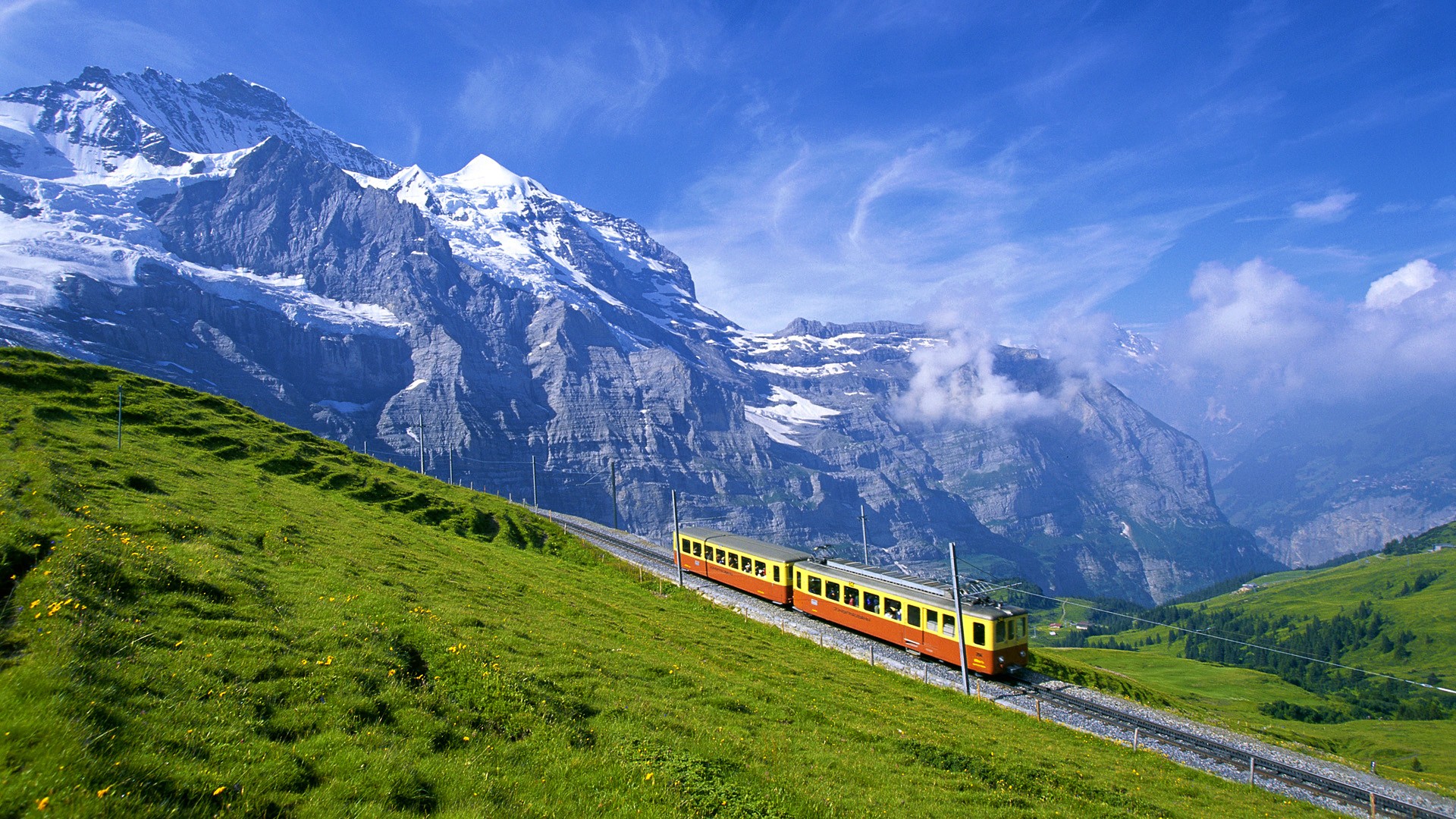 For ravishing alpine scenery and quaint villages oozing storybook charm, it's hard to beat Switzerland. The soaring snow-capped peaks of the Alps, glittering blue lakes, emerald valleys, glaciers, and picturesque lakeside hamlets imbue this landlocked nation with a fairytale beauty.
Travelers come here for jaw-dropping scenery but are charmed by the many cultural attractions. The passion for discovery seems unstoppable, as countless other Swiss attractions offer unique experiences. Ranging from remote villages to bustling cities, from snow-covered landscapes to tropical climates, here are top 10 places you must see in Switzerland.
Interlaken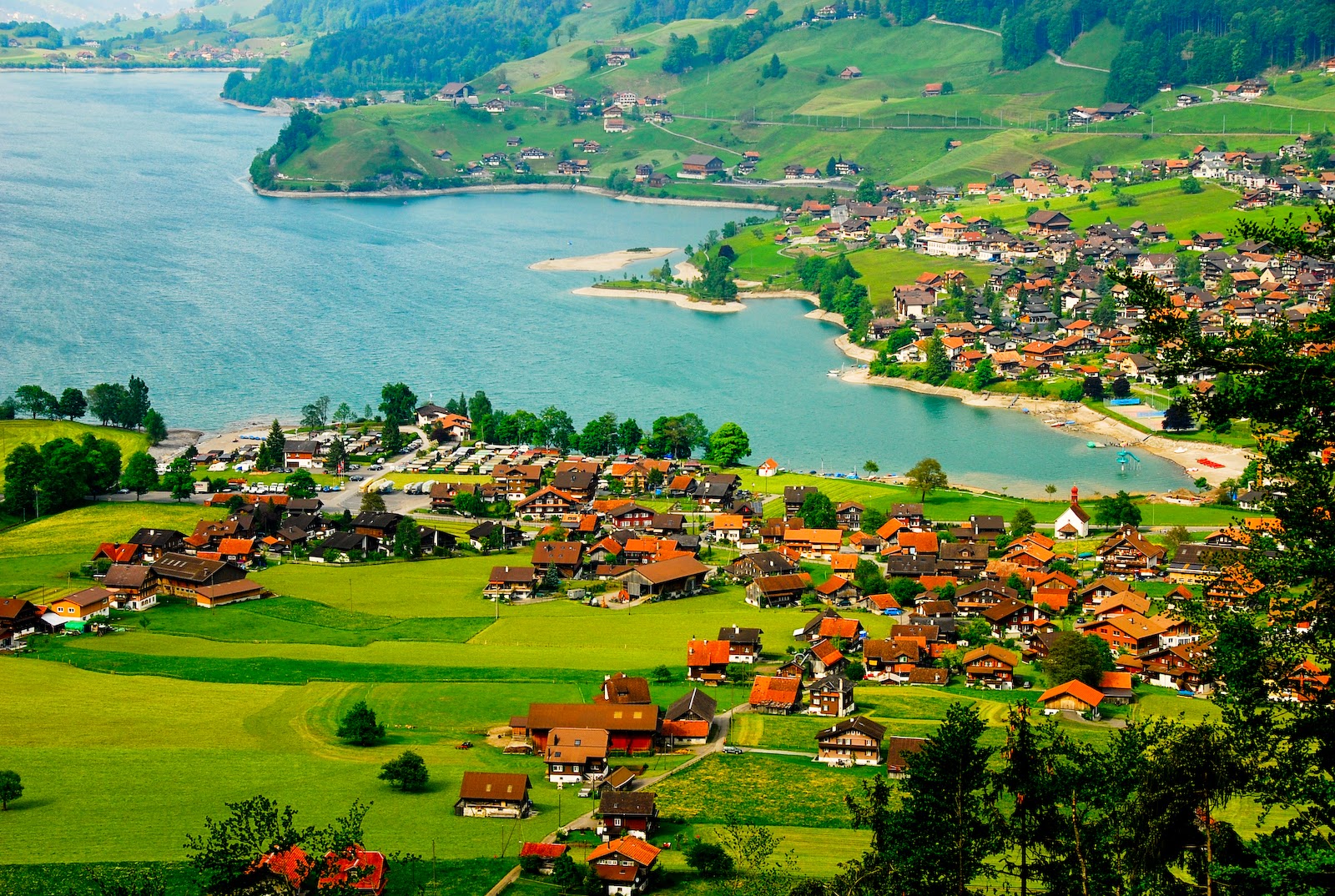 Interlaken used to be known as a watchmaking center, but today it's more popular as a tourist resort. Tourists started coming to Interlaken in the early 1800s to breathe in the mountain air and partake of spa treatments.
Offering spectacular views of three famous Swiss mountains, the Eiger, the Jungfrau and the Monch, the city is also a popular base camp for outdoor activities in the surrounding Bernese Oberland Alps. Travelers looking for something different to do might want to sign up for a class or two at a woodcarving school. Hungry tourists may want to try raclette, a classic Swiss dish made from cheese.
Matterhorn, Zermatt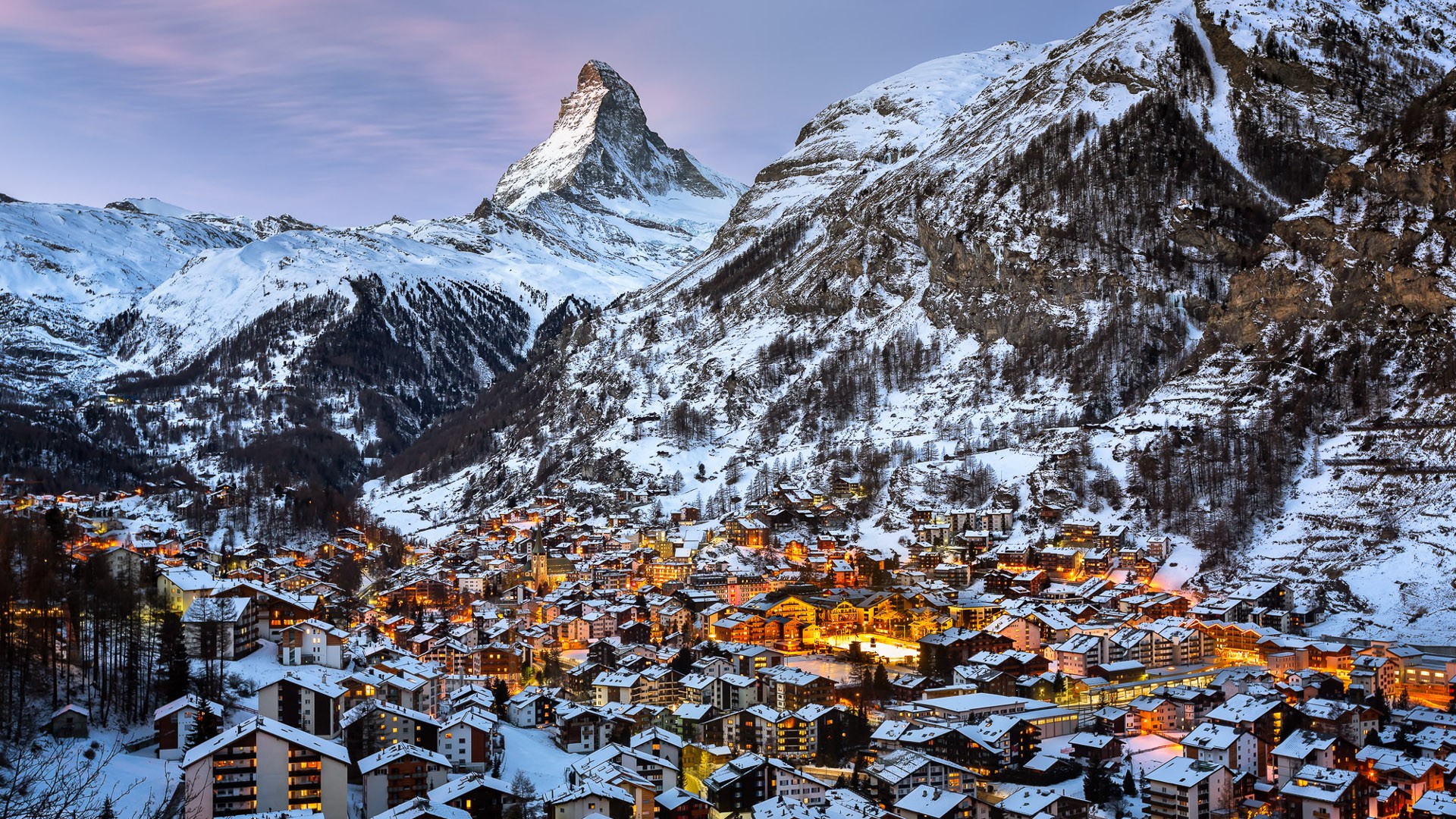 This pyramid-shaped giant is arguably the most photographed mountain in the world and therefore, also Switzerland's most famous Alpine peak and a top place to visit in Switzerland. The Matterhorn in Zermatt stands at 4,478 meters high and draws mountaineers from all corners of the globe eager to conquer its ascent – some even daring to reach its summit. Cable cars frequently zip through the mountain station in Zermatt, the highest cable car station in the Alps, and take skiers and snowboarders to surrounding mountains during the winter and hikers in the summer.
Bern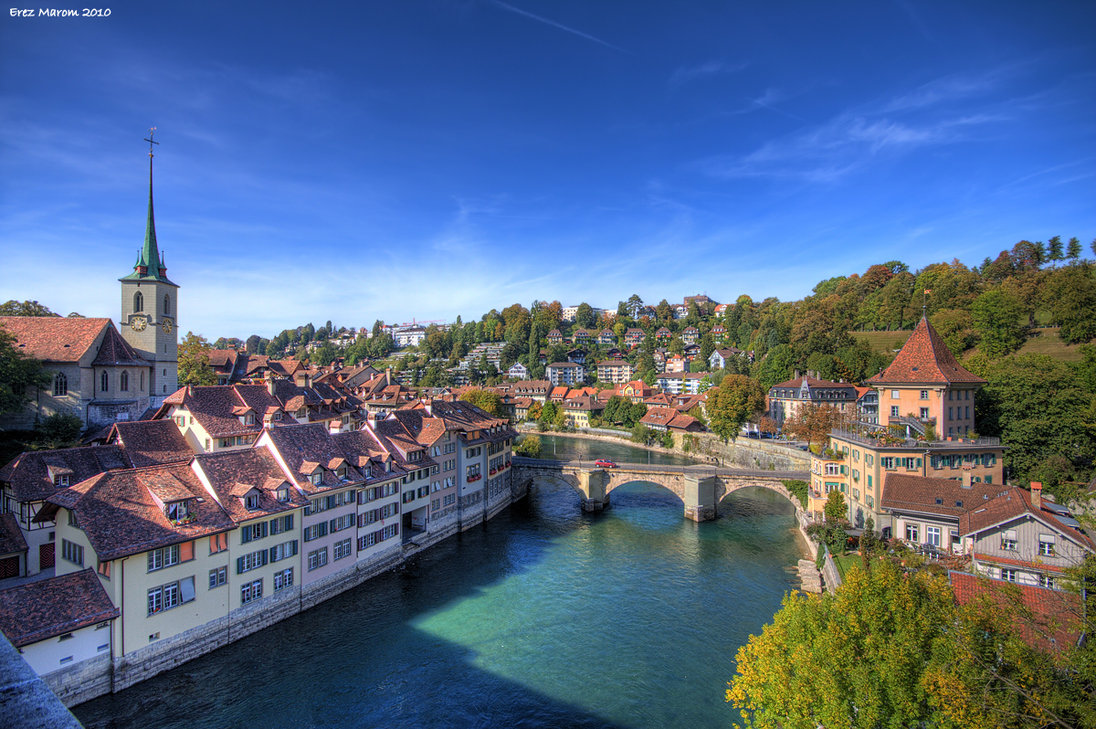 Located in the heart of the Bernese Mittelland on the Aare River in northern Switzerland, Bern is Switzerland's capital and home to some of the most impressive examples of medieval town architecture found anywhere in Europe. Its most famous attraction is the Zytglogge, an ancient clock tower with moving puppets.
Other popular sites in Bern include the Munster, a Gothic cathedral that rises from the old town, and its town hall.
Zurich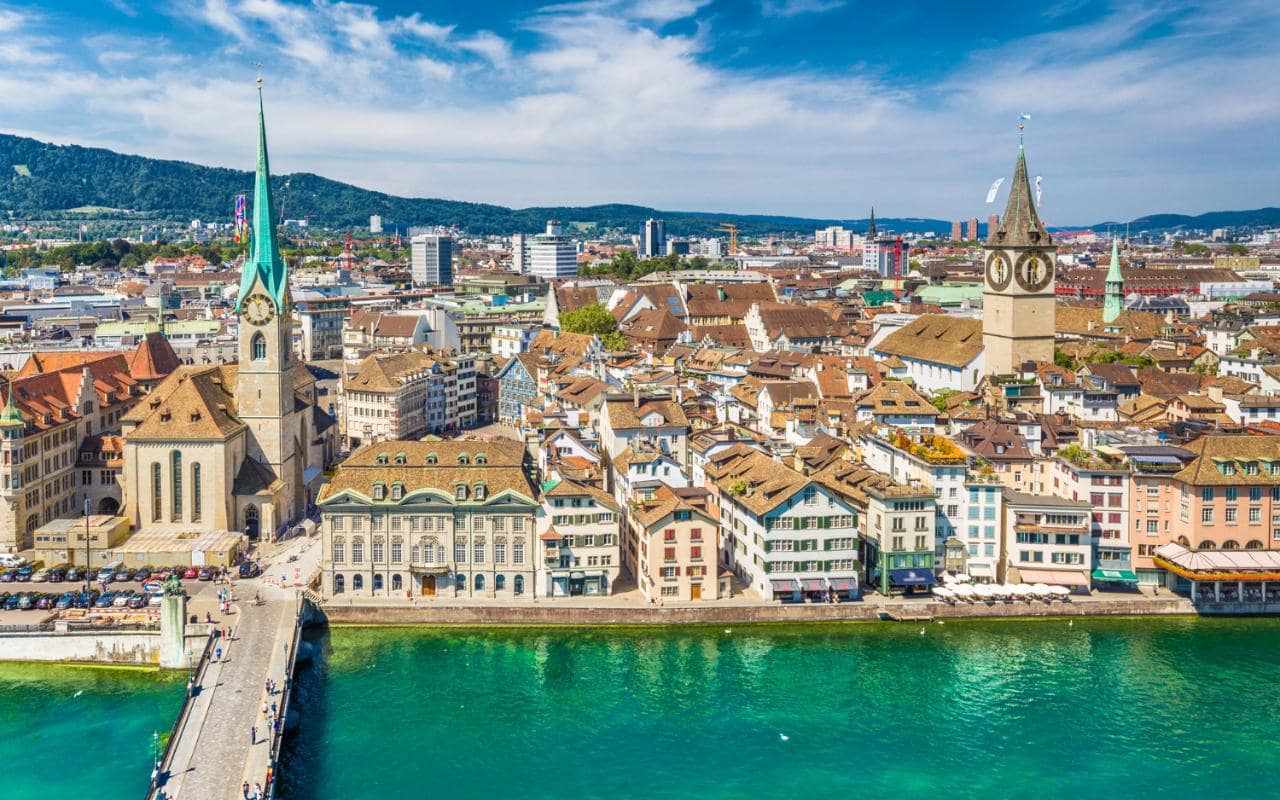 Zurich lies on the picturesque shores of Lake Zurich as well as at the base of the Alps, ensuring that wherever you look, you are sure to find beautiful vistas and stunning scenery. Popular activities in Zurich include boating on the lake, or simply strolling along its pristine edges, or you can go for a light hike at Utliberg Mountain. Not just a one-hit wonder, Zurich is also a city of culture and there are a plethora of museums to visit such as the Swiss National Museum housed within an alpine style castle. If you prefer shopping then you can make for one or several of the high-end boutiques that Zurich is known for and indulge in some retail therapy of famous Swiss brands.