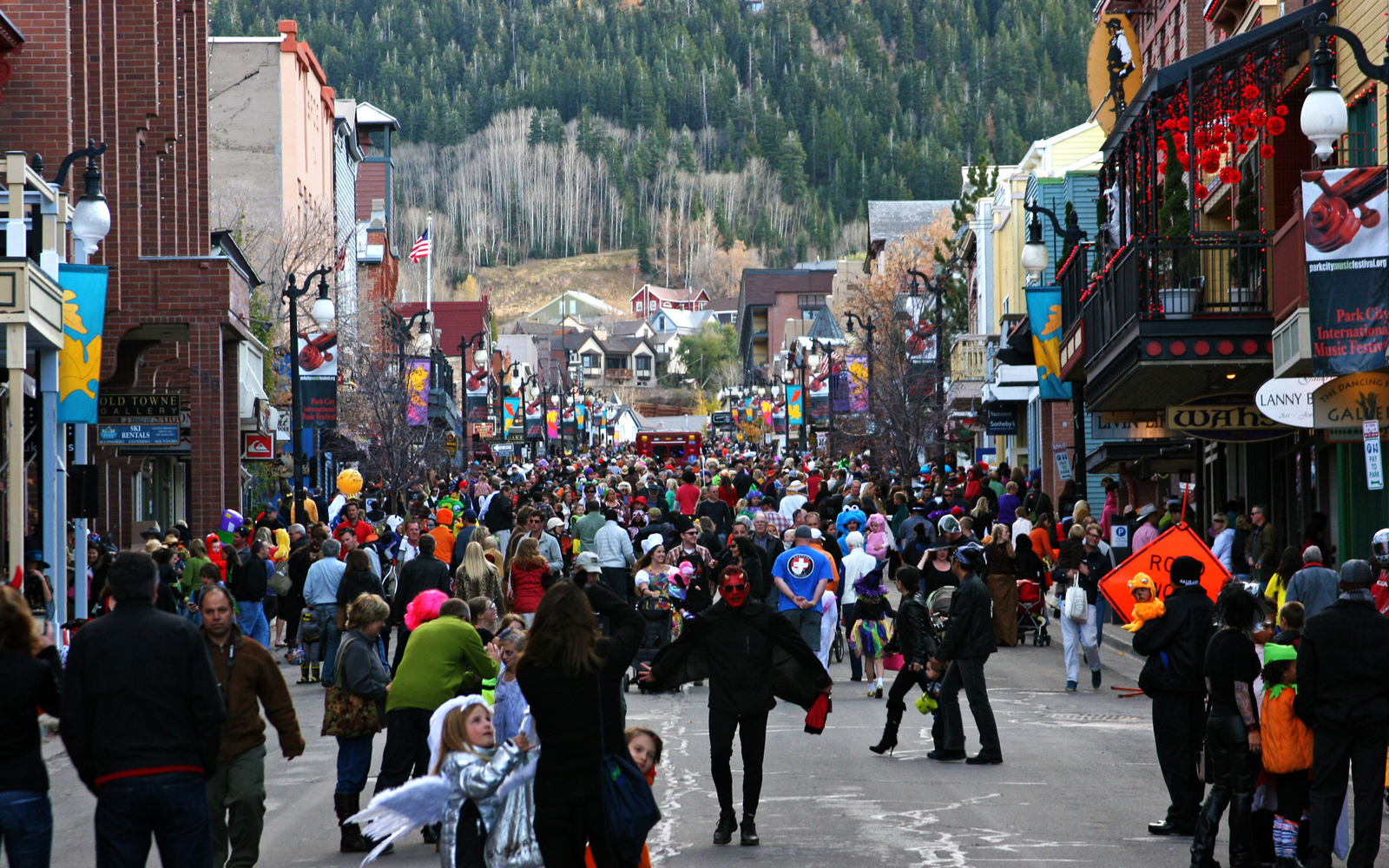 The United States has always had a fascination with Halloween, and wherever you are in the U.S., trick or treating is one of the most fun experiences for everyone all year long!
[adinserter block="6″]
There are many towns that boast some amazing Halloween festivities, including pub crawls, pumpkin beer on tap, and late-night shows. Others take a more low-key, kid-friendly approach, hosting costume competitions for pets or autumn festivals with corn mazes and apple-wine tastings.
Head to these cities to experience the best possible trick or treating this year!
Aspen, Colorado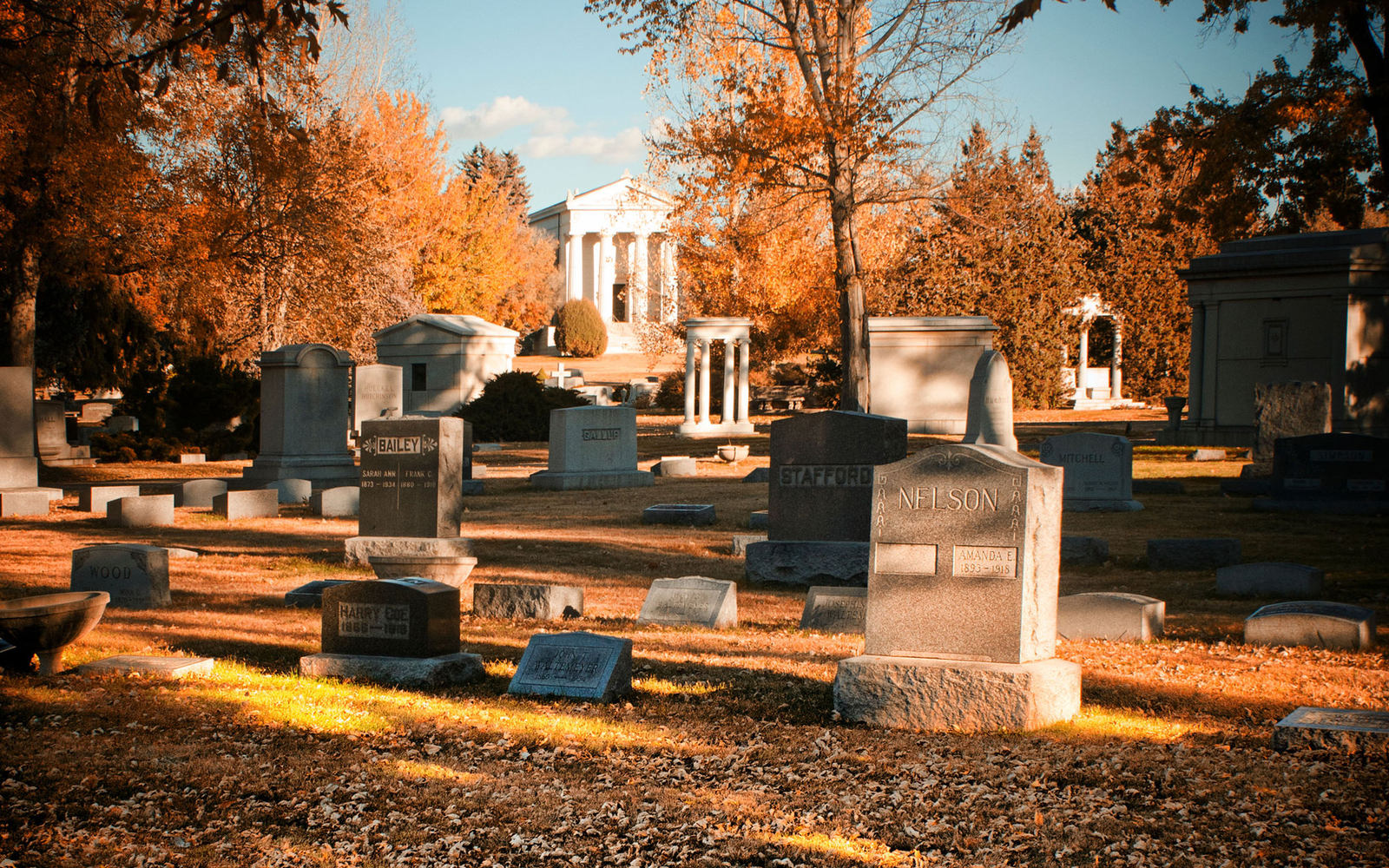 [adinserter block="6″]
Halloween is as good an excuse as any to party in this resort town, which counts about 80 bars in a six-block area and claims the survey's second-place title for attractive residents. It's the one night that the private Caribou Club opens its doors to all comers—at least those in costume. Or you could spend the night out with Aspen Walking Tours, which offers Walk with the Dead and Ghosts, Murder & Mayhem tours.
[adinserter block="6″]
Snowmass Village, Colorado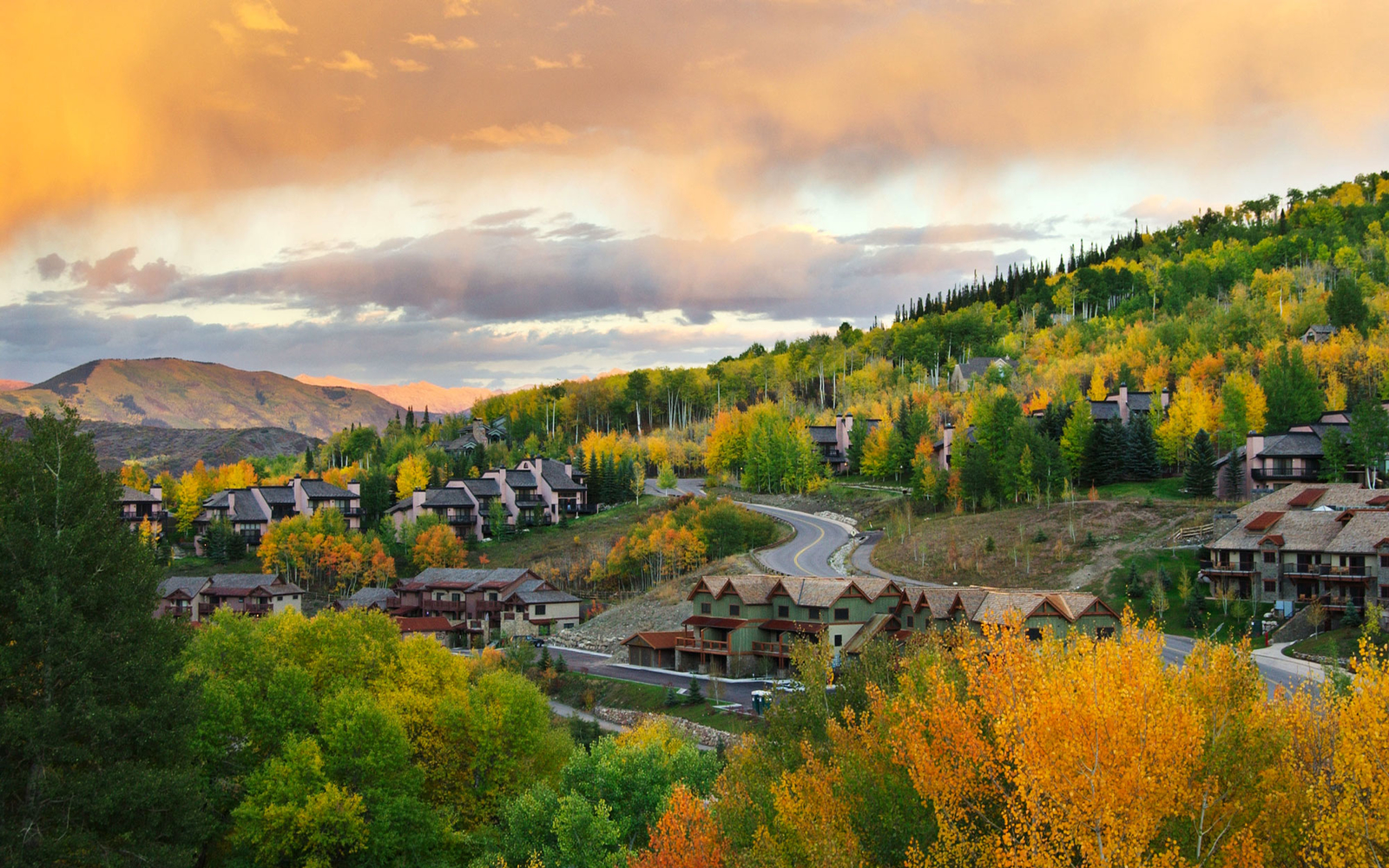 Skeletons and bones litter this Rocky Mountain town, specifically, the 150,000-year-old bones, teeth, and tusks from mastodon and mammoth fossils on view at the Ice Age Discovery Center. As you stroll down Divide Road, listen for the howls of wolves—or more likely, the sound of 250 mixed-breed huskies and malamutes employed by Krabloonik, a restaurant that offers dogsled rides.
[adinserter block="6″]