Top 10 Super Cool Towns In America For The Scariest Halloween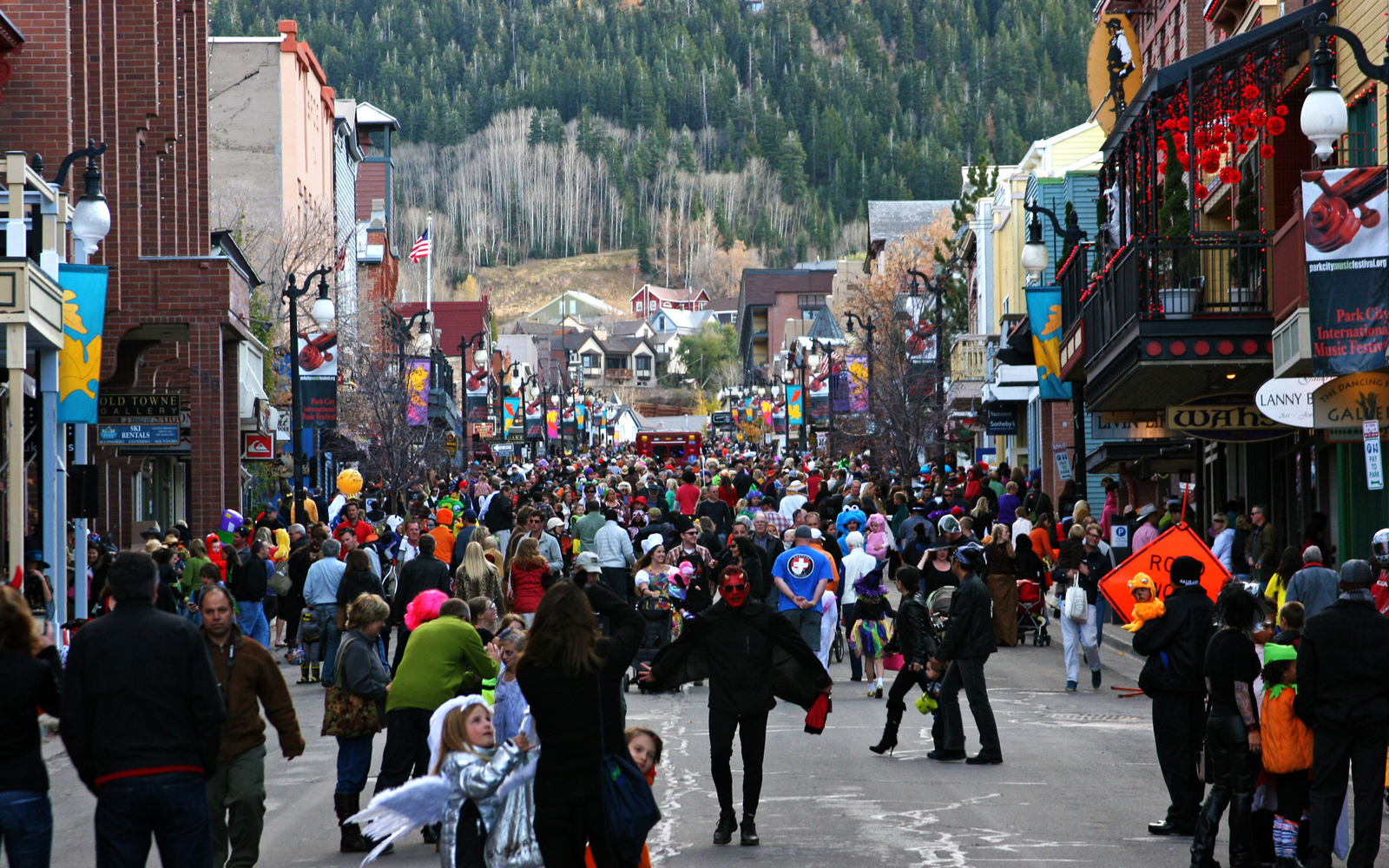 The United States has always had a fascination with Halloween, and wherever you are in the U.S., trick or treating is one of the most fun experiences for everyone all year long!
There are many towns that boast some amazing Halloween festivities, including pub crawls, pumpkin beer on tap, and late-night shows. Others take a more low-key, kid-friendly approach, hosting costume competitions for pets or autumn festivals with corn mazes and apple-wine tastings.
Head to these cities to experience the best possible trick or treating this year!