Looking for the perfect gift for the traveler in your life? After trying countless products over more than a decade of travel, we've narrowed down the best gifts for travelers that you can buy.
Whether your fellow world wanderers travel frequently for work or for pleasure, these presents will make their trips a little easier and their memories a bit brighter.
Homdox Portable Laptop Stand Table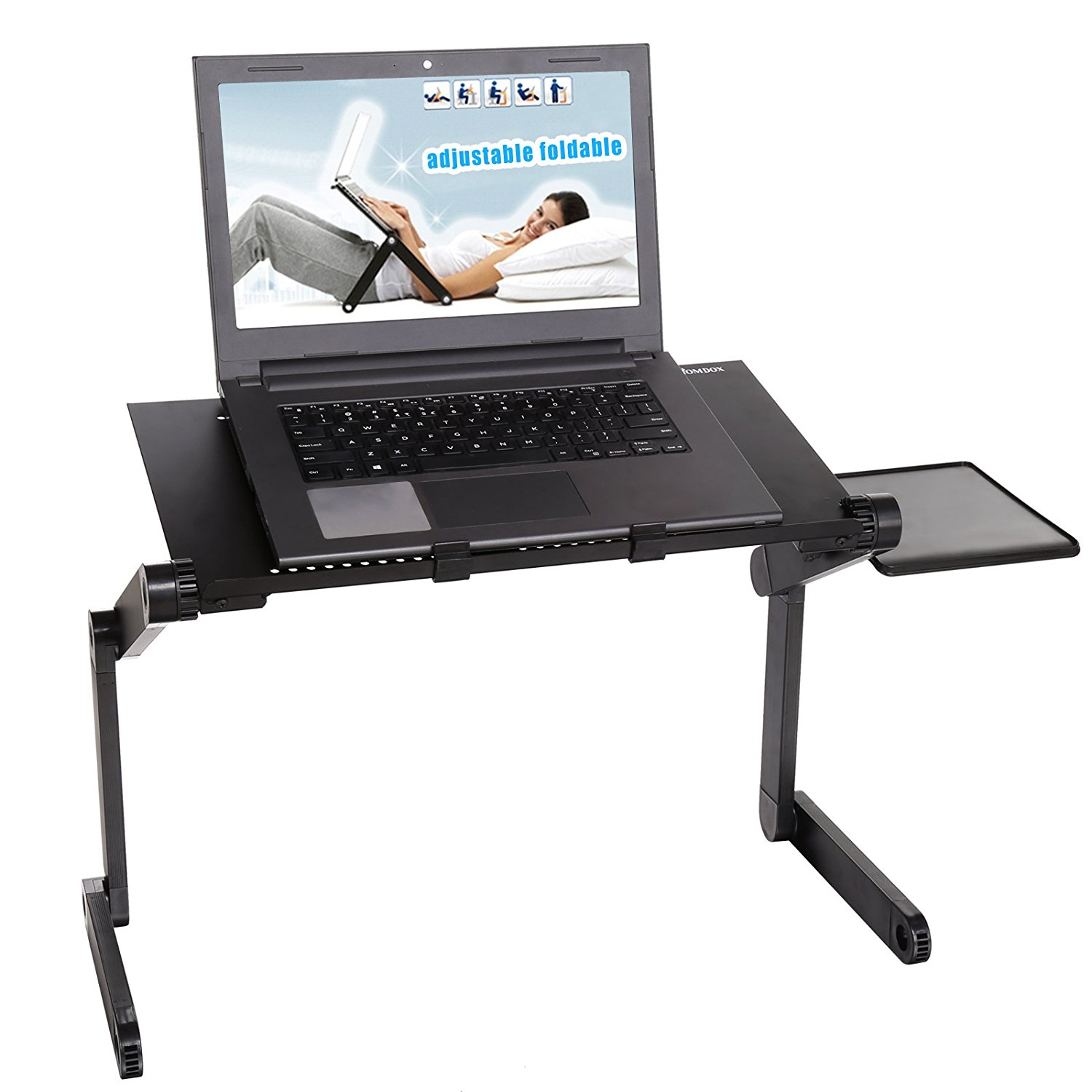 Enjoy the fun of the Internet in bed, sofa, table, carpet or lawn with Homdox Portable Laptop Stand Table. It can be used as a laptop desk, writing desk, Sketchpad, table, flower stand, etc. The 360°revolve provides the high flexibility just as human.
You can adjust the 3 knobs in the leg of the desk to different height and angle you need. It has a fan on the table bottom, which will keep your computer cool!
Anti -Theft Travel Backpack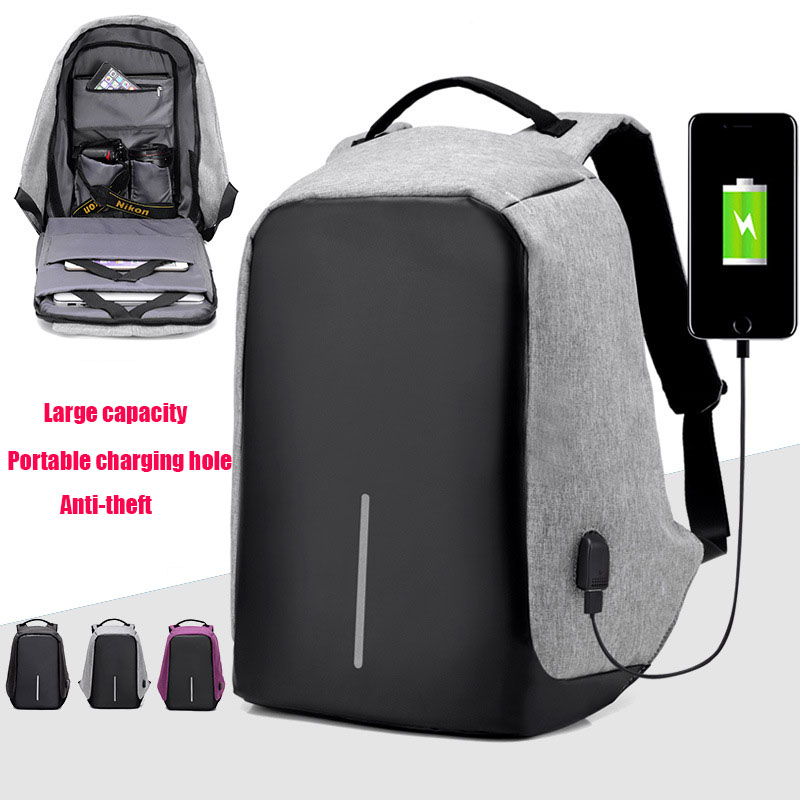 This water-resistant backpack with hidden zipper design has 2 padded laptop sleeves, and pockets, that provides a separated space for your Laptop, tablet, power adapter, cables, books, clothes, phone, pen, keys, wallet, water bottles and more. And WOOW…It also has External USB with a built-in charging cable that offers a convenient charging of your electronic device anywhere you go.
And for those whose rush hour is spent pedaling, there is reflective strip to keep you visible.
Bag Bungee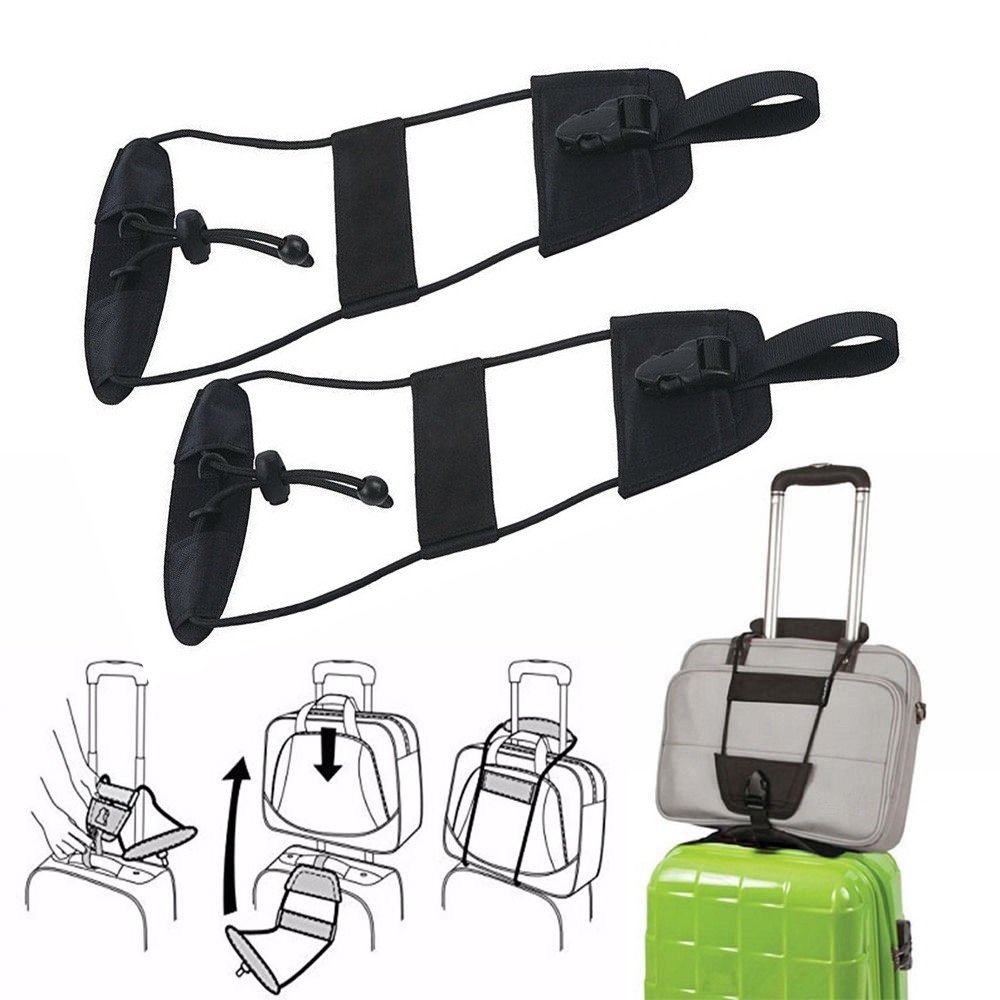 If you ever felt like you needed an extra hand around your luggage, with this bag bungee you will never feel overwhelmed or frustrated with the luggage when you're hurrying to catch your airplane. This luggage packing belt makes two items move as one. Easy to connect your travel bag, laptop bag, or clothes to your suitcase. Leave your hand free in carrying the bags.
This is a great gift for travelers and an excellent travel accessory that should not be missed!
Creative Luggage Tag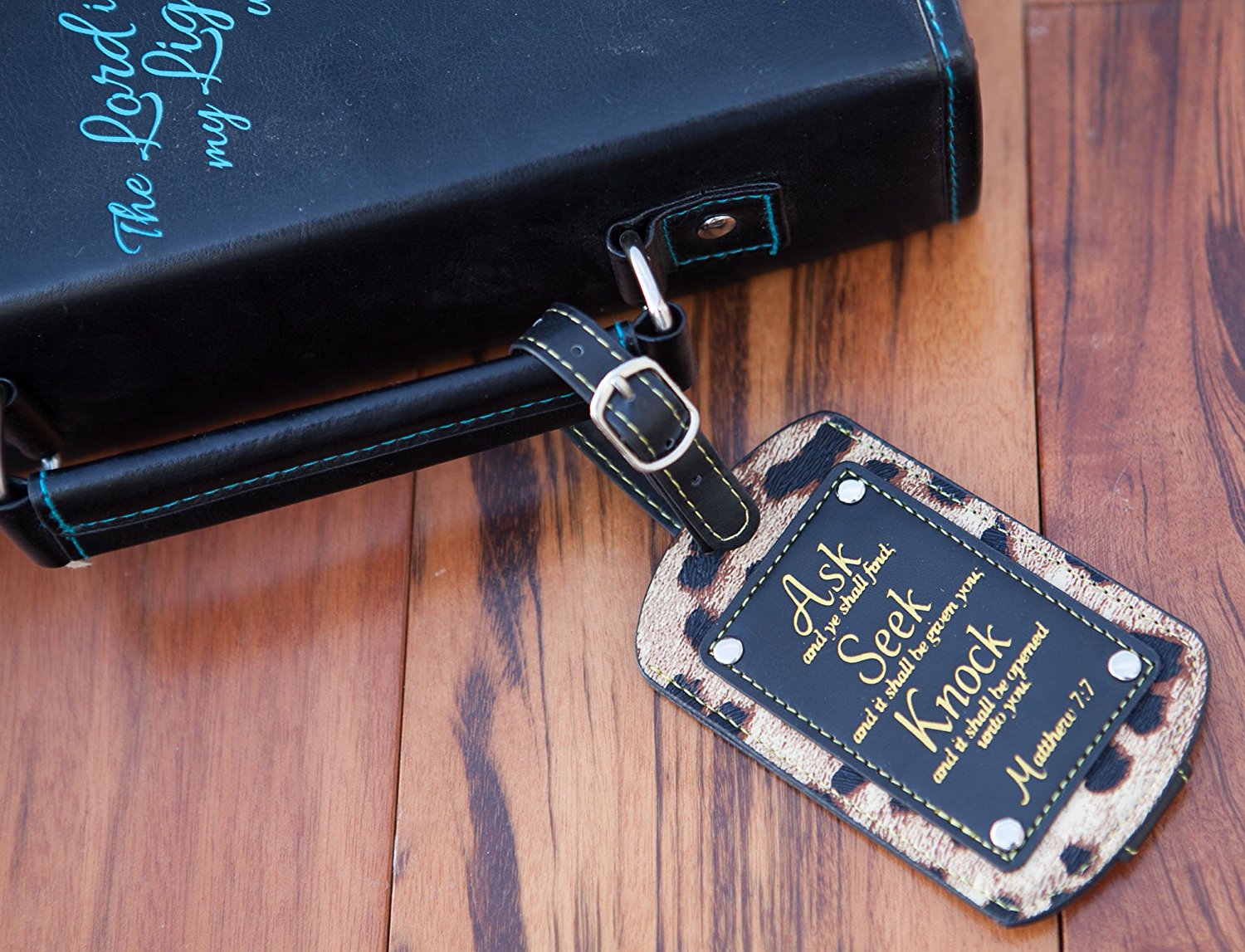 This is another perfect gift for travelers. Unique design ID Tag is great for any kind of luggage, suitcase or anything you would like to put your ID on.
Will surely stand out at baggage claim, it is perfect for any travel occasion.
Travel Toiletry Bag by Freegracee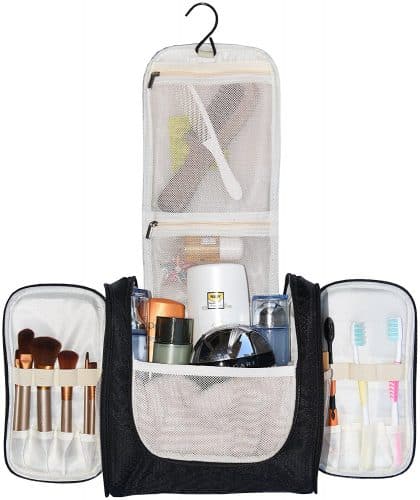 Keep your most precious cargo, AKA your make up, organized with this comfort case that's transparent, so you can keep everything in plain sight and especially suited to handle travel spills. Zippered side pockets let you quickly access essential items. This toiletry bag also includes a removable hanging hook for those who prefer a countertop kit.
Mini Stainless Travel Cup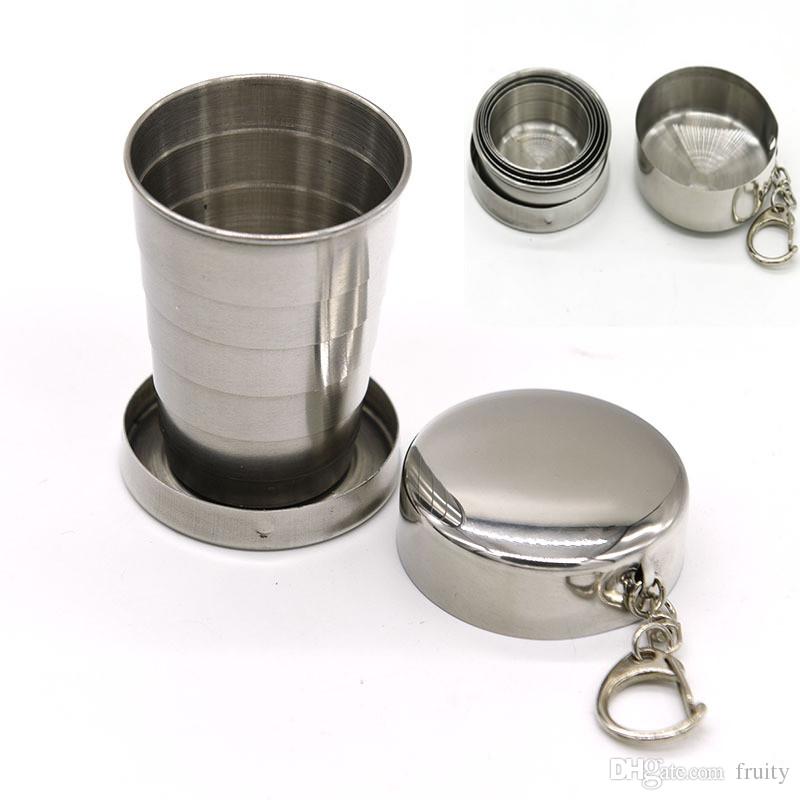 This is a unique gift that is perfect for camping, hiking, mountaineering and other outdoor activities.
This mini stainless cup has a small and exquisite appearance, and it is convenient to carry. With a key ring, it occupies little space in travel bag it is very easy to use.
Coffee Thermos + Coffee Mug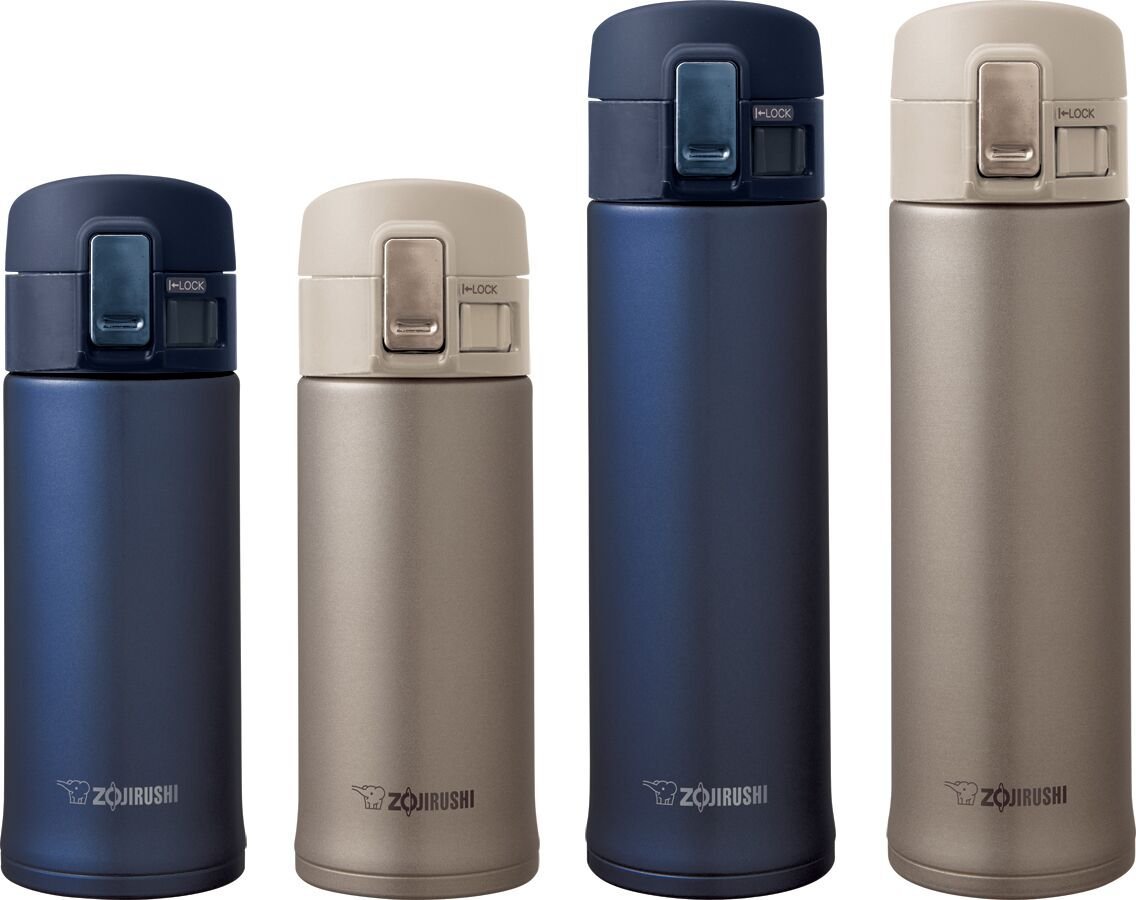 If you're looking for a mug that will keep your drinks extremely hot or cold for hours, this is one for you. It's compact, lightweight, and won't leak a drop.
The stainless steel mug is also super comfortable for to carry and very useful on the way.
Portable Air Sofa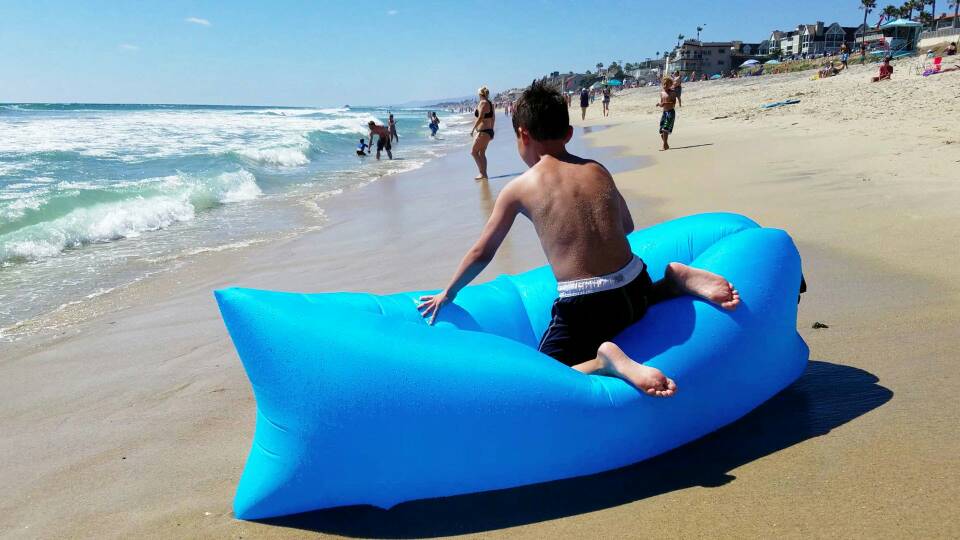 Inflatable loungers are an excellent outdoor accessory, perfect for days at the beach, backyard picnics and other outdoor activities. It will be a super cool gift for those who always travel.
Portable air sofa can also be used on water, great for recreation, leisure, rest, sleep etc. With a portable bag, it's easy to store and carry outdoors.
USB Adapter Plug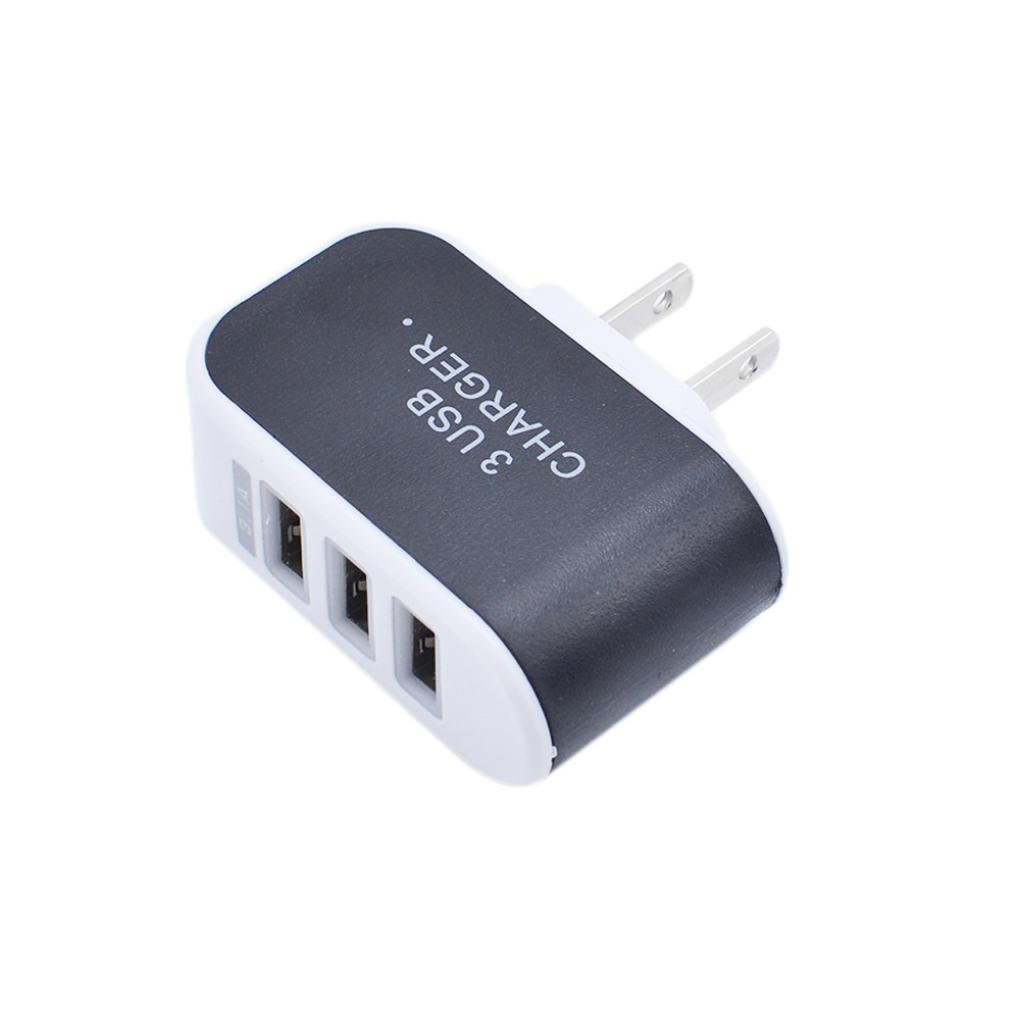 Portable travel adaptor plug is a super useful gift for every traveler.
Cell phone and electronic users know that there is nothing more frustrating than a low battery alert in the middle of traveling.
That is why USB adapter plug is great for charging cell phones, cameras, MP3 players at the same time.
Eat Sleep Travel Repeat T-Shirts For Him and Her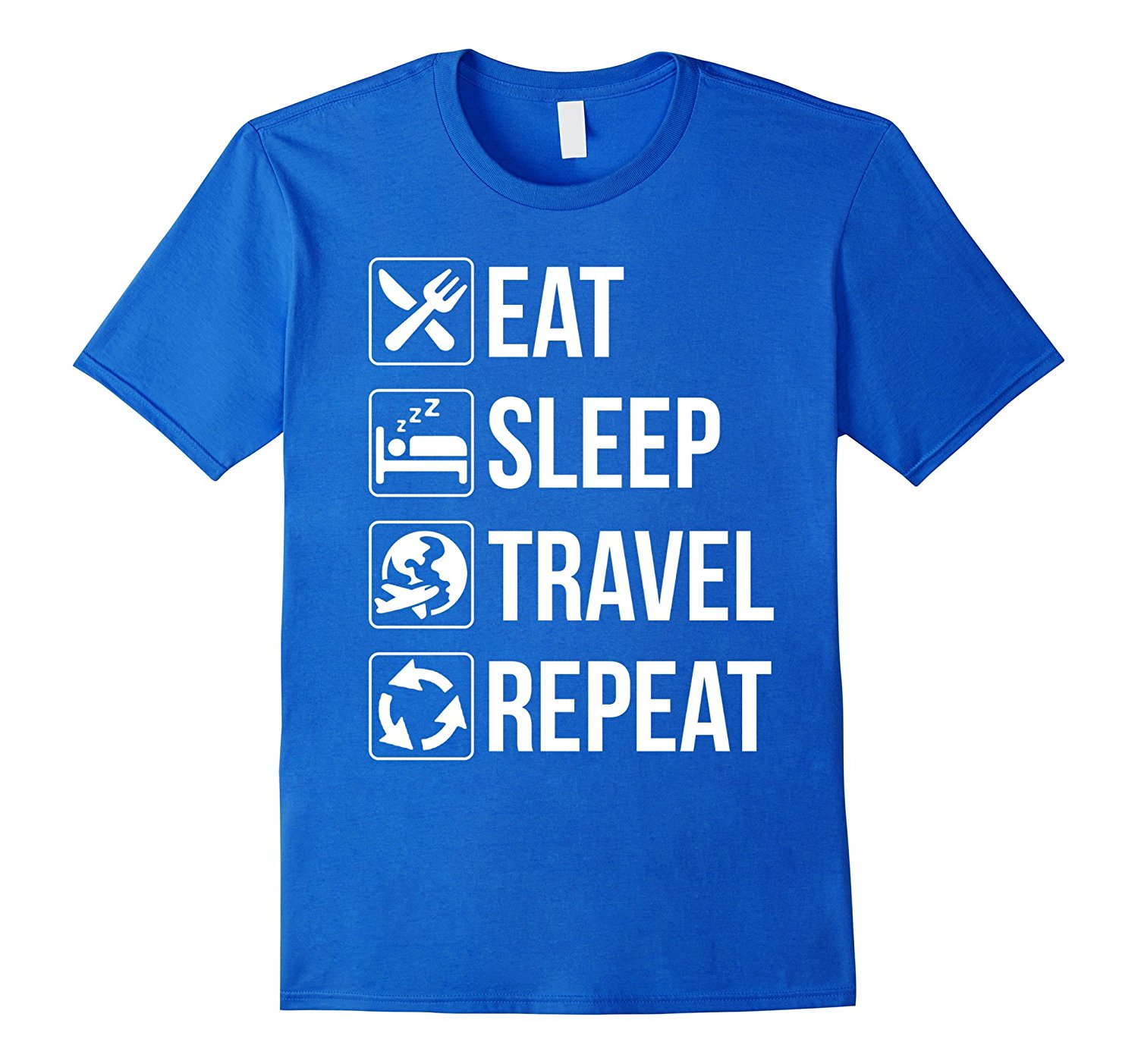 Stylish shirt with cool travel quote or travel related design is a perfect for that tailored look under a sweater or sweatshirt, or to wear by itself with a pair of jeans.
Travel t-shirts can be a great gift for your explorer and traveler men and women friends. They will wear while traveling to the beach, another country, theme park or the outdoors, and always remember about you.