All Tourists Visiting These Paradise Islands In 2018 Will Be Paid $300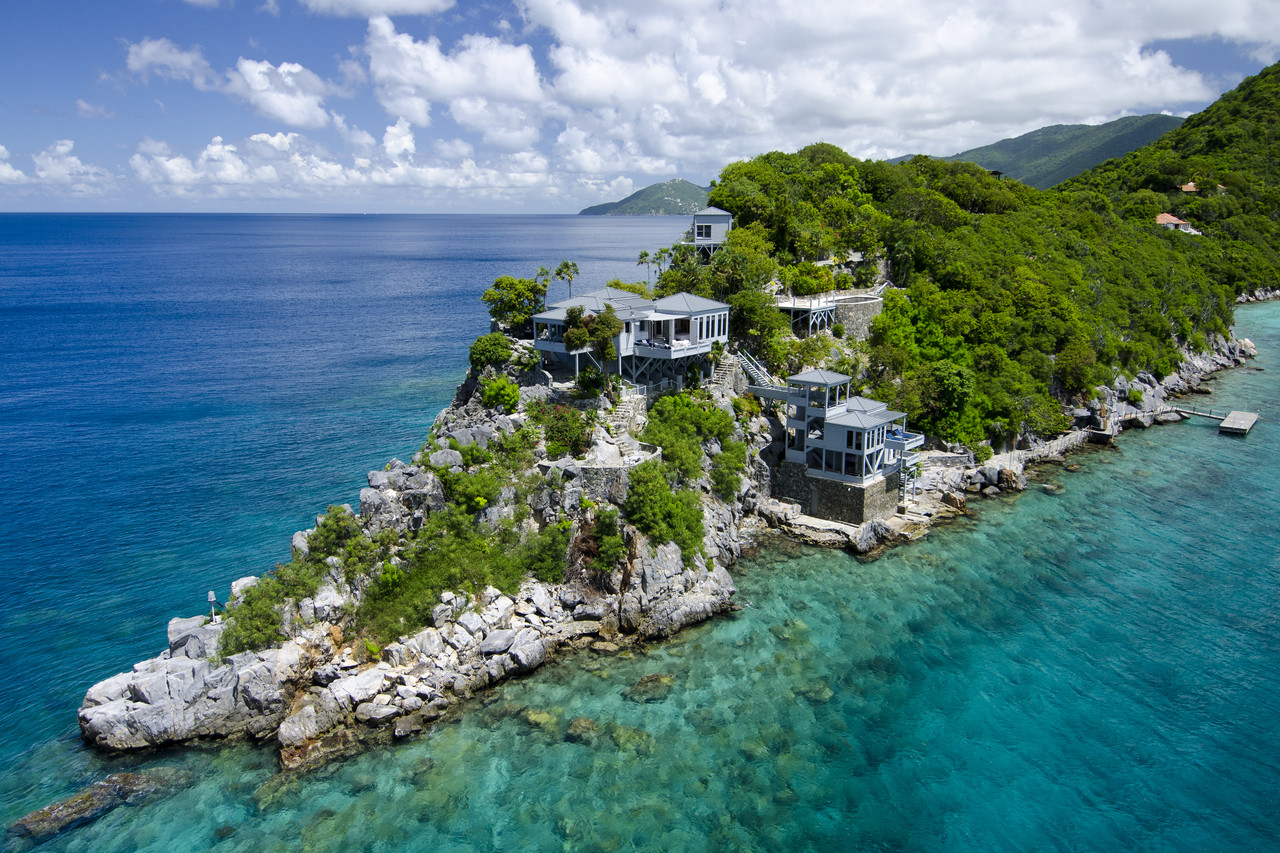 It's hard to believe, but there are some unbelievable beautiful places in the Caribbean that tourists will soon be paid to visit. All vacationers who decide to stay on any of these paradise islands longer than three days will receive $300.
Here is all you need to know about getting this nice bonus to your stay.