Flying is always stressful, even for those who aren't afraid of airplanes. And it's not surprising since you have to plan everything in advance, pack your bags, arrive at the airport on time, and pass all of the necessary procedures that often make even the most experienced travelers feel dizzy.
Here we will talk about some of the mistakes that you might not even know you're making at the airport.
10. Putting documents in a small bag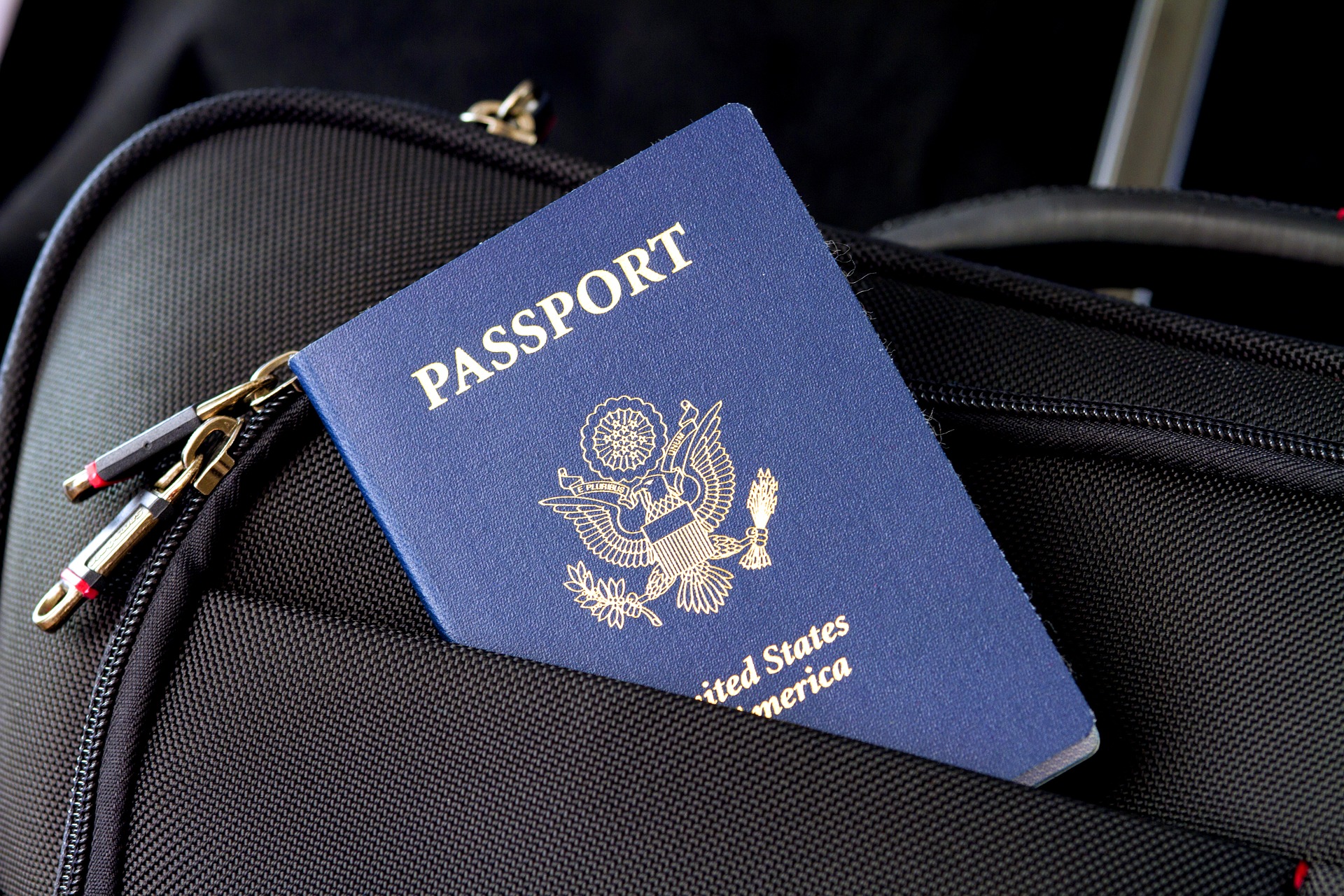 Some people put all of their necessary documents in a small bag so they can always have them by their side. But the more bags you have, the more difficult it is to keep an eye on everything. A tiny bag can be left in a taxi or an airport cafe. It's better to put your ID card or passport in the pocket of a larger bag and put small amounts of money in different places.
9. Forgetting to find out how to get to the airport in advance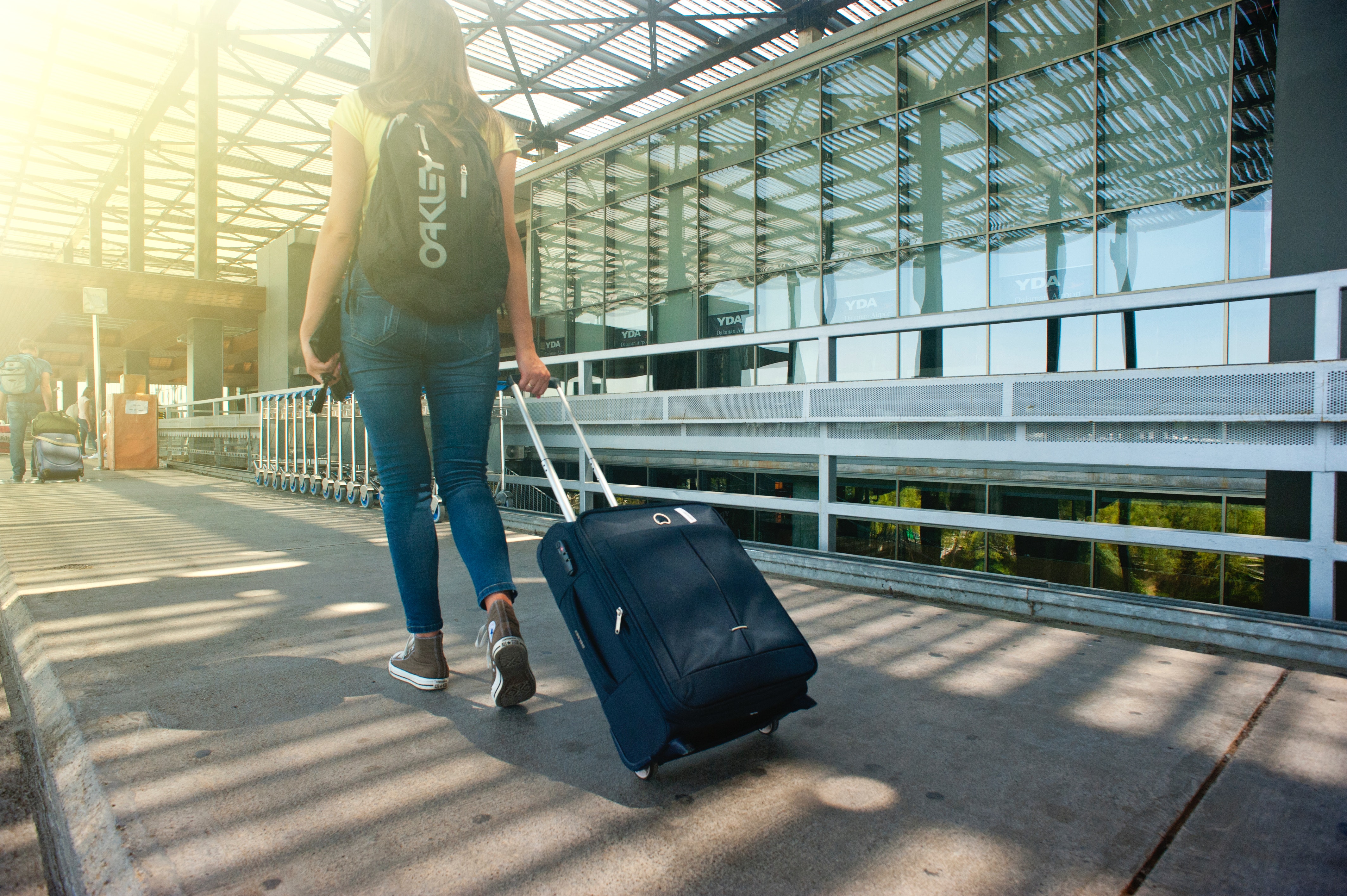 If you want to go to the airport using public transport, don't forget to find the schedule for that. Some night routes are often canceled or don't exist at all, so you may have to find another option to get to the airport in the evening. On the other hand, in some cities, there are aero-express trains that run 24 hours. So if you have heavy luggage and you live near a station, you can avoid spending money on a taxi.
8. Failing to manage your time wisely
It's recommended to arrive at the airport 2 to 3 hours before departure. But sometimes that's way too much, and you end up spending a lot of time waiting. On the other hand, those who don't like to arrive in advance risk of being late and possibly missing their flight.
If you experience time management problems, try using flight apps. They can inform us when the boarding is open. And if you arrive at least 1.5 hours earlier, you won't be late, especially if you do check-in in advance.
7. Not checking-in online
Many airlines provide an opportunity to check-in online because it's economically beneficial (they don't have to hire more employees.) What's more, some airlines, especially low-cost ones, even "punish" those who don't register online. For example, Wizzair charges a €30 fee before checking you in at the airport.
6. Spending the night at the airport
This is the worst idea you can have as a tourist. Most airports aren't supplied with "overnight" seats, they only have uncomfortable chairs. You won't really have a chance to relax and get some rest, and the next day will be just awful. You'll simply fall asleep instead of enjoying your vacation.
If you don't want to sleep on your bags, you can do some research on the prices at first-class departure lounges. As a rule, the prices aren't that high, and you'll have a chance to spend time in a more comfortable space.
5. Paying for overweight luggage
It's better to know your luggage's weight before you arrive at the airport; otherwise, you might find yourself in a situation where you have to decide: do you pay for your heavy bags or re-pack your belongings at the very last minute?
In situations like this, it's a good idea to go with a medium or small suitcase ahead of time. For example, a medium-sized suitcase by Eminent is easier to handle than a big one, so you're less likely to pack too much and go over the weight limit at the airport. Plus, it has more room than a small carry-on, so you can bring more stuff without worrying too much about weight.
If you don't have an opportunity to weigh your suitcases, you have to do it at the airport. Airports are always supplied with scales, and sometimes passengers are charged for this service, though they can also go up to a check-in counter and weigh their own belongings there for free.
4. Forgetting about the rule regarding liquids in your hand luggage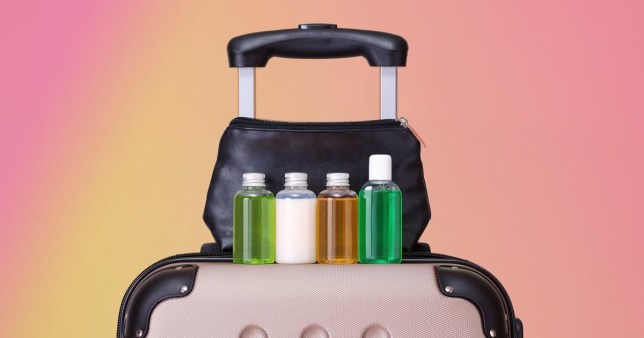 Most people know that our containers cannot hold more than 3 fl oz (100ml.) But this rule still causes issues. Some of us forget to put our shampoo in our checked luggage and leave it in our hand luggage, others misunderstand the rule and think that they're allowed to transport a tiny bit of liquid in a big container. All in all, the rest of the people in line have to wait on this one passenger until they figure everything out.
Containers cannot be bigger than 3 fl oz, and in total, all containers together cannot be more than 33 fl oz (1 liter). Also, they should all be packed in a transparent bag.
3. Relaxing after passing the security checkpoint
You start thinking that all the security business is over and go into the duty-free shops. By the way, in some airports like Milan or Thessaloniki, these stores are located before the passport control counters. In this case, you can lose track of time and miss your flight.
It's better to find your gate in advance and check to see if the destination is correct. Even after you find the gate, you should check the information on the screen from time to time since the gate could be changed at the last minute, leaving you no time to find it.
2. Trying unusual dishes before a flight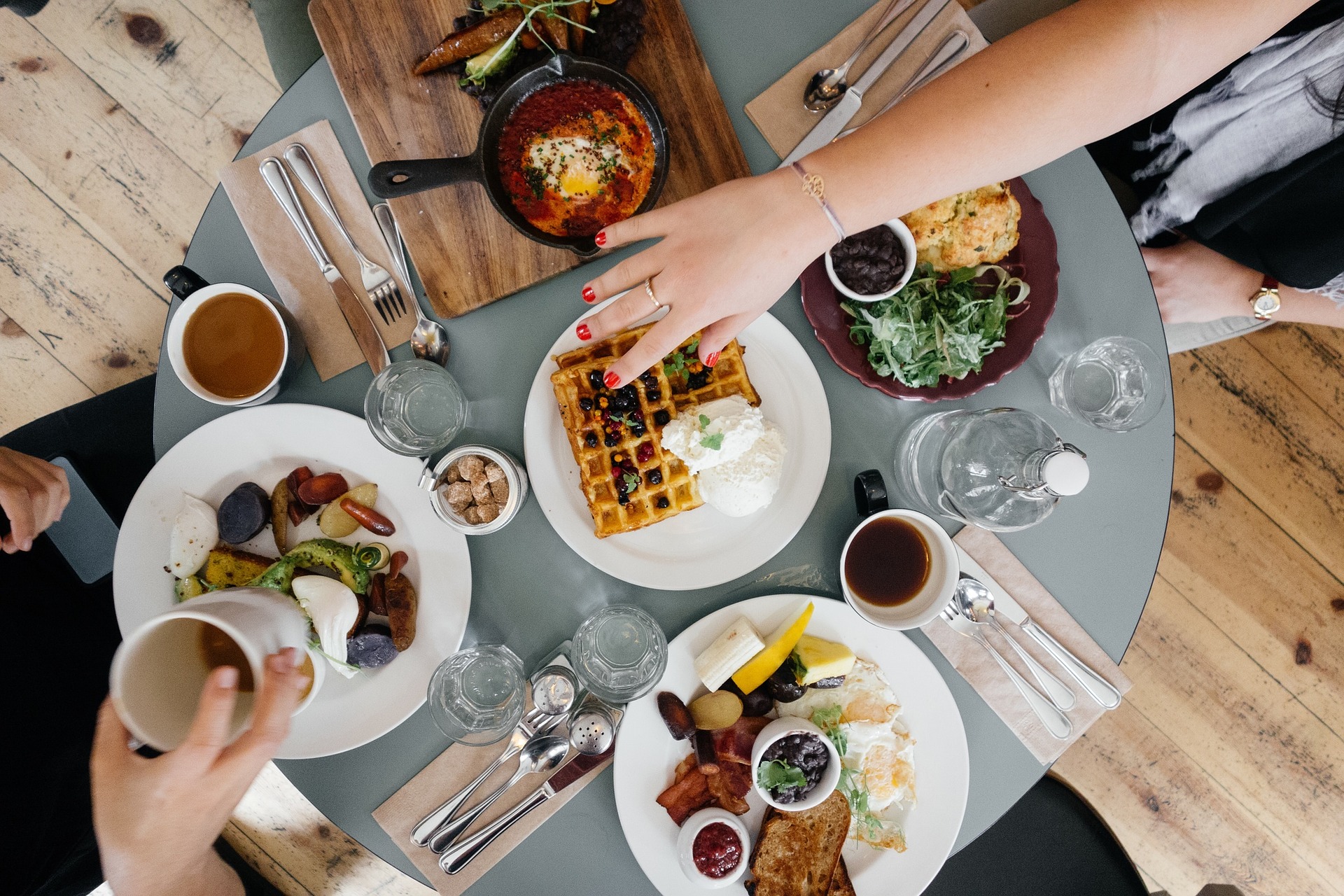 When you're abroad, you always want to taste the local cuisine. But it's not recommended to eat a lot of exotic food before a flight since you don't know how your stomach will react to these unusual dishes. Indigestion and other stomach issues can spoil your journey or even affect your health if the sickness is caused by dangerous pathogens.
1. Panicking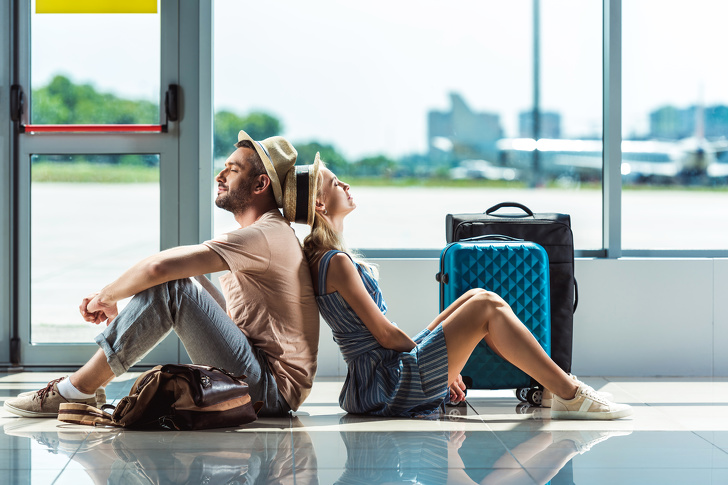 Even if something goes wrong and your flight is delayed or canceled, if you get lost, or if you lose your documents, panic will definitely worsen the situation. In these instances, you need to take a deep breath and turn to airport officers for help. They'll give you all the necessary instructions for what you need to do.
We hope this information will help you avoid unpleasant situations at the airport.