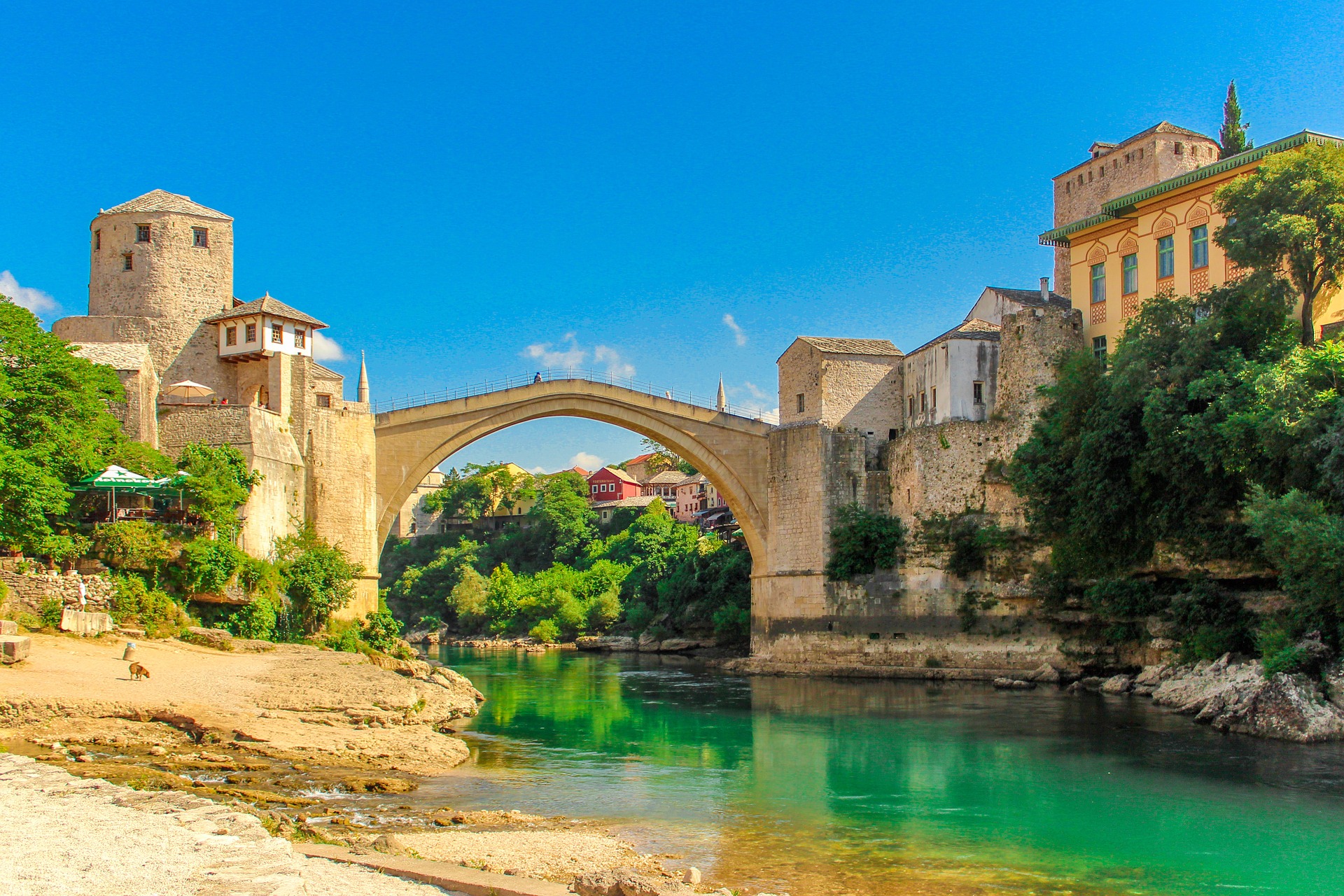 Figured you knew Europe inside and out? And that you'd pretty much seen everything on that whirlwind trip to the continent three years ago? Sure, we all know France, Germany, Spain, Italy, and Scandinavia. But Europe has lots of lesser-known countries that deserve a little time in the spotlight too! You should totally visit these 13 unknown countries in Europe!
Albania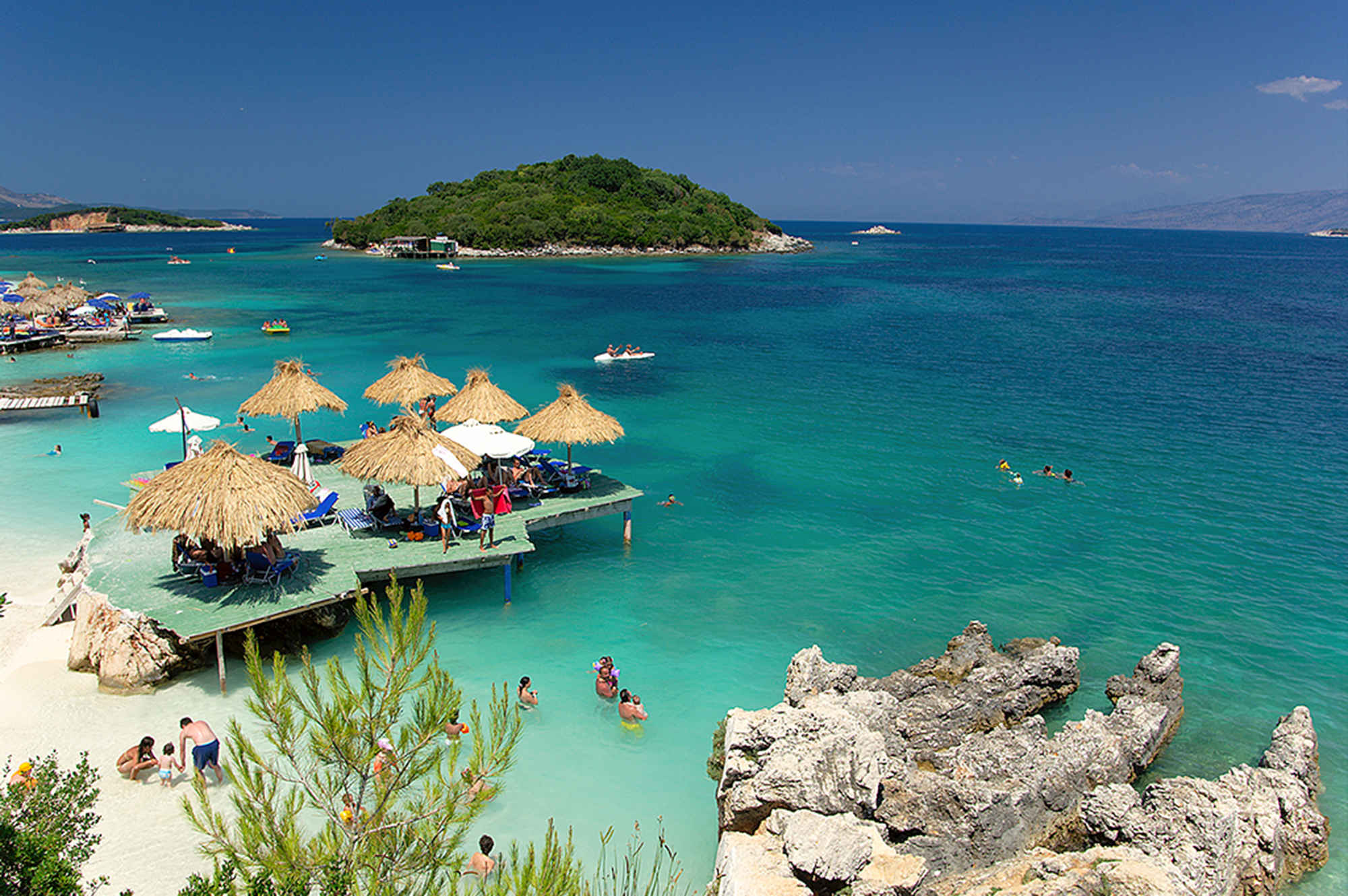 Albania lays on the coast of the Balkans. It's an unknown destination for so many people but it needn't be. Albania is a beautiful country with a fascinating history and culture dating back thousands of years. It's a safe and affordable destination and with more airlines planning to offer cheap flights, it's about to become much more accessible.
The country has many castles and archaeological sites. It's highly recommended for the beautiful, deserted beaches, the incredibly cheap costs of traveling there, and the friendly people. It's probably easiest to fly into Tirana and be sure not to miss the beaches at Dhermi, Himara, and Ksamili.
Andorra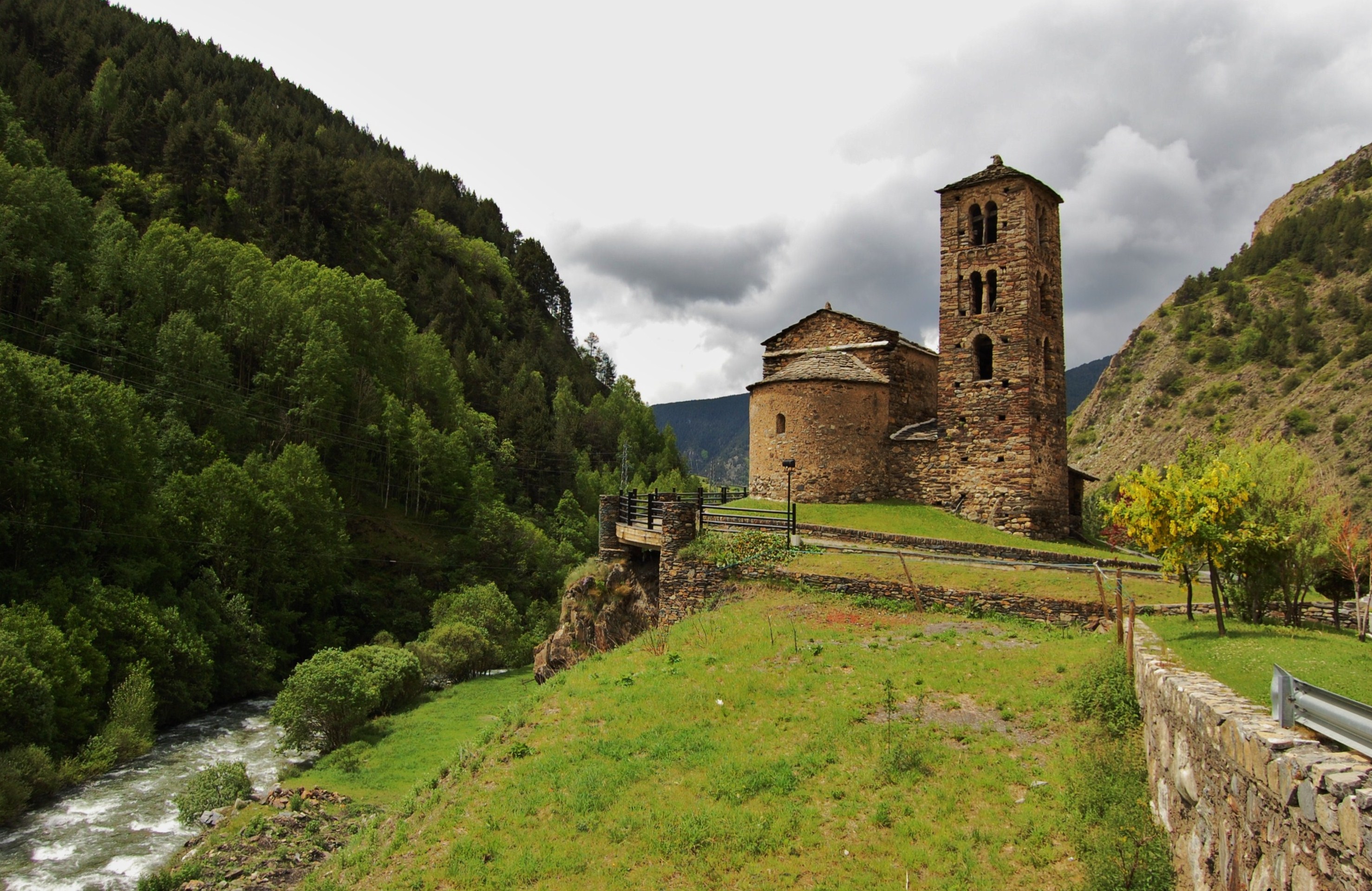 Andorra is a tiny, independent principality situated between France and Spain in the Pyrenees mountains. This country is popular for its ski resorts and a tax-haven status that encourages duty-free shopping. Its pretty villages and hamlets – dotted along the main road that traverses the country – are filled with Romanesque churches and houses, built in a unique, local style and preserved through the country's seclusion. Capital Andorra la Vella has spectacular boutiques and jewelers on Meritxell Avenue and several shopping centers. Villages such as Pal, a medieval settlement with an 11th-century church, are well worth visiting.
Bosnia and Herzegovina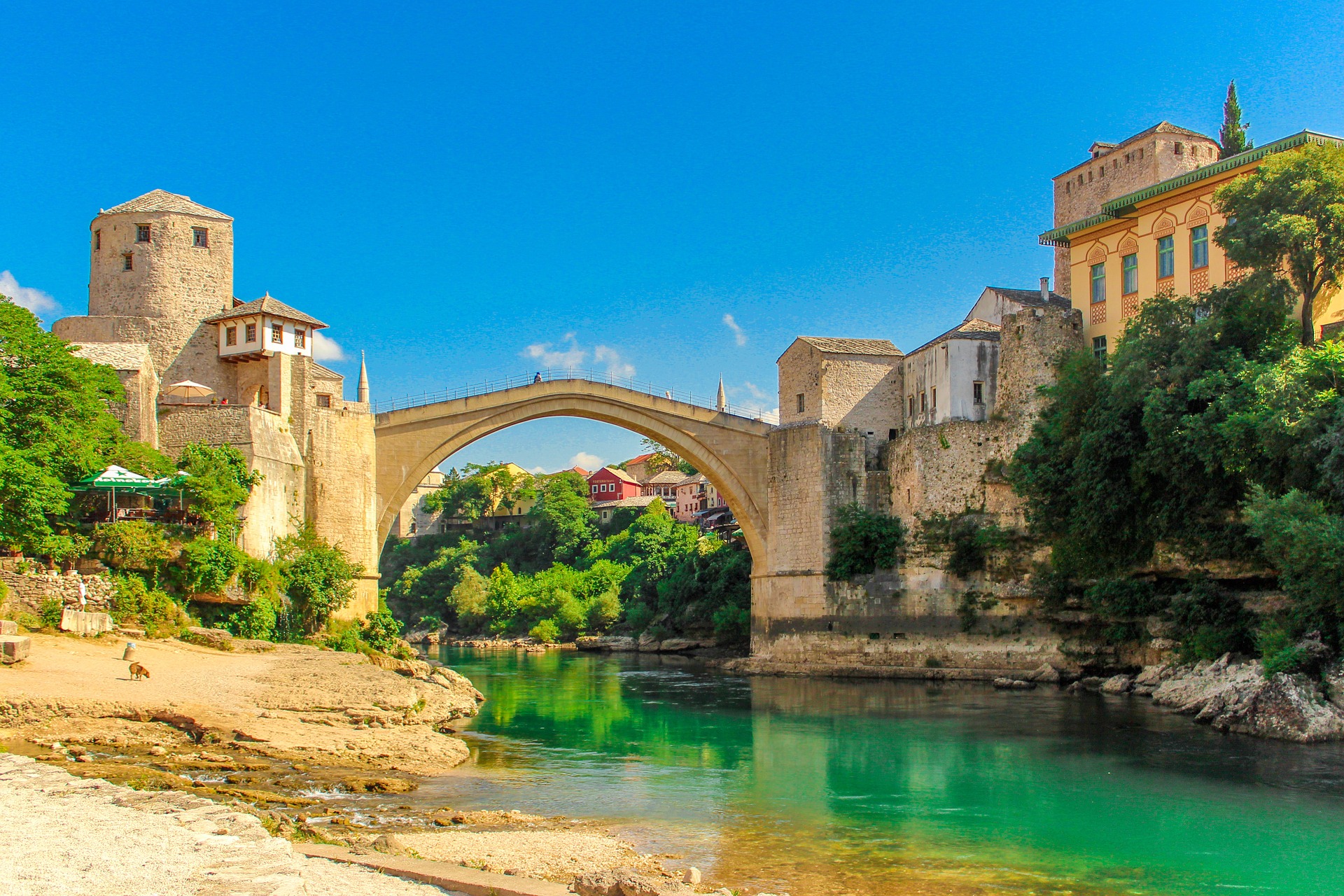 Bosnia and Herzegovina is a country on the Balkan Peninsula in southeastern Europe. Its countryside is home to medieval villages, rivers, and lakes, plus the craggy Dinaric Alps. Craggily beautiful Bosnia and Hercegovina is most intriguing for its East-meets-West atmosphere born of blended Ottoman and Austro-Hungarian histories.
Apart from modest Neum, it lacks beach resorts but easily compensates with cascading rafting rivers, waterfalls, and bargain-value skiing in its mostly mountainous landscapes. Don't miss the old bridge of Mostar, the vibrant Sarajevo, and the gorgeous northern region.
Estonia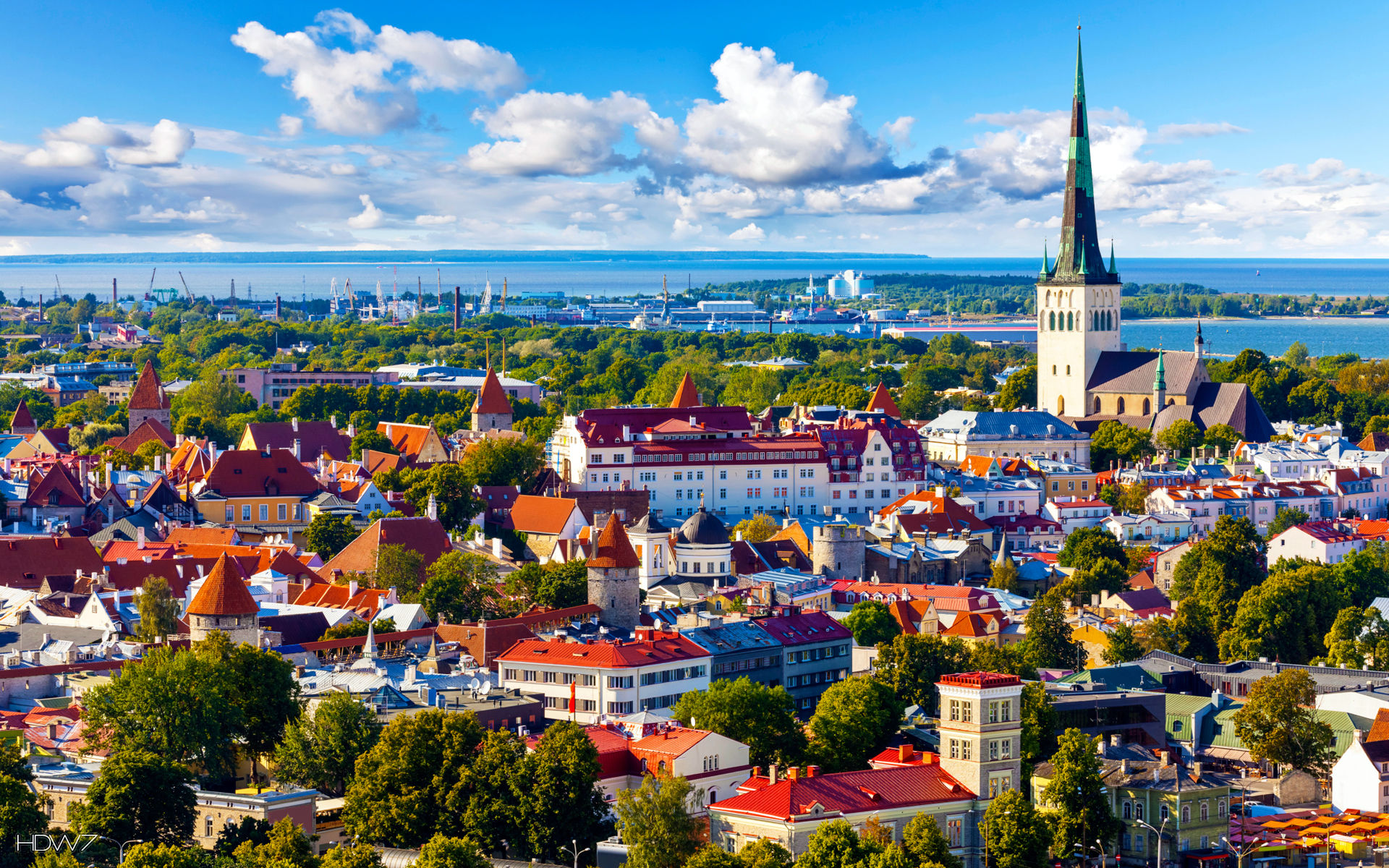 Estonia, a country in Northern Europe, borders the Baltic Sea and the Gulf of Finland. Including more than 1,500 islands, its diverse terrain spans rocky beaches, old-growth forests, and many lakes. Formerly part of the Soviet Union, it's dotted with castles, churches, and hilltop fortresses. Estonia shares a similar geography and history with Latvia and Lithuania, but culturally it's distinct. Its closest ethnic and linguistic buddy is Finland.
Estonia is actually a very developed and quite wealthy country. Capital Tallinn is definitely not hard on the eyes, with its gorgeous medieval buildings, but also don't forget to venture out to Lahemaa National Park and university city Tartu.
Kosovo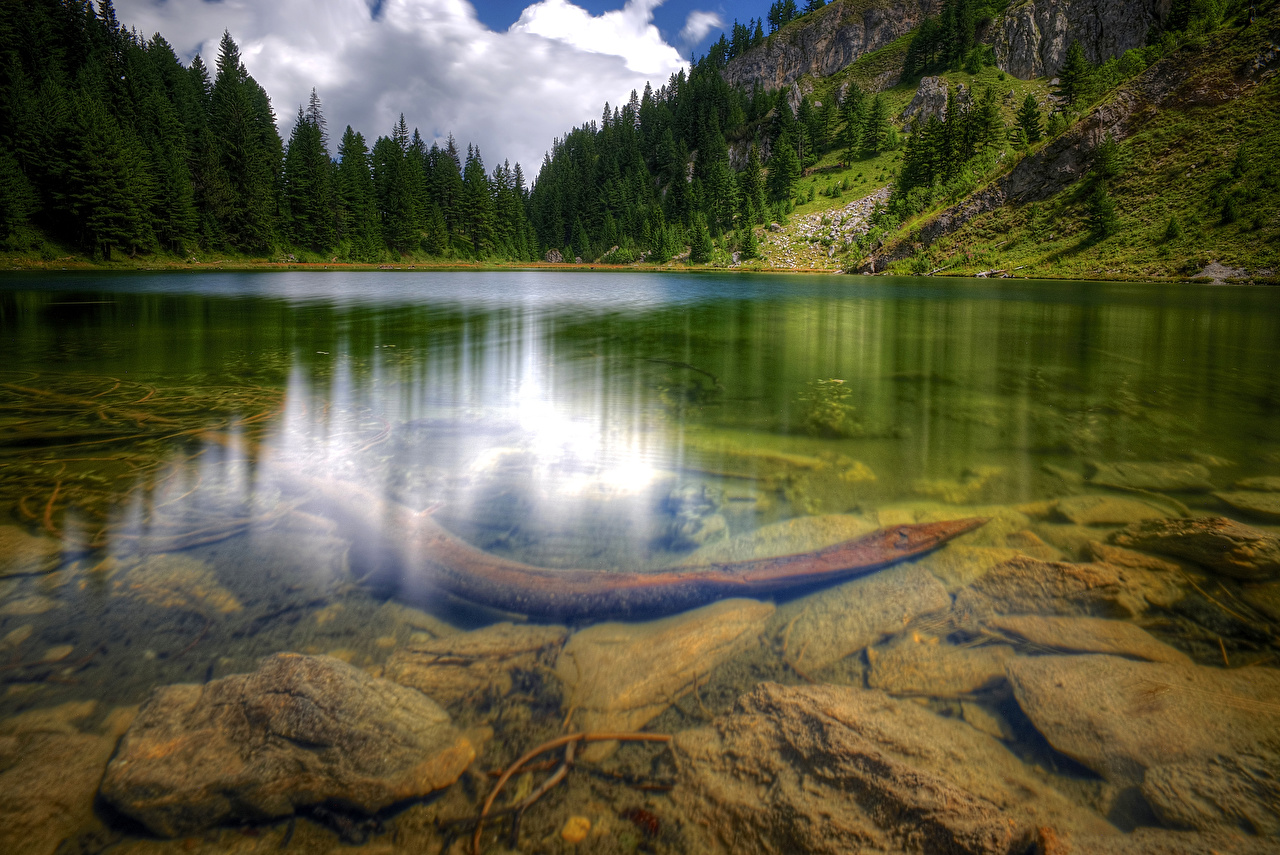 Another formerly war-torn country, but very safe nowadays. Its existence however still is controversial as Serbia refuses to acknowledge its independent nature, but most of the other countries in the world do. Capital Pristina doesn't have the best reputation, but there are plenty of other things to see in the country, such as Decani monastery, a 700-year-old monastery. Another monastery is the bright red orthodox one in Pec. The most famous natural sight is the Rugova Gorge, a gorgeous canyon with breathtaking views.
Latvia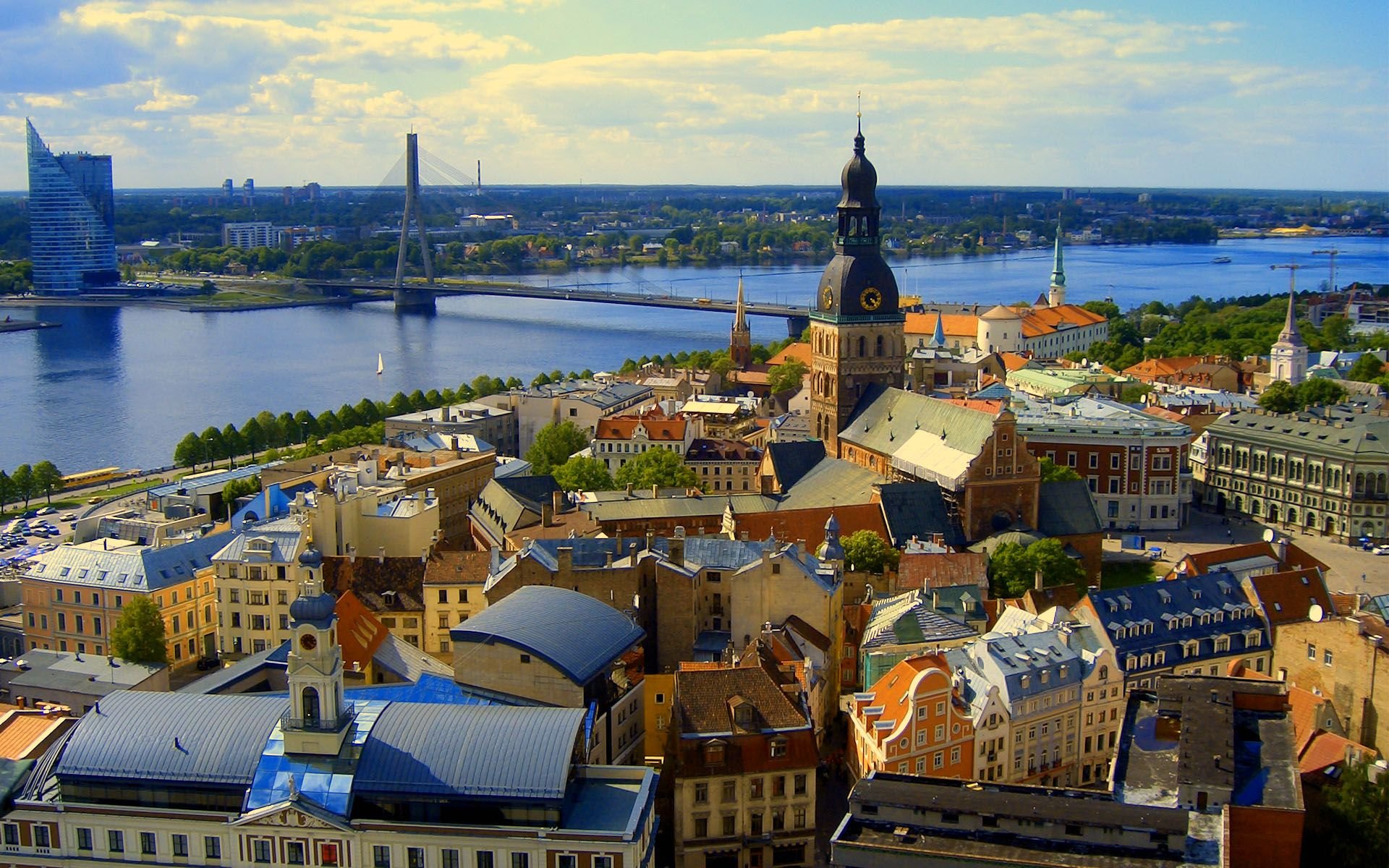 Latvia is a country on the Baltic Sea between Lithuania and Estonia. Its landscape is marked by wide beaches as well as dense, sprawling forests. Latvia's capital Riga is usually the most beloved, so if you're looking to only visit one city in the Baltics, let that be the cute and colorful Riga. But also don't forget to move out of the city and visit Gauja Natural Park for example. The medieval town of Cēsis is considered one of the cutest towns in the country.
Liechtenstein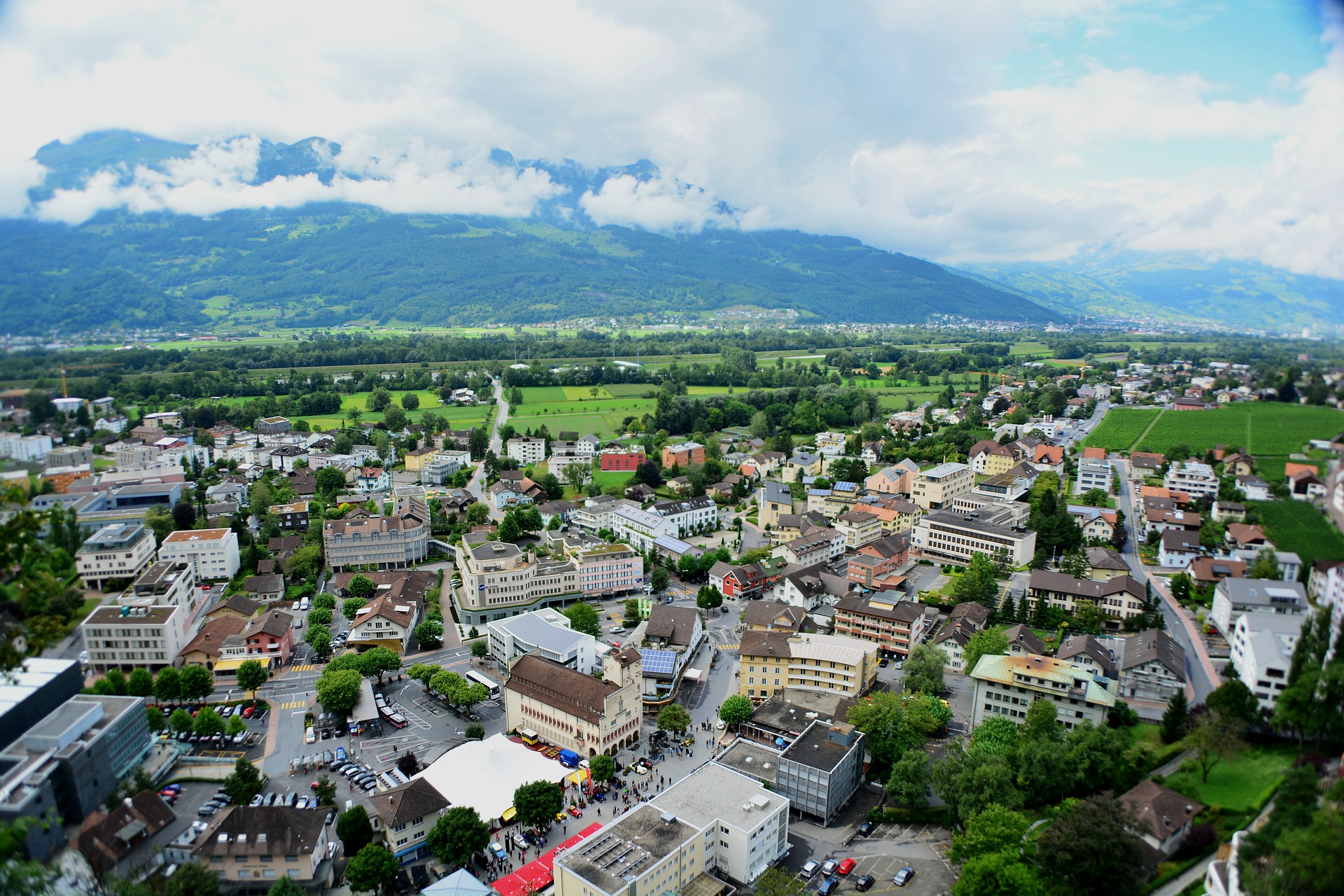 Another micro-state, of which Europe has four, Liechtenstein is one you've probably never heard of. It is a German-speaking, 25km-long principality between Austria and Switzerland. Liechtenstein is a paradise for anyone who loves the Sound of Music, and would rather live in a mountain village in the Alps. It's known for its medieval castles, alpine landscapes, and villages linked by a network of trails. Marveling at the beauty all around you is really all you can -and should- do.
Lithuania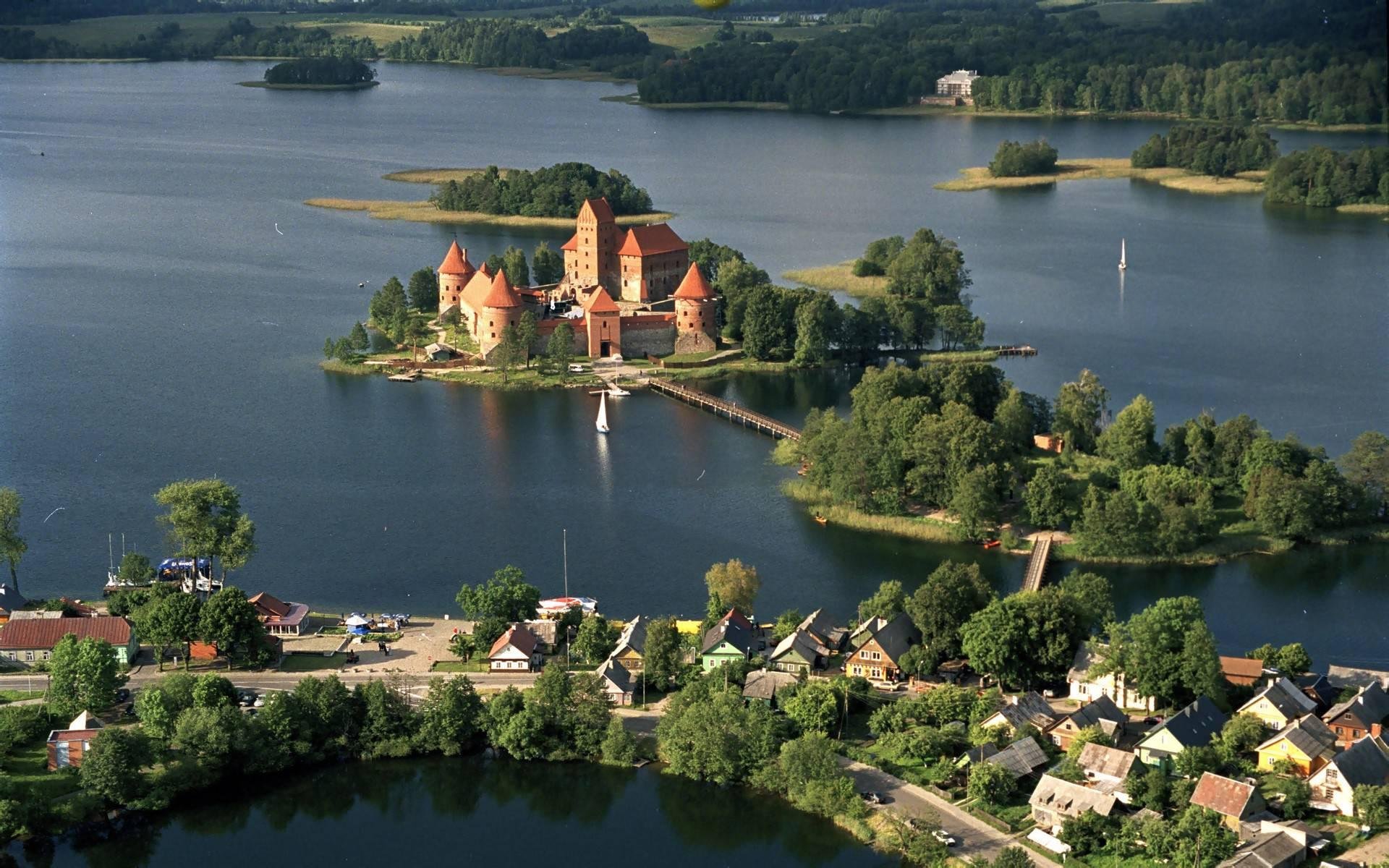 Lithuania is a country and the southernmost of Europe's Baltic states, a former Soviet bloc nation bordering Poland, Latvia, and Belarus. Its capital, Vilnius, near the Belarus border, is known for its medieval Old Town. Kaunas is another cute city with its bright white churches, which once even used to be the countries capital.
You'll find a lively nightlife, both in Vilnius and on the coast, ample grounds for outdoor pursuits in the as yet unspoiled national parks and a number of good beaches, as well as a stark contrast between city life and rural poverty.
Macedonia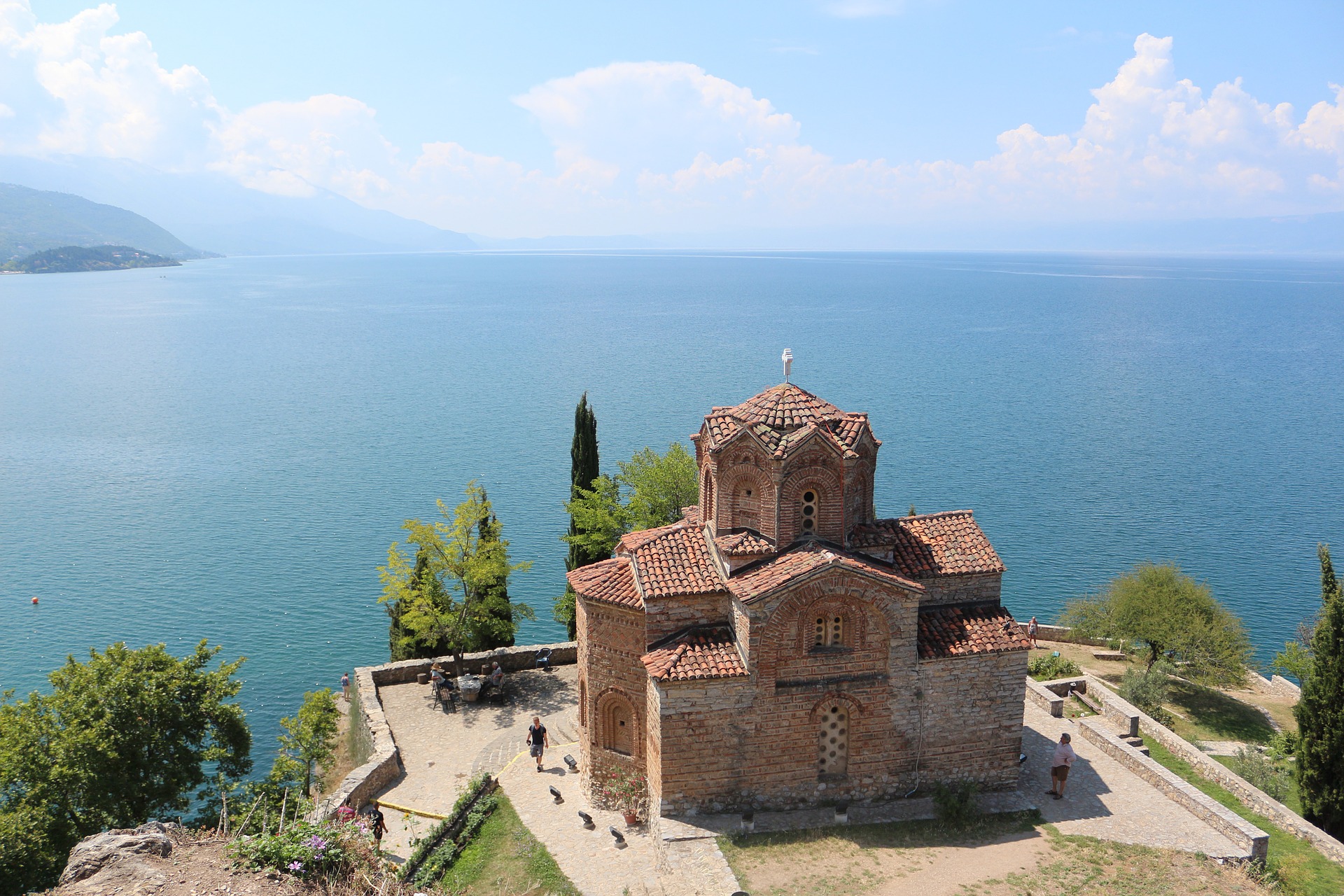 Macedonia is a landlocked Balkan nation of mountains, lakes, and ancient towns with Ottoman and European architecture. It's one of the cheapest countries in Europe, with guestrooms going from lower than 10 dollars a night. Capital Skopje has a very good reputation in the party scene. It's popular for its sprawling Old Bazaar quarter and historic buildings turned museums.
The southern city Ohrid, on a lake of the same name, has a medieval townscape and hilltop castle. Ohrid bay is one of the most picturesque (and touristic) places of the country.
Moldova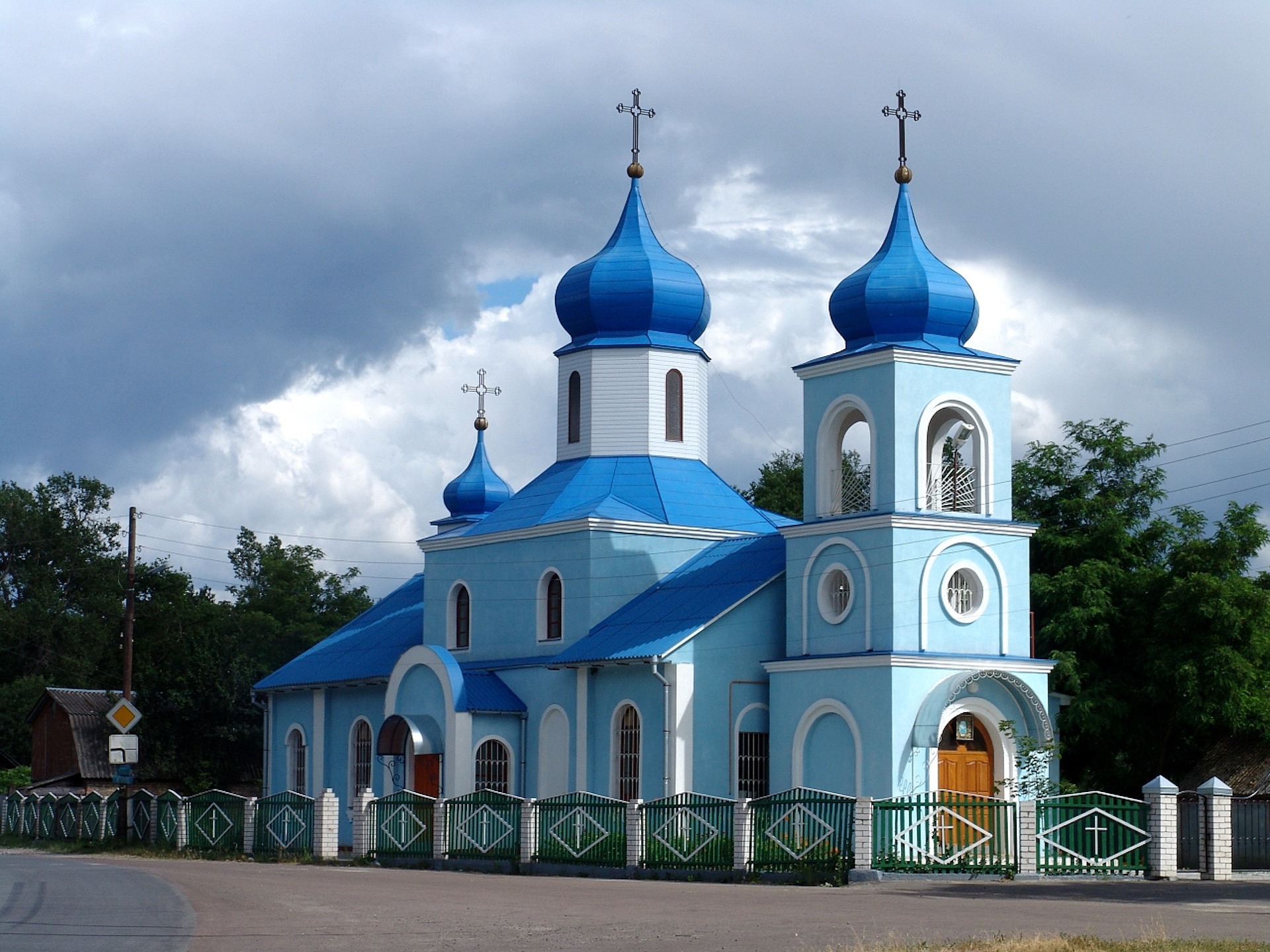 The world is finally waking up to the charms of this little nation wedged between Romania and Ukraine. Moldova is increasingly known more for its unspoiled countryside and superb wine tours. As one of Europe's least-visited countries, Moldova retains a certain off-the-beaten-track charm. But even that's changing as budget flights from London and other European cities make the lively capital, Chisinau, a popular weekend break.
Chisinau is definitely worth a visit, with its gorgeous parks and blue churches. The Capriana Monastery is one of the oldest in the country. Orheiul Vechi is an ancient settlement that is also worthy of your visit as it holds a monastery in a cave!
Montenegro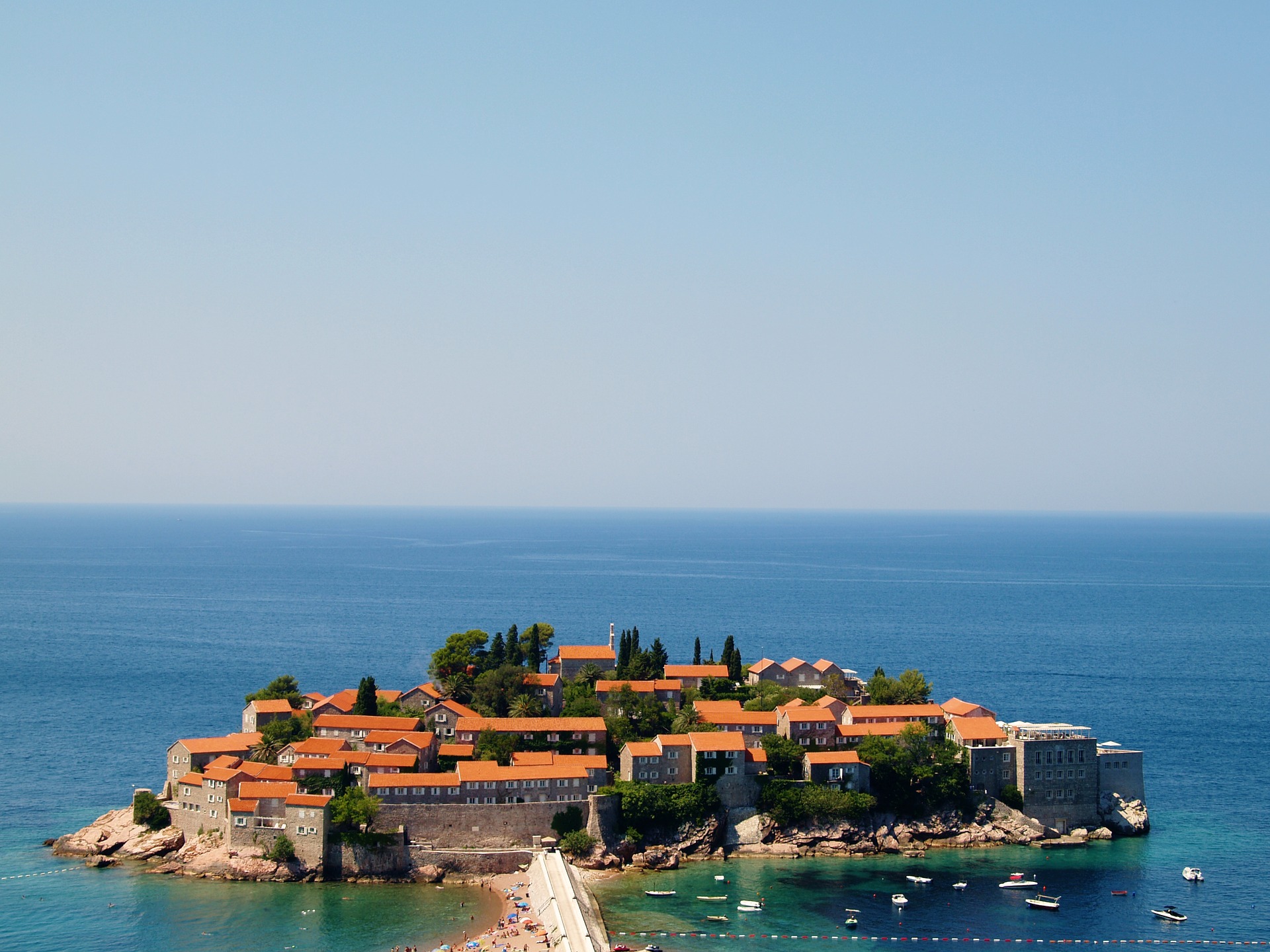 Montenegro is a Balkan country with rugged mountains, medieval villages and a narrow strip of beaches along its Adriatic coastline. When the beaches fill up with Eastern European sun-seekers, intrepid travelers can easily sidestep the hordes by getting off the beaten track in the rugged mountains of Durmitor and Prokletije, the primeval forest of Biogradska Gora, or in the many towns and villages where ordinary Montenegrins go about their daily lives.
Hike, horse ride, mountain bike, or kayak yourself to somewhere obscure and chances are you'll have it all to yourself. This is, after all, a country where wolves and bears still lurk in forgotten corners.
Serbia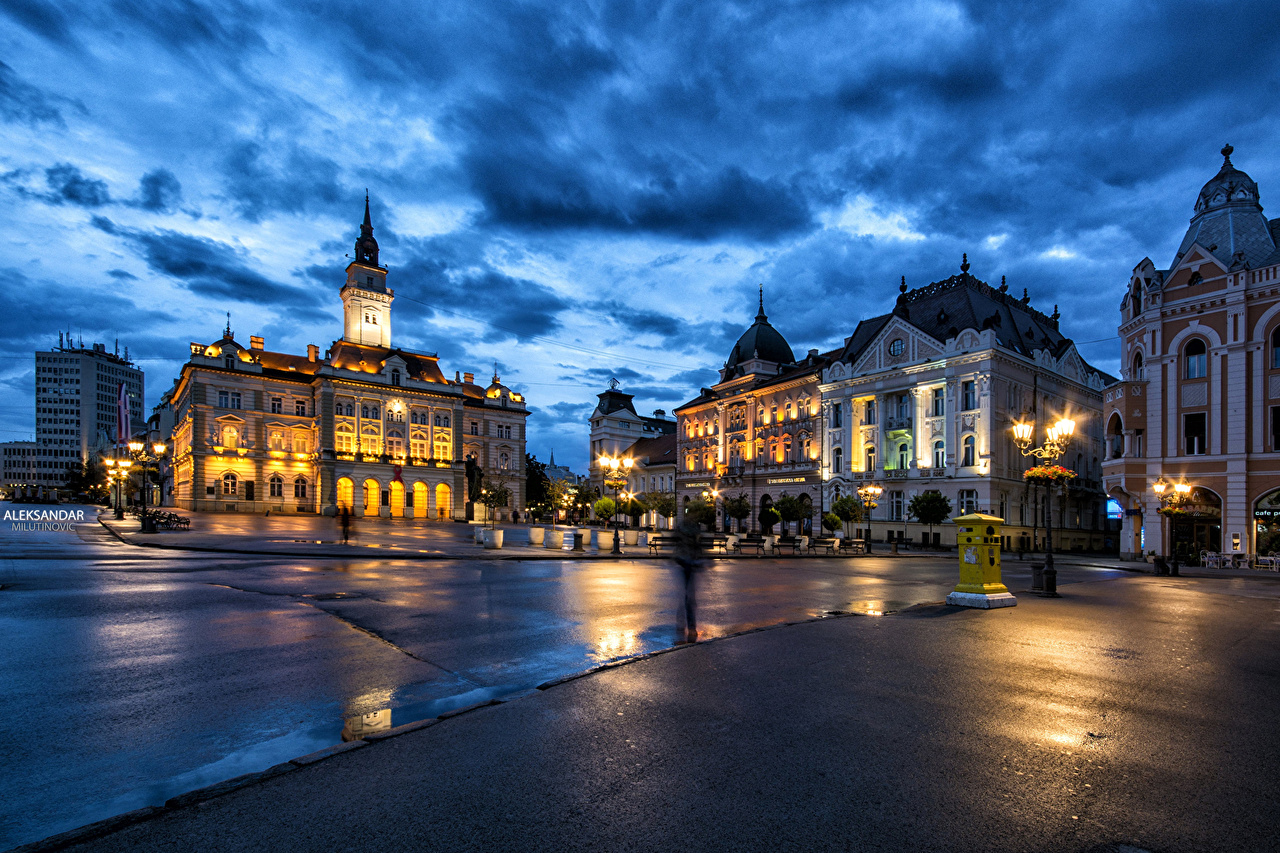 Serbia is the largest country in the Balkan area. During the summer tourists love spending their time in Belgrade and enjoy the nature of many national parks throughout the country. In winter, they are warmly welcomed to mountain resorts (one of the most popular being Kopaonik, featured as one of the best ski destinations in Europe).
Partiers flock to Exit festival every year, but if you're into nature you should head to Devil's town, a peculiar rock formation in the south of Serbia. The highlight of culture can be found in Belgrade, a city chock full of history and interesting museums.
Slovenia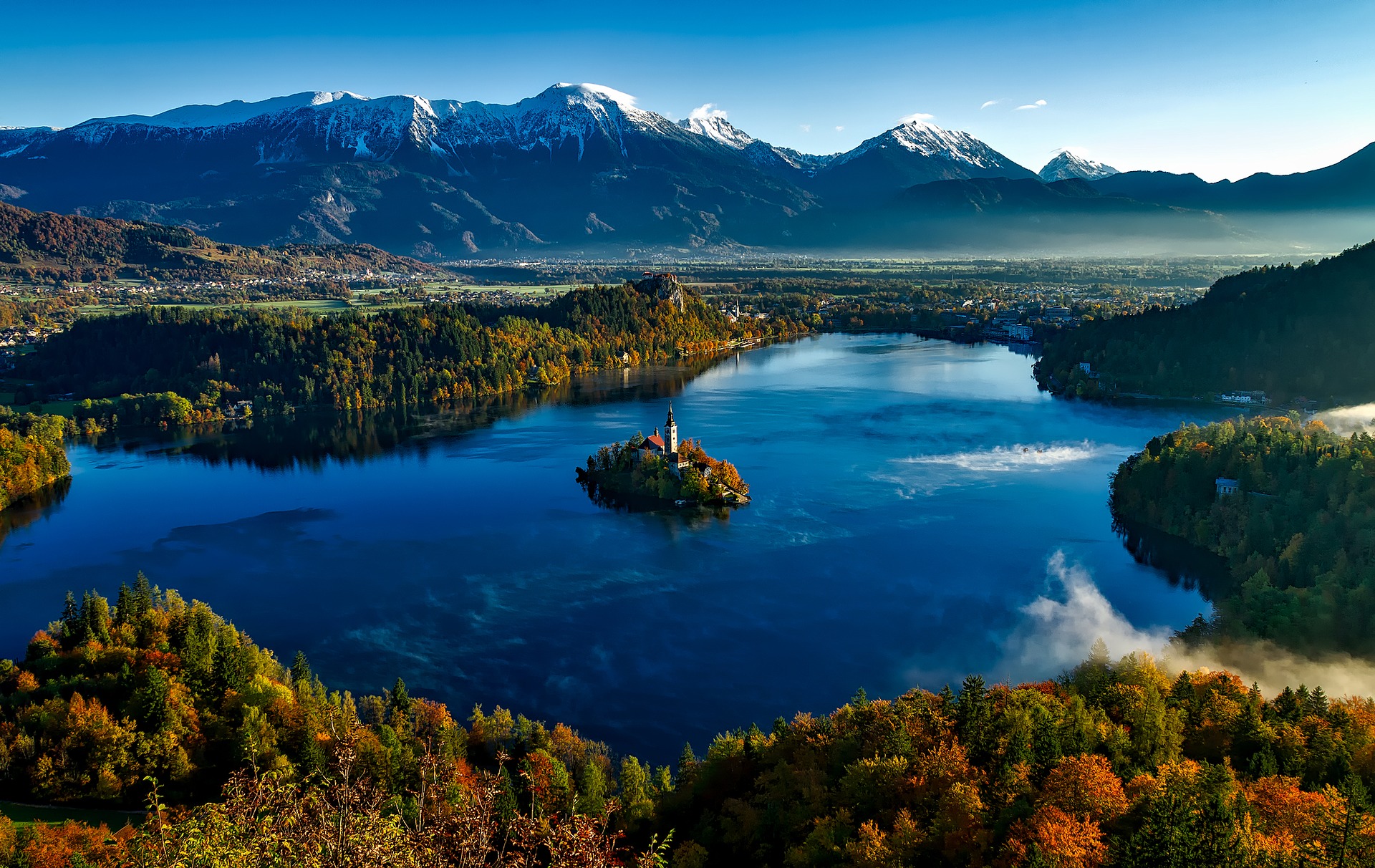 Slovenia, a country in Central Europe, is known for its mountains, ski resorts, and lakes. On Lake Bled, a glacial lake fed by hot springs, the town of Bled contains a church-topped islet and a cliffside medieval castle.
The capital Ljubljana is a green city, friendly for its residents and visitors alike. The city is riddled with brightly colored houses, hipster cafés, and lots of students, which makes it a cheap place to visit too. Whether you are a lover of culture and art or seek culinary delights, Ljubljana has something to offer that will not fail to impress. Have a walk along the Ljubljanica River, stop for a coffee, and don't forget to visit the farmers' market.