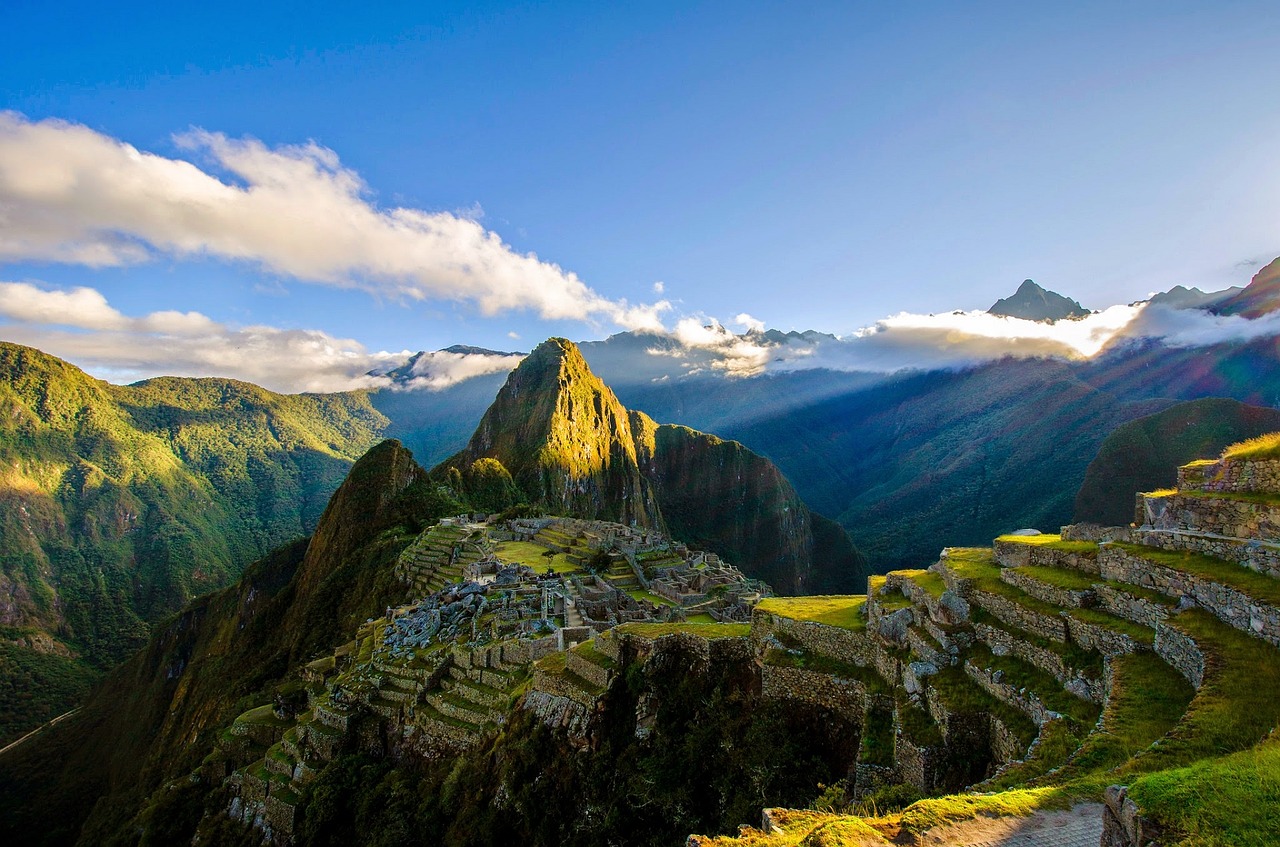 For people who are young, wild, and free-spirited, traveling is not so much a hobby as it is a way of life and opportunity to learn and observe a lot of new exciting things.
Yeah, traveling is a pleasure, but it is an expensive pleasure, isn't it? That is why some sacrifices have to be made – for example, staying in a hostel instead of that 5-star hotel. When it comes to budget traveling, forget all your luxuries. Here are some excellent places you must visit that won't break your pocket! These world-class destinations will give you the biggest bang for your buck once you get there. Go on, take the initiative.
Auckland, New Zealand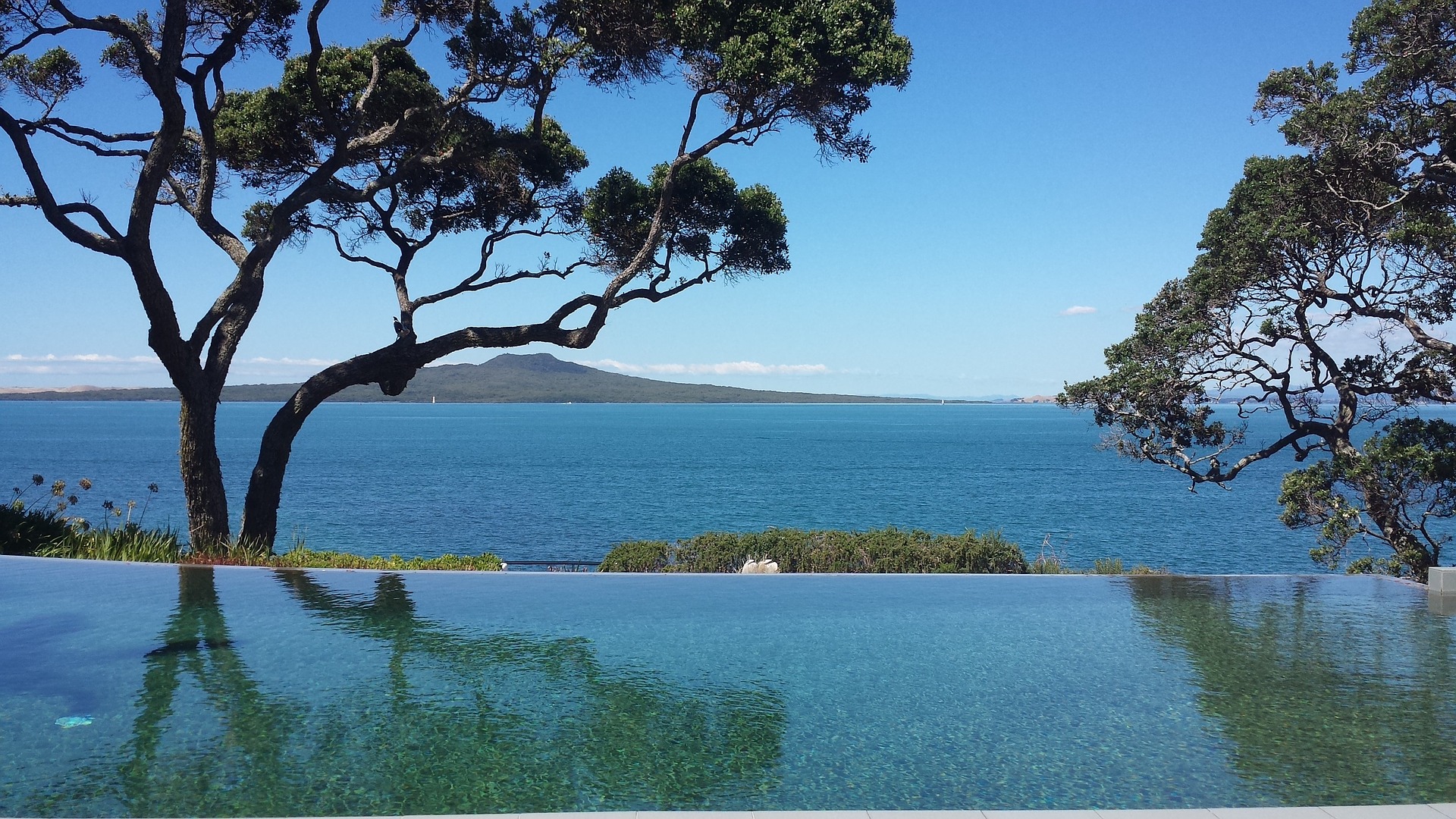 Auckland is a great city in the North Island of New Zealand. One of Auckland's nicknames, the "City of Sails," is derived from the popularity of sailing in the region. Auckland is home to notable yacht clubs, marinas, adorable parks, fabulous swimming beaches, and lots of other tourist attractions and landmarks.
The food and accommodations are more than affordable in Auckland. The only thing that you may find expensive is the flight, especially if you are flying from the US.
Madrid, Spain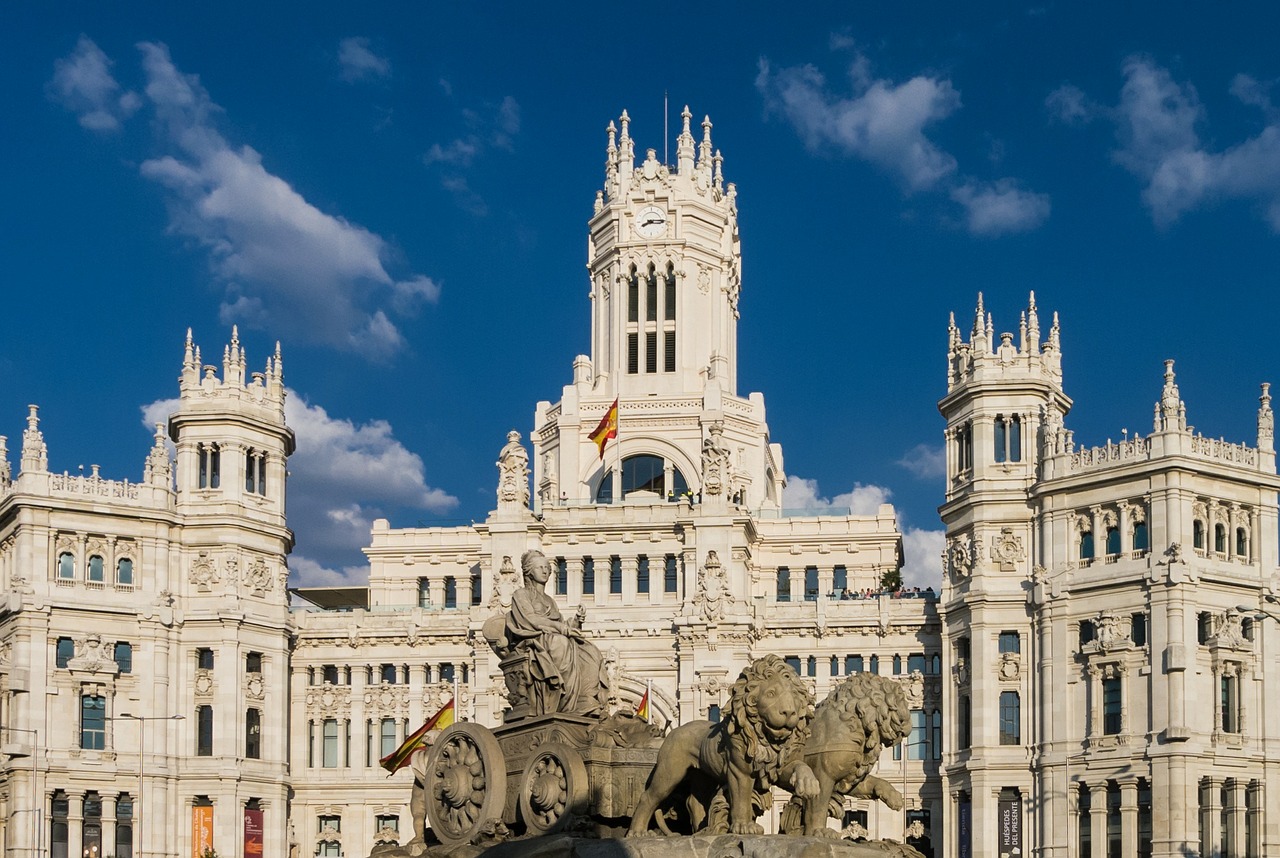 Madrid, Spain's central capital, is a city of elegant boulevards and expansive, manicured parks such as the Buen Retiro. This charming city with beautiful architecture knows how to live. Even though Europe is considered to be an expensive continent, Spain is a relatively cheaper place to visit. Better to go there in September, October, April, and May.
Bali, Indonesia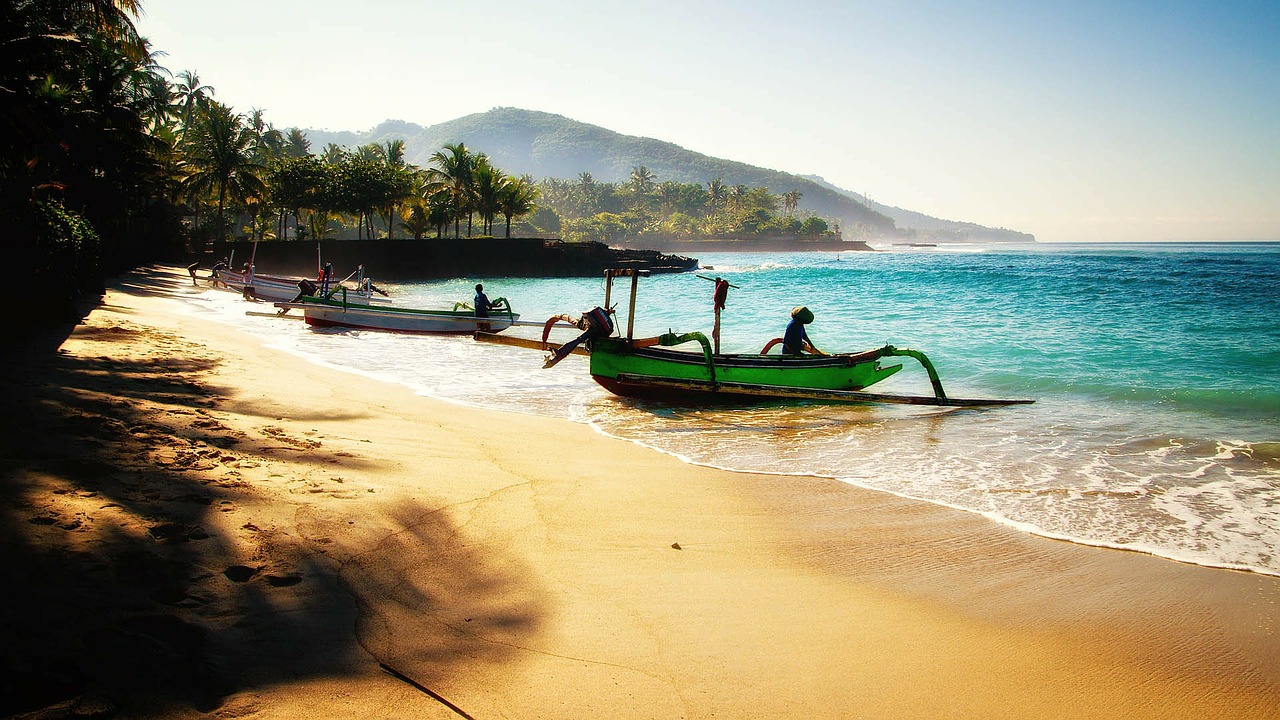 Bali is a beautiful Indonesian island known for its forested volcanic mountains, iconic rice paddies, beaches, and coral reefs. The island is home to religious sites such as Cliffside Uluwatu Temple. The island is also known for its yoga and meditation retreats. With accommodations and food being incredibly cheap, it's popular with the younger crowds.
Varna, Bulgaria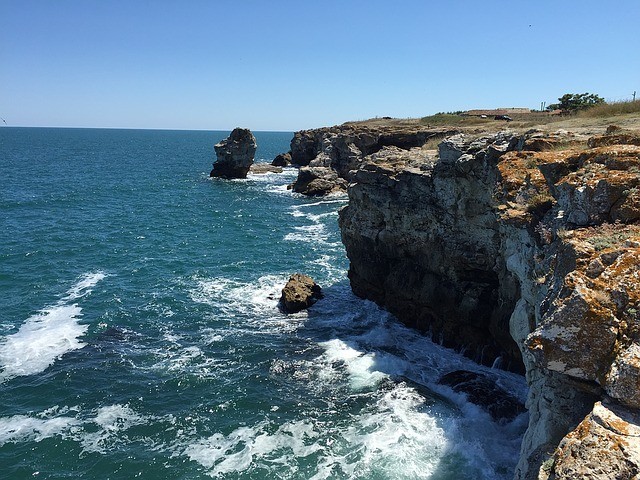 Varna is a port city and an attractive seaside resort on Bulgaria's Black Sea Coast. It's one of the most affordable eastern European cities and an appealing place to while away a few days, packed with history yet thoroughly modern, with an enormous park to amble round and a long beach to lounge on.
Marrakech, Morocco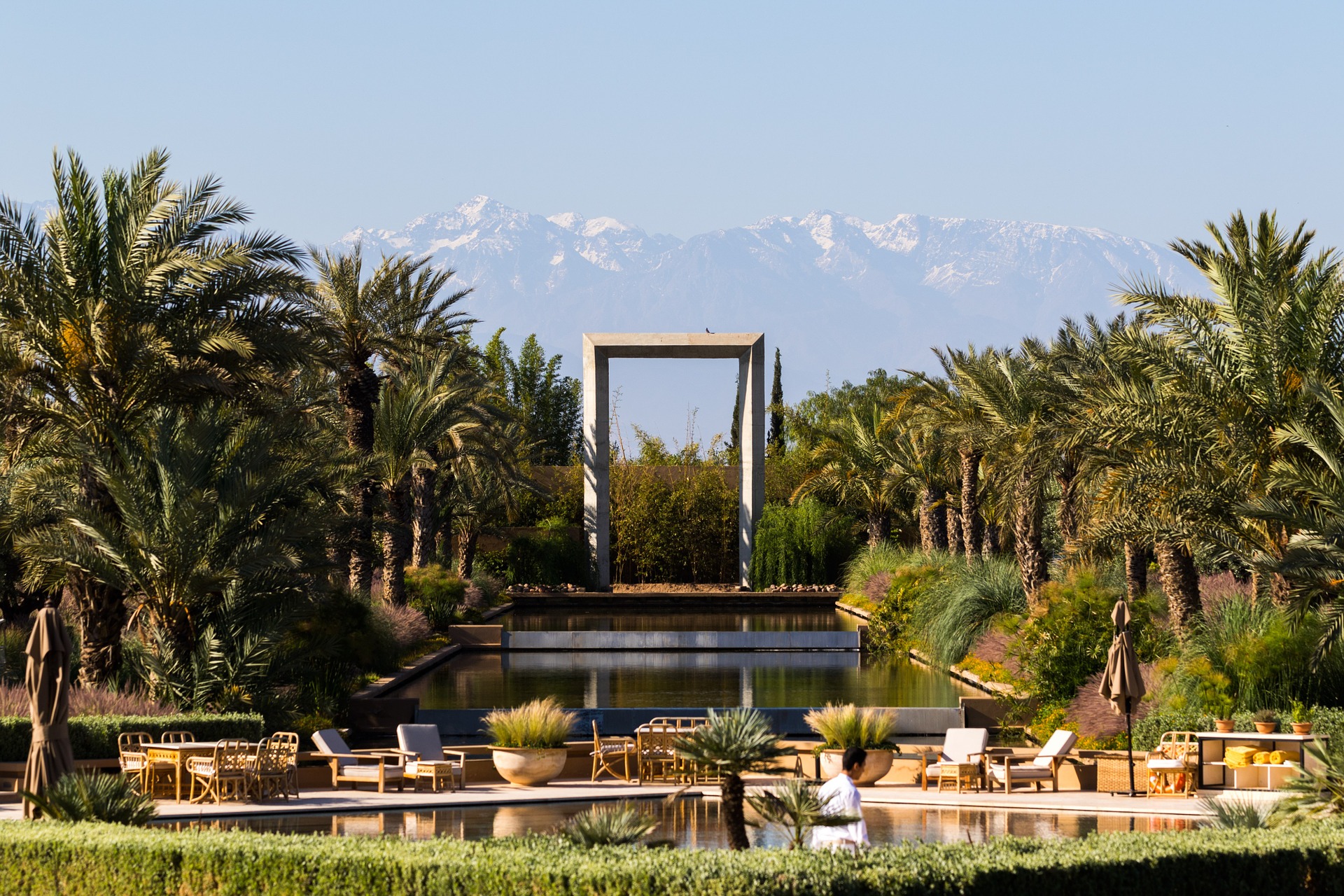 Marrakech is a major city of the Kingdom of Morocco. It is one of the most popular tourist destinations in the world. There are a lot of mosques, museums, souks, popular squares such as the Jemaa el-Fnaa which is one of the best-known squares in Africa and is the center of city activity and trade.
The best time to go to Marrakesh is between October and May as the places to stay will drop their rates, and the food is amazing and will fit into any budget. Surrounded by lemon, orange, and olive groves, the city's culinary characteristics are rich and heavily spiced but not hot. You definitely must try unforgettable Moroccan tea that is served with mint and sugar from a curved teapot spout into small glasses.
Palawan, Philippines
Palawan is an archipelagic province of the Philippines that is located in the Mimaropa region. It's one of the most beautiful tropical islands in the world and one of the most popular tourist destinations in the Philippines. Nothing defines Palawan more than the water around it. This paradise island is a very affordable place to visit, and the average cost per night in a hostel will run you about 9-10 bucks.
Arizona, USA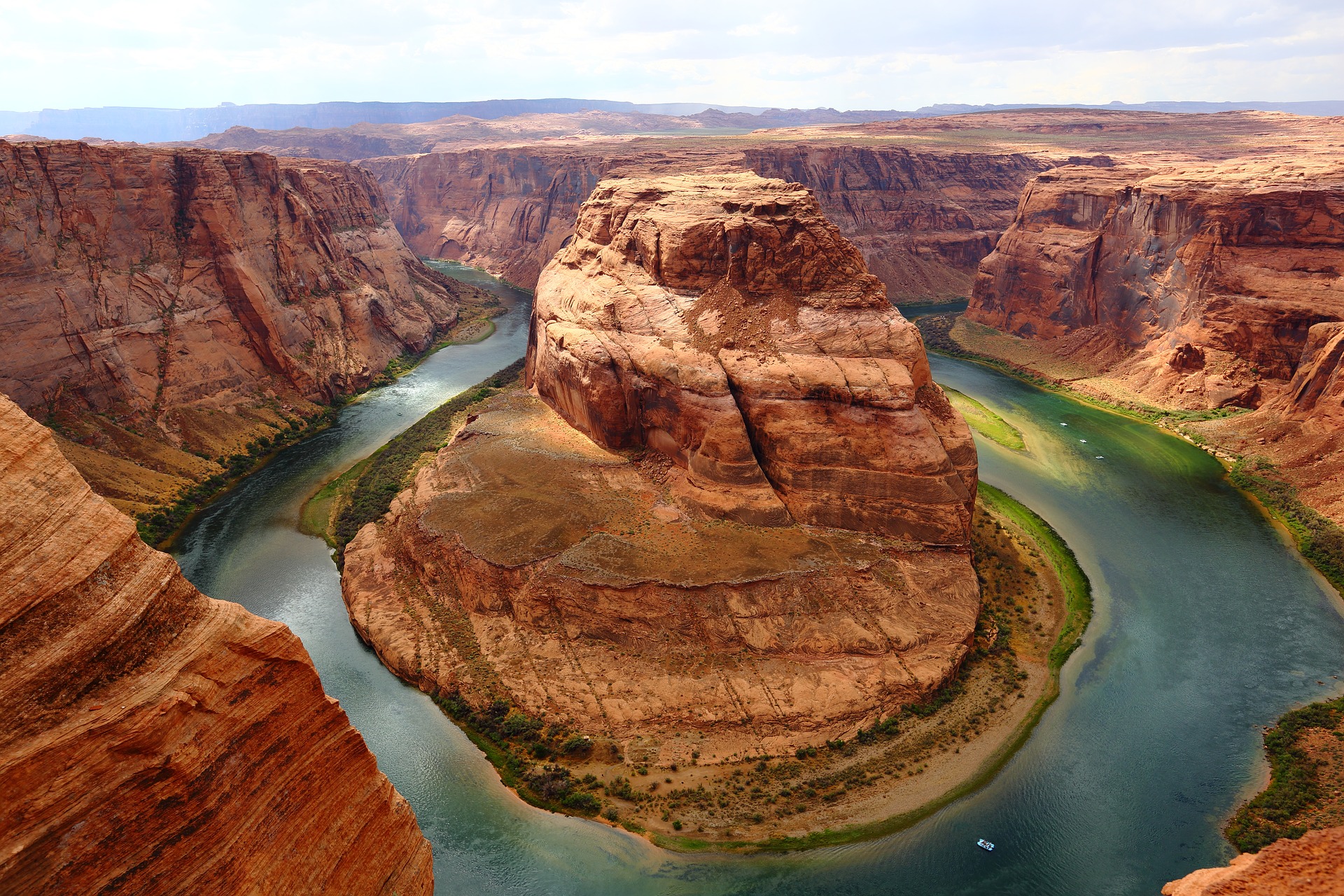 Arizona, a southwestern U.S. state, is best known for the Grand Canyon, the mile-deep chasm carved by the Colorado River. It's also known is its desert climate, with very hot summers and mild winters. It has all, from amazing forests to golden deserts and there's something for everyone.
Medellin, Colombia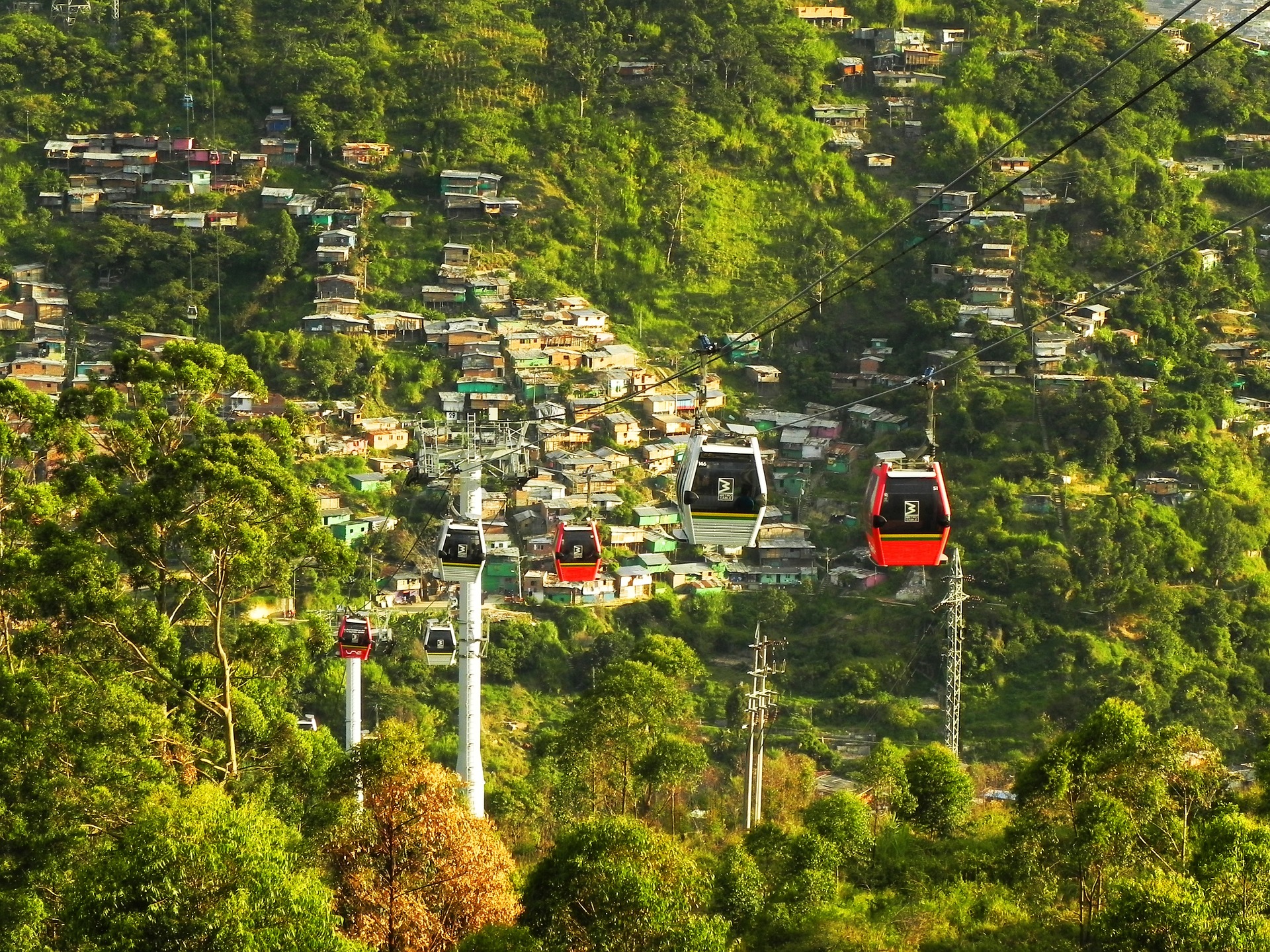 Medellin is the second-largest city in Colombia that has an inspirational story. Its pleasant climate gives Medellin its nickname – the City of Eternal Spring. The city's skyline reaches for the heavens, setting high-rise apartments and office buildings against a backdrop of jagged peaks in every direction. Medellin is a perfect place to visit if you are a budget traveler.
Lisbon, Portugal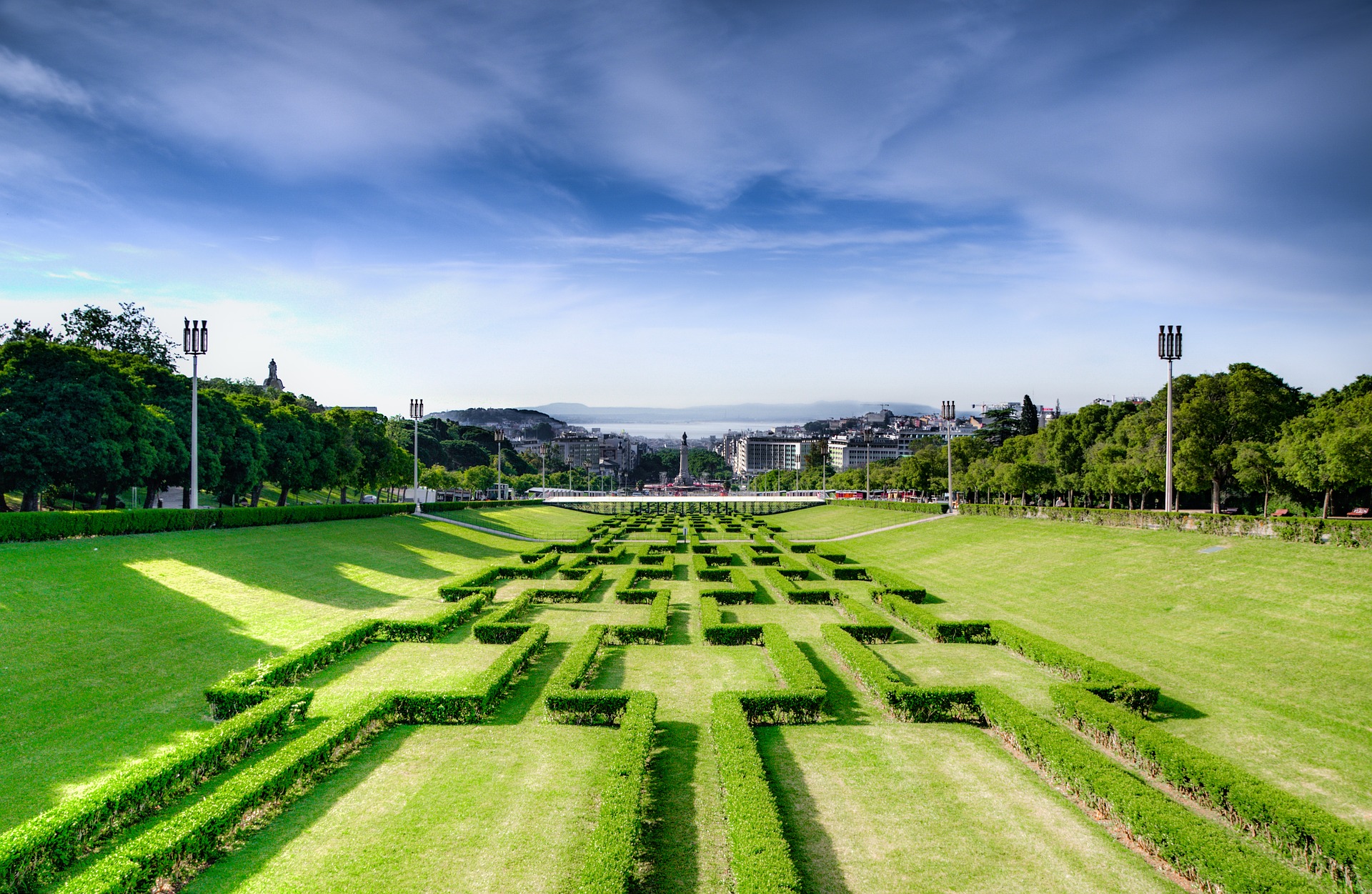 Lisbon is the stunning capital and the biggest city in Portugal, and one of the most charismatic and vibrant cities in Western Europe. As a holiday destination, Lisbon offers a rich and varied history, lively nightlife, and a glorious year-round climate. Lisbon is one of the super cheap European cities to travel to. The best months are mid-spring and early fall.
Bangkok, Thailand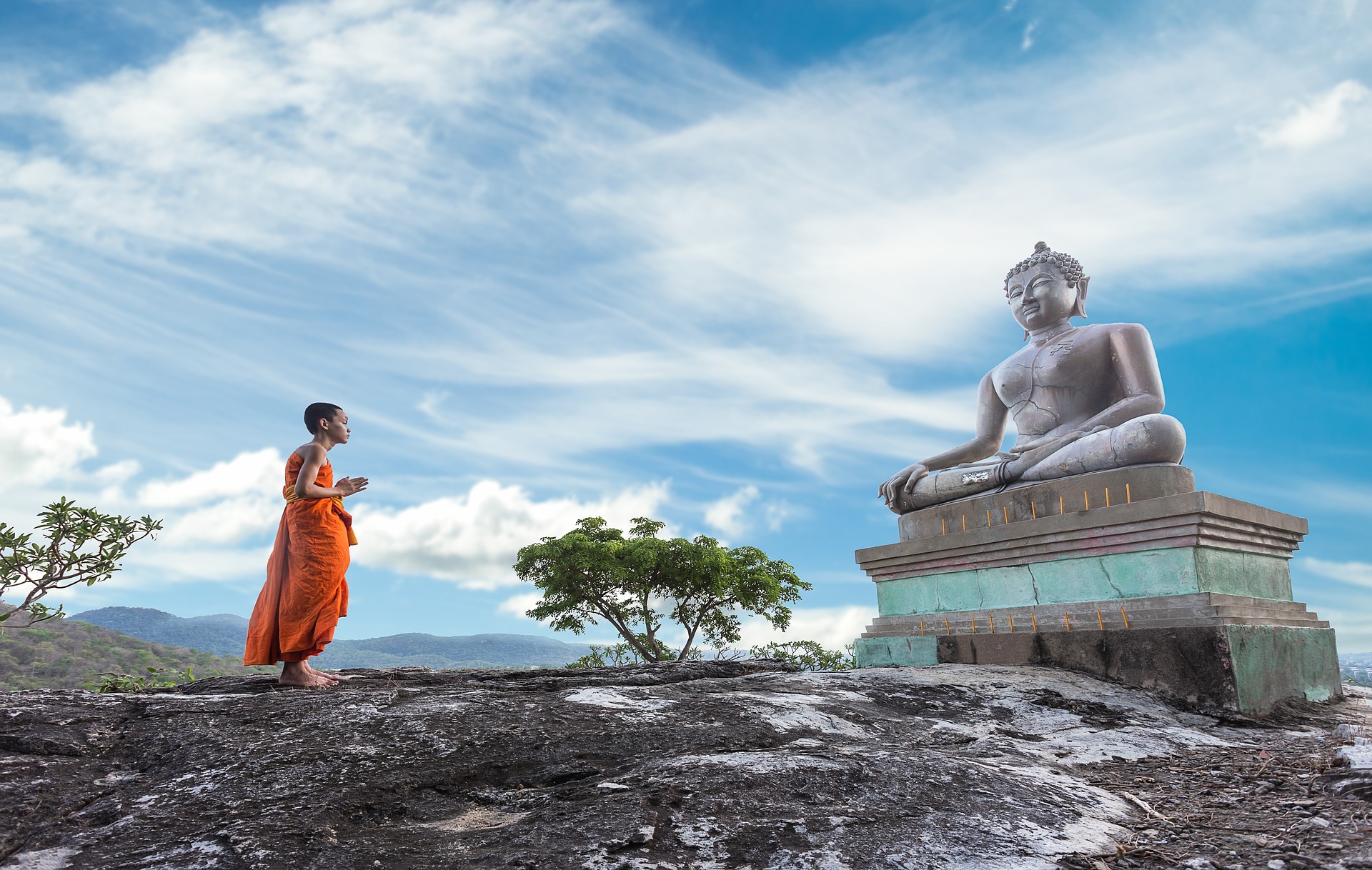 Bangkok, Thailand's capital, is a large city known for ornate shrines and vibrant street life. Bangkok welcomes more visitors than any other city in the world, and it doesn't take long to realize why. This exotic city is one of the world's cheapest places to travel to.
Machu Picchu, Peru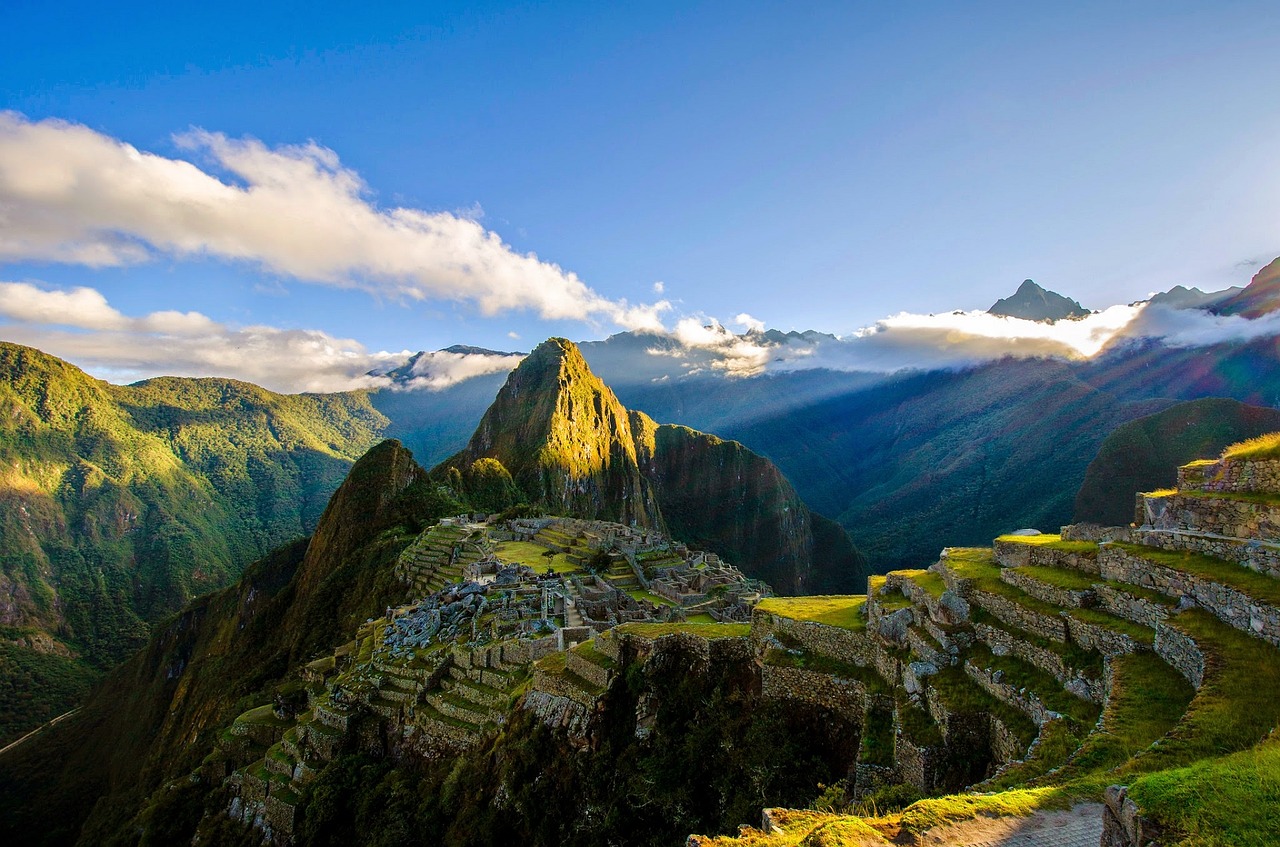 Machu Picchu is a 15th-century Inca citadel situated on a mountain ridge 2,430 meters above sea level. As Peru's most visited tourist attraction, Machu Picchu was built in the classical Inca style, with polished dry-stone walls. The Inca trail and even a trip to the Peruvian coast are affordable destinations in this South American nation.
Angkor Wat, Cambodia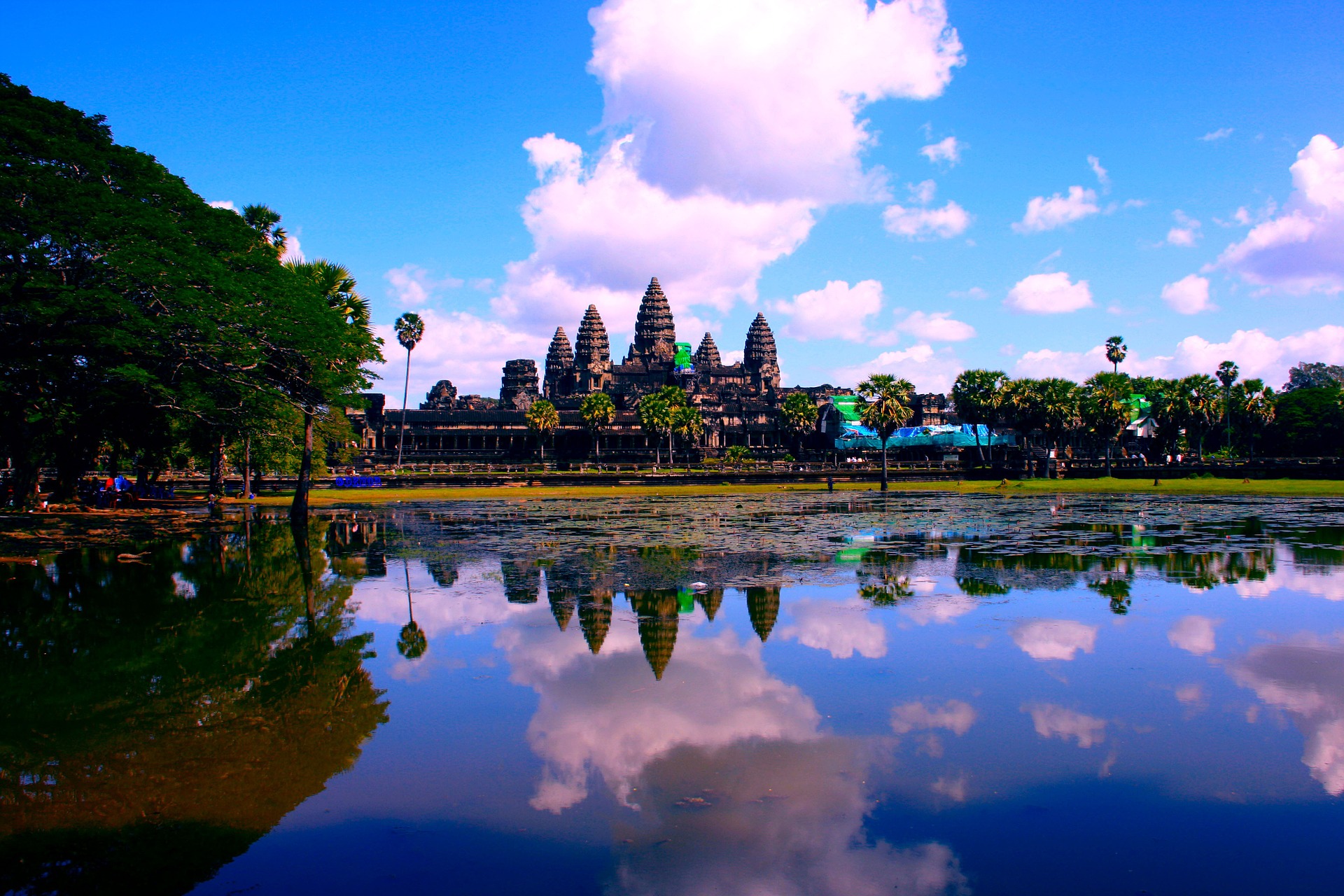 Angkor Wat means "Temple City" or "City of Temples." It's a Buddhist temple complex in Cambodia and the largest religious monument in the world. Angkor Wat is a breathtaking place, and it's relatively cheap to visit.
Cuba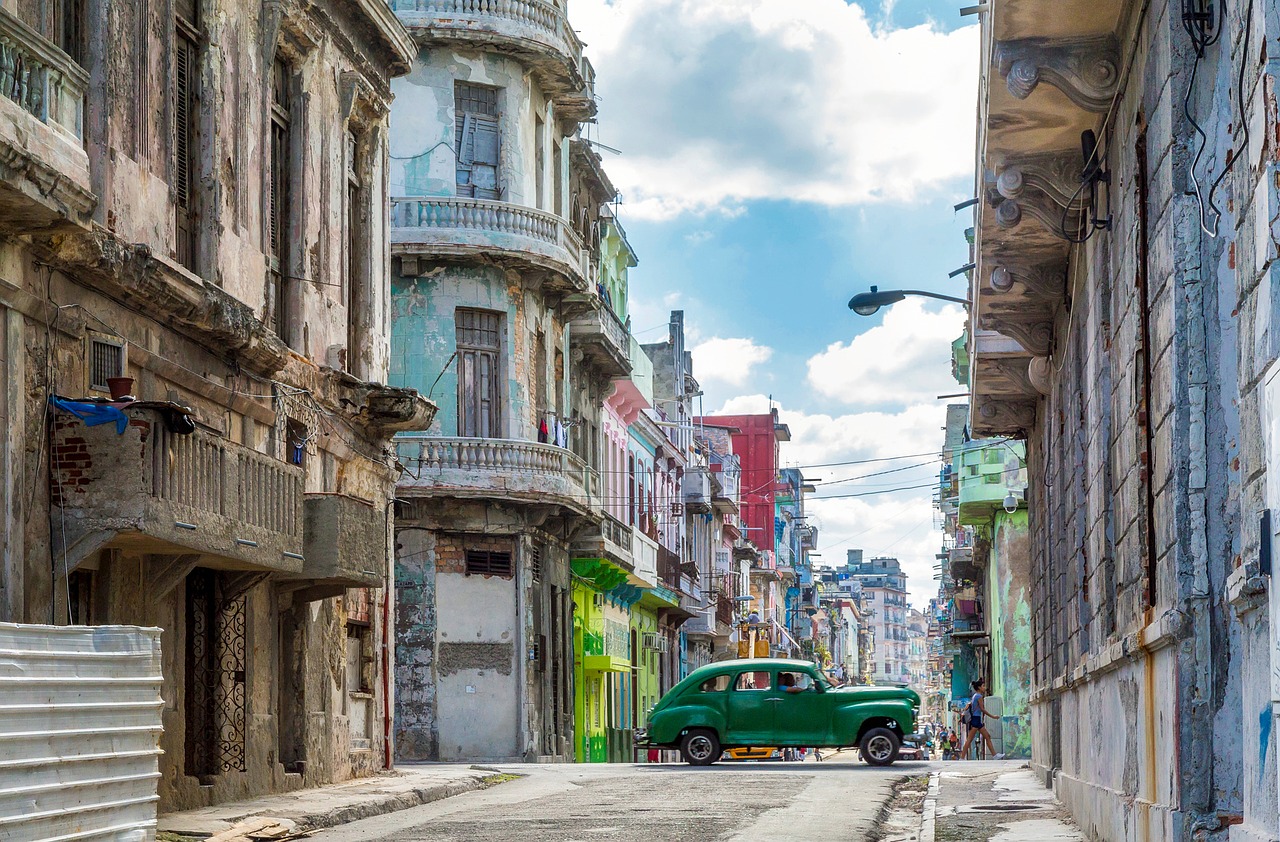 Cuba is a country of indefinable magic. It has sugar-white gorgeous beaches and is dotted with tobacco fields, which play a part in the production of the country's legendary cigars. Cuba is one of the most popular budget tourist destinations. The best months to travel are September to November and January to March.
Crete, Greece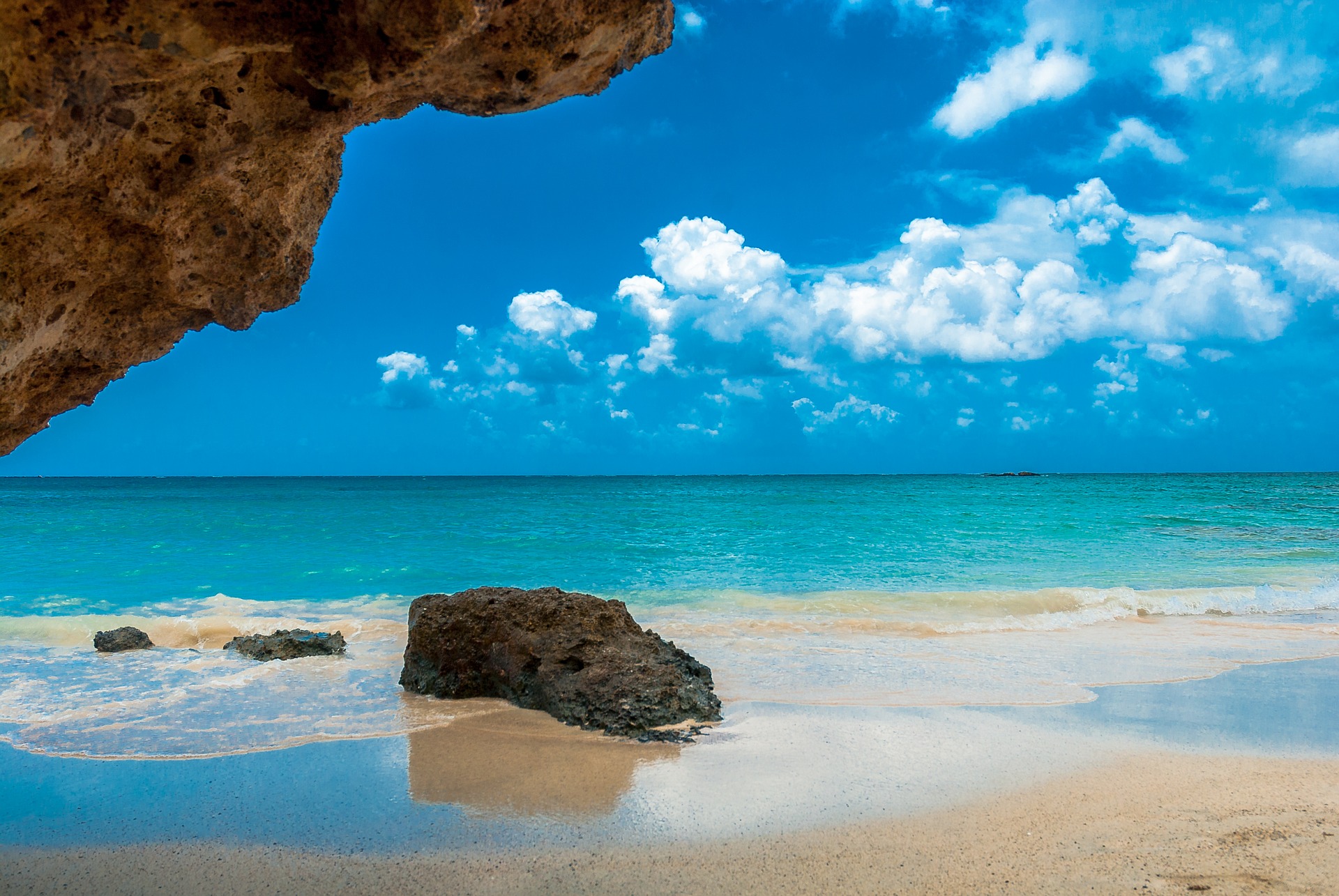 Crete, Greece's largest island, is known for its varied terrain, which ranges from fine-sand beaches at Elafonisi to the White Mountains. This spectacular island is one of the most popular holiday destinations in Greece. Famous travel blogger Nomadic Matt says, "Greece is a great deal, but you should stay in places like Crete instead of Santorini if you want to save money."
Hanoi, Vietnam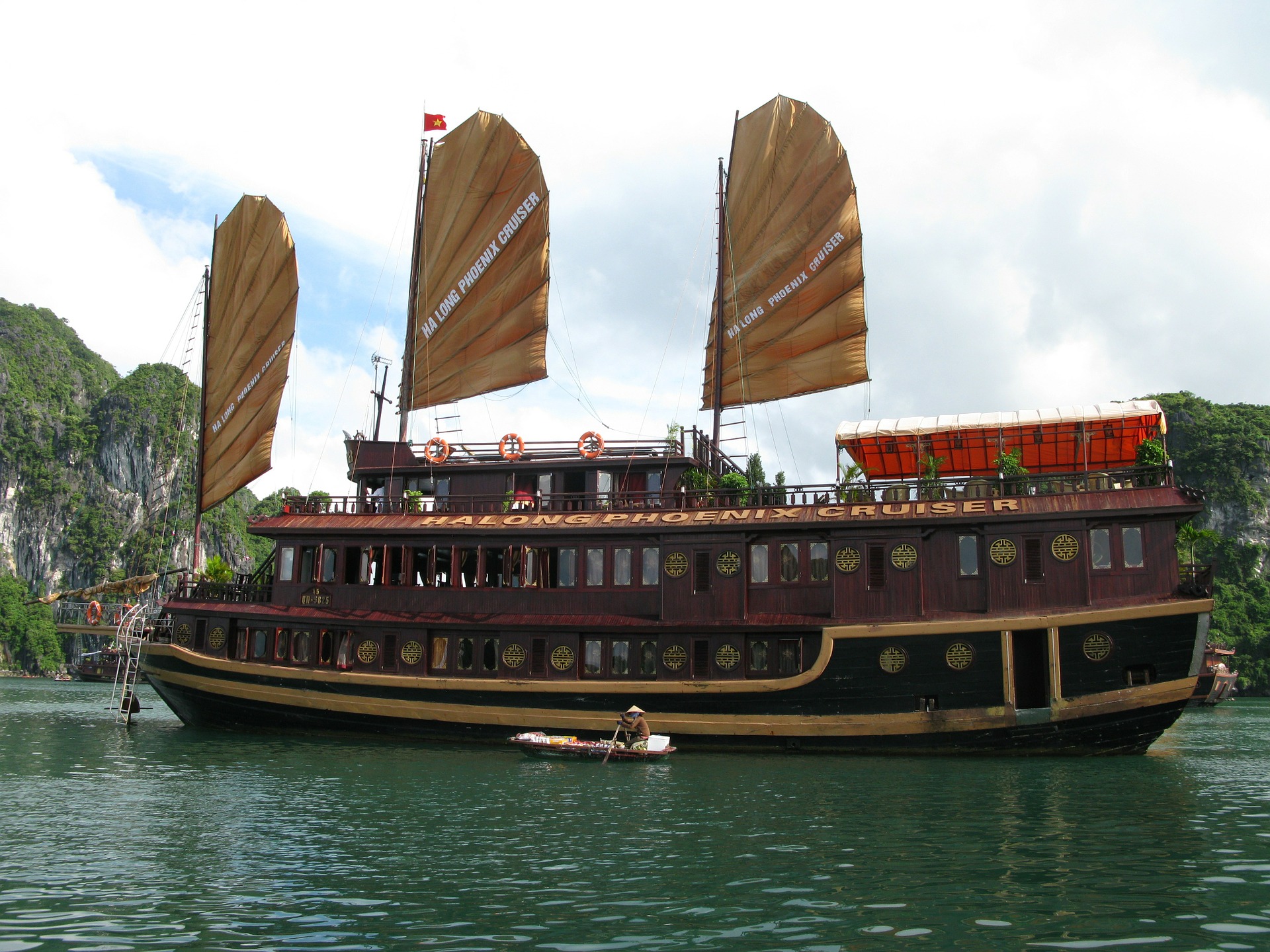 Hanoi, the capital of Vietnam, is known for its centuries-old architecture and a rich culture with Southeast Asian, Chinese, and French influences. At its heart is the chaotic Old Quarter, where trade roughly arranges the narrow streets. Nothing could be a better value for travelers than Vietnam as it is quite budget-friendly.