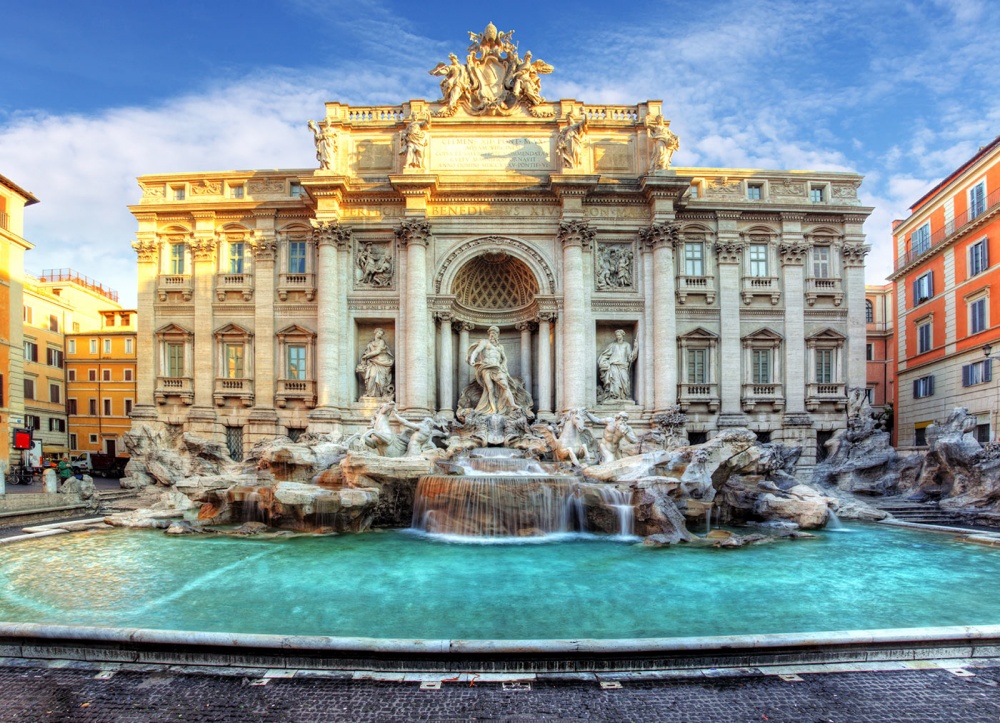 1. Swim in Devil's Pool in Africa, which lies on the edge of Victoria Falls, the world's largest waterfall.
2. Take a shower in the spray of Niagara Falls.
3. Throw a coin and make a wish in the Trevi Fountain in Italy.
4. Sit on the edge of the enormous Preikestolen cliff in Norway.
5. Go zorbing in New Zealand.
6. Swing on the edge of the world in Ecuador.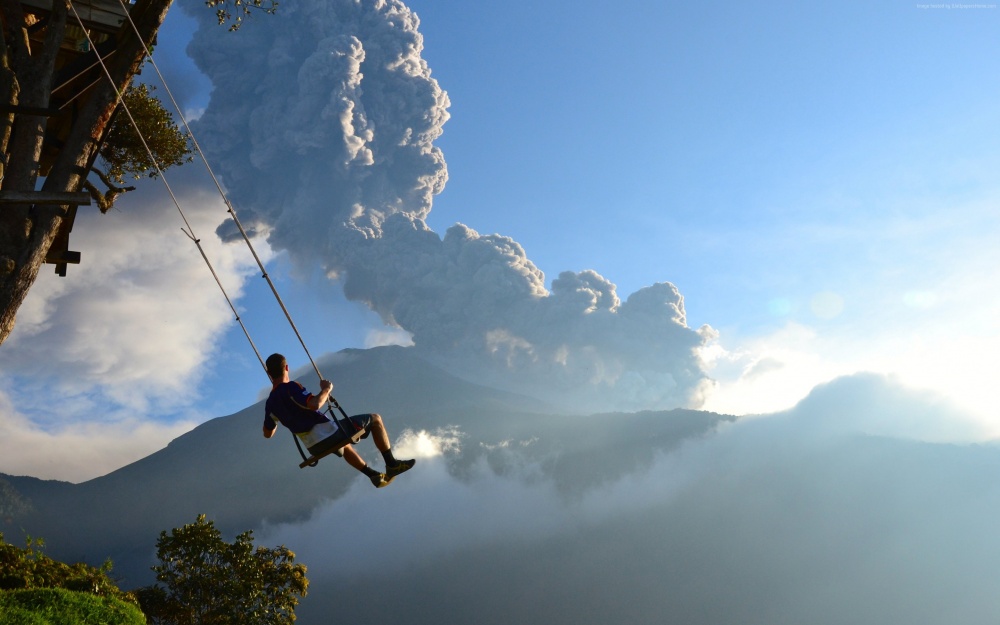 7. Eat Sushi at the Jiro restaurant in Tokyo.
8. Admire the pink hues of Laguna Salada de Torrevieja in Spain.
9. Swim in the Blue Grotto in Capri.
10. See a Broadway musical in New York.
11. Stay at an Ashram in India.
12. Relax in a cafe in Montmartre in Paris.
13. Ski in the Swiss Alps.
14. See the changing of the guard in London.
15. Swim in the largest swimming pool in the world, located in the San Alfonso del Mar resort in Chile. The pool covers 20 acres and contains more than 250,000 cubic meters of water.
16. Go to the opera in Sydney.
17. Soak in the hot springs of Iceland.
18. Take a walk on the Brooklyn Bridge in New York.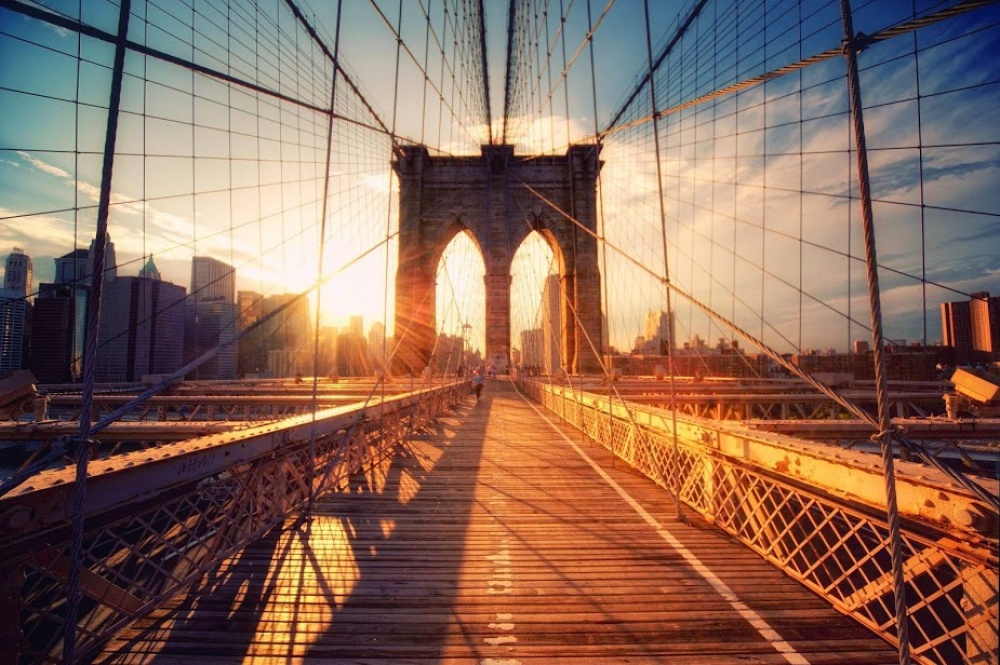 19. Explore the Sahara desert.
20. Take a ride in a hot-air balloon in Turkey.
21. Stand on the glass balcony of the Willis Tower in Chicago.
22. Swim with pink dolphins in the Amazon river.
23. Visit Stonehenge.
24. See the Fairy Pools on the island of Skye in Scotland.
25. Float in the Dead Sea in Israel.
26. Get a henna tattoo in India.
27. Attend a festival of floating lanterns in Thailand.
28. Attend the annual carnival in Brazil.
29. Walk the Great Wall of China.
30. Stay in an overwater bungalow in Bora Bora.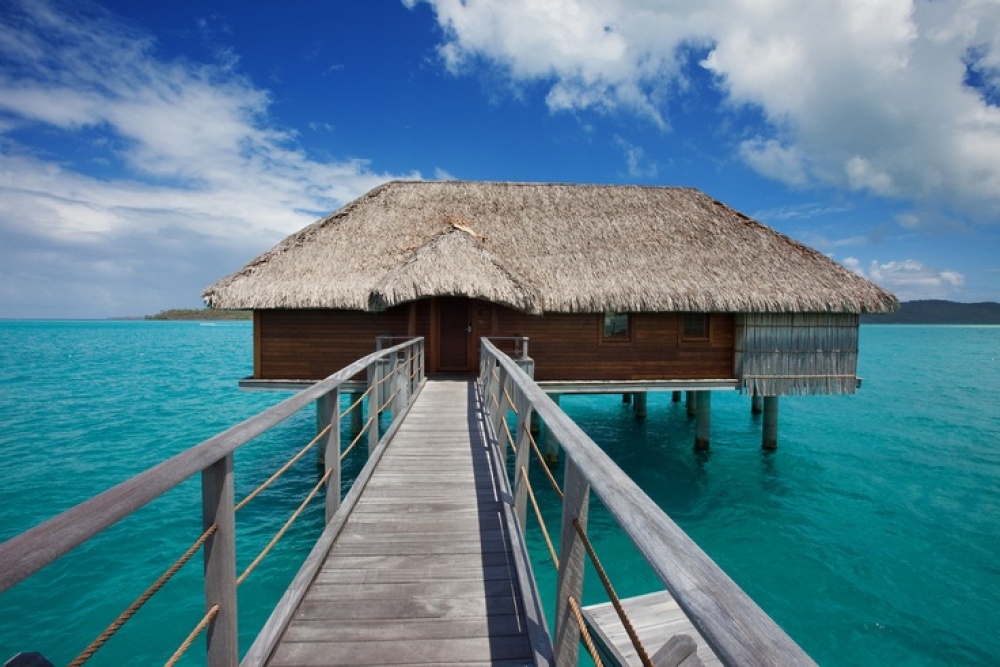 31. Float down the Mekong River in Laos.
32. Go for a bike ride around Amsterdam.
33. Run through a wisteria flower tunnel in Japan.
34. Go to the top of the Eiffel Tower in Paris.
35. Go to the Guinness Brewery in Dublin.
36. Be amazed by the Northern Lights in Norway.
37. Eat the tastiest pizza in the world in Naples.
38. Enjoy a traditional cup of tea in London.
39. Ascend Machu Picchu in Peru.
40. Ride a gondola in Venice.
41. Drink beer at Oktoberfest in Germany.
42. Hug a sloth in Costa Rica.
43. Jump out of a plane with a parachute in Dubai.
44. Play blackjack in Las Vegas.
45. Tickle whales in Mexico.