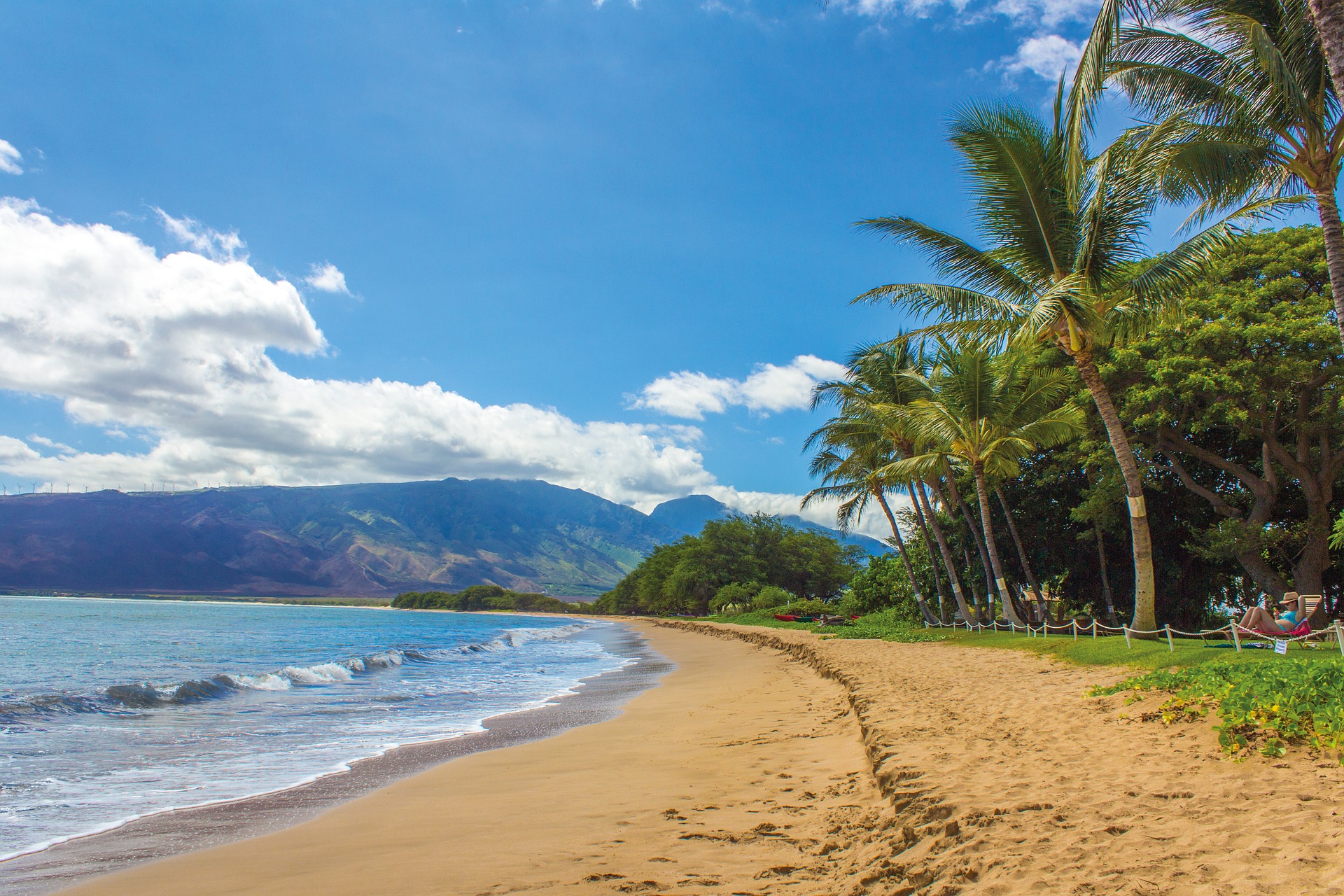 Have you ever dreamed of escaping from the city bustle and stress and going to some exotic tropical island? Flee from the routine, forget the crisis, refresh your mind and body. It is the dream of millions of people today. But you may think "it's very expensive." Well, we have great news for you! You have a chance to achieve it. I know, it may sound unbelievable, but it is the truth. These five dream islands need new residents, and they will give you free land just to move there. Let's take a look.
Pitcairn, United Kingdom
Small remote Pitcairn Island is the only UK Overseas Territory in the South Pacific. Despite the mild subtropical climate, palm trees, and wild beaches, only 50 people live on Pitcairn. It's the least populous national jurisdiction in the world. This small paradise island is running out of people. They are giving land for free to anyone who wants to settle there. The island is now welcoming immigrants provided that they are willing to do something useful for the development of the island. Pitcairn has electricity and the Internet connection now, which would make the stay much less isolating.
Easdale Island, Scotland
Easdale is a beautiful island in Argyll on the west coast of Scotland. It covers an area of fewer than 10 hectares but has a permanent population of about 70 people. They have organized a social movement for the restoration of life on the island and inviting everyone to become a part of it.
The Hawaiian Islands, USA
Hawaii does not need an introduction. These tropical paradise islands need highly qualified specialists and experts in the sphere of education. Hawaii Department of Education offers a decent salary to all who are ready to work in the local schools.
Cape Breton Island, Canada
Cape Breton Island located at the eastern end of the Canadian province of Nova Scotia, where plenty of beautiful land and workplaces, but few people. That is why now Cape Breton is offering free land to anyone who wants to stay long enough. Everyone who works on the farm for more than five years will be given a 2-acre plot of land for free.
South Island, New Zealand
The South Island of New Zealand is famous for its spectacular mountains, amazing lakes, and glaciers. There is a small town in South Island named Kaitangata with a population of around 800. This tiny town with more than 1,000 job vacancies and great farms waiting to be filled. Would you like to live in picturesque Kaitangata?