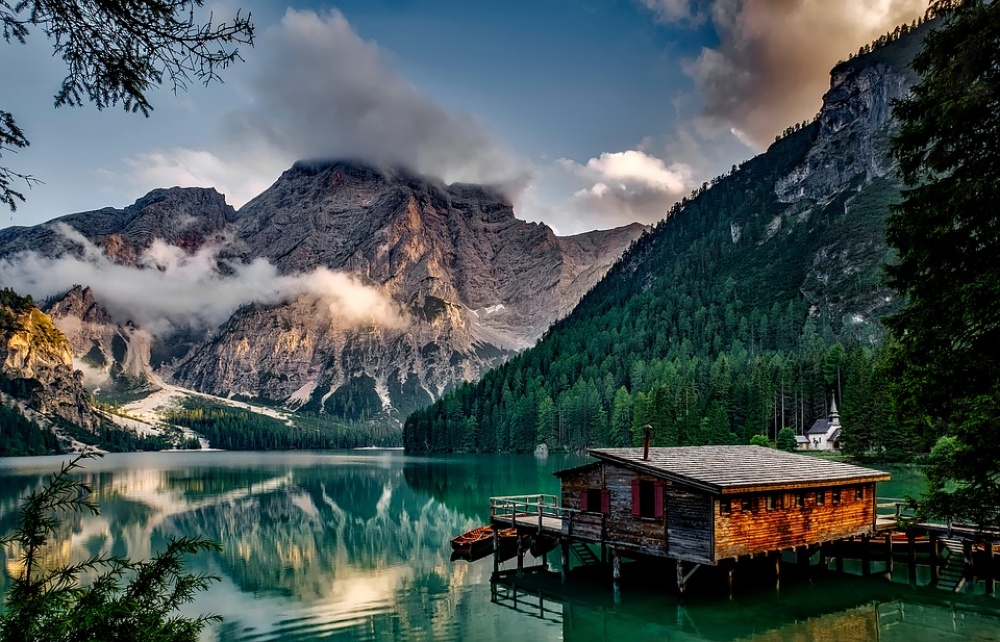 We live in such a breathtaking world that is full of peace, magic, wonder, and beauty.  But hustle and noise of big cities captured us and we forget to live and enjoy moments.
Here're some great pictures on which you will not see crowded streets. They will inspire you to switch off your time-sucking devices, get away from everything and spend some time in solitude and self-discovery.
And remember that when cost is a consideration, timing is everything: off-season travel is less expensive and less crowded. Which is fine with us.
In the mountains, we forget to count the days because it's not the mountain we conquer but ourselves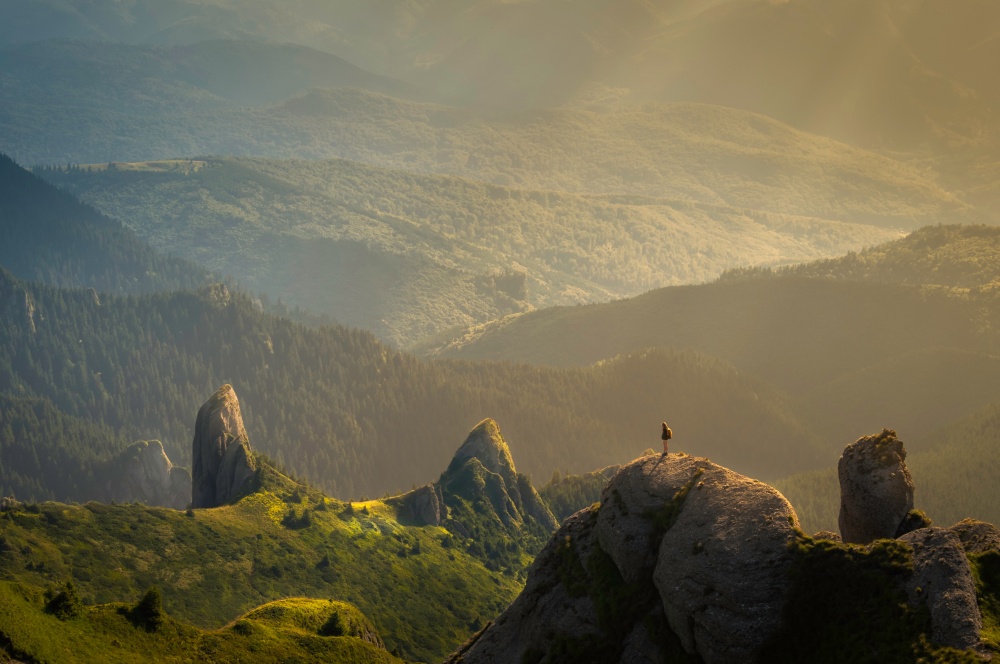 "Smell the air, and feel the wind!" Lake Superior in the USA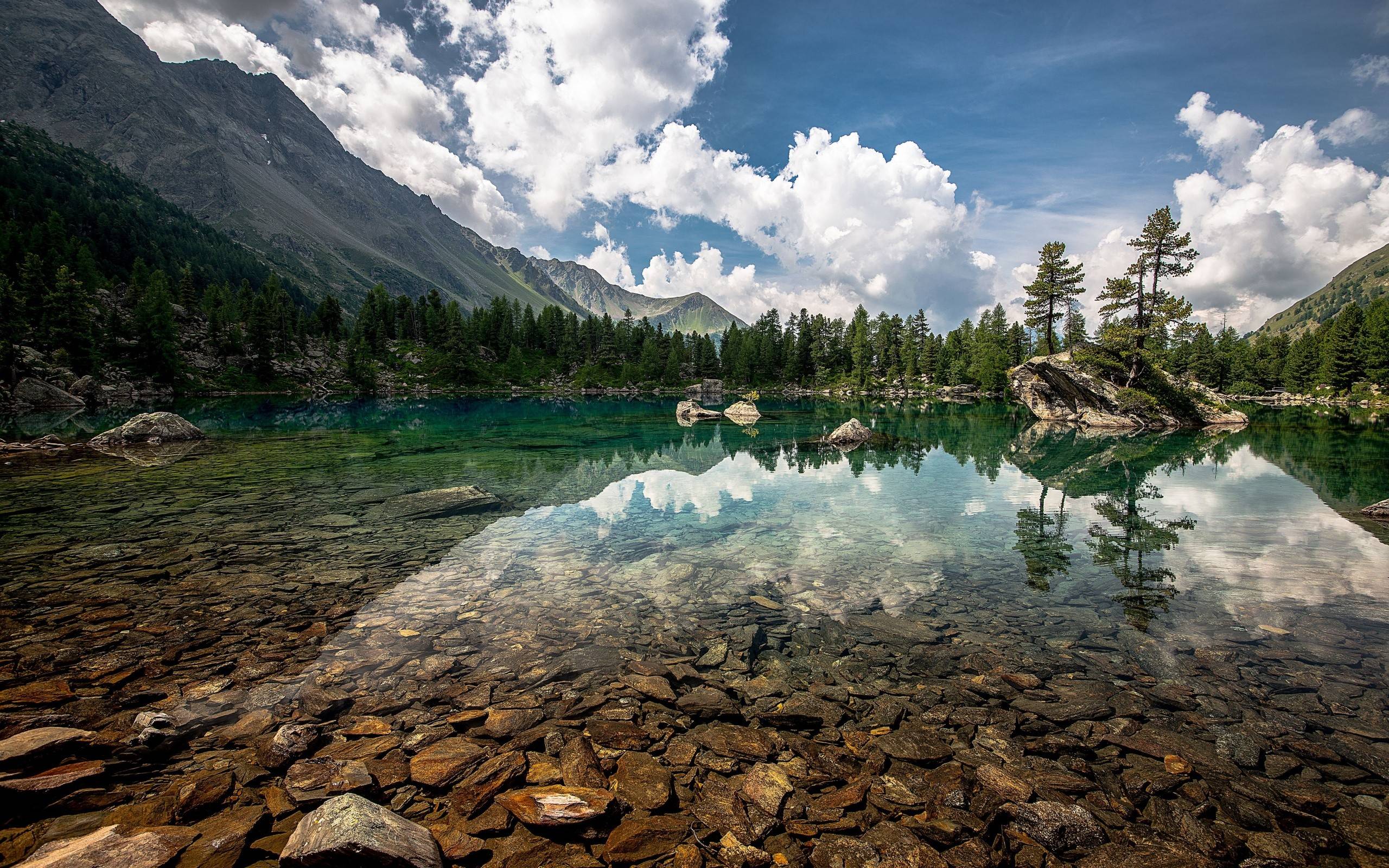 «Enjoy the Silence». Fisherman's hut in the Ober Lake, Germany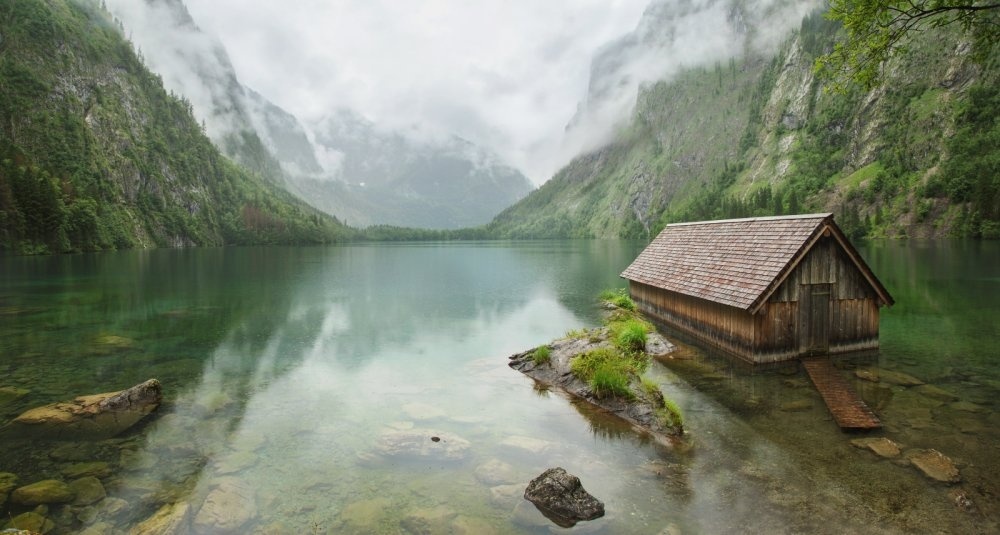 Misty dawn in Silesia Lake, Poland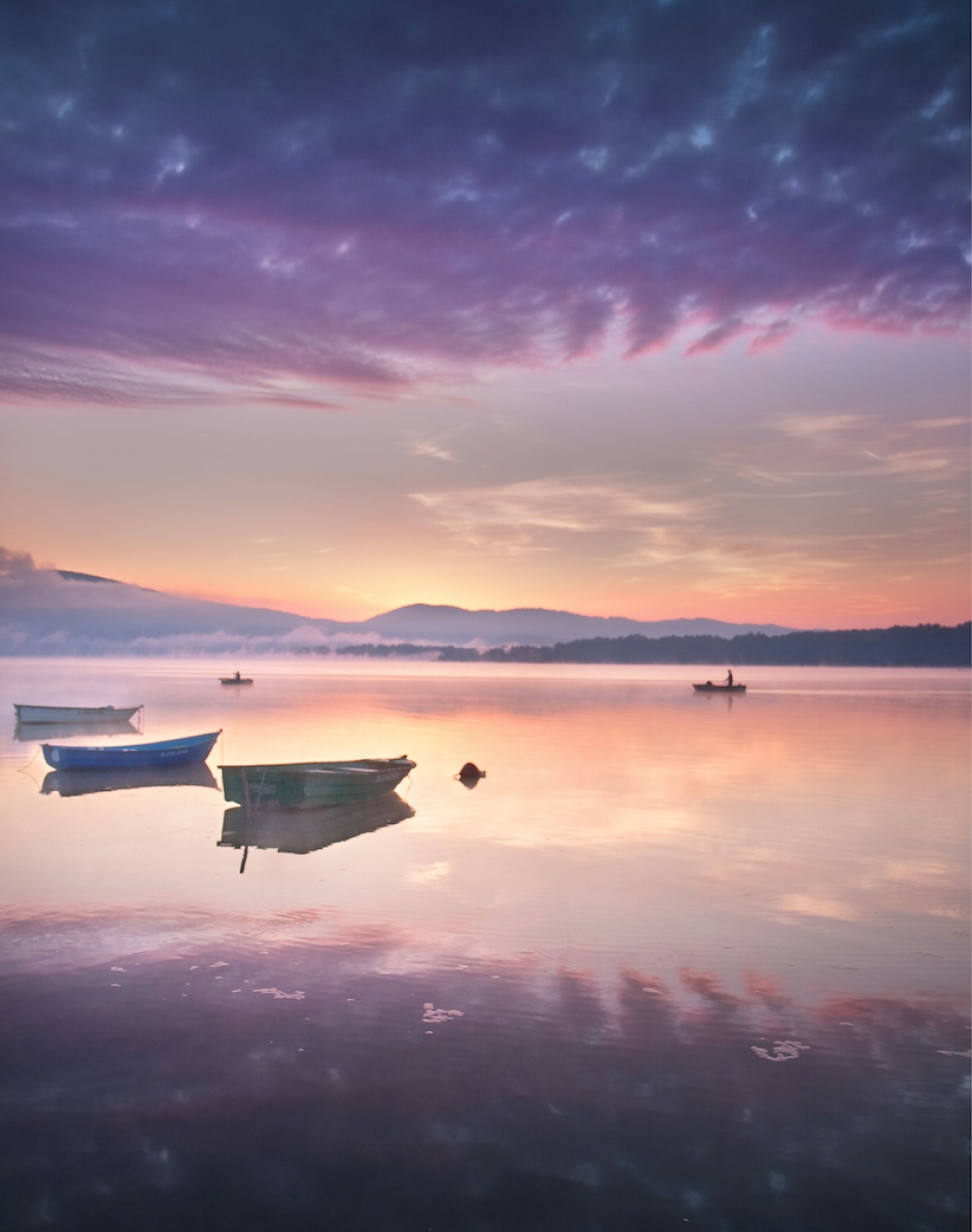 Majestic Blue Mountains of Australia for those who want to look at the world from above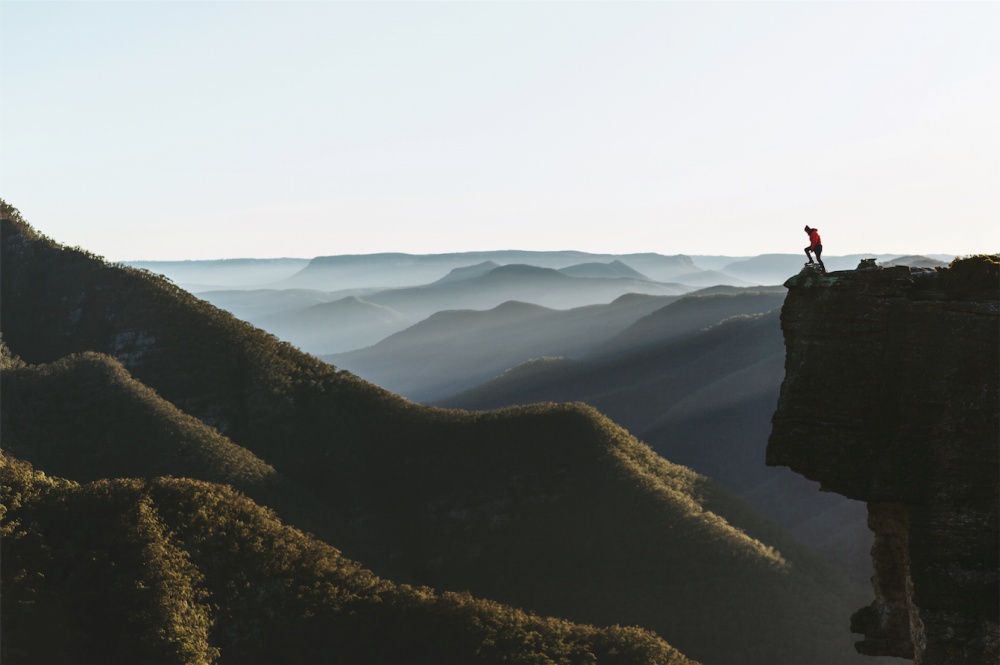 Lake Bled in Slovenia is one of the most beautiful lakes in Europe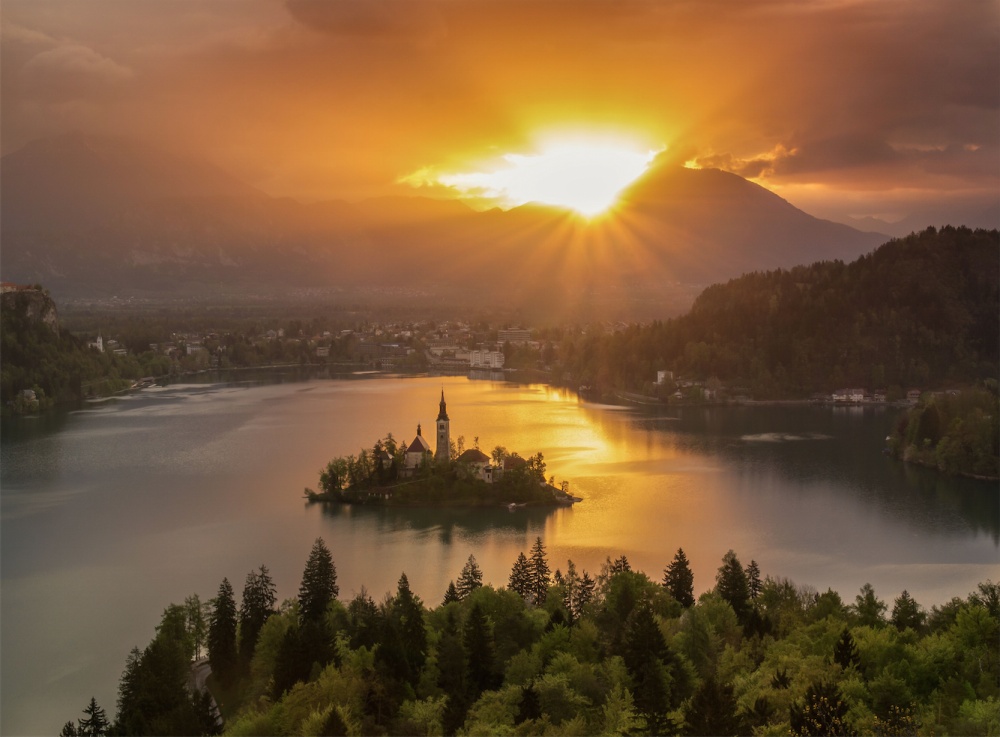 Black Spur Drive in Australia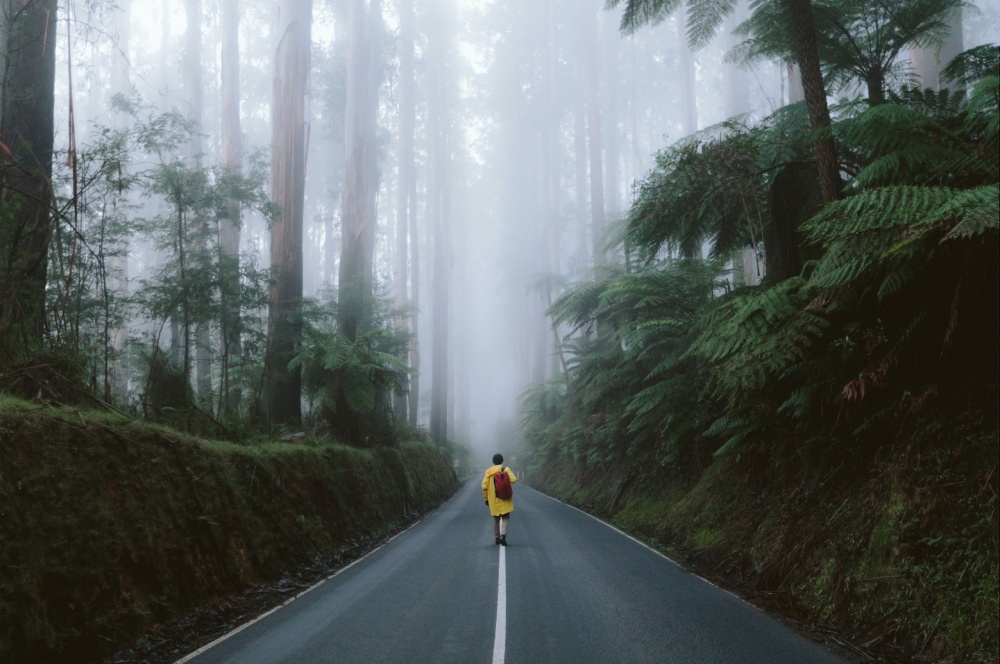 Glacial Moraine Lake in Banff National Park (Canada)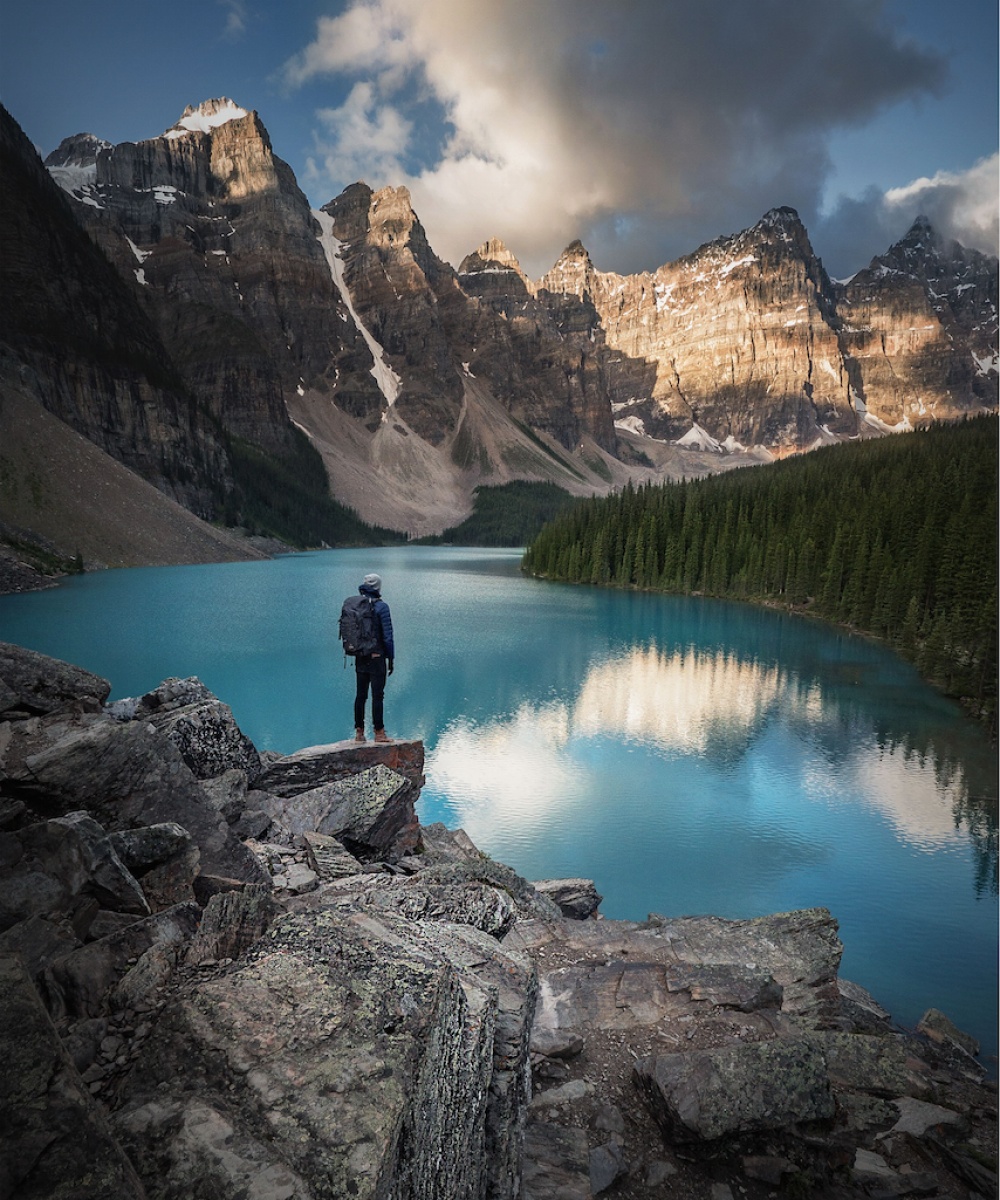 Cute bear runs across the desert road in Jasper National Park, Canada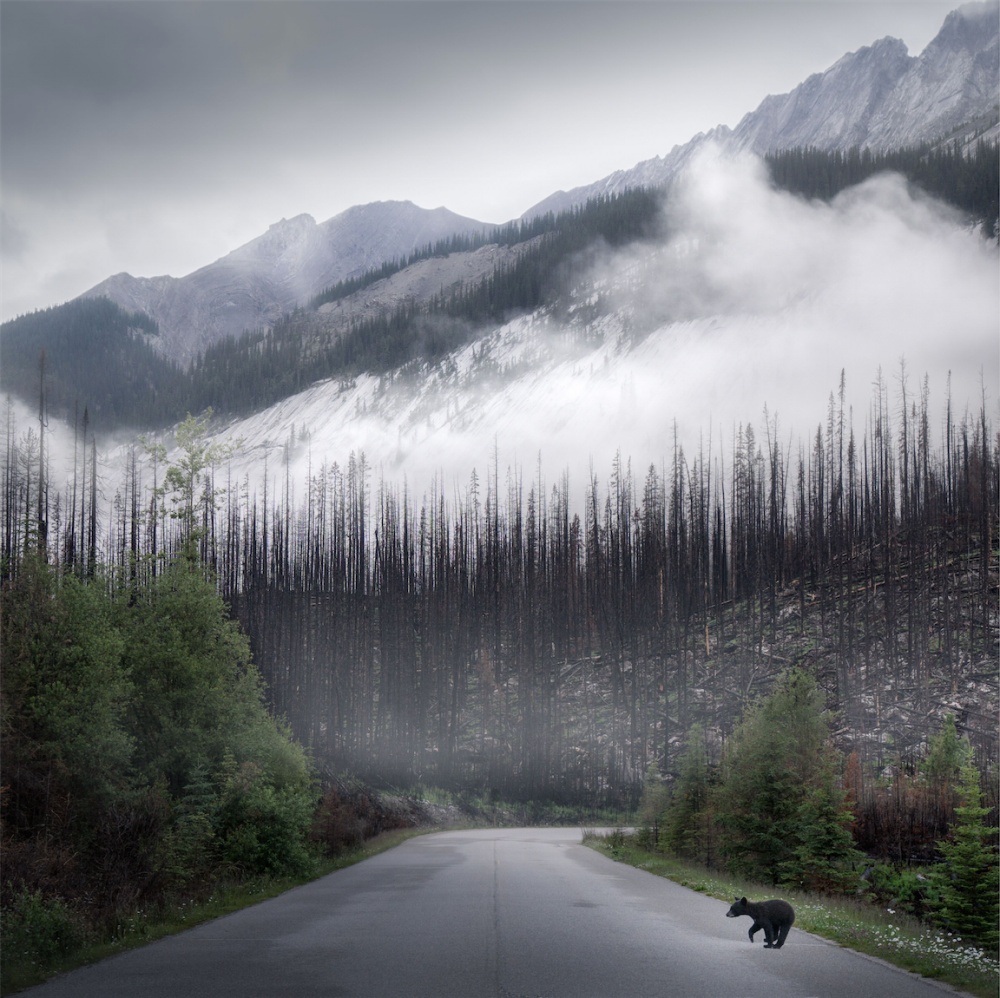 "King of the Hill" The picturesque Glencoe valley in Scotland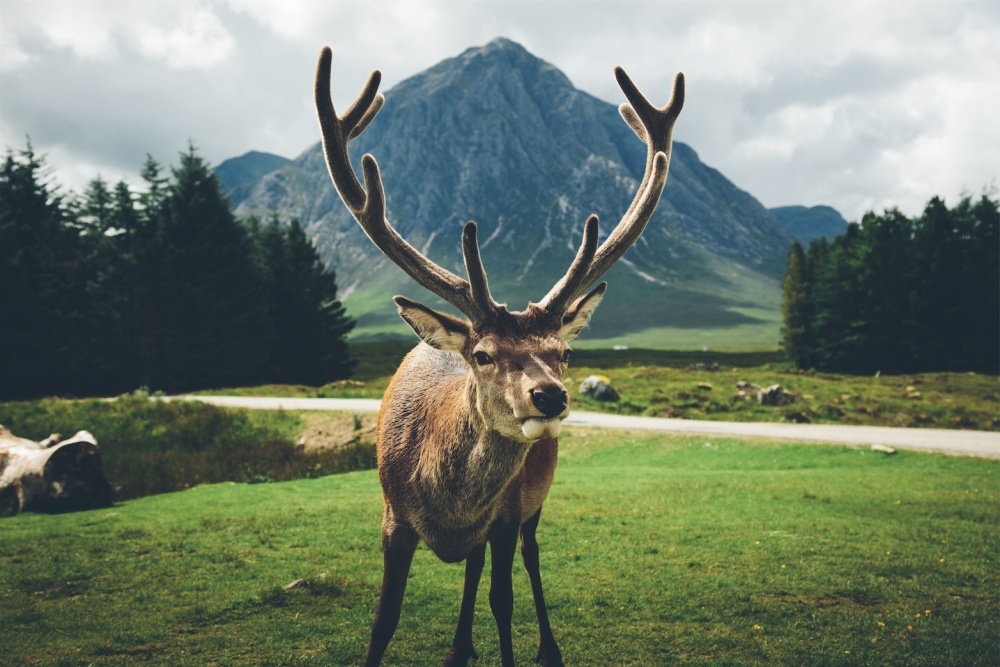 Hang En Cave is the world's 3rd largest cave and is quickly becoming one of the must-see natural wonders in Vietnam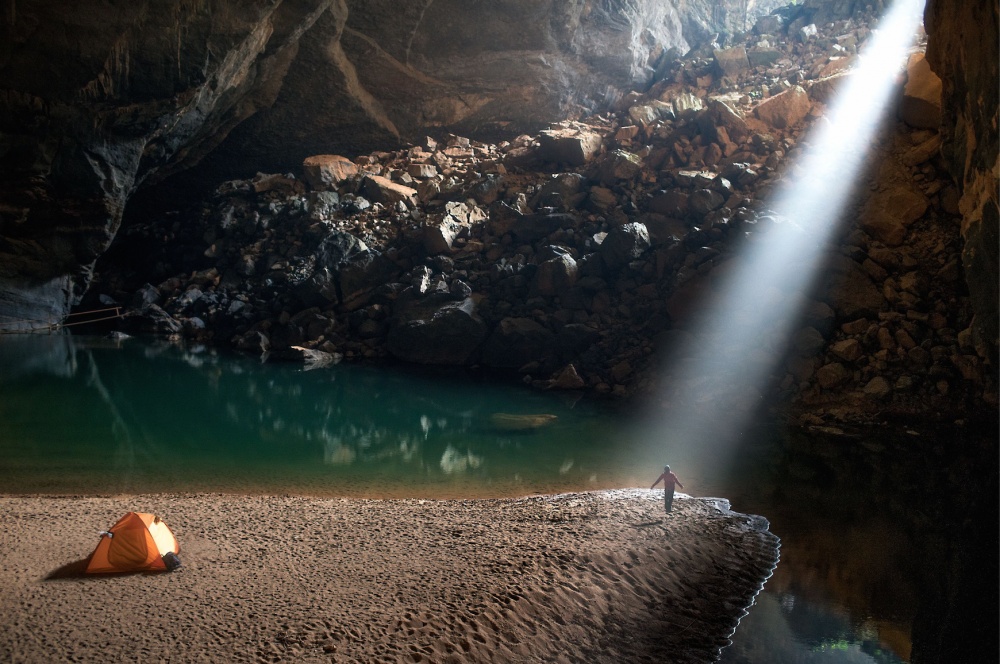 Stunning house in the winter forest, Massachusetts, USA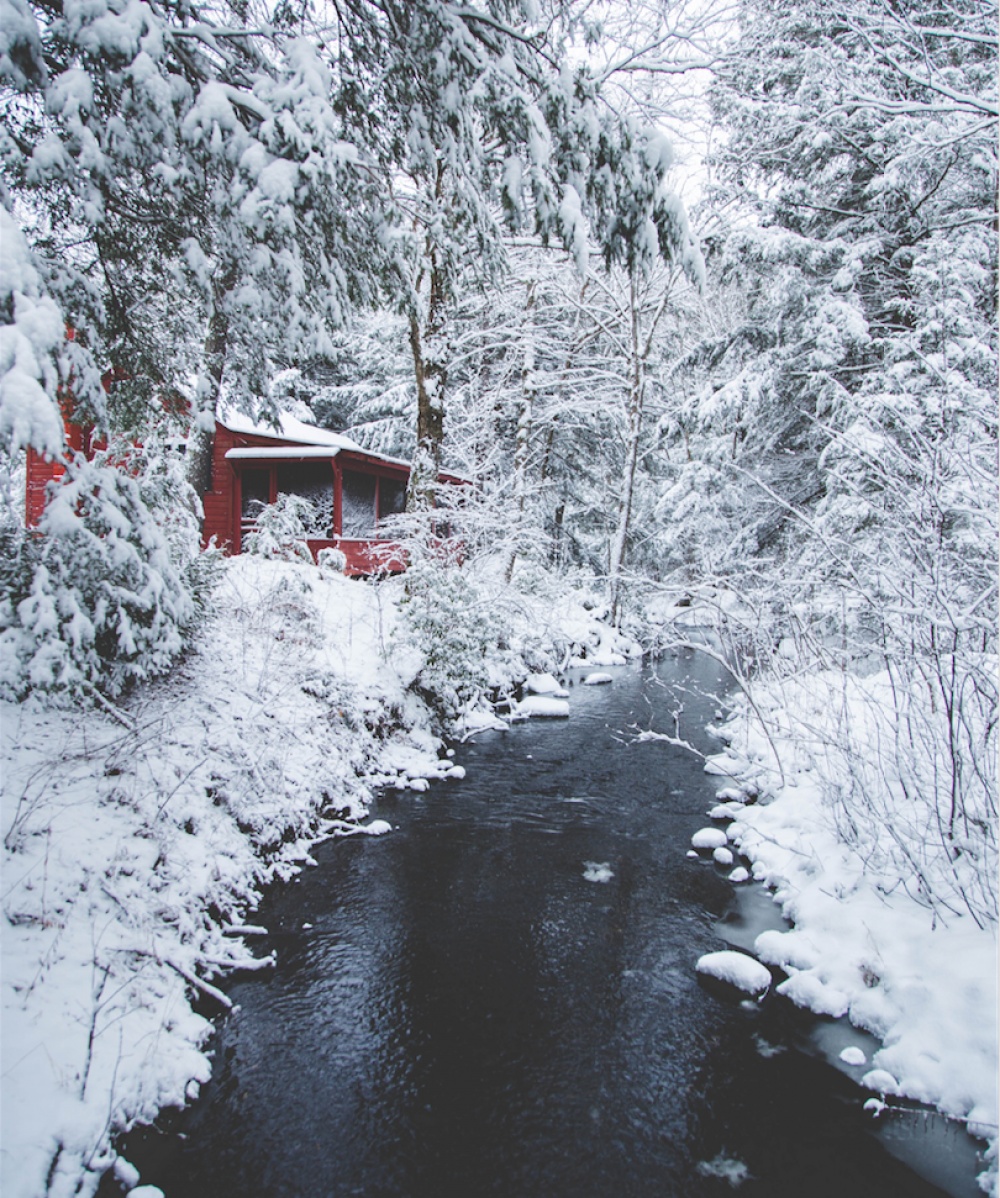 Breathtaking lake in Alberta, Canada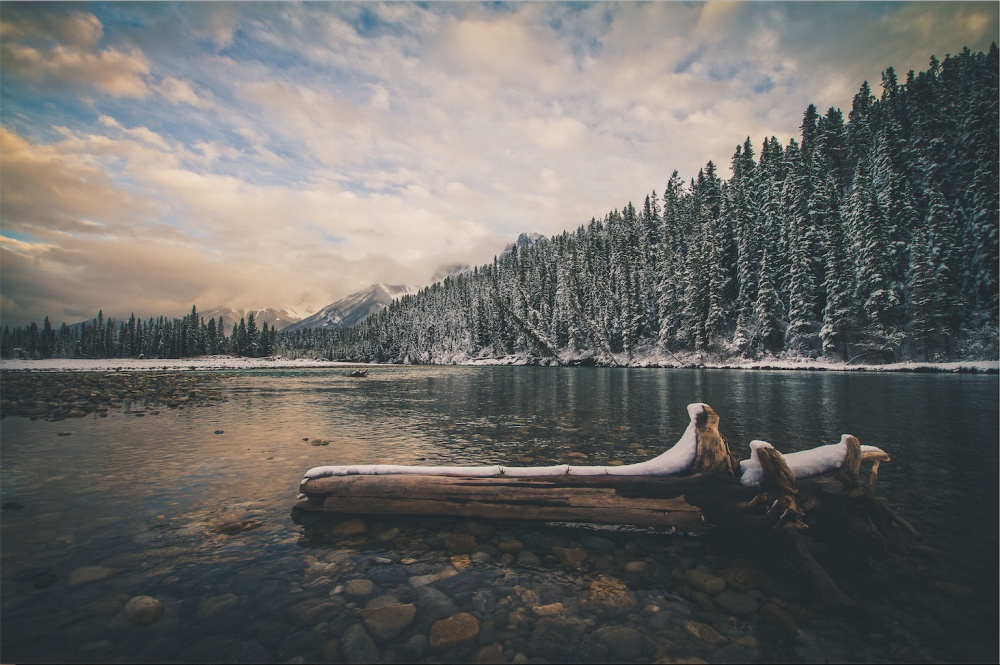 Endless lupine fields – place where you can see a tender smile of severe nature in Iceland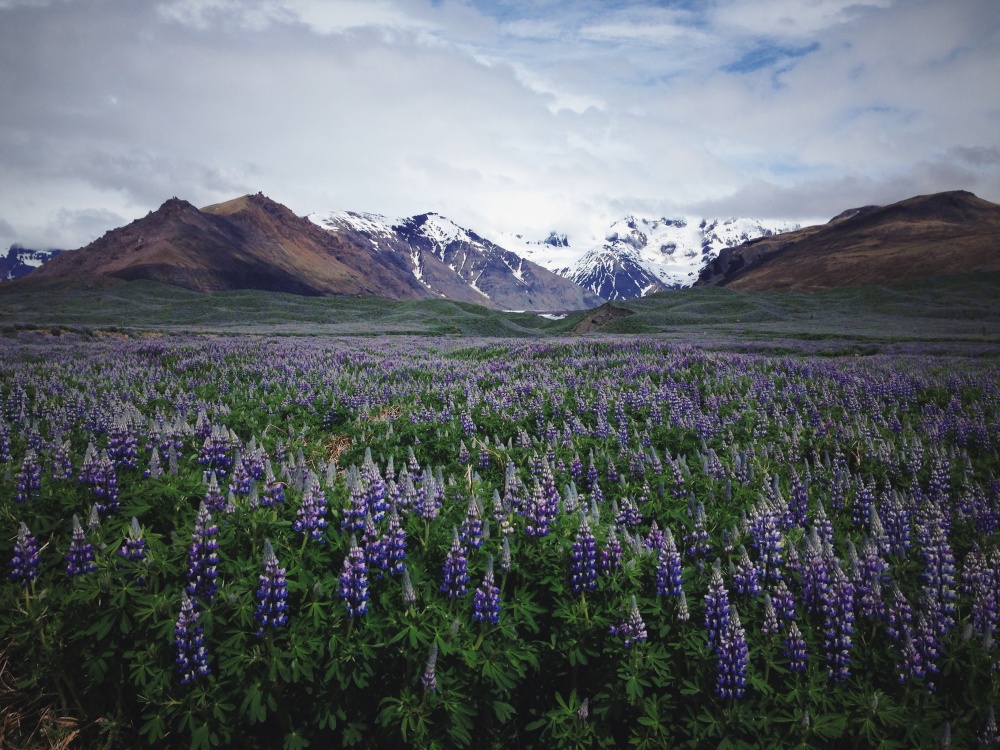 Amazing waterfall in Oregon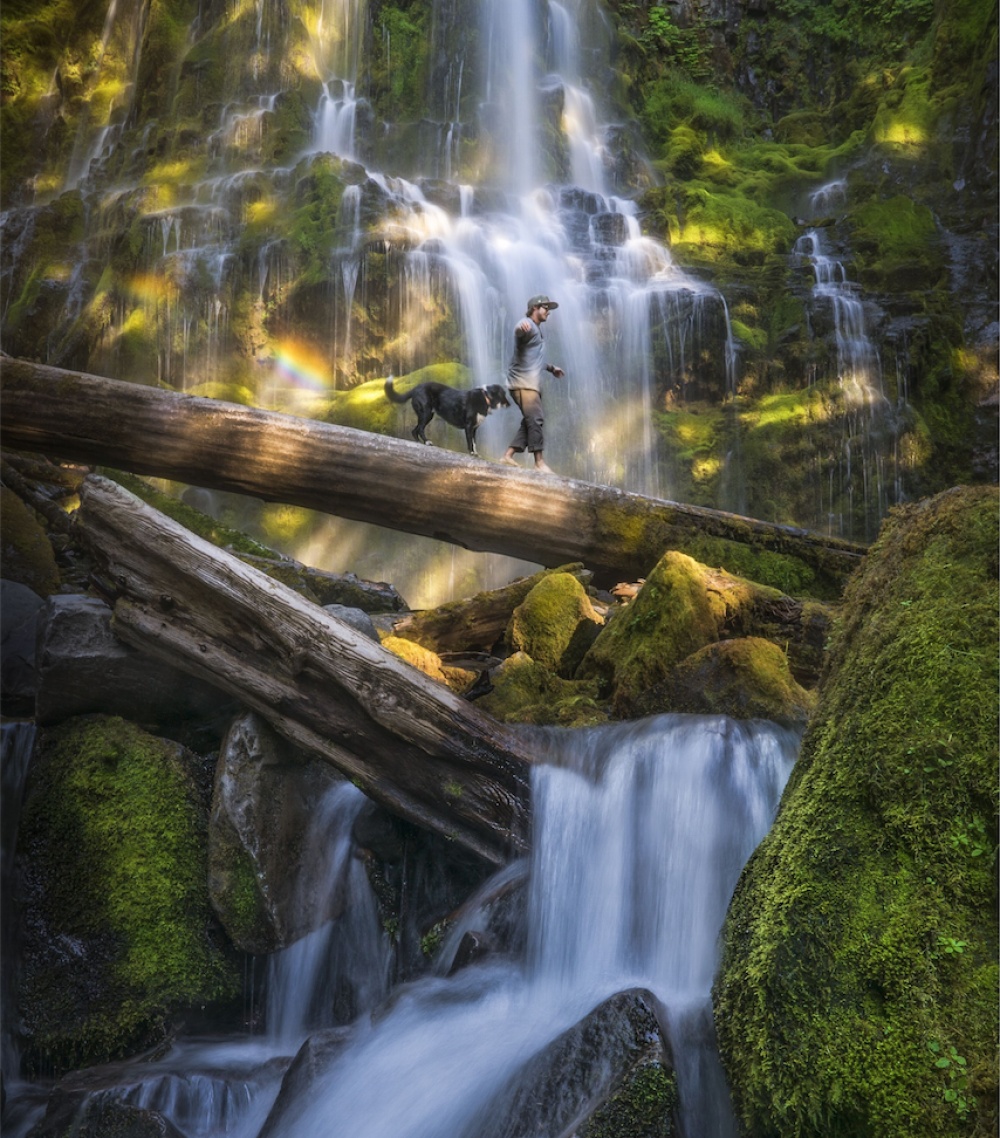 A fascinating mix of sad nature of and abandoned houses in Sweden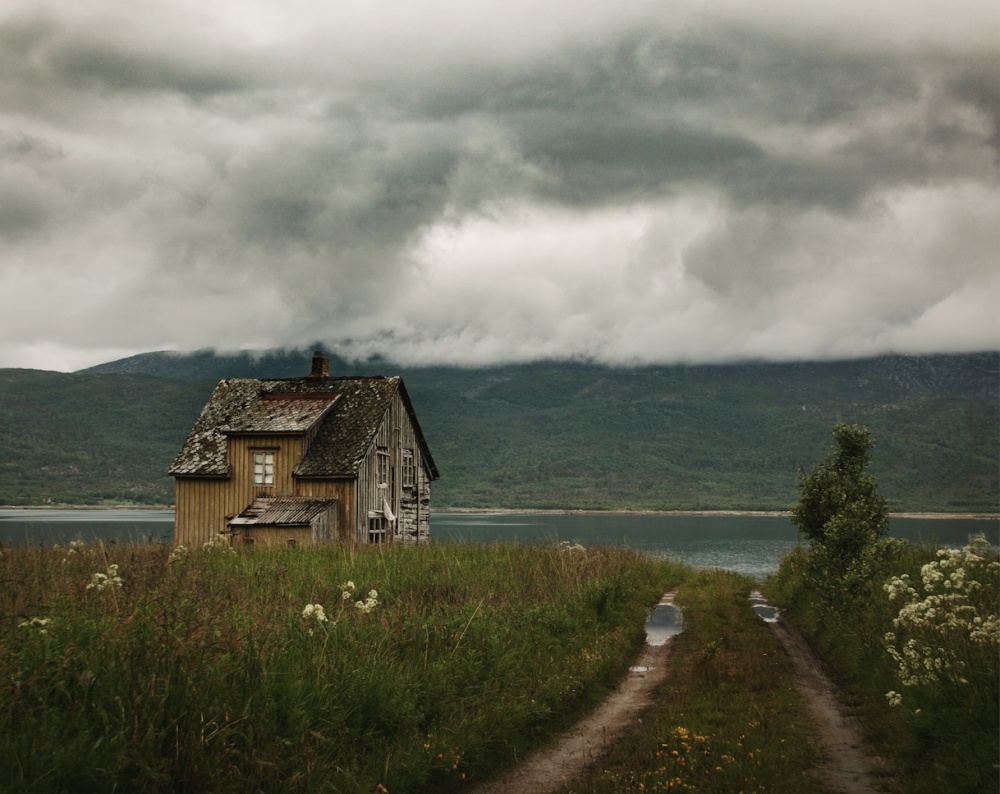 Thousands of faraway galaxies in the clear winter sky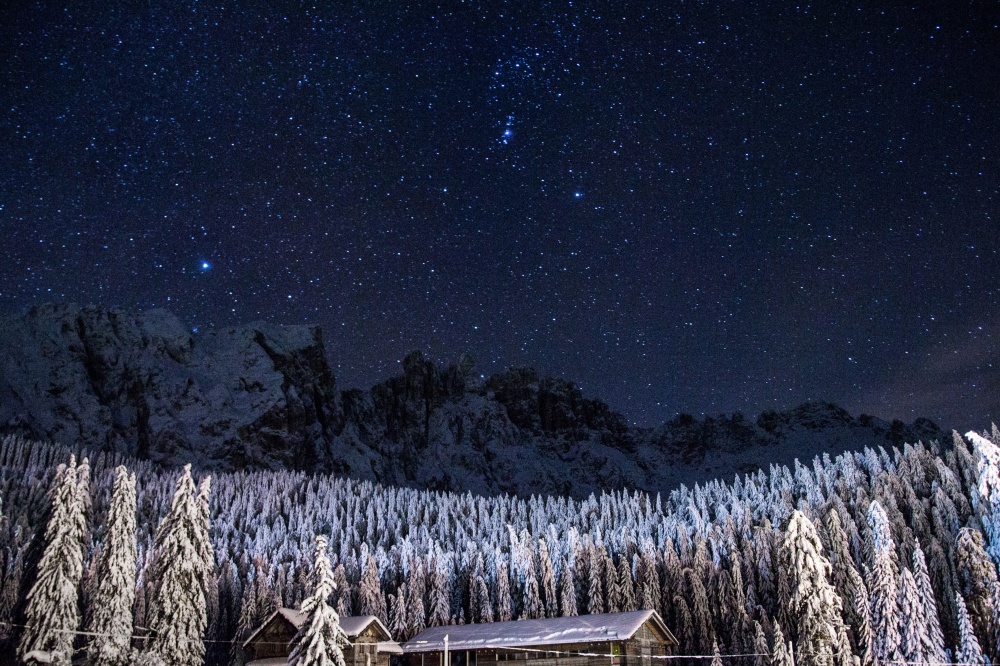 Alpine mountain lake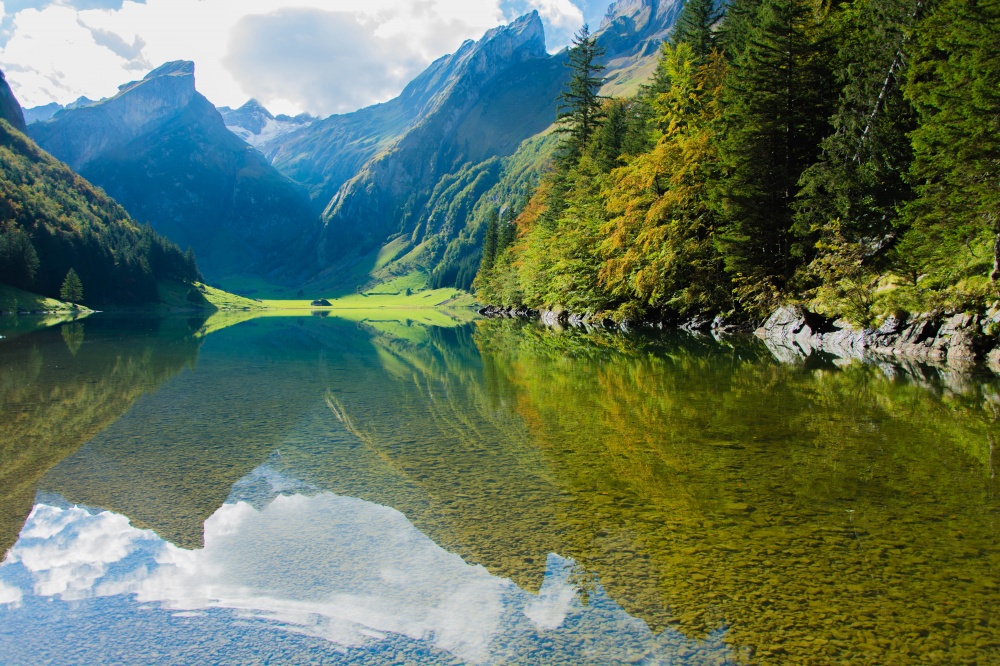 Fabulous Alberta. Famous movie of Leonardo DiCaprio "The Revenant" was only to be filmed in an extensive area near Calgary in Alberta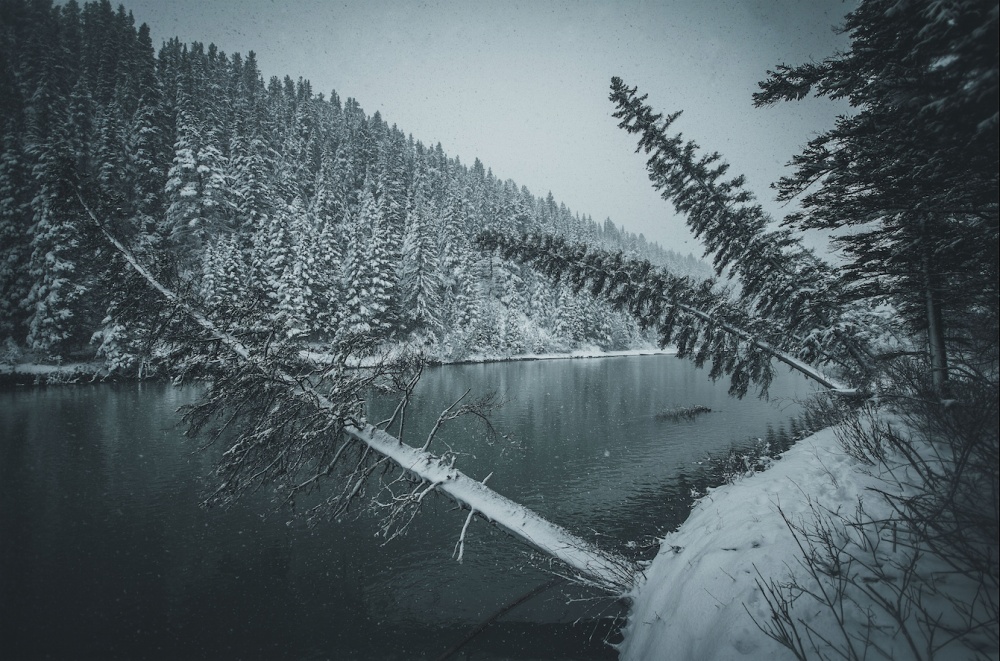 Skyscrapers of Greenland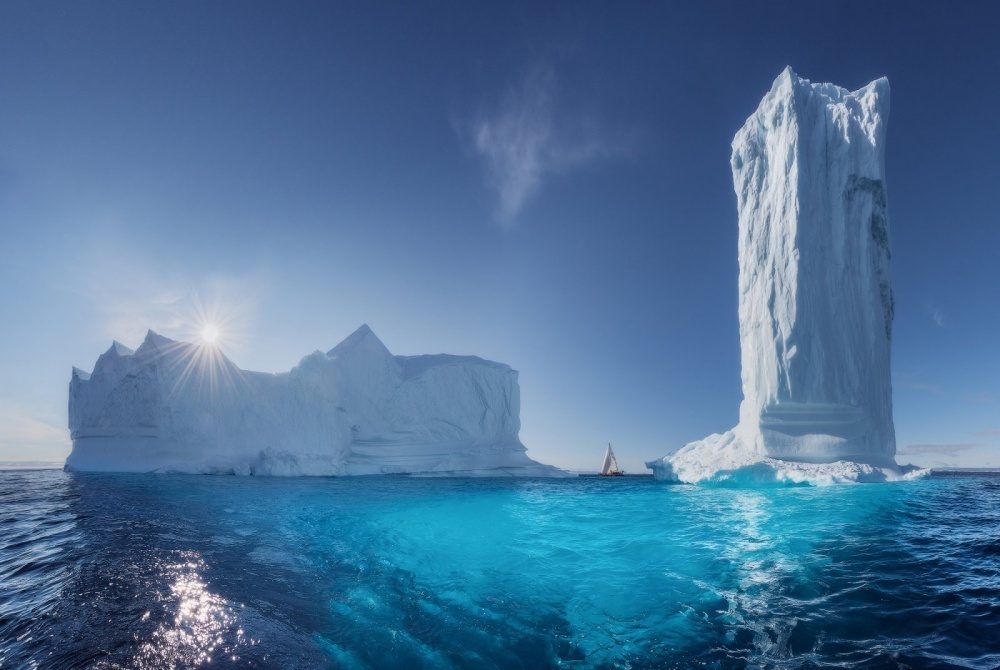 Don't postpone your trip to gorgeous Kamchatka, because one sad bear waiting for you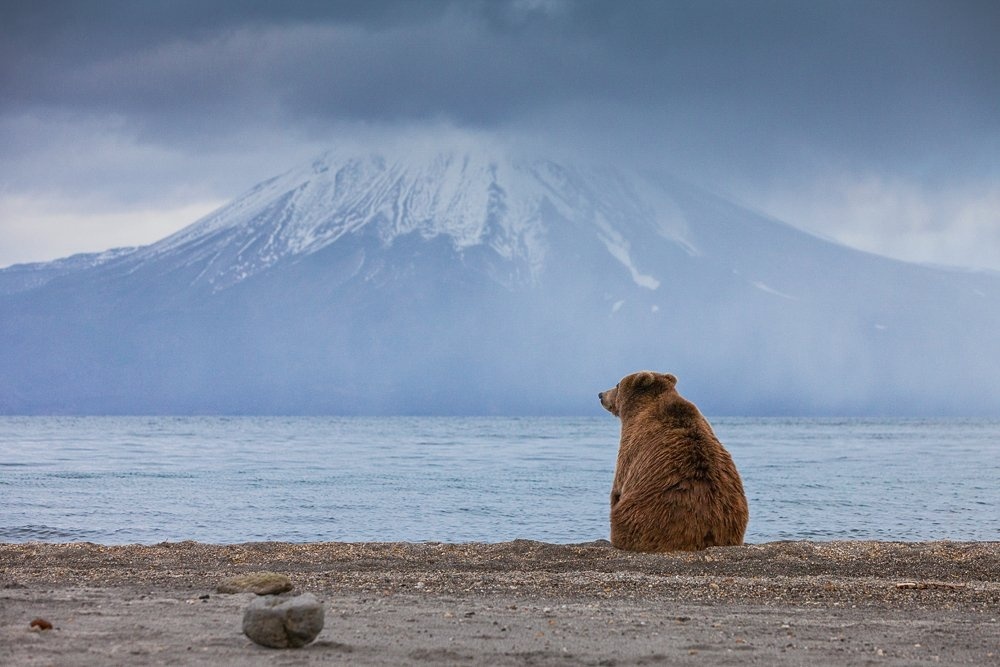 The moon rises over the Norwegian fjords. In this magic place, it looks extraordinarily huge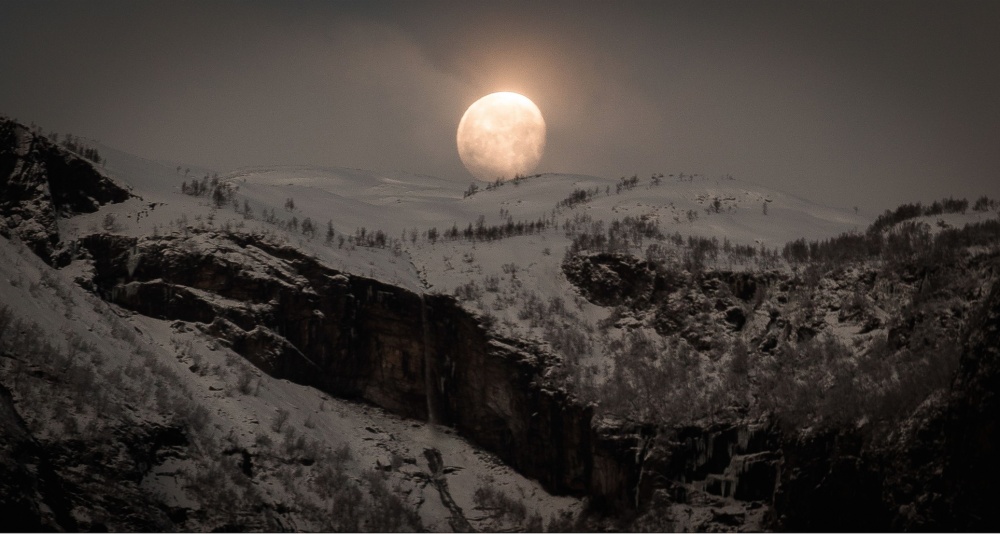 An abandoned wooden house is dreaming under the moonlight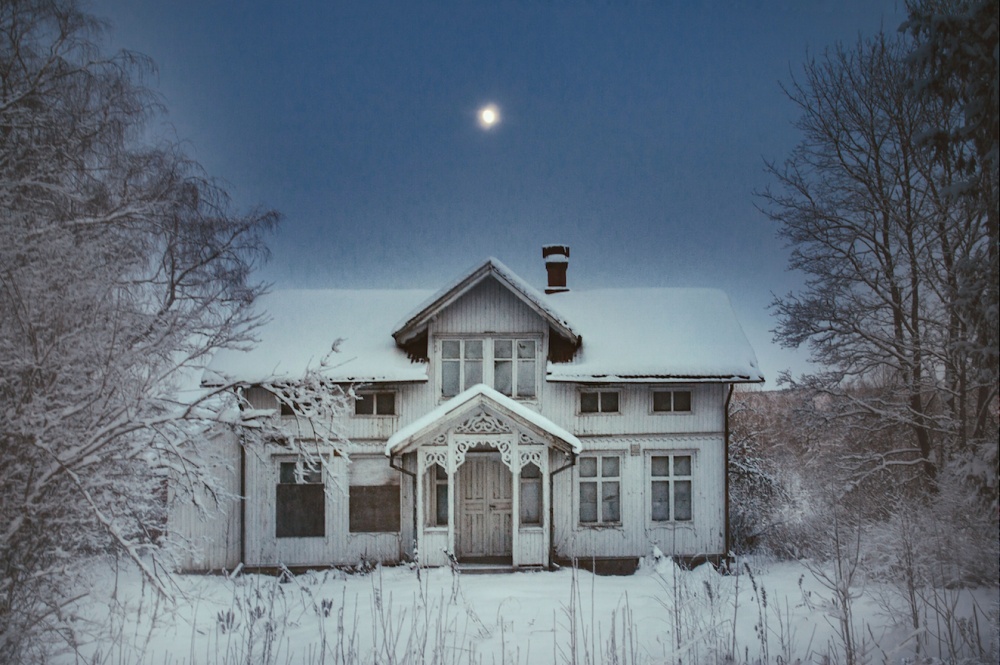 Lake Braies located in the heart of the Braies Dolomites in Italy is characterized by its unique emerald color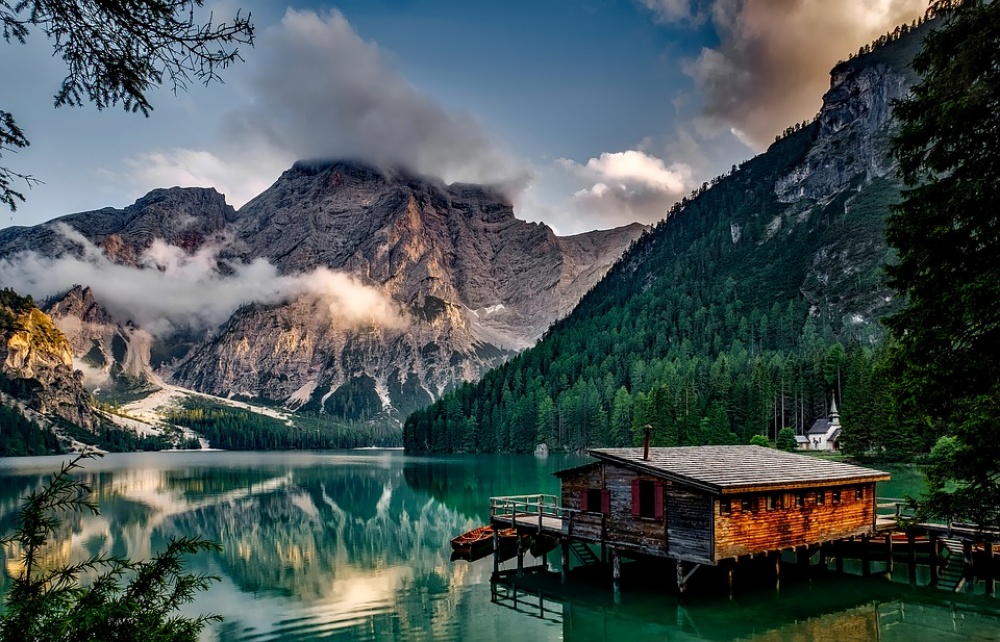 This Misty Point Reyes is a prominent cape and popular Northern California tourist destination