Looking for some gift ideas for the travel lovers in your life?  We've got you covered with this updated travel gift guide featuring some of the best gifts for travelers in 2019. From fun and stylish to practical and useful, we rounded up the top gift ideas for travelers sure to fit any budget or style, including travel gear and essentials, stocking stuffers, and other travel inspired gifts.  The travel lovers in your life are sure to love these!
Note: in our previous post you can find Best Gift Ideas for Travelers under 10$
Quick Dry Microfiber Towel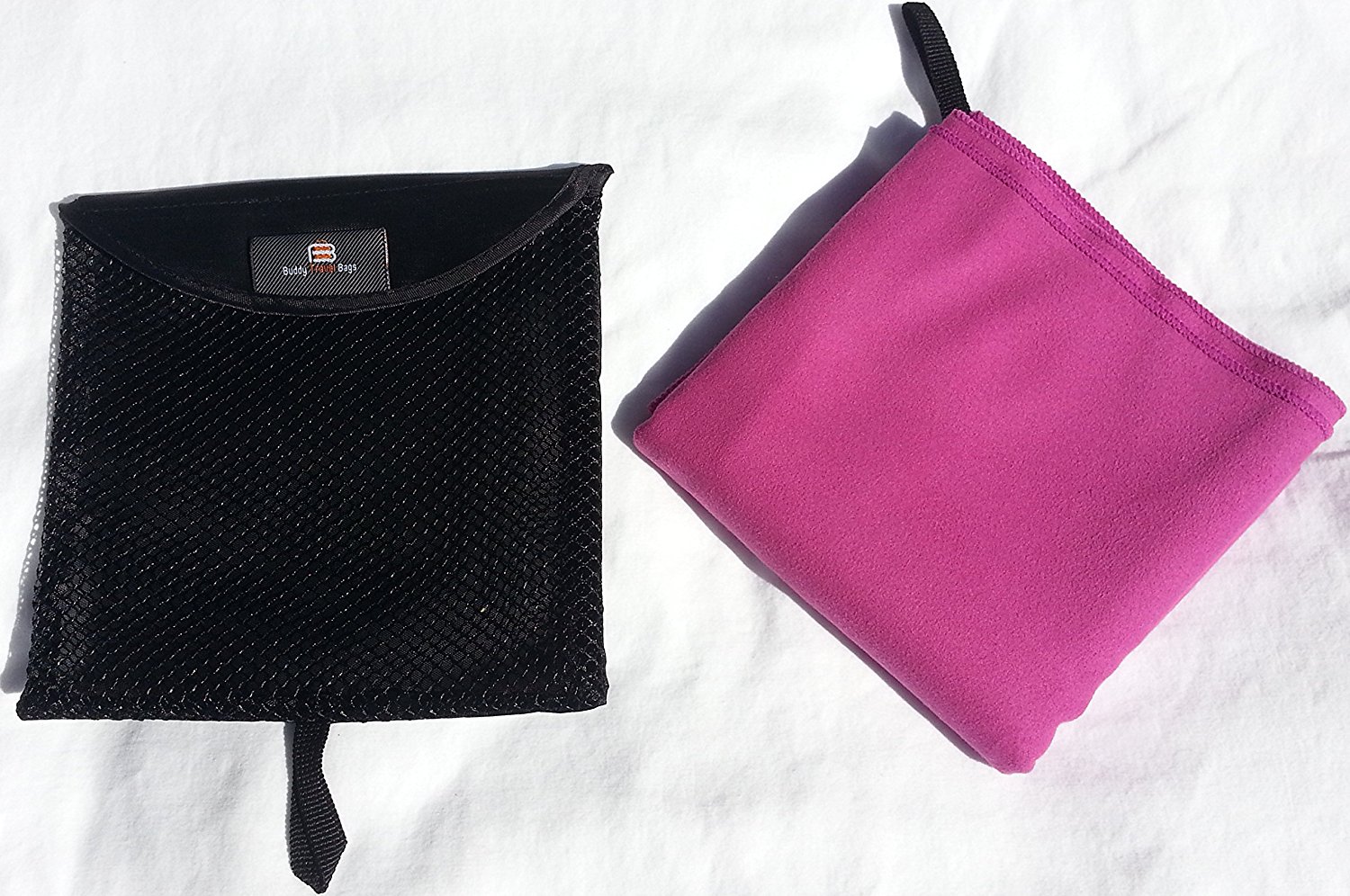 This fast drying towel is perfect for traveling in hot climates. The microfiber material used resists mold and decay. It was designed to not smell bad or carry bacteria like other traditional towels! The most compact towel of its kind, when rolled takes up the space of a soda can!
4-in-1 Adapter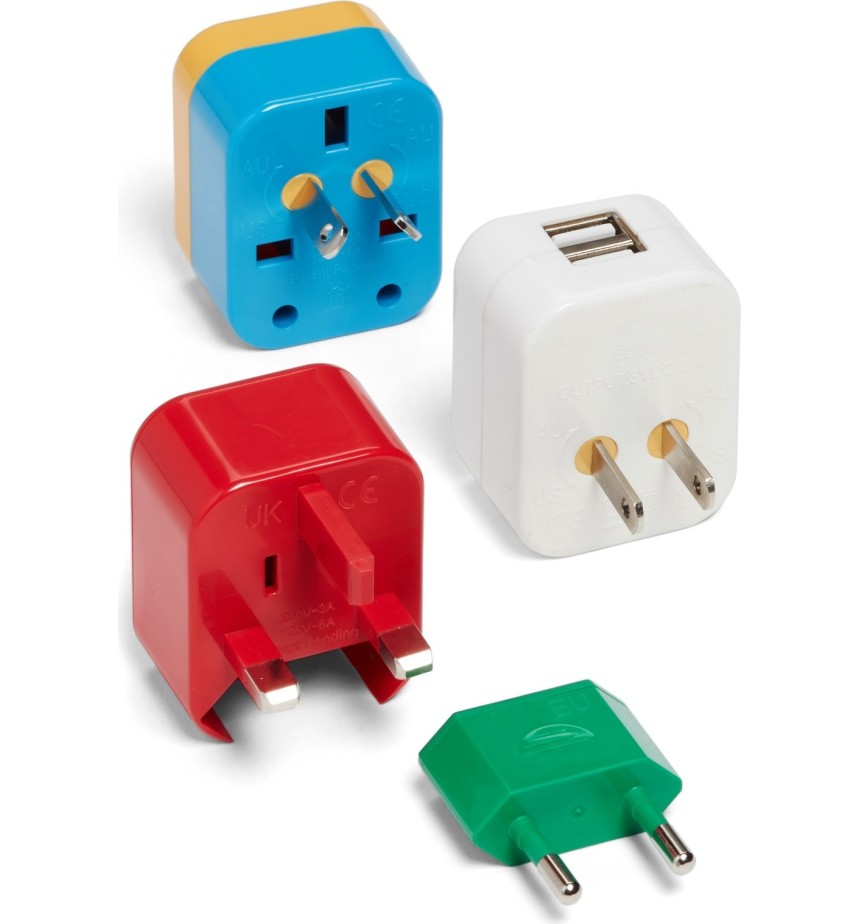 Colour coded 4-in-1 travel adapter is a set of plugs that allows you to easily adapt to over 150 countries. The inside of the box lists about 15 more countries at the bottom of each color and says 'and 15 more' or 'and 43 more', etc.
Grid-It Electronics Organizer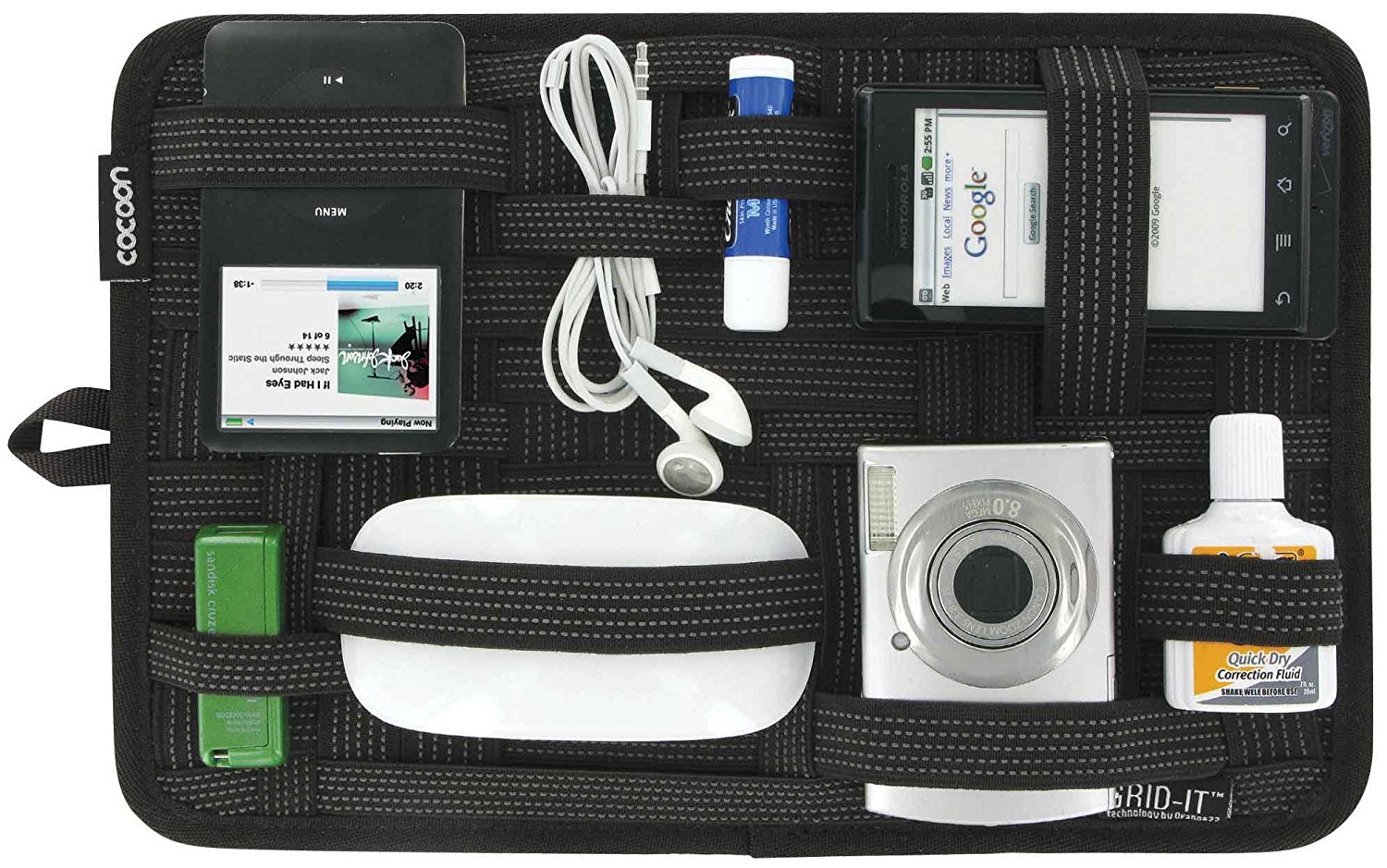 This is a super useful gift idea for wanderlust. Many traveling folks unable to imagine packing for a trip without cool gadget organizer. Grid-It Organizer allows optimum use of the space in luggage and organizes all those electronics you bring along.
Lokai Bracelet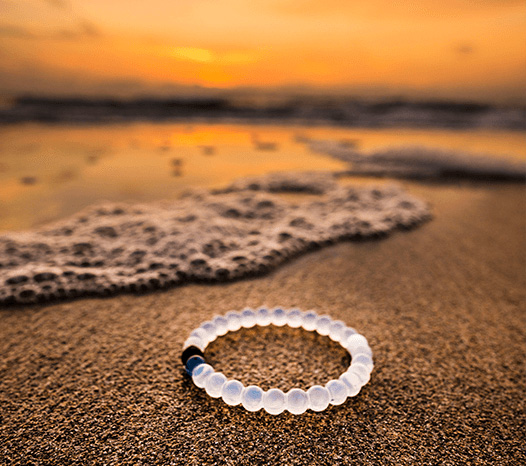 Stylish Lokai Bracelet is a reminder to stay grounded. It contains elements from the highest point on Earth (water from Mount Everest) and the lowest point on Earth (mud from the Dead Sea).
The White Bead – Stay Humble – Carrying water from Mount Everest, it represents life's highest moments.
The Black Bead – Stay Hopeful –Sitting directly opposite its white counterpart, the black bead holds mud from the Dead Sea. It signified the difficult moments you experience throughout life.
Luggage Scale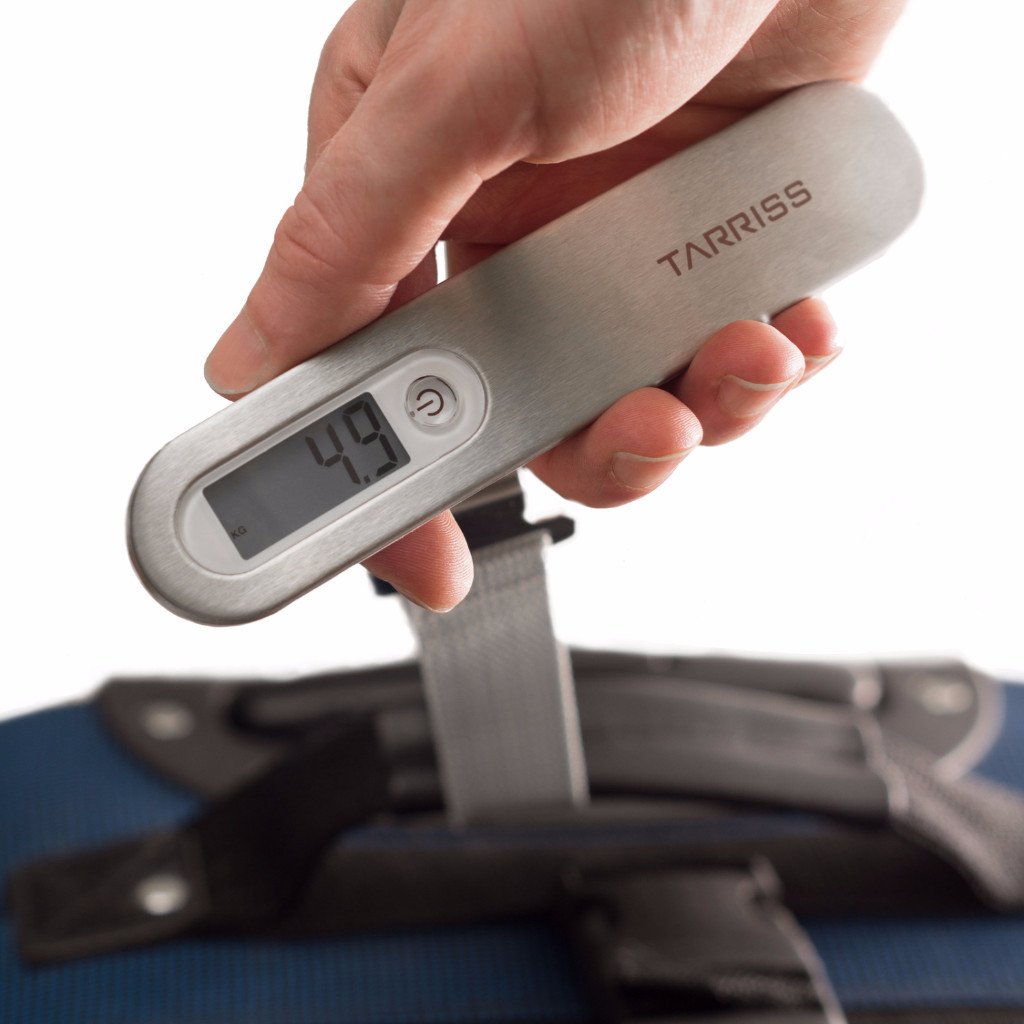 Another great travel gift. Every backpacker needs luggage scale to move through airports faster, cheaper and with less stress.
Tarriss travel gear is perfectly conformed to your hand which makes it super simple to attach and lift. Boom, your reading is digitally displayed so you don't have to "line up" a line to a weight. It's tight and very durable… you can just tell when things are built to last.
Travel Watercolour Set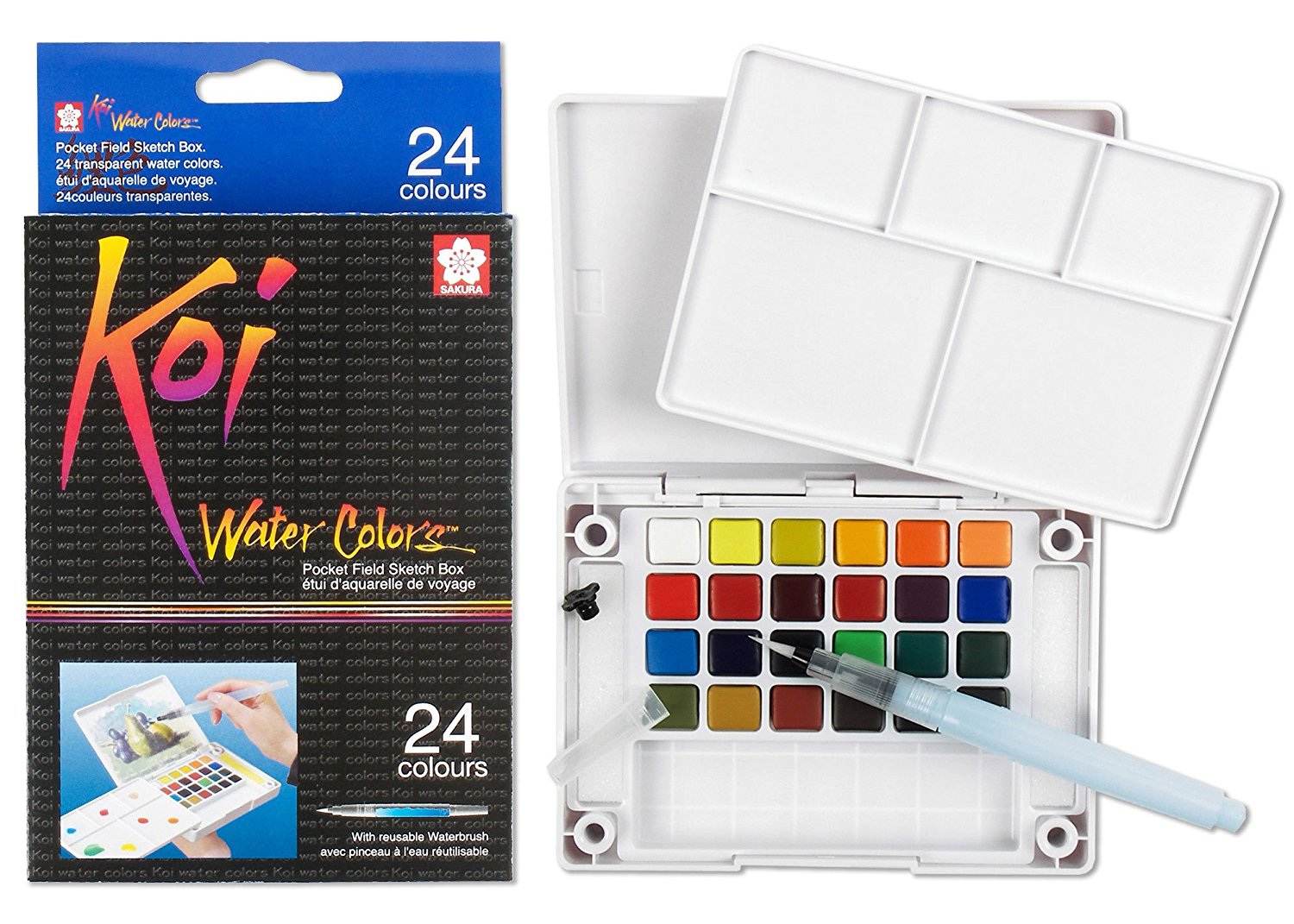 Capturing the moment just got easier with koi watercolor field sketch kits. This portable watercolor set is perfect to bring along whether you're going to the countryside, relaxing at the beach or walking urban landscapes. The kit is lightweight and affordable. Half pan watercolors formulated to blend easily and create an endless range of colors. A small, sleek design that fits into shirt or jacket pockets, perfect for painting on-the-go.
Power Bar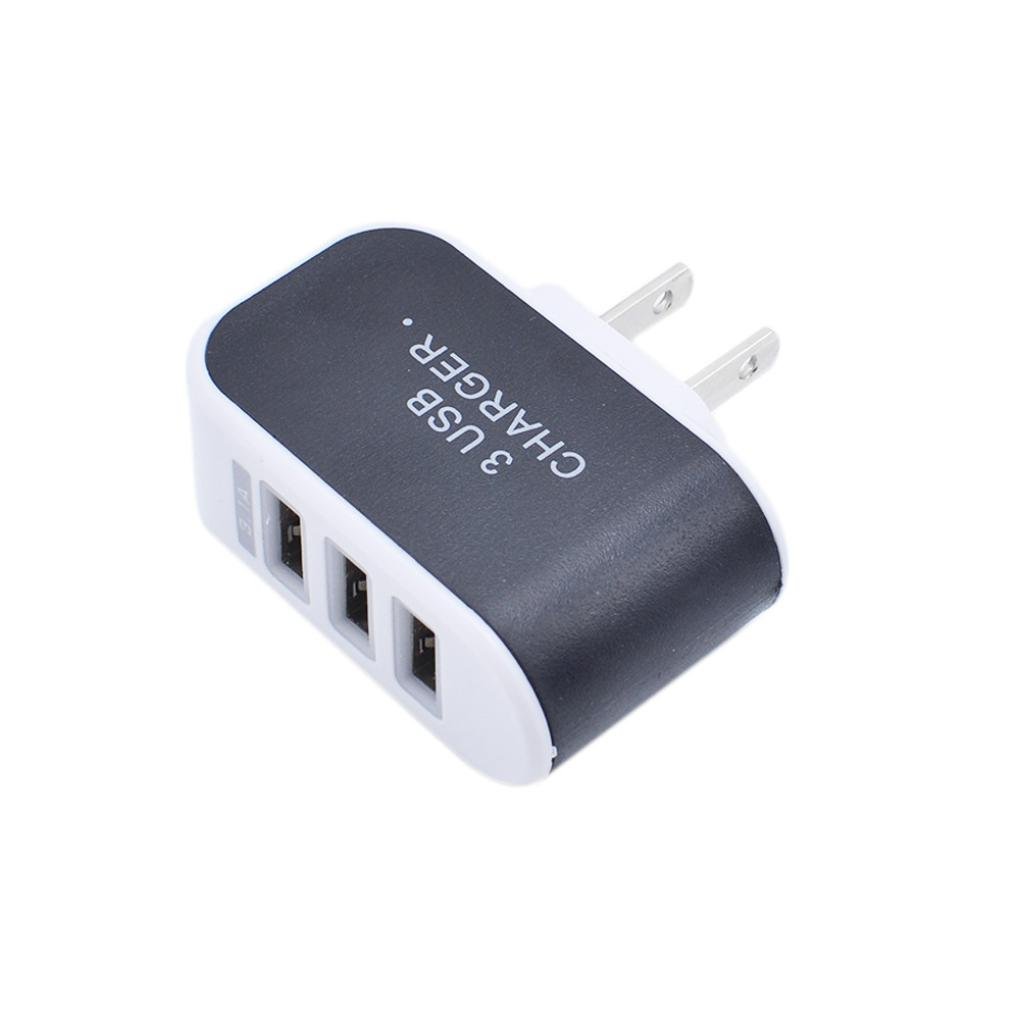 Hotel rooms, airport terminals, and coffee shops never seem to have enough power outlets to handle all your devices at once. With this Power Bar, you no longer have to choose what to charge first. Featuring three protected AC outlets, two protected, powered USB outlets, and a unique rotating plug design that lets you work in tight spaces, this compact surge protector lets you plug in and charge all your essential devices wherever you are.
LUSH Solid Shampoo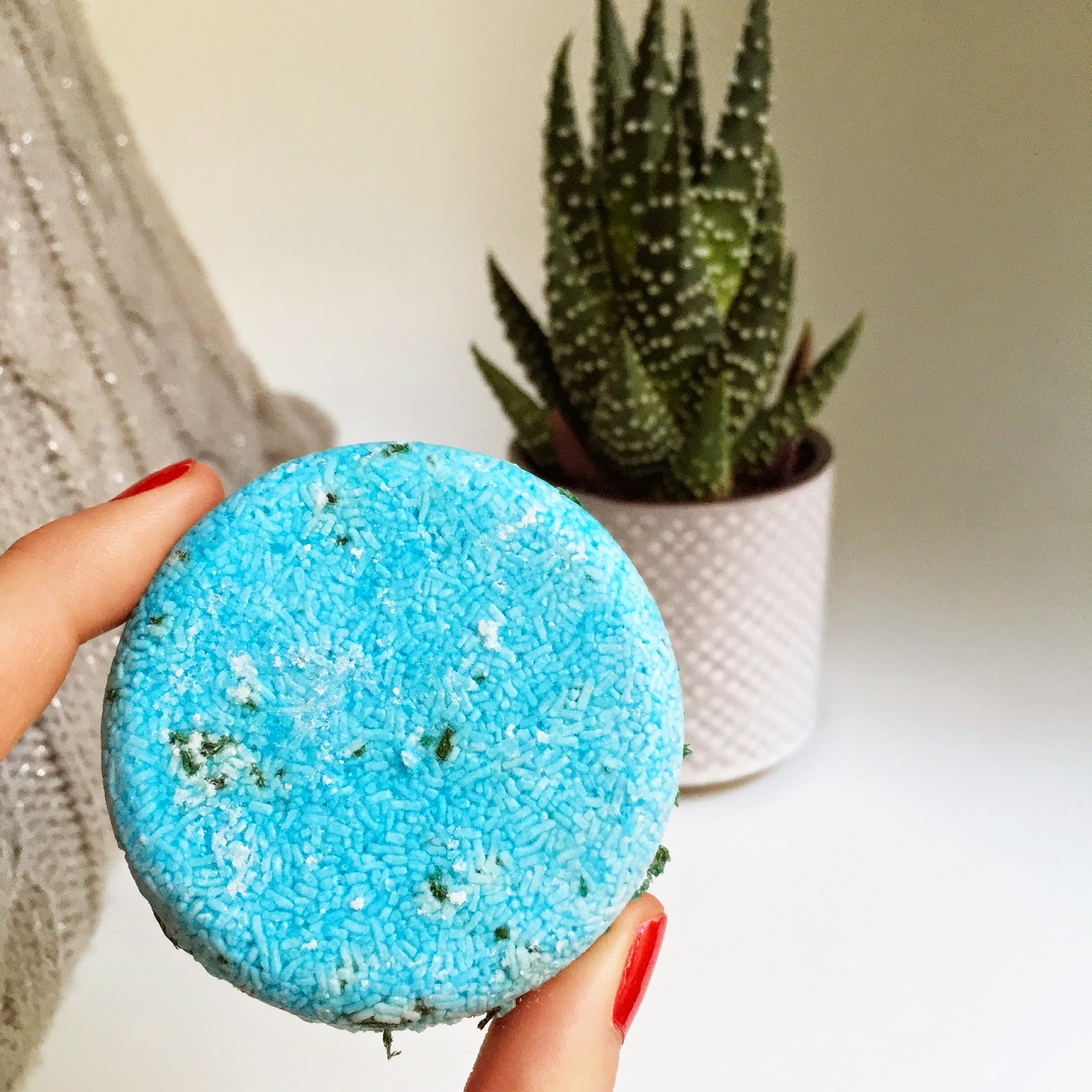 Solid shampoos are not very well known, but are simply great! No more leaking bottles no matter where you go – your toiletry kit and backpack will stay dry and clean.
How does it work?
Step 1: Wet your hair as you would usually when you wash it.
Step 2: Take your solid shampoo bar
Step 3: Move the solid shampoo bar about 2-3 times around your hair.
Step 4: Bubbbbles and foam will form like magic!
Dry Bag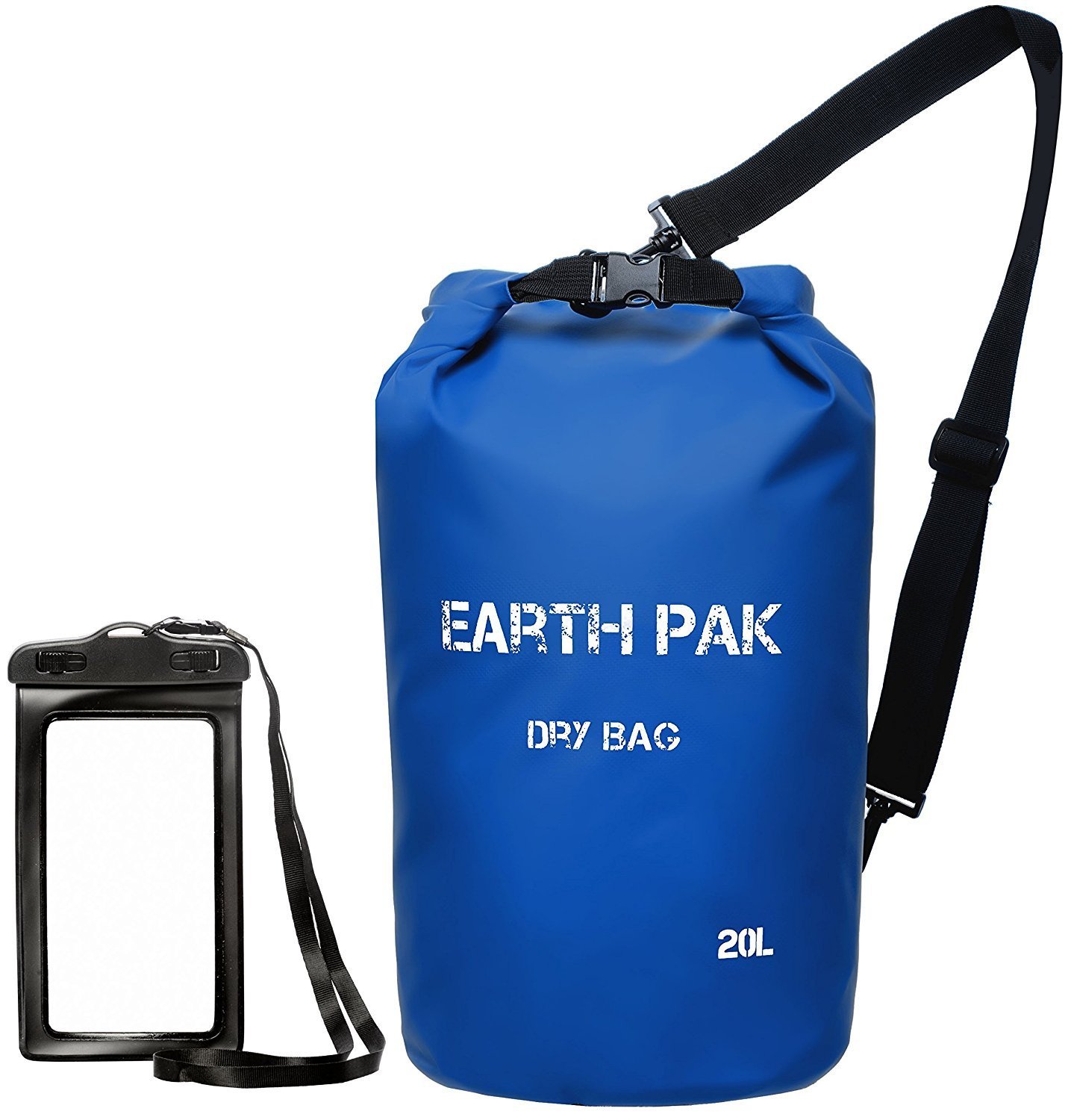 A waterproof dry bag is to keep your electronics and other belongings dry on kayaking, rafting, or beach outings.
These dry bags are meant to last for years and provide waterproof protection for even the most rugged users.
Compression Socks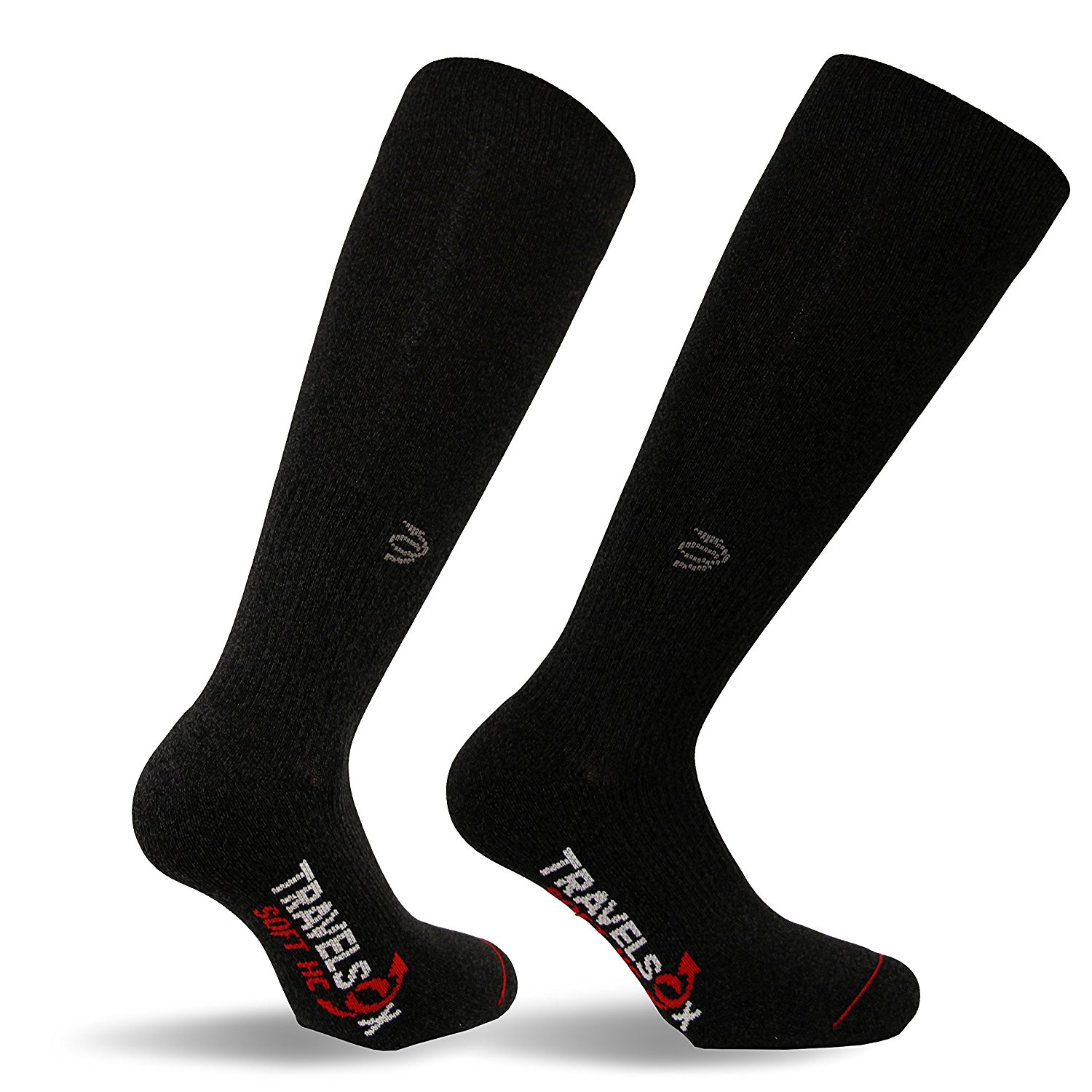 Feet and ankle compression socks help improve circulation from your feet to your heart. Suitable for the anyone – from hiker, biker, rock climber, fisher, runner, walker, even for around the house – who wants superior moisture management, comfort, and support.
Tripod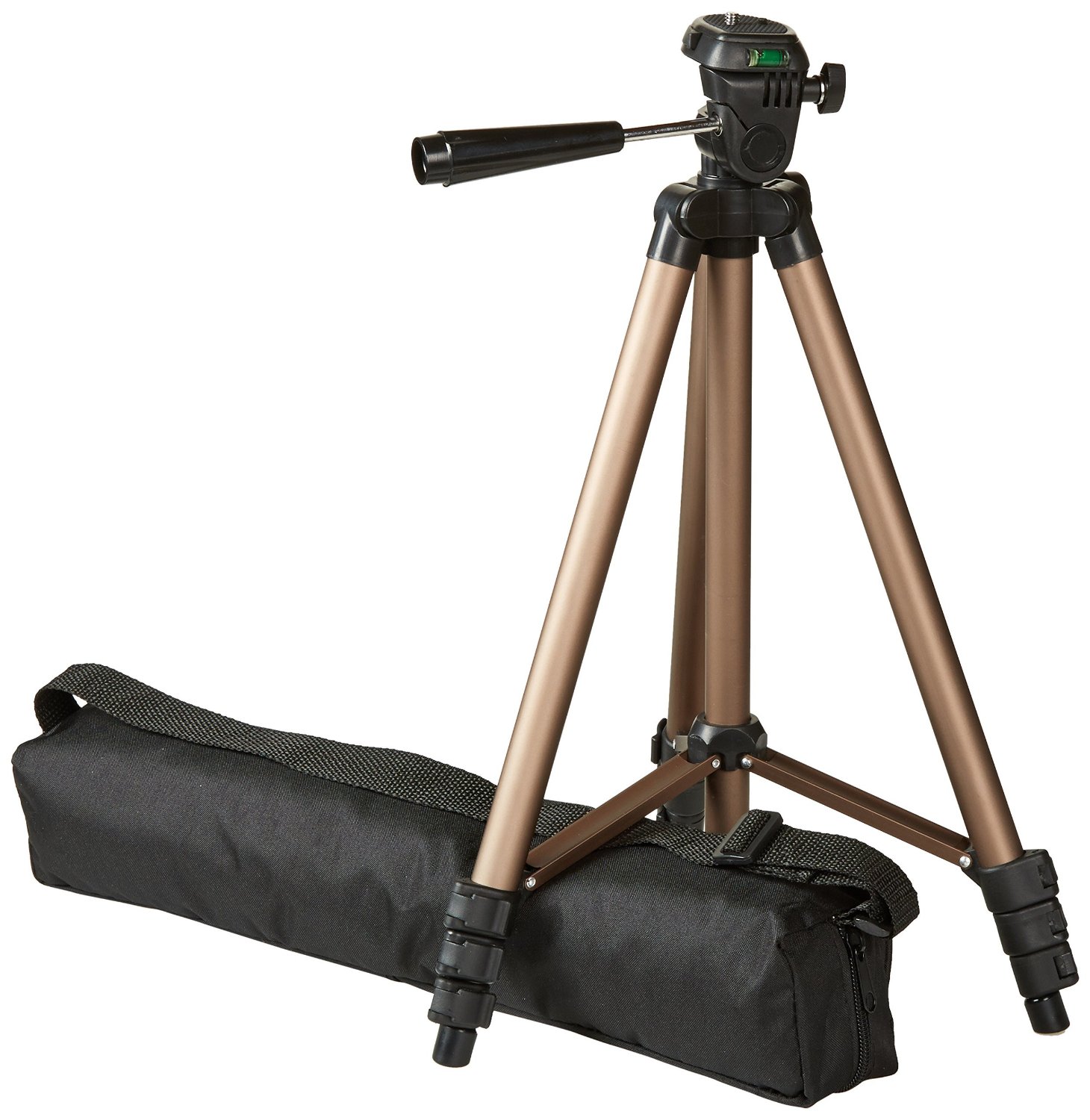 A lightweight tripod that won't break your back or the bank. Its 3-way head allows for tilt and swivel motion; portrait or landscape options and quick-release plate helps ensure fast transitions between shots.
Collapsible Food Containers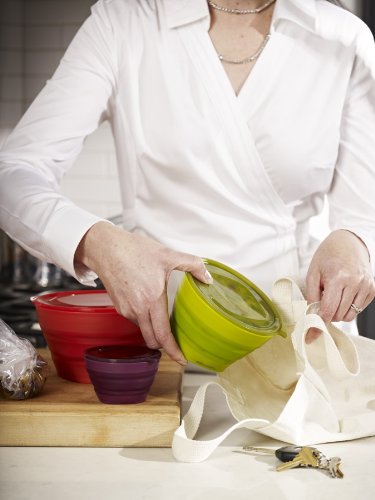 Leak-proof food containers are perfect for packing those picnic lunches on the road. Bowls stack neatly together, and collapse to pack and store flat.
Headlamp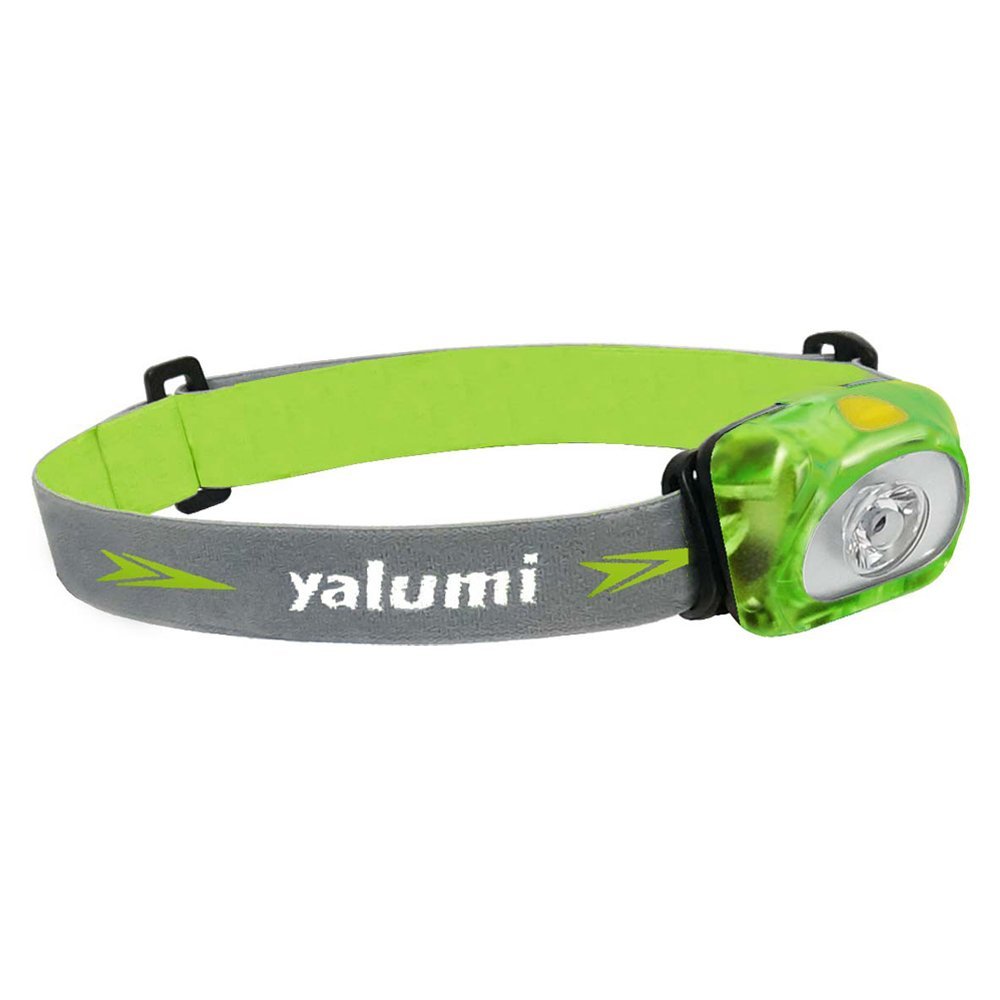 A led headlamp will help you find your way in the dark. With a compact and lightweight design, Spark dually is ideal for all types of outdoor activities or for technical activities where bright, precision-focused lighting is a requirement.
Travel Journal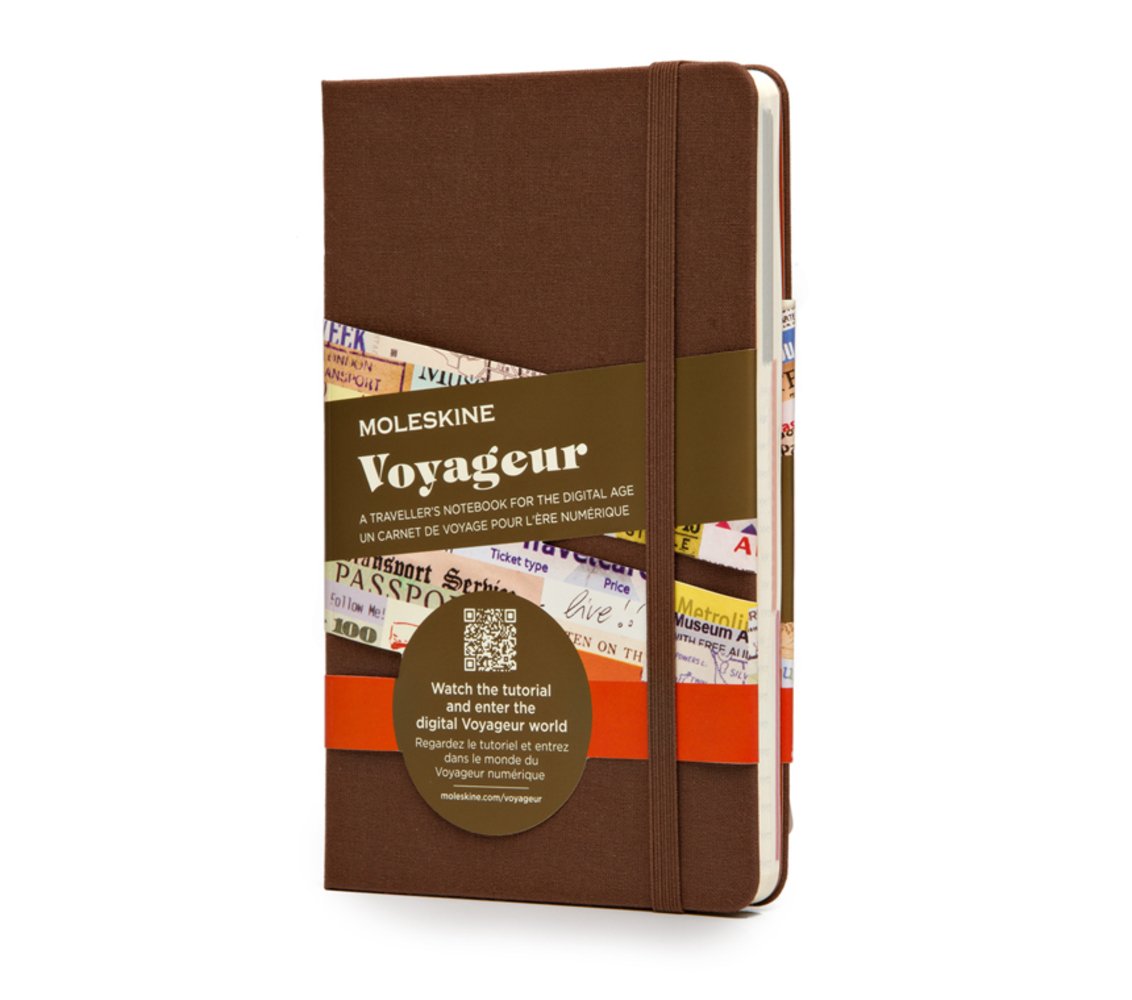 A new sized notebook for Moleskine in a portable format designed to store printed emails, itineraries and maps. The essential traveling companion that keeps track of your observations and explorations on the road, so you can concentrate on posting your pics to the folks back home.
Sarong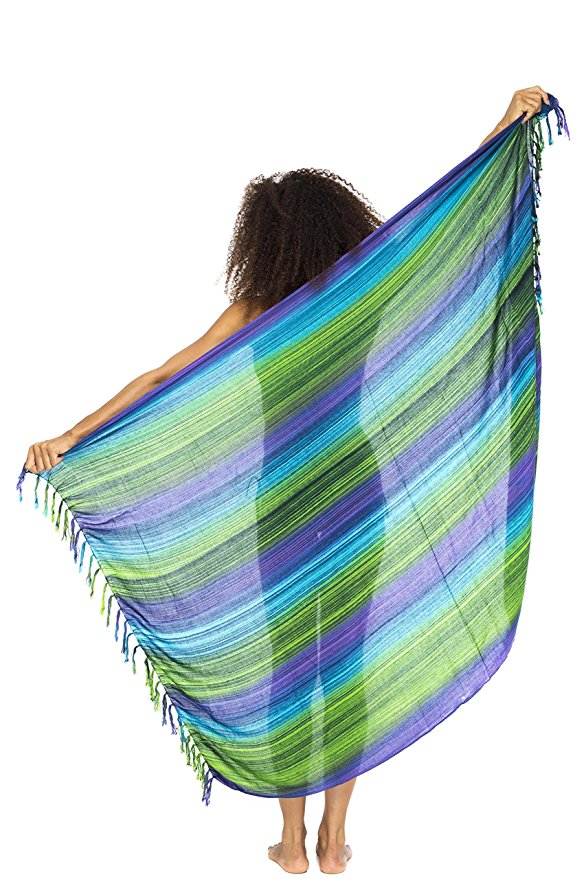 This striped sarong is a dream to wear feeling light and sensual on the skin. With soft colors and slightly transparent, it is perfect for beach and pool. Made of 100% rayon, it can be used as a coverup, beach blanket, shawl, dress, or skirt.
Travel-sized shampoo bottles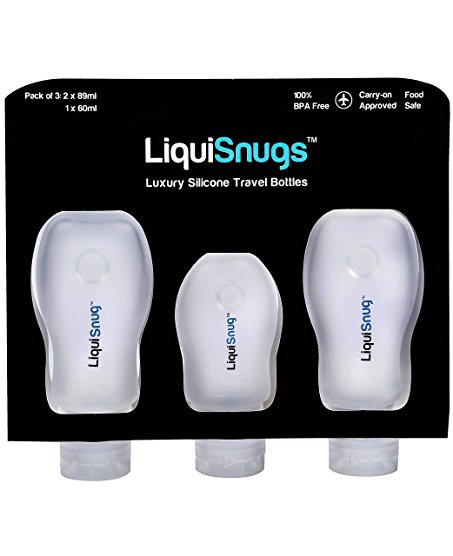 Travel-sized leakproof tubes are a bonus packing item, especially in these challenging days of packing for airport security, where liquids and gels carried on airplanes must adhere to strict airport rules around size and quantity.
Reading Light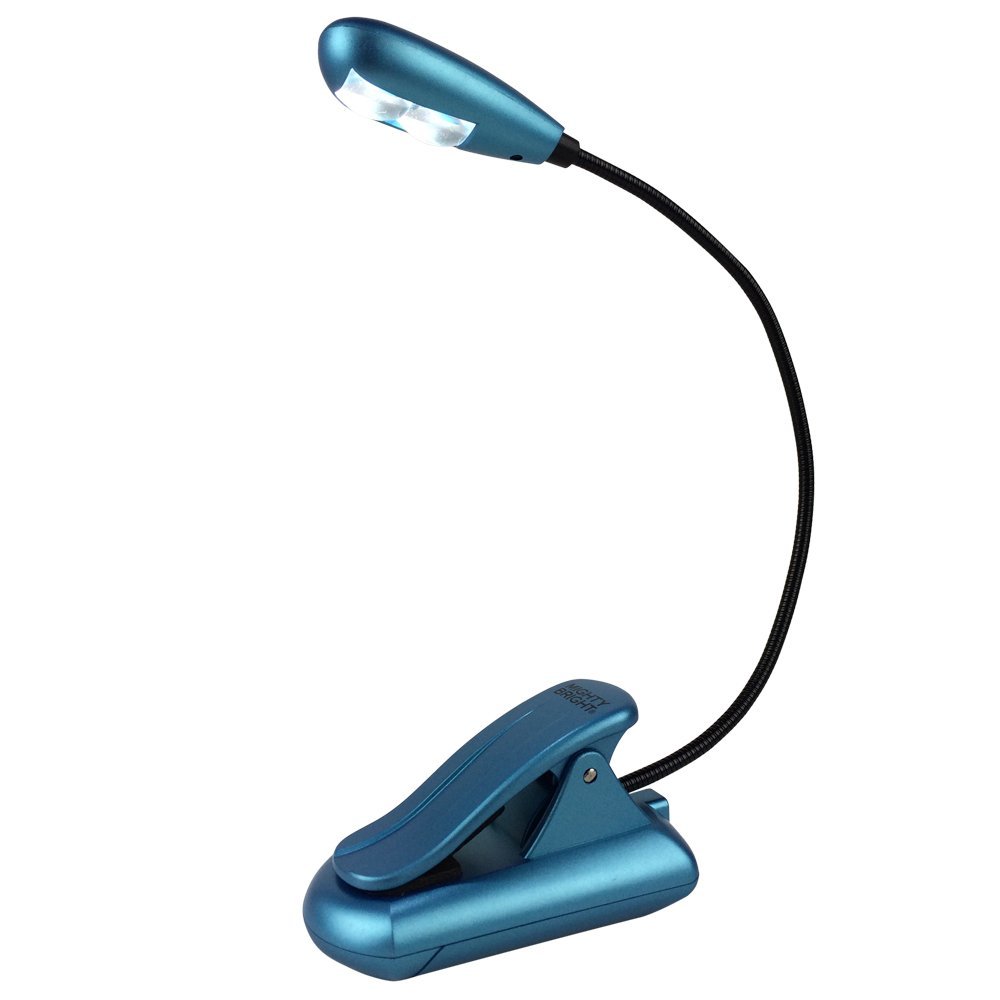 With reading light, you don't keep everyone in the hostel dorm awake. It is a compulsive little multi-tasker—you'll even be grilling by its light in no time!
Backpack Raincover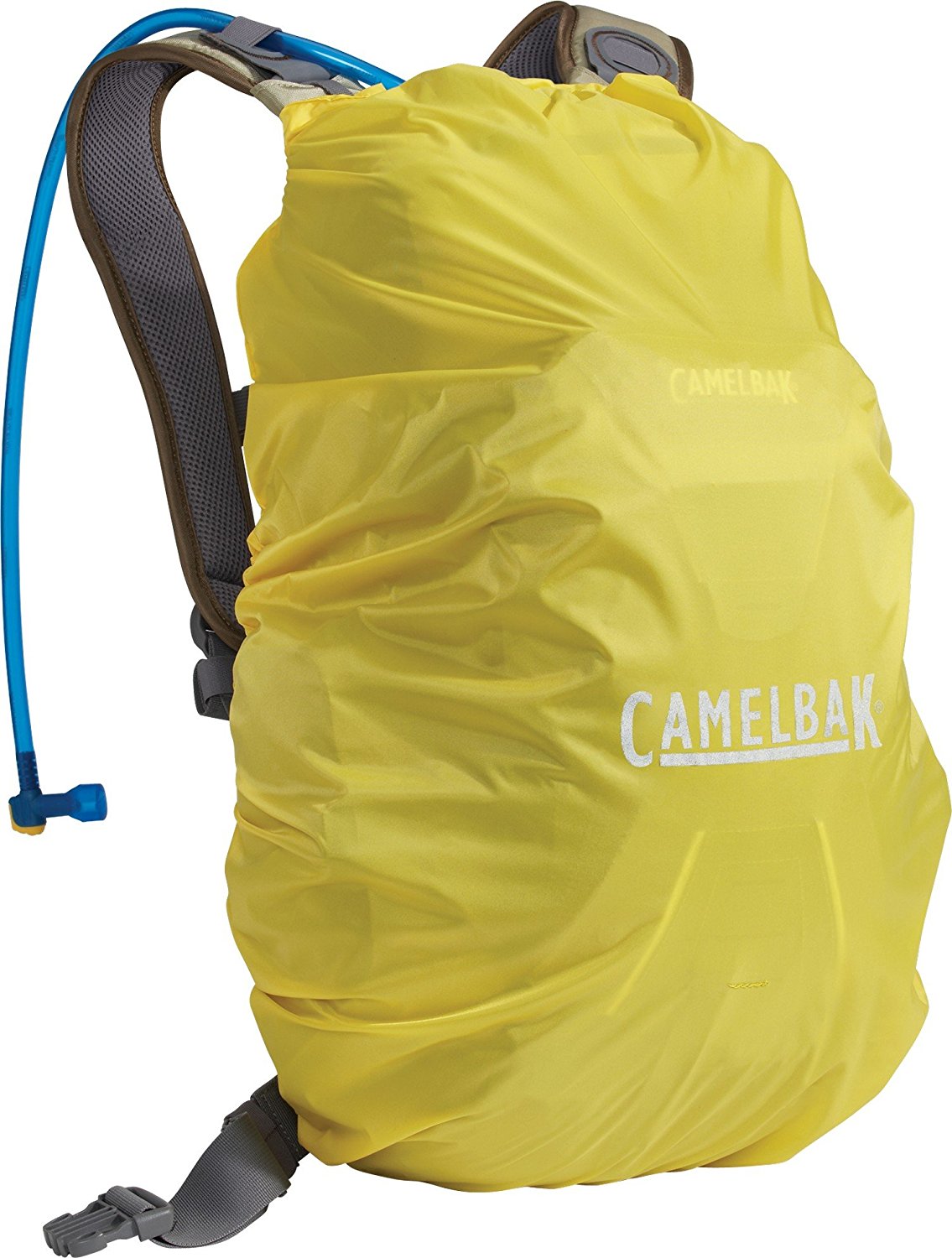 For those torrential monsoon downpours, but also to protect your bag as it goes down airport conveyor belts. This water resistant cover protects your pack and its contents from the elements. Attaches securely with a hook and loop closure and drawstring.
Compression Sack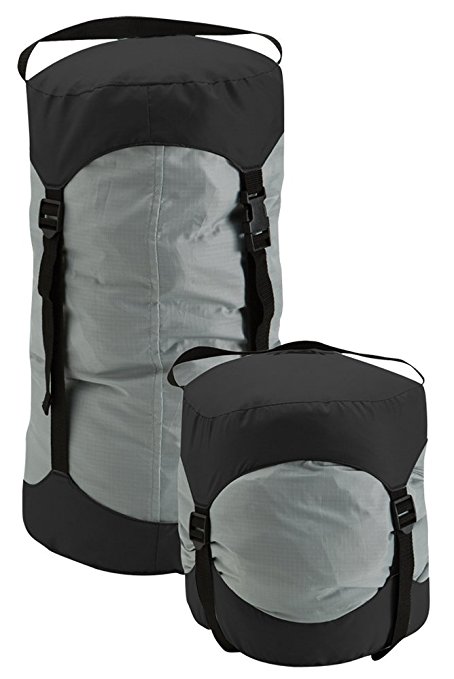 Helps compress clothes and create more space in your backpack. It can store up to 30 percent more items after bags are compressed. It's a great way to separate clean and dirty clothes while on the road.
Compass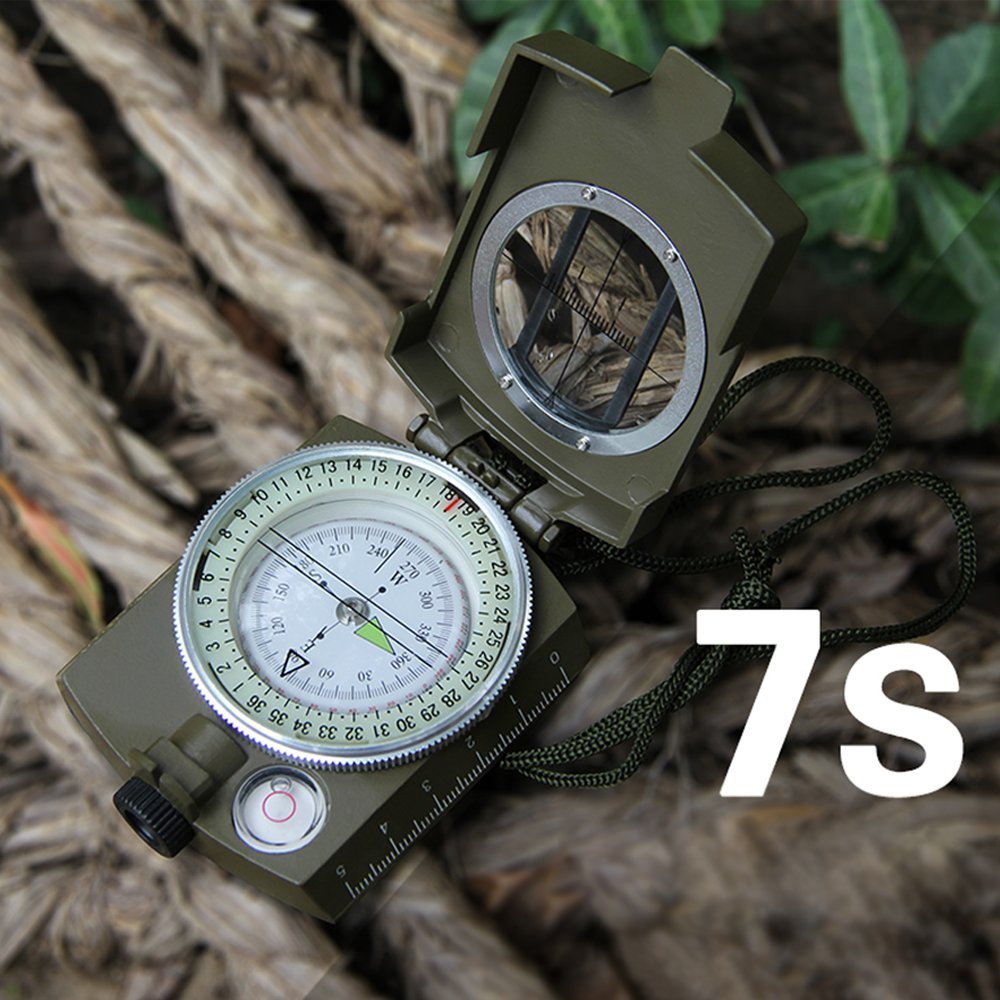 This is something everyone who enjoys traveling should have.
A professional compass for adventurers who like to stray from the path.
The compass is waterproof and snakeproof, and its perfect size is very easy to carry and use.