Traveling to Dubai for the first time? Check out your ultimate 3-day Dubai itinerary!
Dubai, a city that never sleeps, teems with activities and events that keep you enthralled throughout the year. Blessed with year-round sunshine, stunning beaches, luxurious hotels, and world-class attractions, Dubai has become a hotbed of tourism for globetrotters worldwide.
From towering skyscrapers to exotic desert safaris, Dubai offers endless activities to captivate even the most seasoned traveler. Here is a perfect 3-day itinerary that will take you on an unforgettable journey through the heart of Dubai.
But wait, there are a few more things!
With Go City Dubai passes, you can visit bucket list attractions, enjoy top tours, and discover plenty of hidden gems — all handpicked by local experts. Go City allows travelers to avoid multiple entry fees and paper tickets. Tap here to discover more!
Tired of expensive roaming charges cramping your travel style? Discover Airalo – the world's first eSIM store that solves the pain of high roaming bills by giving travelers access to eSIMs (digital SIM cards). Stay connected when you travel without breaking the bank! Click here to learn more.
Day 1: Immerse Yourself in Culture and Architecture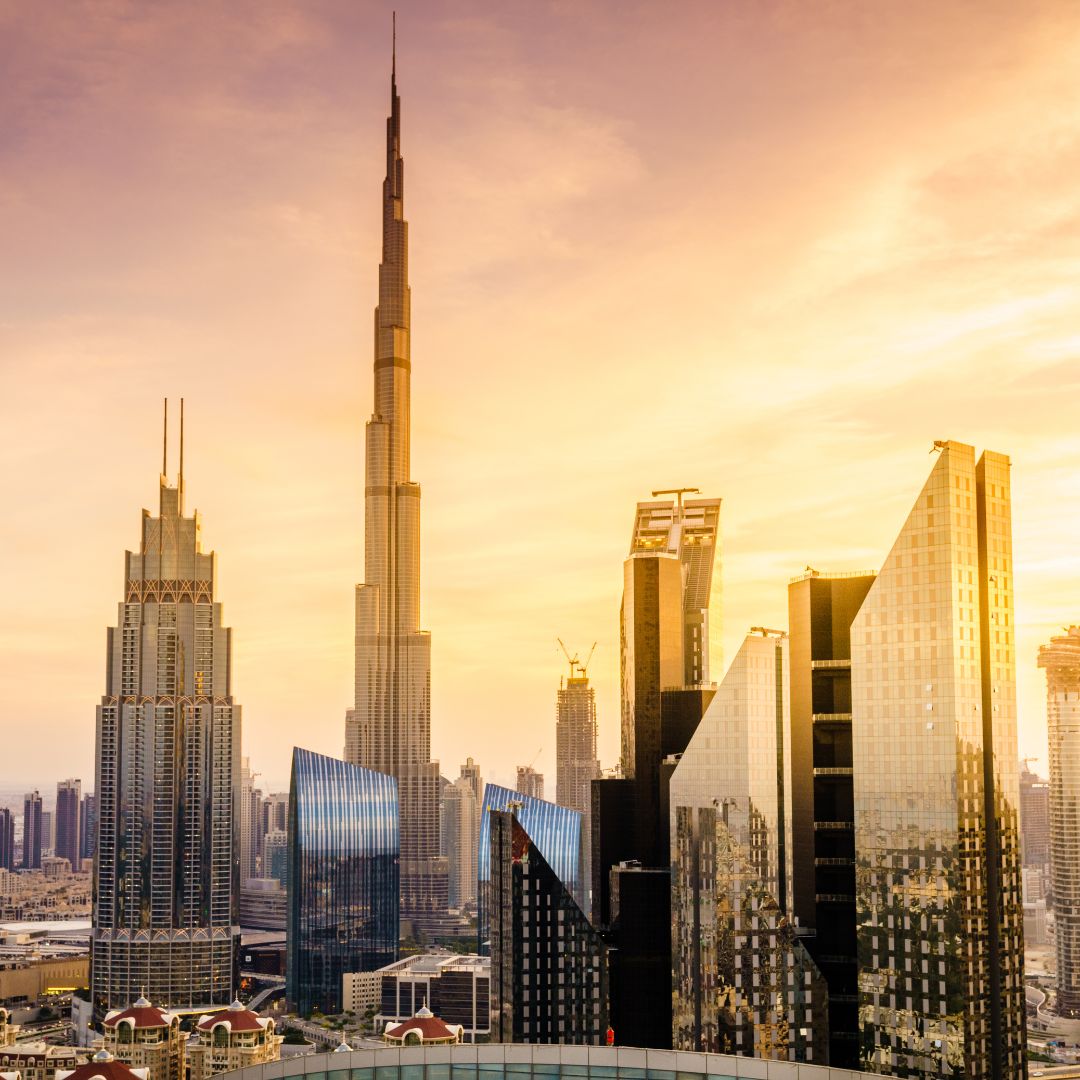 Start your first day in Dubai by immersing yourself in the rich cultural tapestry of this magnificent city. Head on over to the historic district of Al Fahidi, where you will find the Dubai Museum. This historical gem will take you on a journey through time, from Dubai's humble beginnings as a small fishing village to its present-day status as a global economic powerhouse.
Afterward, take a stroll through the enchanting alleyways of Bastakiya, where you will discover a treasure trove of traditional Arabic architecture.
For lunch, head to the bustling district of Deira and explore the vibrant spice and gold souks. Here, you will find an array of delectable street food options that are sure to tantalize your taste buds. Once you've refueled, take a trip to the iconic Burj Khalifa, the tallest building in the world. Enjoy breathtaking panoramic views of Dubai from the observation deck on the 124th floor.
Day 2: A Day of Fun and Adventure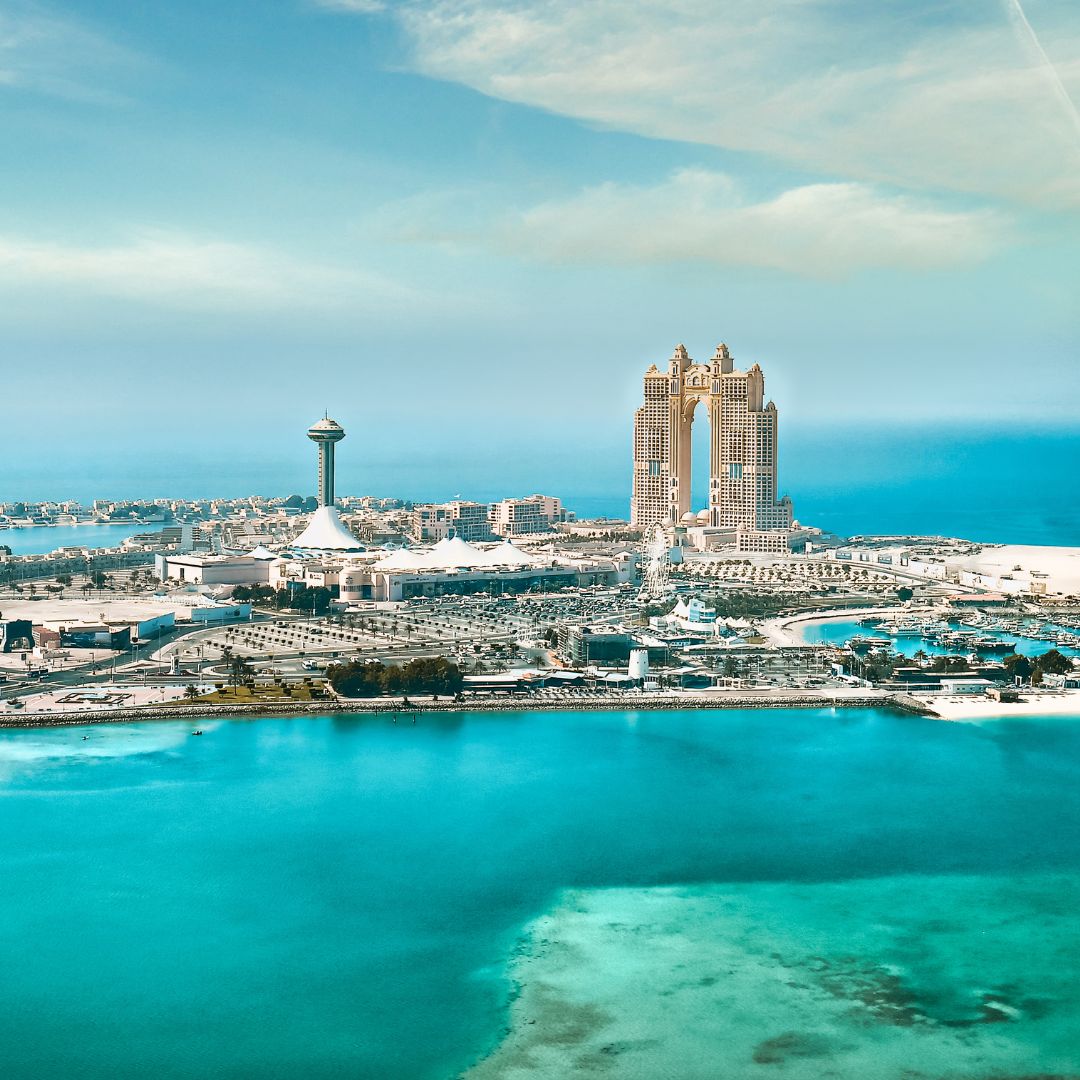 Start your second day in Dubai by visiting the famous Palm Jumeirah Island, an artificial island shaped like a palm tree. Enjoy a day of fun and adventure at the Atlantis Aquaventure Waterpark, one of the world's largest waterparks. Try the thrilling water slides, swim with dolphins, or relax at the private beach. After an action-packed day, head to the Dubai Marina for dinner and stroll along the stunning waterfront.
Day 3: Desert Safari and Arabian Nights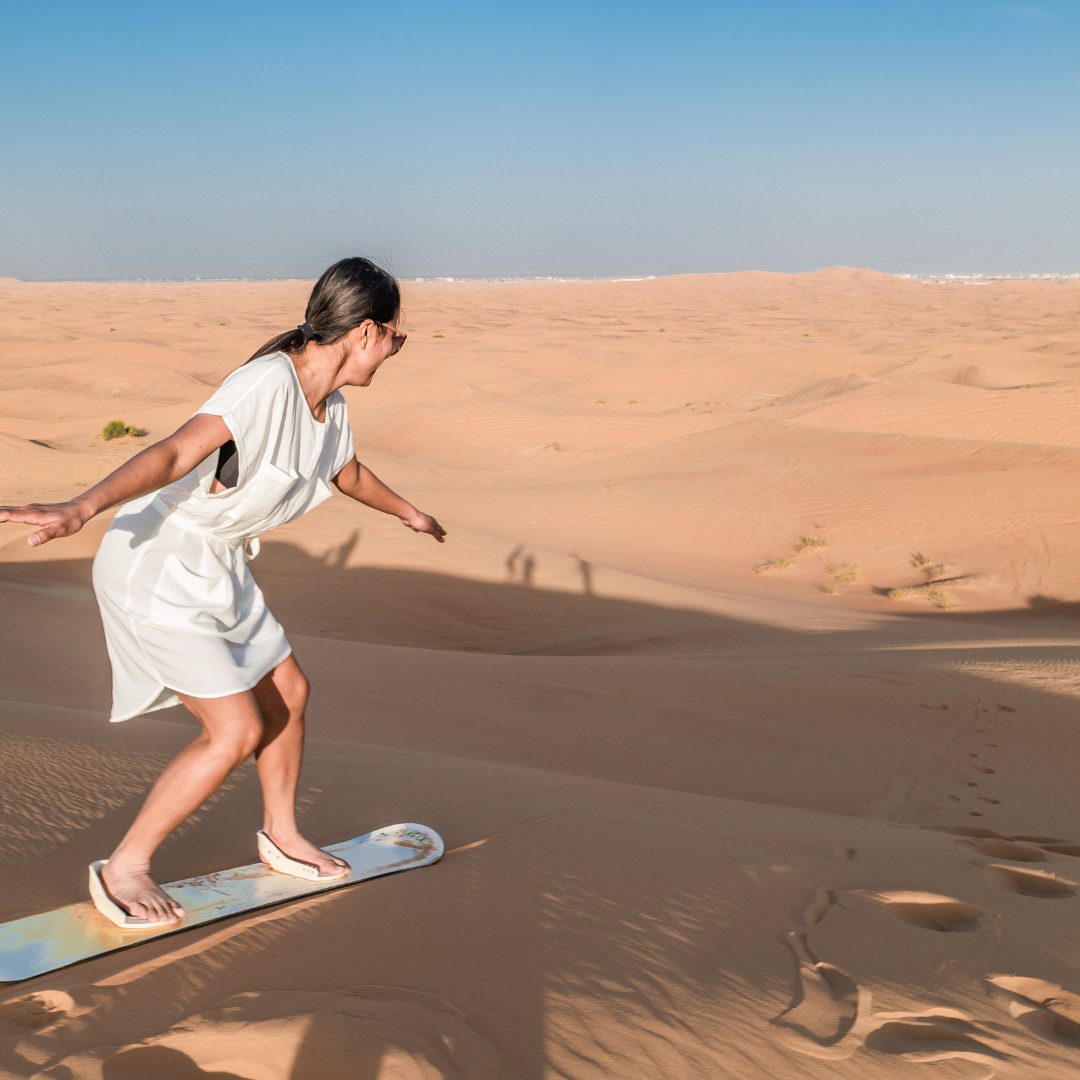 Spend your final day in Dubai exploring the Arabian Desert. Begin your day with a morning desert safari, where you can ride a camel, go dune bashing, and watch the sunrise over the desert. After the safari, head back to the city for lunch and relaxation. In the evening, experience the beauty of Arabian Nights with a dinner cruise along Dubai Creek. Enjoy a delicious dinner, stunning city skyline views, and the traditional Tanoura dance show.
General Information
The Best Time to Visit Dubai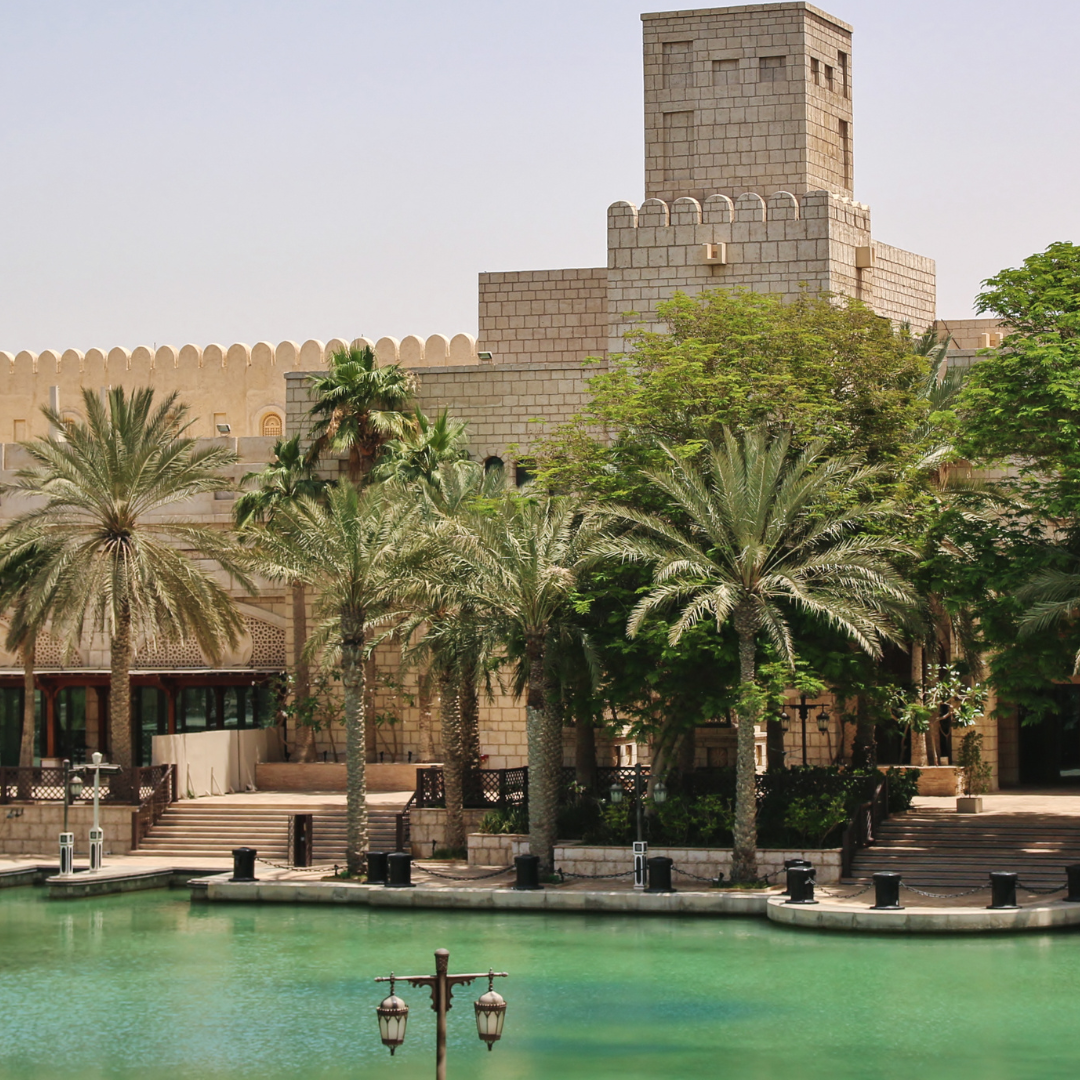 The best time to visit Dubai is during the winter, from November to March when the weather is mild and pleasant, and the city hosts many events and festivals. However, if you're looking for a peaceful and more affordable trip, visiting Dubai during the summer, from May to September, is an excellent alternative.
But no matter when you visit Dubai, you can expect to bask in its world-class attractions, luxurious hotels, and stunning beaches, sure to leave you with unforgettable memories!
What to Pack for Dubai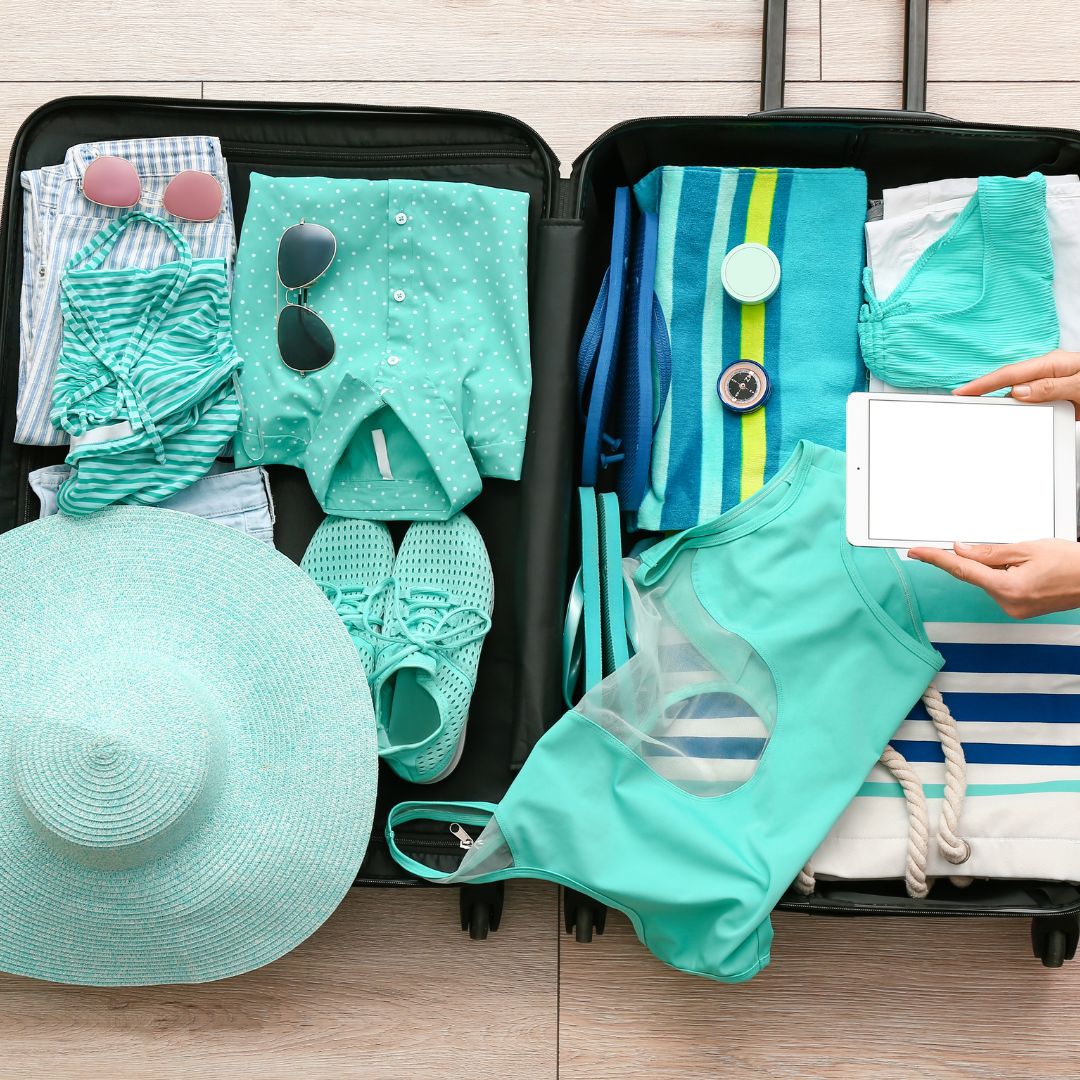 Let's start with clothing, shall we? With a desert climate that can get quite hot and dry, it's important to bring lightweight and breathable fabrics to stay cool and comfortable. However, it's also important to be mindful of the local culture, which places a high value on modesty and respectful dressing.
Regarding electronics, Dubai has a highly developed and modern infrastructure, so you won't have any problems staying connected. However, it's always a good idea to bring some essential electronics, such as a universal power adapter and a power bank, to keep your devices charged on the go.
Accessories such as sunglasses and hats are essential when packing for Dubai, especially during the hot summer. And for those who love outdoor activities, packing essential outdoor gear such as hiking shoes, sunscreen, and insect repellent is a must.
Weather in Dubai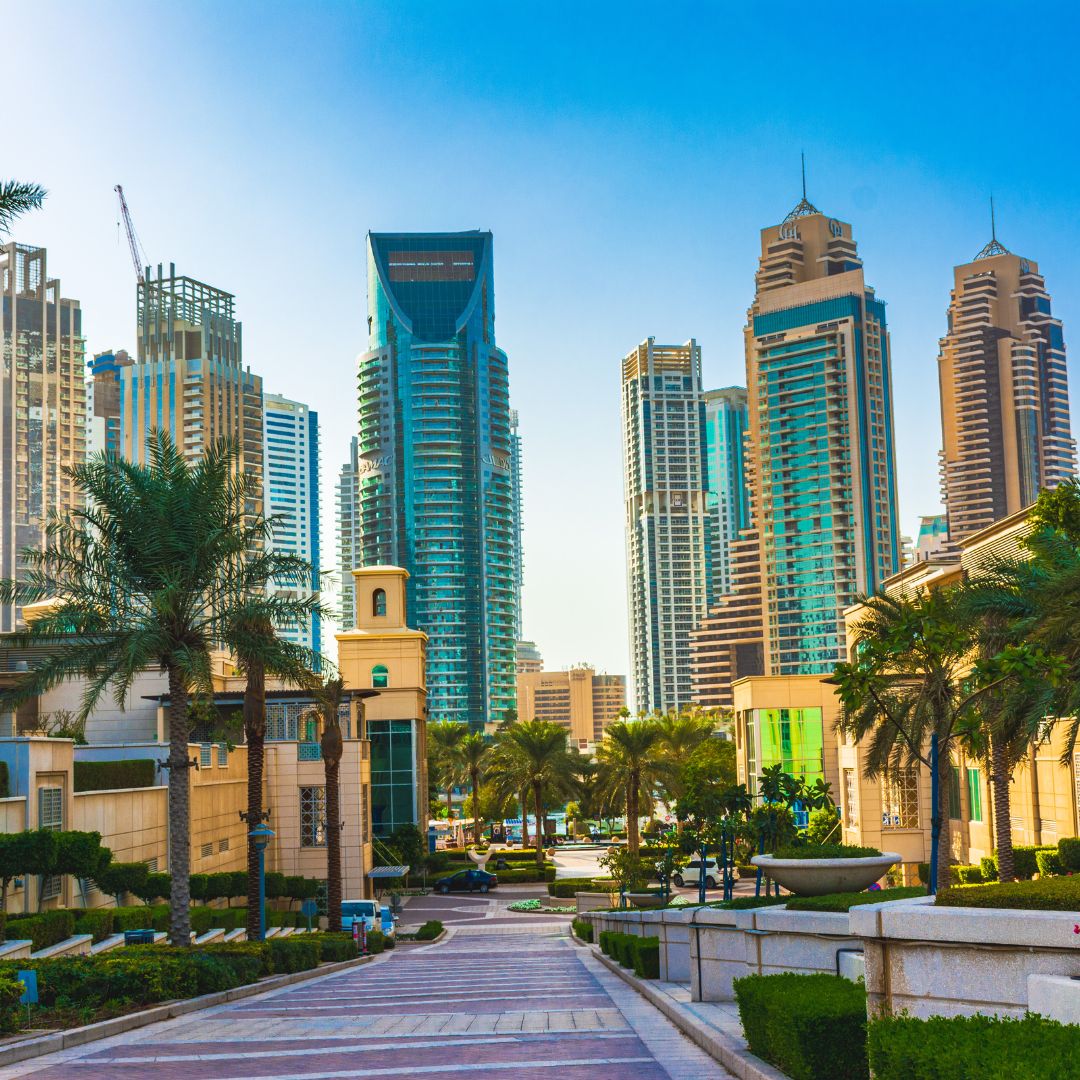 Dubai is a city of extremes, and its weather is no exception. With a desert climate that's characterized by high temperatures and low humidity, the weather in Dubai can be both challenging and exhilarating at the same time.
During the summer months, Dubai experiences scorching temperatures that can reach up to 50°C (122°F). This means that packing lightweight and breathable clothing is a must, as is staying hydrated by drinking plenty of water and electrolyte-rich beverages. And while the heat can be intense, it also provides a unique opportunity to experience the thrill of desert adventures, such as dune bashing and camel riding.
In contrast, the winter months in Dubai are much milder, with temperatures averaging around 25°C (77°F). This makes it the perfect time to explore the city's outdoor attractions, such as the Dubai Miracle Garden and Dubai Creek Park, without being overwhelmed by the heat.
However, the weather in Dubai can also be unpredictable, with occasional rain and thunderstorms occurring during the winter months. This means that packing a lightweight rain jacket or umbrella is a good idea, just in case.
Currency in Dubai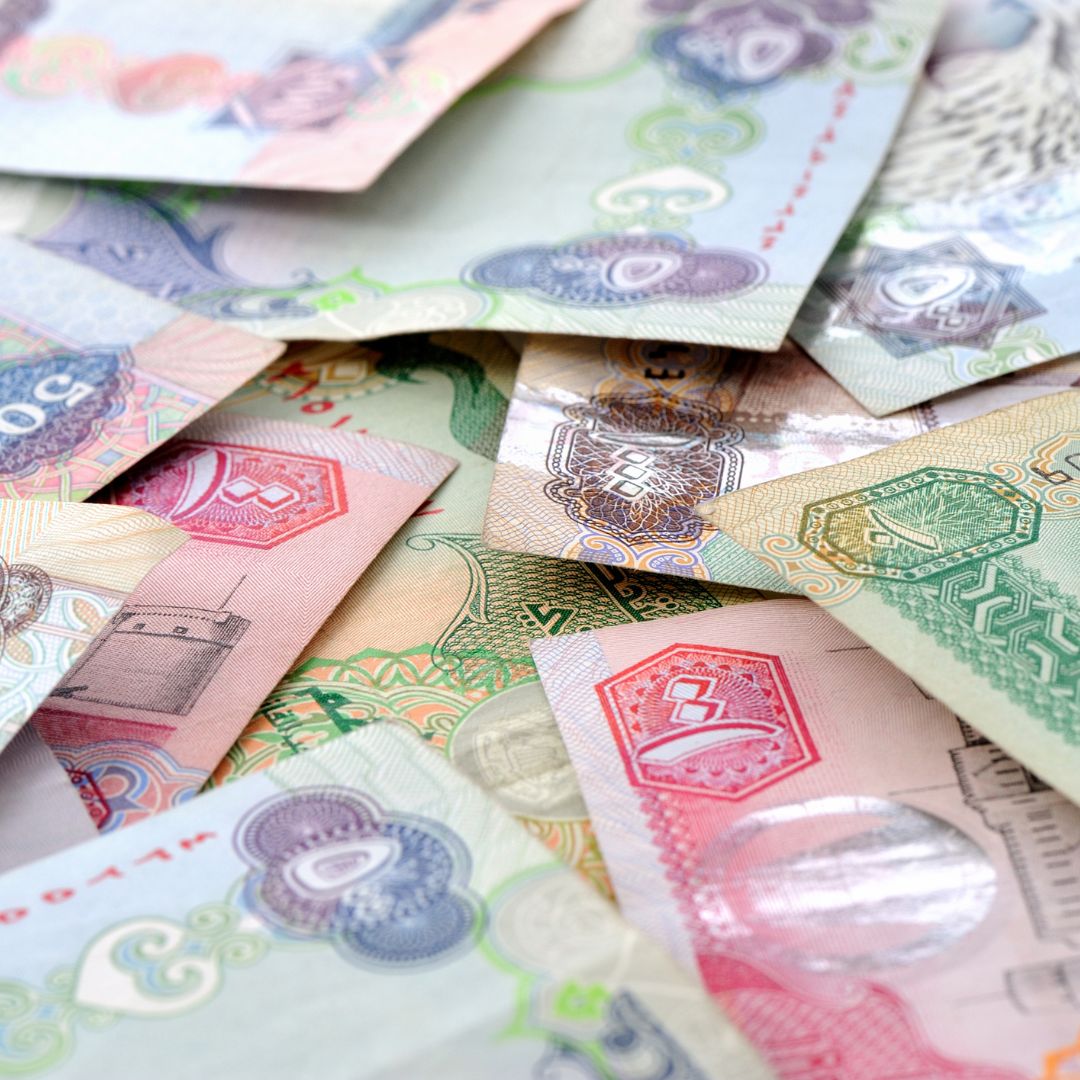 1 USD = 3.6 AED
If you're planning a trip to Dubai, it's important to understand the city's currency well. The official currency of Dubai is the UAE dirham (AED). One thing to keep in mind when it comes to currency in Dubai is that credit cards are widely accepted at most establishments, including hotels, restaurants, and shops. This makes it easy and convenient to make purchases without carrying a lot of cash. However, it's always a good idea to have some cash on hand for smaller purchases or for situations where credit cards may not be accepted.
When exchanging currency in Dubai, it's important to compare rates and fees to ensure that you're getting the best deal possible. Some exchange bureaus may charge higher fees or offer lower exchange rates, so it's worth shopping around to find the best option.
Tipping in Dubai
Tipping is customary in Dubai and is usually around 10% of the total bill. Some establishments may include a service charge in the bill, so it's important to check before leaving an additional tip.
Can you drink alcohol in Dubai?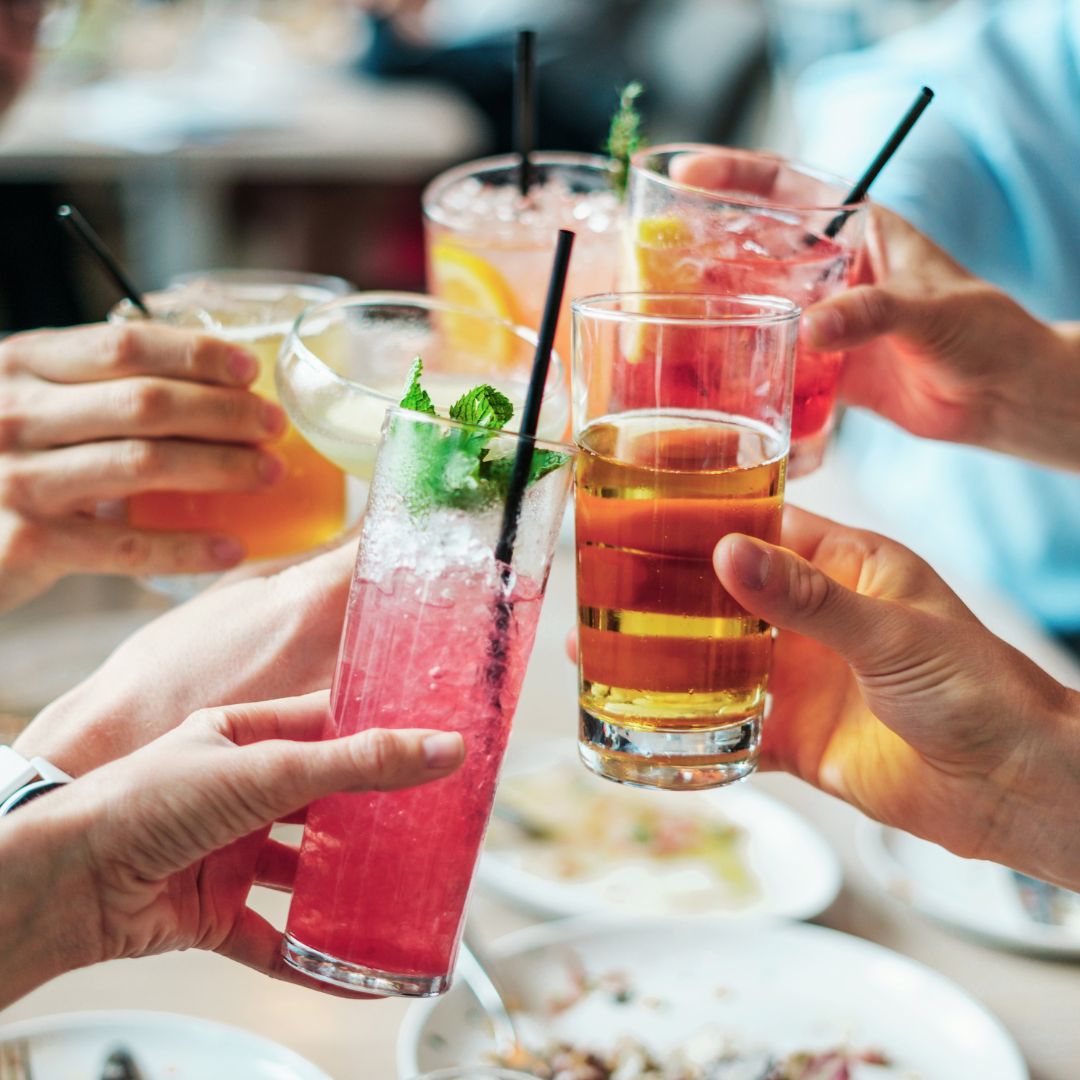 Alcohol is allowed in Dubai but can only be sold in approved venues. If you're 21 or over, you can legally drink alcohol in Dubai. However, you will need to purchase alcohol from licensed premises, such as a shop, and enjoy it in the privacy of your accommodation.
Alternatively, there are several licensed venues, including restaurants, hotels, bars, and nightclubs, that are permitted to serve alcohol to those aged 21 and over.
You also may like: Top 15 Coolest Places To Travel In The USA
Are you itching to discover the most amazing attractions and hidden gems during your travels? Save your money and time by using Go City! Say goodbye to the hassle of multiple entry fees and paper tickets – Go City offers the convenience of one price and one pass, conveniently stored on your phone. Click here to check it out!
Pin it to save this post for later!