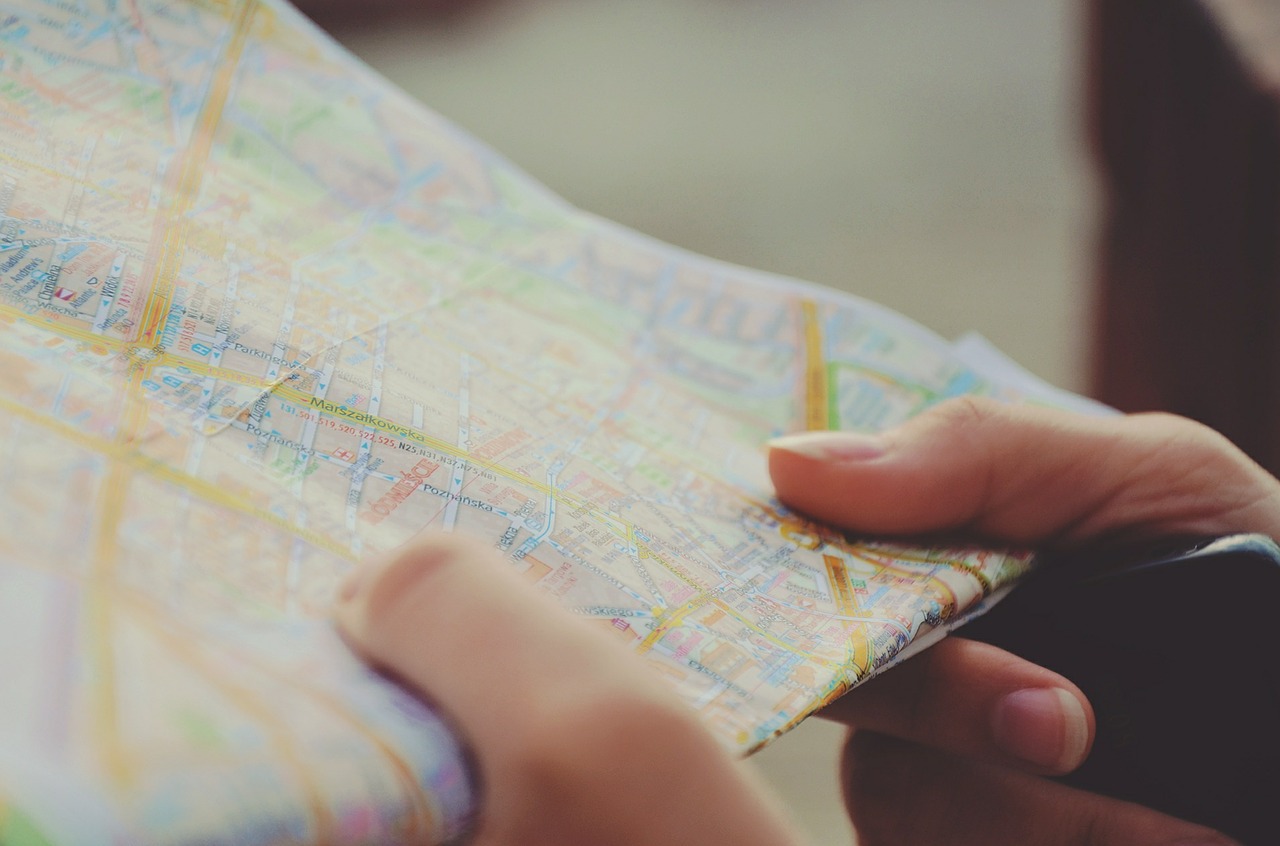 Traveling is one of the most exciting things in life. But the absence of the Internet can make your trip uncomfortable. How to navigate in a foreign country? Do you have to take with you a dozen paper maps or notes with helpful information about the new place?
No, you don't have to do it because there is another way: download these offline applications and enjoy your trip!
These ten applications will become indispensable free tools when traveling.
Google Trips
Google Trips is a unique application for travelers, which is intended to provide a full range of information about interesting places, attractions, transport, hotels, restaurants and everything else that you may need on the road. This new app is very useful for all travelers.
Your travel reservations are automatically gathered from Gmail and organized into individual trips. For many of the world's top places, you'll get curated local suggestions and travel tips. Google Trips is available offline, so you'll always have access to your info.
Maps.Me
Offline maps of all countries of the world; just select the desired location on the map and upload it to your phone or tablet and use on your trip without the Internet. All maps work fast enough. You can even find directions to points of interest (POI), hiking trails and places missing from other maps. When cycling or walking, the app shows whether the way is uphill or downhill.
City Maps 2Go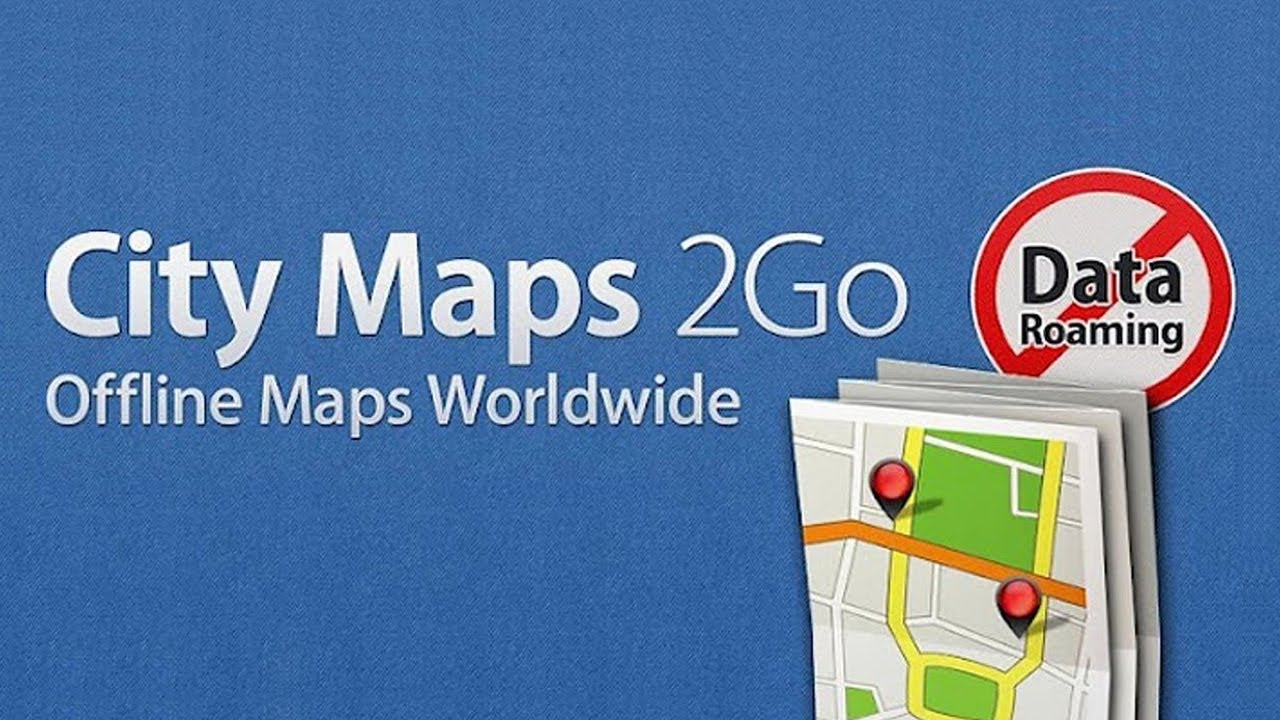 Another application with detailed offline maps of most countries. Working principle is the same: choose country, city and download the necessary map. Each user can select five free maps. City Maps 2Go allows to choose foot routes and look for the location of the important sights.
Book your hotel or guide and enjoy restaurant reviews and shared user content. You also can read recommendations and reviews of other enthusiastic travelers and tourists.
Map My Ride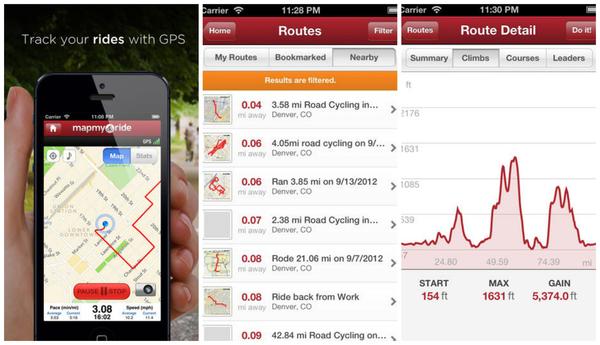 It is a useful app for those who like to travel by bicycle. With Map My Ride you can find the best routes for biking in different cities and create your workout tracks. Also, the application will follow the workouts and keep the training calendar.
Whether you're a beginner on your first climb or a cycling pro, you'll find the features and tools you need to stay on track and motivated along the way.
Triposo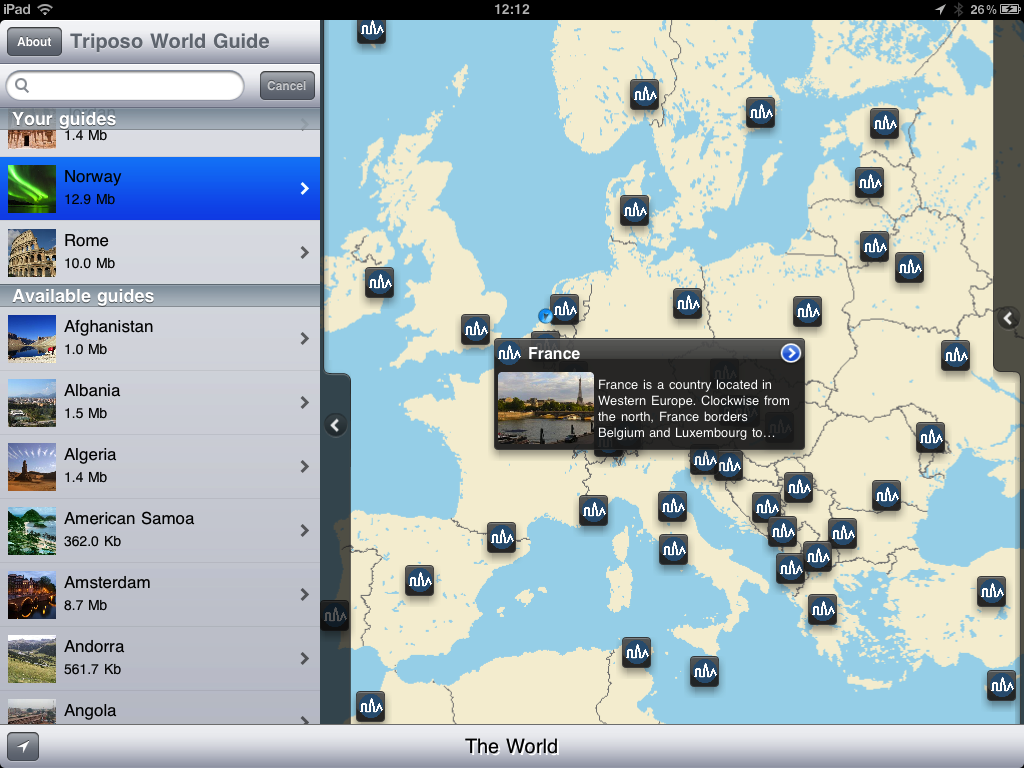 Trispo is an excellent travel guide that includes brief information about the country/city, maps, as well as hotels database, restaurants, shops, and attractions. Each of these objects can be immediately found on a map and shown how to get there.
Triposo works offline so you can avoid expensive roaming charges and data plans – offline maps, offline routing and offline city walks all at your disposal.
XE Currency
The offline currency converter is very useful during shopping in another country. Users can update the exchange rate and use the application on the road without WiFi. Live rates are refreshed each minute for every world currency and precious metal.
Money Lover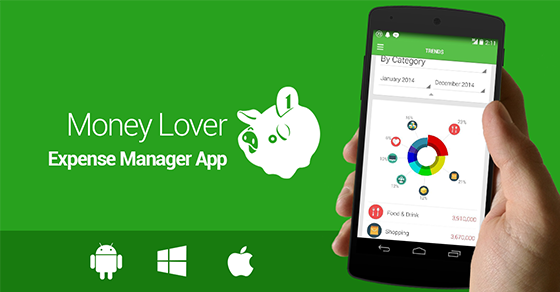 Sometimes in journey money ends at an inappropriate moment and this one thing can mess up your vacation. Money management is a time-consuming and boring task but you have to deal with it every day if you want to control your finances and save more money. But Money Lover will help you to keep your spending under control and reduce them. Everything works without an internet connection!
TripAdvisor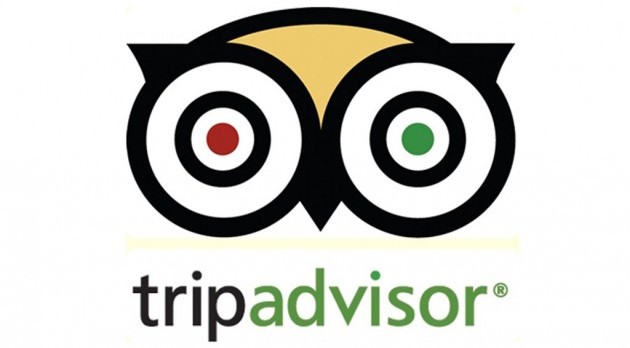 Use this fantastic app and browse millions of reviews, opinions, and pictures taken by travelers all over the world. TripAdvisor can help you to find the cheapest airline tickets, hotels, excellent restaurants, and entertainment, wherever you go.
Google Translate
Google Translate is one of the most popular applications among travelers, and it has a large number of downloads. Everything is very simple: just print a text in any language and get the translation. There is nothing more convenient and no need to carry large dictionaries in a bag.
TripIt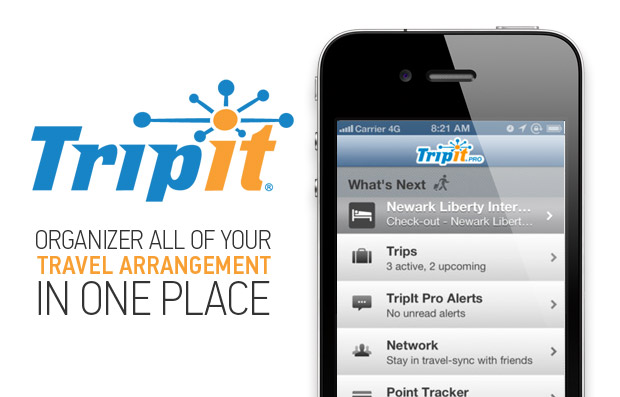 It is a travel organizer of all your travel plans. I think it is a very comfort and useful application for people who travel so much. TripIt can store your e-tickets, booking of hotels or hostels, and copies of documents. You just need to send all this information to your email. After TripIt downloads the last updates, you can access your itinerary without the Internet connection.