Most Beautiful Beaches In Bali You Didn't Know You Should Visit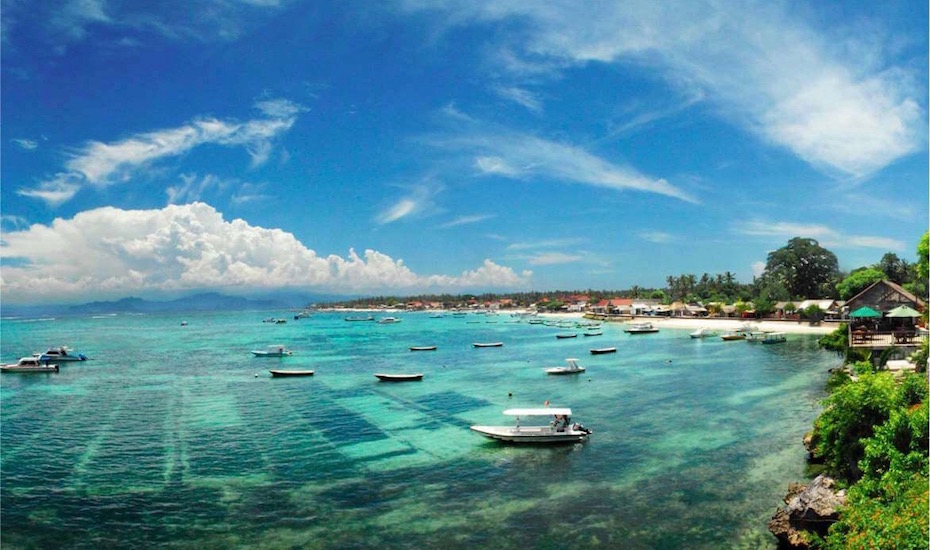 Many tourists imagine Bali Island as a completely fabulous place with paradise beaches, azure sea, alone bungalows and photogenic palm trees, and travel agencies are actively supporting this image of Bali.
it's a stunning island if you don't have any illusions of paradise beaches.
Before coming to Bali, we planned to stay close to the sea. We read various reviews about the beaches in Bali and decided to write the most detailed one.
Enjoy our wide review about all beaches in Bali Island.