Most Beautiful Beaches In Bali You Didn't Know You Should Visit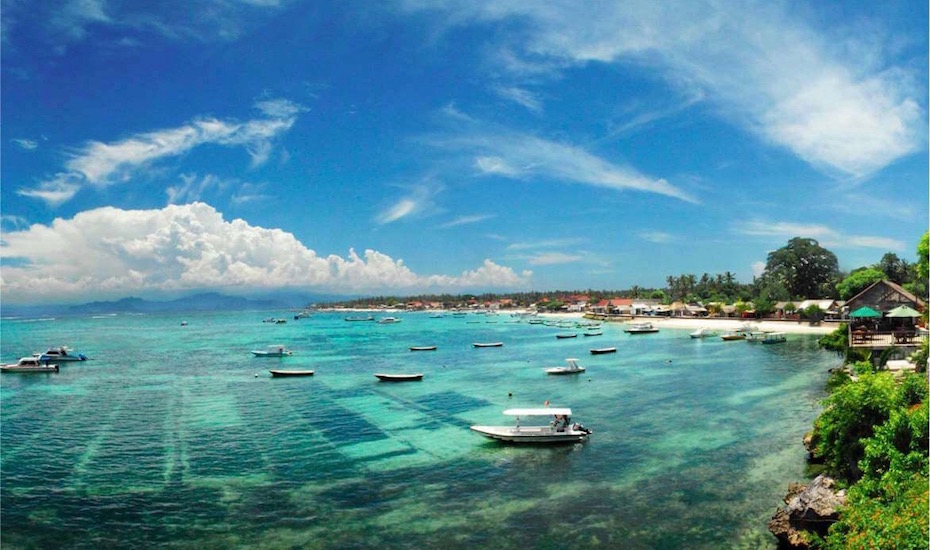 Many tourists imagine Bali Island as a completely fabulous place with paradise beaches, azure sea, alone bungalows and photogenic palm trees, and travel agencies are actively supporting this image of Bali.
it's a stunning island if you don't have any illusions of paradise beaches.
Before coming to Bali, we planned to stay close to the sea. We read various reviews about the beaches in Bali and decided to write the most detailed one.
Enjoy our wide review about all beaches in Bali Island.
Kuta Beach
Kuta beach is the closest beach to the airport. It is the most popular tourist destination in Bali. It is really a perfect place for those who like bars, clubs, surf, parties, and nightlife.
Kuta is an ideal place to learn how to surf. Here you can rent a surfboard for 5$ ( for 2-3 hours). You can also find here some heaps cheap options for drinks.
There are always a lot of people in Kuta and traffic jams don't stop even at night.
Legian Beach
It is actually a continuation of Kuta, but a more respectable place. Legian Beach is the second most popular tourist destination after Kuta. It is a great surfing beach. We met in Legion beach a lot of surfers, but they are fewer than in Kuta, and the sea is more suitable for surfing than for swimming.
On Saturday and Sunday evenings, the beachfront is packed with tourists, locals, and motorbikes. There are also a lot of restaurants near the beach with very cheap and tasty food.