From bustling Miami Beach to the quiet reprieve of central Vermont, these amazing all-inclusive resorts in the United States blend all the comfort of home with distinctively local flair. Whether you're planning a last-minute vacation or a long getaway, here are the coolest all-inclusive resorts in the USA to book right now!
You can check out our other round-ups of cool Airbnbs to stay at in California, Texas, and the rest of The United States, too!
This article may contain affiliate links. I earn a small commission when you book through these links at no additional cost to you.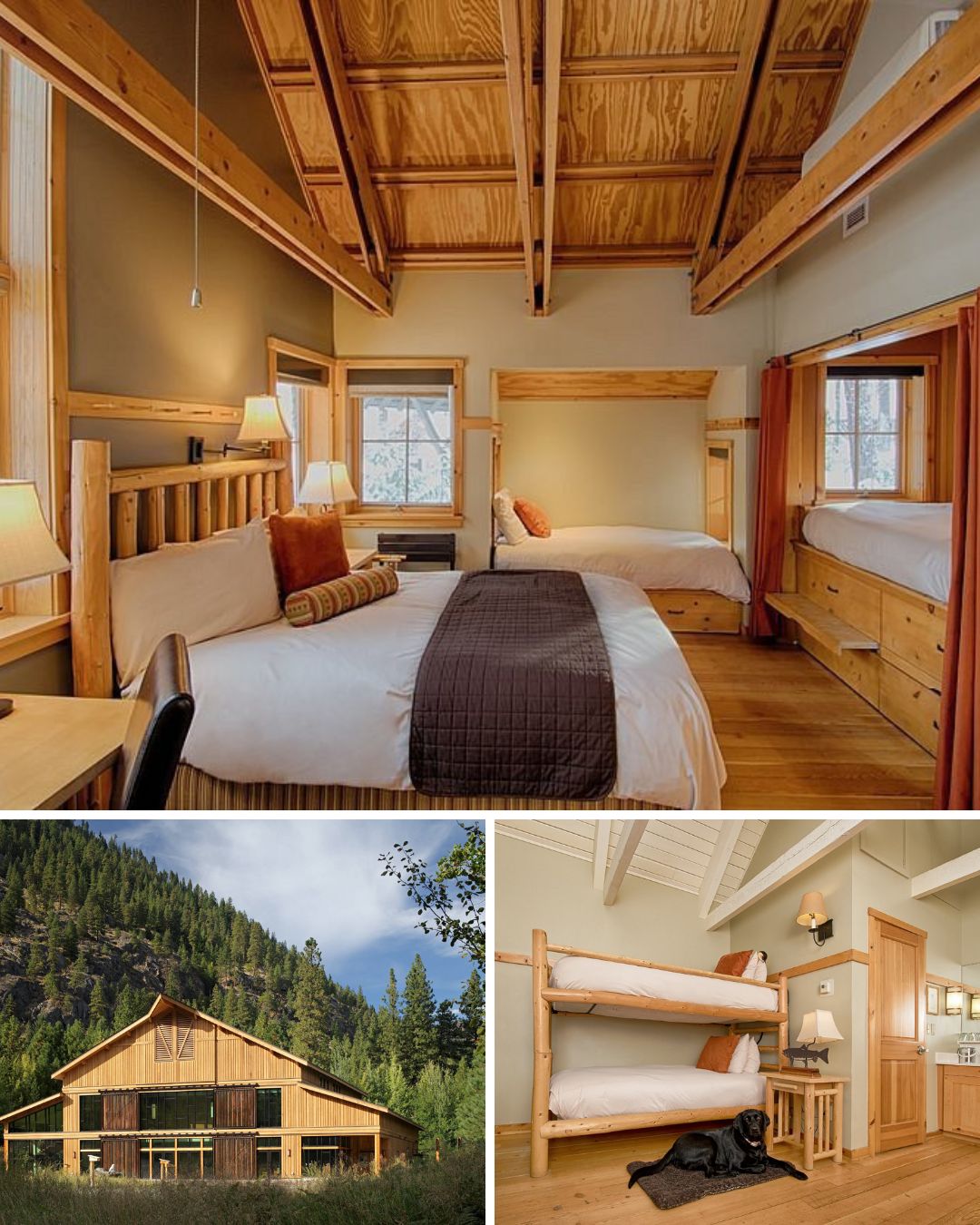 Break away from the crowds and vacation at Sleeping Lady Resort, a secluded Leavenworth resort at the foothills of the Cascade Mountains. This amazing resort offers inspiring outdoor venues, art, a beautiful guestroom, and gathering places – the ideal backdrop for events, adventures, and escapes. When planning your travel, be sure to bring your four-legged family member as well!
Check Rates Here: booking.com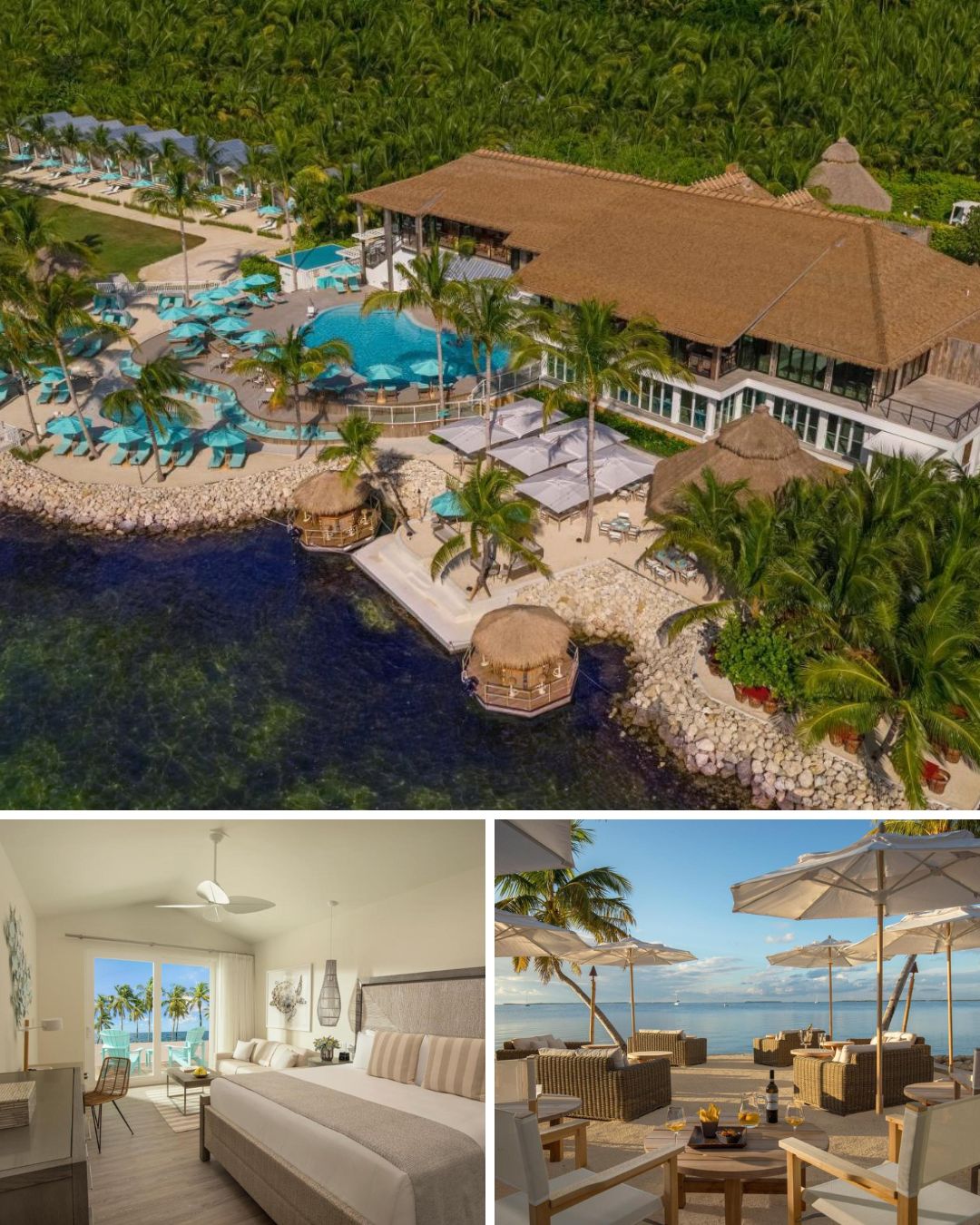 An island oasis for downtime and disconnecting, Bungalows Key Largo rewrites the rule book on inclusive getaways. This intimate adults-only (21+) resort offers a unique tropical experience set on 12 waterfront acres of lush landscaping with spectacular sunset views and approximately 1,000 feet of shoreline. The resort features multiple indoor/outdoor dining options, a waterfront tiki bar with a direct sunset view, a boutique full-service spa, two resort pools, and water sports including kayaking, paddle boarding, tricycle water bikes, and the like.
Check Rates Here: booking.com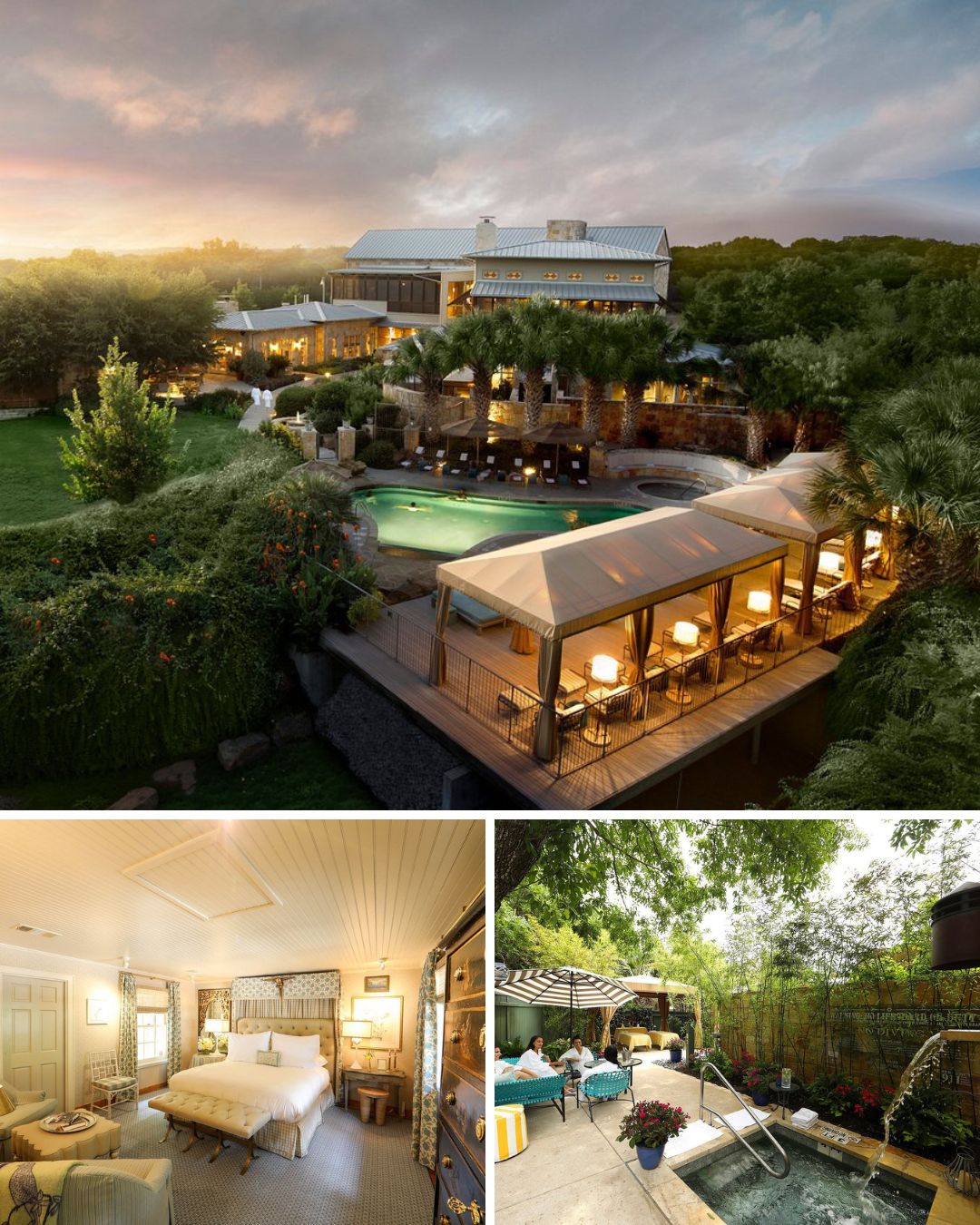 With the catchphrase 'wellness meets water', this award-winning spa offers all-inclusive stays in private lakefront lodges. The Lake Austin Spa Resort provides healthy meals, cooking classes, spa treatments, and fitness classes. If you want somewhere to escape and unwind holistically, this Lake Austin resort is a beautiful place to do so.
Check Rates Here: tripadvisor.com

One of the coziest and best all-inclusive family resorts in the U.S., The Tyler Place Family Resort's vacations are a magical combination of time for kids to unplug, time for parents to reconnect, plus activities and fun for the whole family to do together. An amazing variety of land and water sports with no waiting lines. Lots of fresh air, green grass, blue water, bonfires, and nights full of stars. Exceptionally good, wholesome meals – three times a day – plus snacks. Evening meals without the kids – a chance to recharge your marriage.
Check Rates Here: tripadvisor.com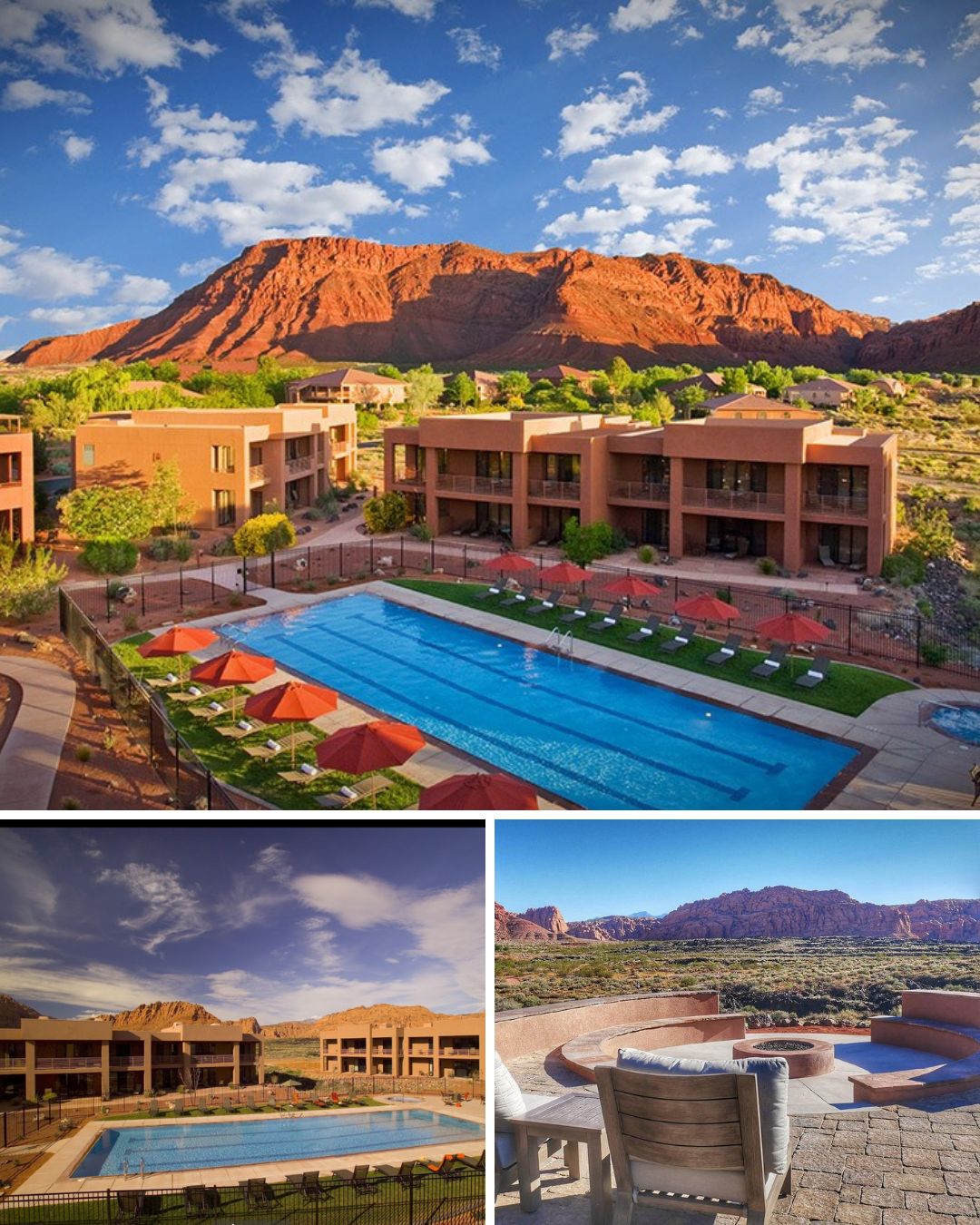 Red Mountain Resort is one of the best all-inclusive resorts in Utah. The location is incredible for those wanting to explore the nearby National Parks, with Zion and Bryce Canyon National Park right on your doorstep! The resort has many different package options, including basics like accommodation and meal plans, alongside themed activities and excursions.
Check Rates Here: tripadvisor.com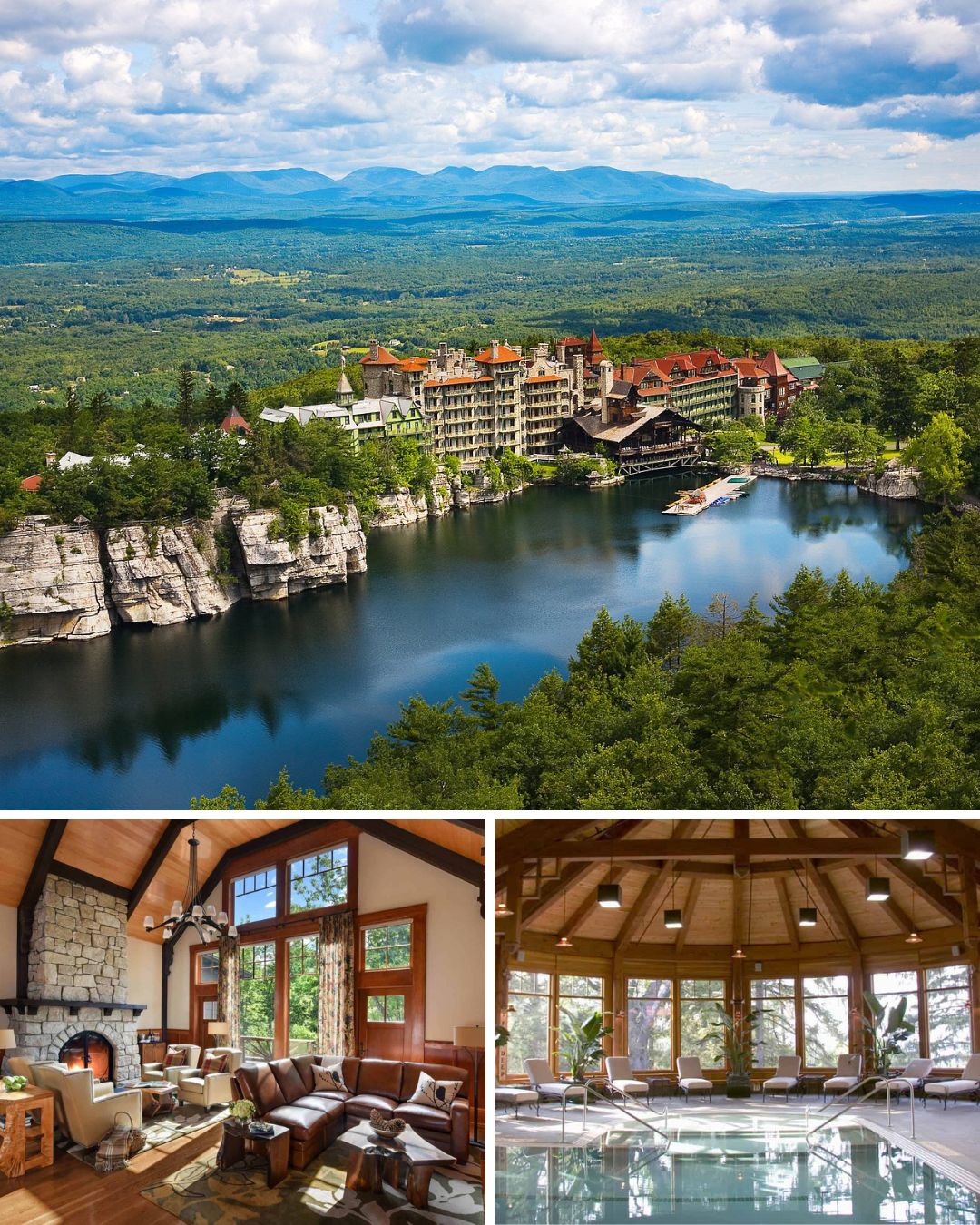 If you want a natural, all-inclusive escape from city life in New York, Mohonk Mountain House is one of the best all-inclusive resorts in the USA. Mohonk Mountain House is just North of New York City and is surrounded by 40,00 acres of forest in the Hudson Valley. Activity-wise, you can head off the grid with a guided hike or boating experience on the Mohonk Mountain House private lake.
Check Rates Here: tripadvosor.com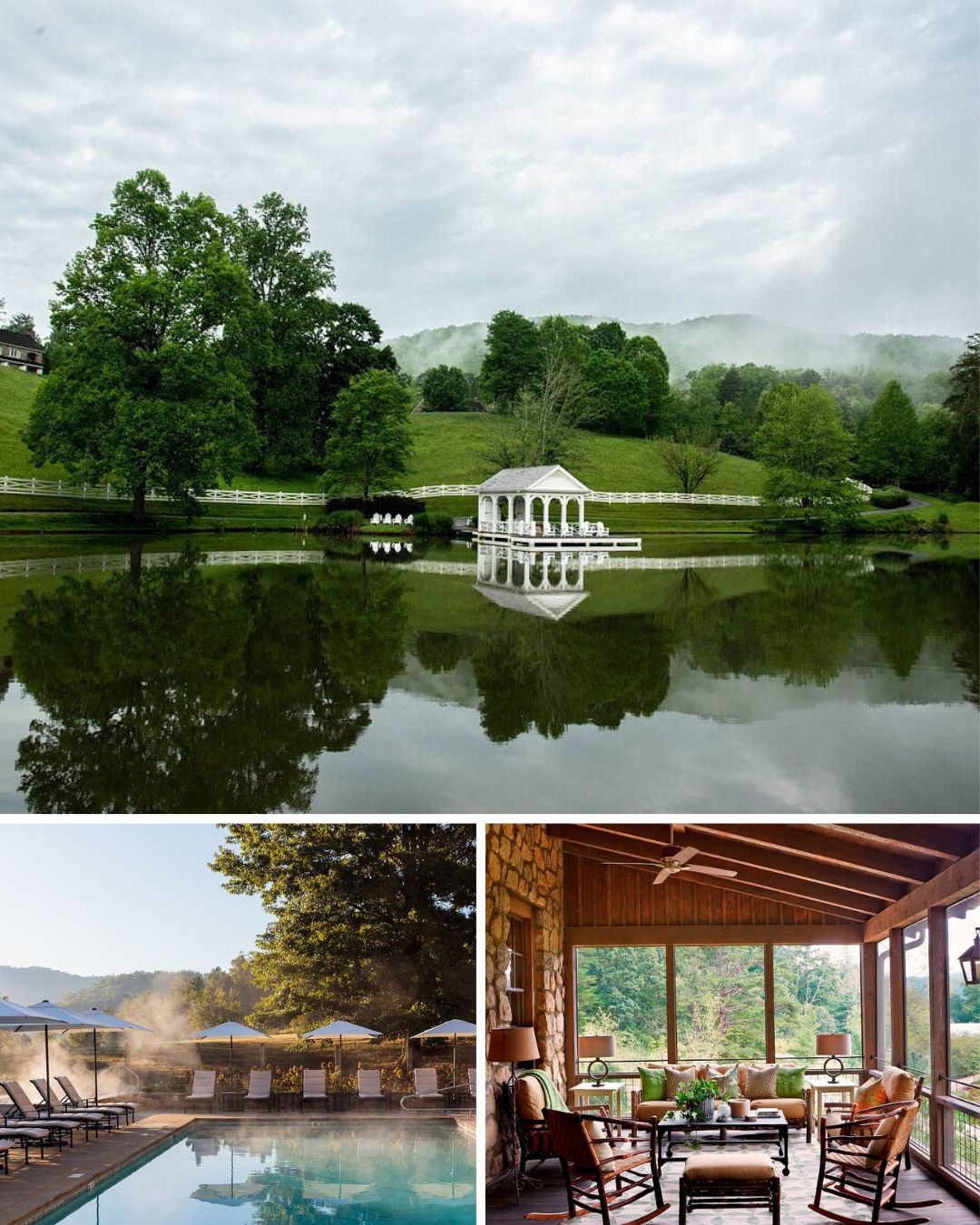 One of America's most celebrated intimate luxury hotels beckons discerning guests who aspire to escape modern-day frenzy and slip into a Blackberry state of mind. Set on 4,200 acres in the Great Smoky Mountains, Blackberry's 68 rooms are spread throughout the main house, one-bedroom cottages, and six guesthouses.
Check Rates Here: tripadvisor.com