Ludlow, Vermont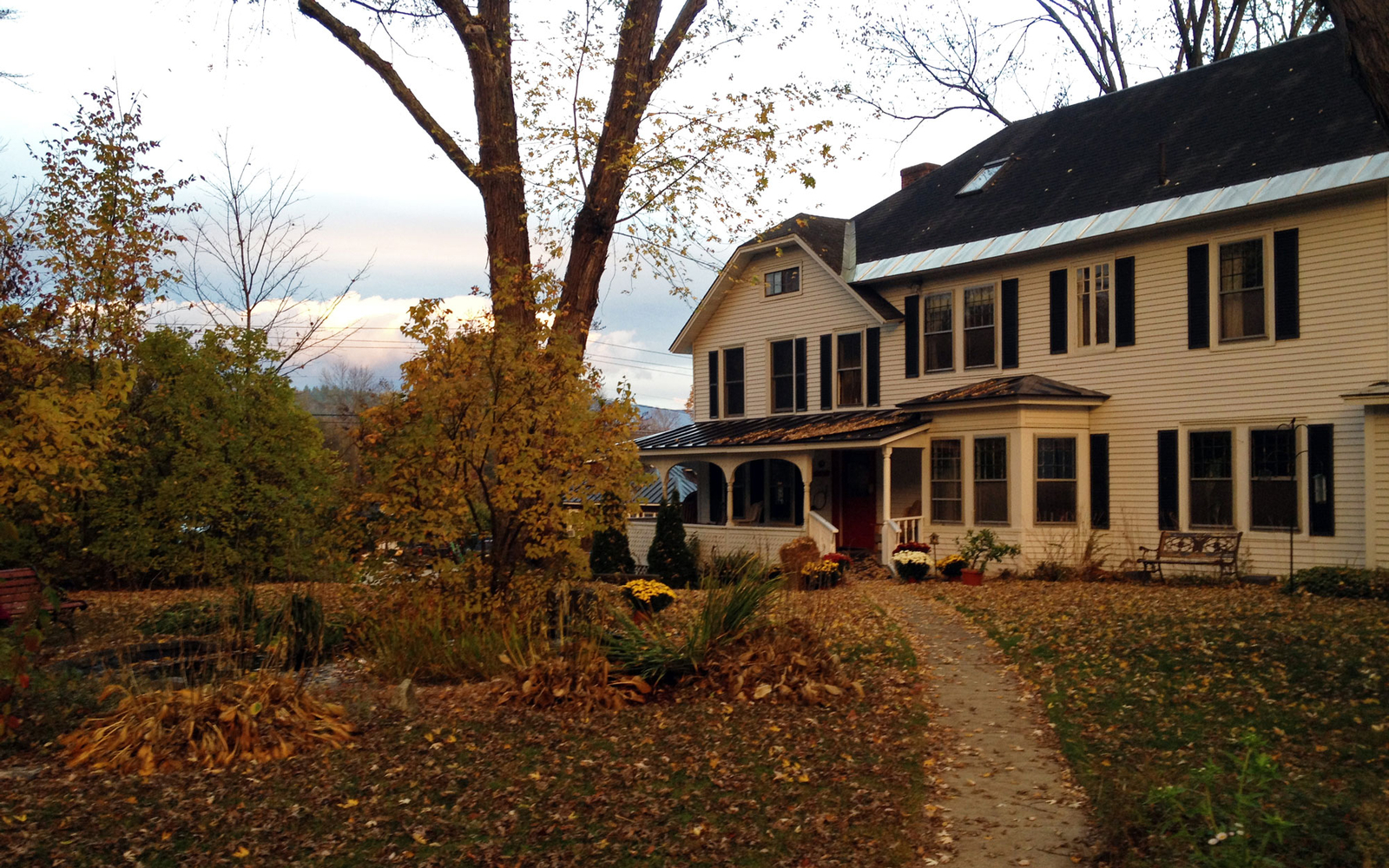 In 1788, the Golden Stage Inn was a stagecoach stop; once it was converted into an inn, owners spotted a ghost in the attic—a ghost that doesn't want to leave. The current owners have noticed lights, televisions, and stove burners going on and off, and contractors and housekeepers say they've heard ghostly footsteps. To stay in the spirit, ahem, of the season, the innkeepers decorate the B&B as a friendly haunted house. It makes a convenient base for skiing at Okemo Mountain or picking up some 18th-century-like skills at the Fletcher Farm School for the Arts and Crafts.
Chatham, Massachusetts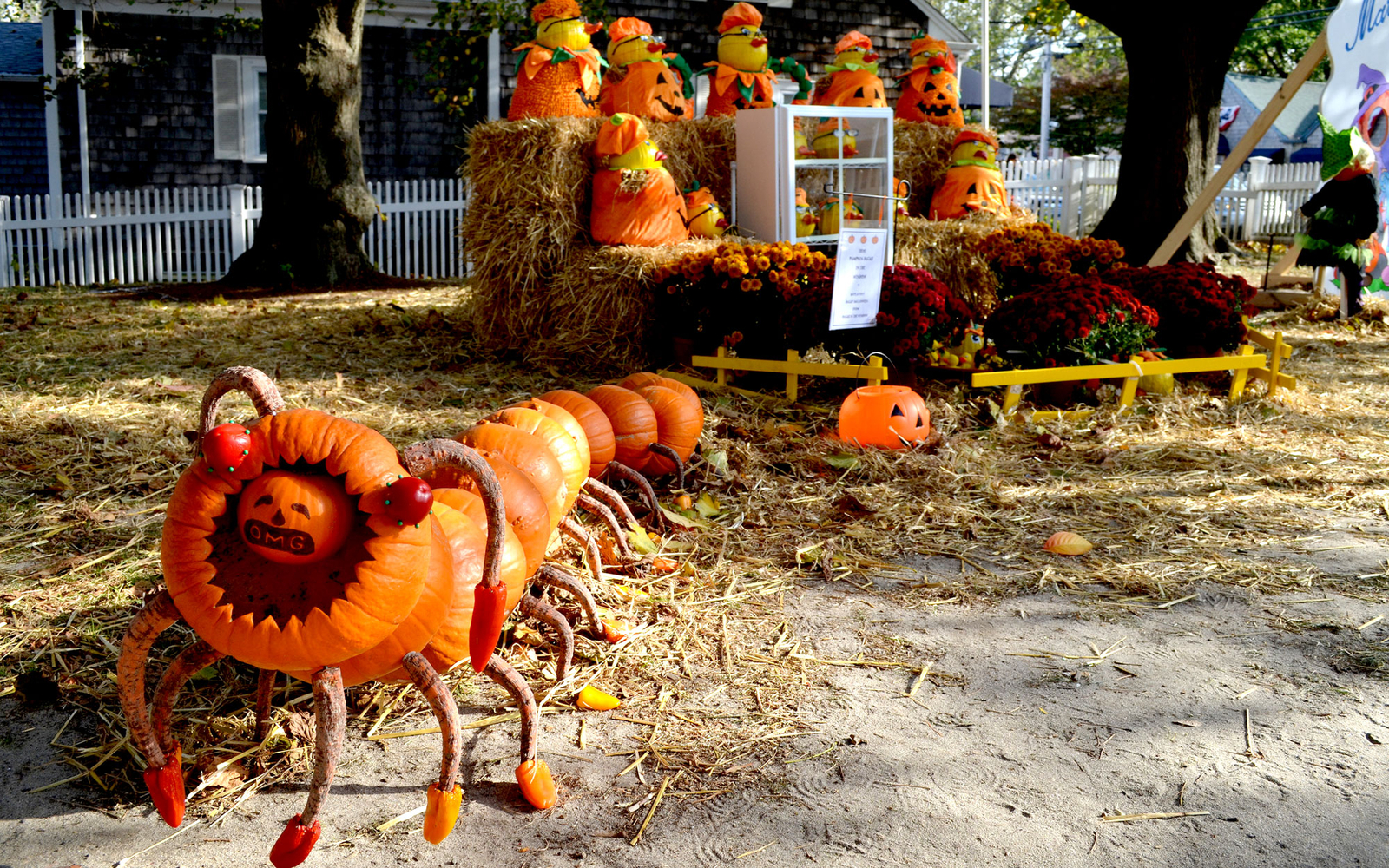 Pumpkin People in the Park turn up to haunt Kate Gould Park each October. Look for pumpkin heads and bodies dressed as lobsters, knights, scarecrows, pigs, pilgrims, and brides.
The Saturday before Halloween, musicians join them for an Oktoberfest event complete with donuts, pumpkin bowling, and apple bobbing. When you head back to one of Chatham's B&Bs—a favorite amongst travelers—just be sure to check under your bed before turning out the lights.